UK Creative Worker Visa
Actors, dancers, musicians, and other creative workers who wish to travel to the UK to temporarily live and work may be eligible to receive a visa in order to accept short-term paid work engagements.
The creative worker visa route is a replacement for the temporary worker creative and sporting visa.
If you are a creative worker who is planning to travel to the UK in order to work, contact Total Law for assistance from our team of qualified immigration experts.
Call 0333 305 9375 or use the online contact form to get expert advice on your visa application process.
What is a Creative Worker Visa?
A creative worker visa is a type of entry clearance that allows certain types of foreign creative workers to travel to the UK for up to two years to work in their creative sector.
Creative worker visa holders must have a certificate of sponsorship from a qualifying organization in the creative industries.
While in the UK on a creative worker visa, you will generally only be permitted to work for the licensed sponsor listed on your visa.
If you switch jobs, you will need to apply for a new visa unless the job is in the same sector and for the same sponsor as is listed on your visa.
Visa holders are permitted to study while in the UK on their visas as well as take on a second job with some stipulations. The second job must be either in the same level or sector as the main job that is listed on your visa or for a role listed on the UK shortage occupation list.
An immigration lawyer can advise you on applying for a creative worker visa with the intent of working a second job.
Creative workers who may be eligible for this type of temporary work visa include actors, artists, writers, directors, producers, musicians, dancers, photographers, and those who have supporting roles in the creative industries such as film crew members.
Visa applicants who intend to stay in the UK for longer than a maximum of two years or participate in a type of work that is not compatible with the creative worker visa may need to apply for a different type of temporary work visa.
While in the UK on the creative worker visa, you are not permitted to:
Work for an organization other than your licensed sponsor without additional permission.
Rely on public funds or services.
Remain in the UK beyond your valid visa date.
Vote in UK elections.
The creative worker visa is not a path to residence or indefinite leave to remain in the UK.
If you plan to pursue a permanent settlement or dual citizenship, consult a qualified immigration lawyer who can help you to choose the most efficient way to come to the UK.
"I'm very happy with the standard of training received on the OISC Level 1 course, i passed my exam. Thank you!"
"My application was approved and a huge weight has been lifted from our shoulders this year "
"We used this service for the spouse visa extension application to assure that all the information was valid and correct."
Eligibility
There are a number of eligibility requirements applicants must meet for a temporary charity worker visa.
The primary eligibility requirement is that applicants must intend to do unpaid voluntary work during their time in the UK.
According to immigration rules, charity work is defined as activities that would not normally be performed as paid employment, and that directly contribute to the charitable purpose of the sponsoring organization.
In addition, applicants must:
Be 18 years of age or older at the time of application
Have a valid Certificate of Sponsorship (CoS). This is a document issued by a qualified sponsoring employer in the UK. A CoS is not a physical document, but an electronic record that shows the details of sponsorship between you and your UK employer.
Have a minimum of £1,270 of personal savings
The sponsor organization must meet eligibility requirements as well, including holding a valid UK sponsor license.
There are clear guidelines for who is eligible to apply for this visa. Individuals must be able to demonstrate that they:
Can make a unique contribution to the UK's labour market
Have a Certificate of Sponsorship from a valid sponsor
Are paid at least the minimum salary set by trade bodies Equity, PACT, or BECTU
Have sufficient financial resources to support themselves (at least £1,270)
You must also obtain 40 points under the UK's new points-based immigration system.
You can receive points for the Creative Worker route in the following ways:
Be issued a valid Certificate of Sponsorship (30 points)
Prove that you meet the maintenance (financial) requirement (10 points)
The Certificate of Sponsorship is an important reference number that outlines the nature of your immigration status, your role, and the intended length of stay.
As well as this, the applicant must not fall under the grounds for refusal. Reasons for refusal may include:
History of breaching immigration laws
Being on immigration bail
If you are unsure about your eligibility for this visa, contact a qualified immigration lawyer who can advise you based on your personal circumstances.
Eligibility for Dependent Family Members
Charity worker visa holders may be eligible to bring their family members with them to the UK on their visas. Family members who are permitted to join you include dependent family members such as:
Children under the age of 18
Spouses or Civil Partners
Qualifying unmarried partners
If your dependent child is aged over 16 years, they must live with you (unless at school), must not be married, and must depend on you for financial support. Each family member must submit their own visa application to join you online at the UK government website. They will need to provide evidence of their relationship to the charity worker visa holder, as well as provide additional financial evidence consisting of:
An additional £285 for a spouse or partner
£315 for one child and £200 for each additional child
These funds must be available in a personal bank account to support the applicants during the time of their visa in the UK.
How to Apply
First, confirm you are qualified based on the charity worker eligibility requirements. Next, gather your supporting documentation and certificate of sponsorship.
Visa applications can be submitted up to three months before you plan to start work in the UK.
The application process consists of several steps.
Begin the application process online by filling out the application form available at the UK government website.
Pay the visa application fee.
Keep your receipt of the application.
Upload your required documents online.
Applicants must verify their identity. You may be able to do this by scanning your passport on the UK Immigration: ID Check app. If you are unable to scan your passport using the app, you must schedule and attend a biometric information appointment at a visa application service center to have your fingerprints and photograph taken.
Note that immigration control maintains the final say over who is permitted to enter the country. A visa is not an absolute guarantee of entry.
To apply for the creative work route, you should follow the below steps:
Read the Home Office's applicant guidance before you begin your application
Apply on the Gov.uk website in the temporary work visa section
Submit proof of your identity by providing your biometric information via app or at a visa application center
Gather your supporting documents to be submitted with your application
Ensure that all the information in your application is accurate
Submit your online application
Wait for a decision
Required Documents
Required documents can vary depending on your circumstances, such as if you will be bringing eligible family members with you on your visa. You will need a variety of documents to prove your identity and support your claim for a temporary charity worker visa according to UK immigration law. Supporting documents may include:
The receipt of your visa application
The reference number from your sponsorship certificate
Birth certificate
Your current passport and any previous passports
The sponsor license number of the UK organization you will be working with
Biometric information (photographs and fingerprints)
Evidence that you meet the salary requirement
Evidence of personal savings for both you and any dependent family members if applicable
Evidence of fluency in both oral and written English (exempt if you are from a majority English-speaking country such as the US)
Criminal record certificate
Costs and Fees
Application fees can vary depending on your specific situation and circumstances.
Generally, the fees associated with the charity worker visa include:
£259 visa application fee
Approximately £19 for biometric information
£624 per year for the Immigration Healthcare Surcharge
If your dependent family members will be joining you, each family member will need to pay the visa application fee and Immigration Healthcare Surcharge.
In addition to application fees, you will need to maintain a minimum balance of £1,270 in your personal savings account, with £285 for a spouse or partner, £315 for the first child, and £200 for each additional child.
The visa application fee is £259 for the main applicant and any dependents.
The cost is the same whether you apply from inside the UK or outside.
As the primary applicant, you may be eligible for a £55 discount if you are from one of the following countries:
Austria, Belgium, Croatia, Republic of Cyprus, Czech Republic, Denmark, Finland, France, Germany, Greece, Hungary, Iceland, Ireland, Italy, Latvia, Luxembourg, Malta, Netherlands, North Macedonia, Norway, Poland, Portugal, Slovakia, Spain, Sweden, or Turkey.
Maintenance costs
A condition of the Creative Worker Visa is that you have sufficient finances to maintain yourself.
This means you must have at least £1,270 available to you in the 28 days preceding your visa application.
Your dependent partner and child will need to demonstrate that they have adequate finances to support themselves while living with you in the UK.
They should demonstrate that they have:
£285 for your partner/ spouse
£315 for the first dependent child
£200 for each additional child
Processing Times
Processing times for the charity worker visa application usually take up to 3 weeks after applying online.
Because processing times are not guaranteed, it is recommended that you wait to make travel plans until your visa application is approved.
Application processing may be delayed in some cases due to incomplete information.
Having a qualified immigration advisor look over your application prior to submission can ensure that it is complete and minimize the chances of delay or rejection.
How Can Total Law Help?
At Total Law, our team of expert immigration lawyers can help you to navigate UK immigration rules and successfully submit your temporary worker charity visa application.
Your personal advisor at Total Law can assist you with creating a plan for your visa application process based on your intended start date as a charity worker in the UK, as well as advise you on guidelines if you plan to work a second job, or if you need to apply for an extension or another type of visa before your current visa expires.
For further information, contact us today at 0333 305 9375 or use our online contact form to get in touch with our team of qualified immigration lawyers.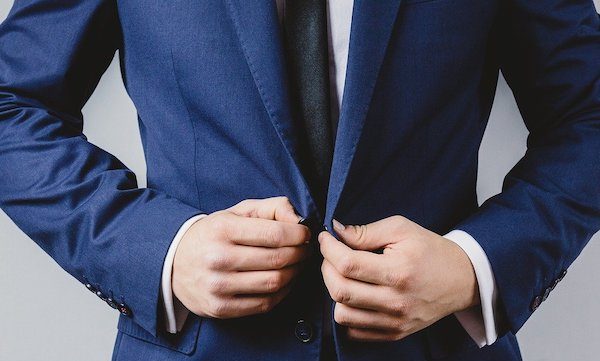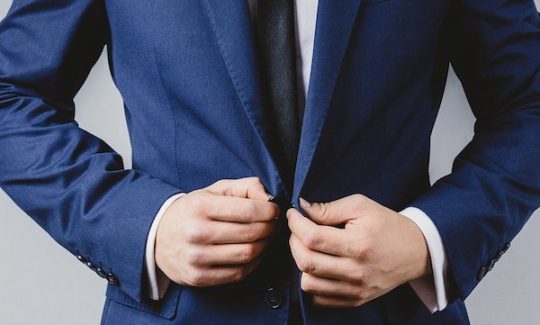 Advice Package
Comprehensive immigration advice tailored to your circumstances and goals.
Application Package
Designed to make your visa application as smooth and stress-free as possible.

Fast Track Package
Premium application service that ensures your visa application is submitted to meet your deadline.
Appeal Package
Ensure you have the greatest chance of a successful appeal. We will represent you in any case.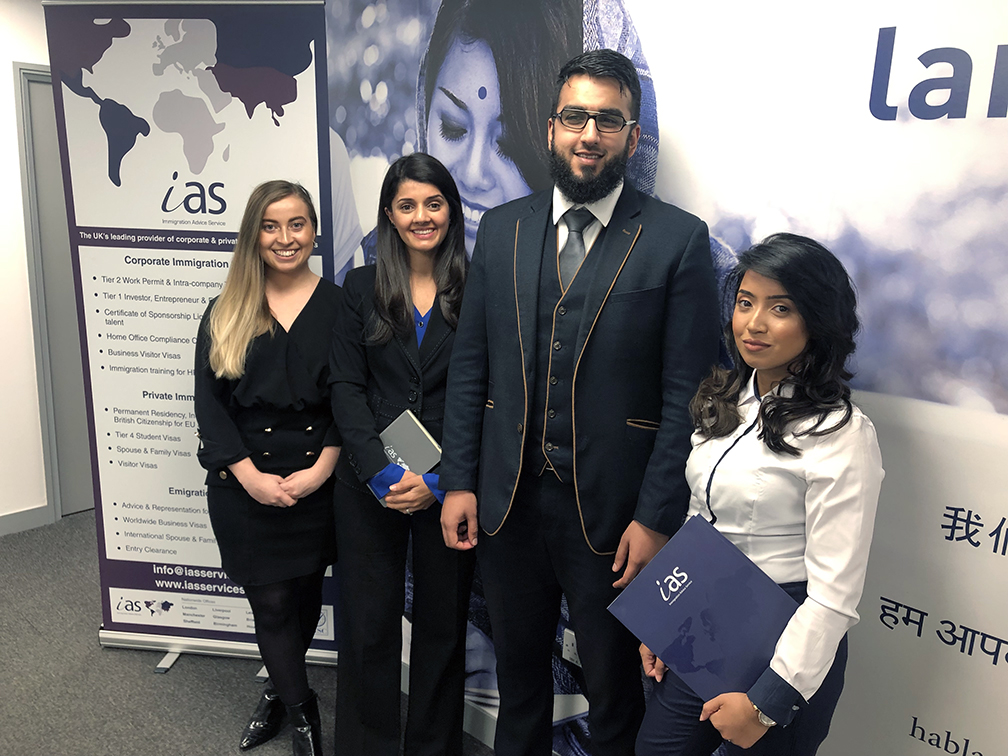 The Advice Package
During this untimed Advice Session with our professional immigration lawyers in London, you will receive our comprehensive advice, completely tailored to your needs and your situation.
Request the Advice Package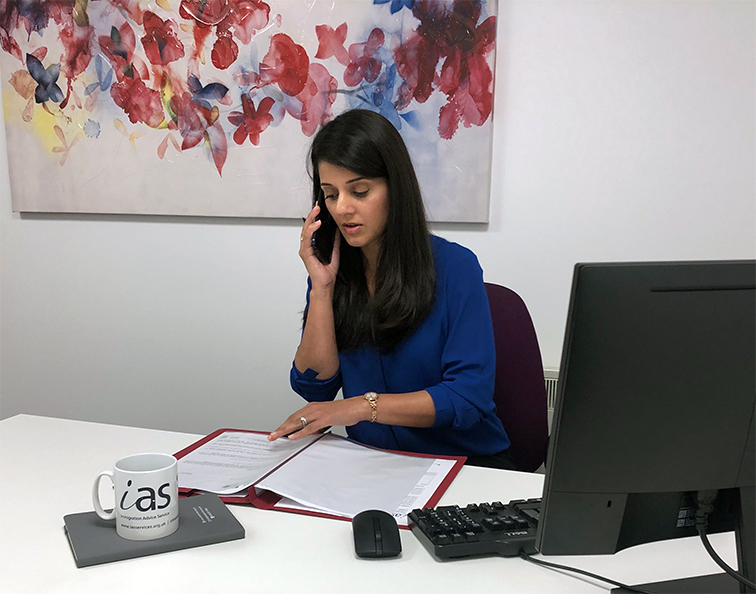 The Application Package
With our Application Package, your dedicated immigration lawyer will advise you on your application process and eligibility. Your caseworker will then complete and submit your forms to the Home Office on your behalf.
Request the Application Package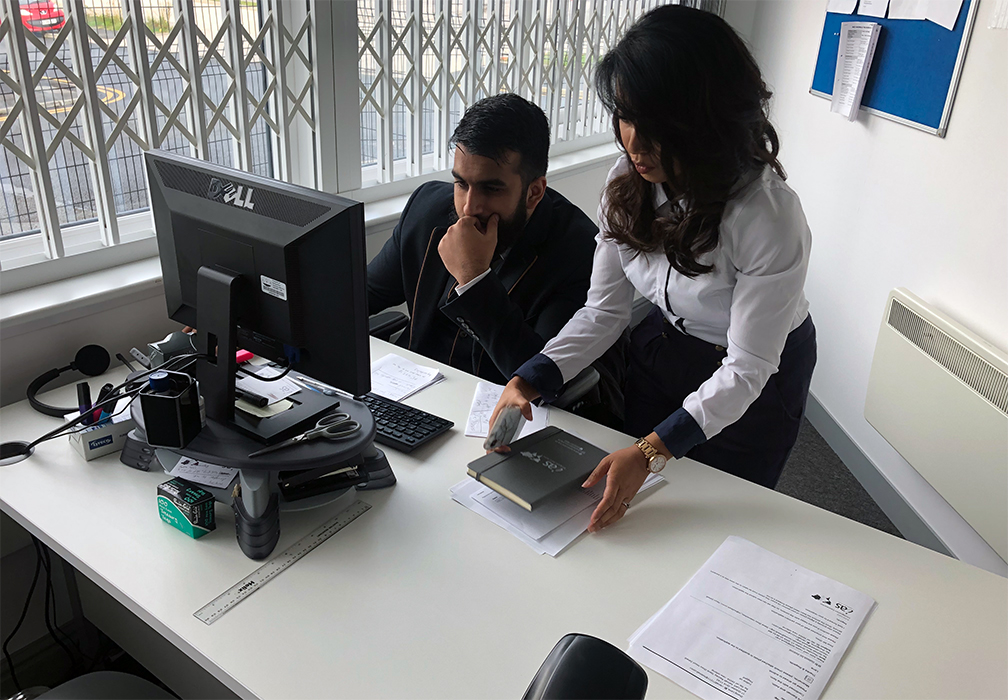 The Fast Track Package
Our Fast-Track Application Package is a premium service for those who need to submit their application in time with their deadlines. Your case will become a top priority for our lawyers and you will benefit from our highest-quality services.
Request the Fast Track Package
The Appeal Package
By choosing our Appeal Package, you can rely on our lawyers' legal knowledge and experience to ensure you have the highest chance of a successful appeal. We will also fully represent you in any hearings/tribunals.
Request the Appeal Package
Related pages for your continued reading.
Frequently Asked Questions
Yes, it is possible to extend your visa if you meet the eligibility criteria.
You must ensure to extend the visa in advance of the expiration of your current visa. Additionally, you must be in the UK while applying to extend.
If you intend to stay with the same sponsor, you may extend for:
12 months
The time listed on your Certificate of Sponsorship plus 14 days
The time required to extend your stay to a maximum of 24 months
Or whichever event is the shorter.
If you wish to change sponsors, you may extend for:
The time on your certificate plus 14 additional days
The time you need to extend the stay to a total of 12 months
Depending on your circumstances, it may be possible to switch to the Creative Worker route.
If the following situations apply to your case, you may be eligible to apply to switch to this visa:
You are currently in the UK on a Standard Visitor Visa or Permitted Paid Engagement
You have been undertaking certain eligible activities within the creative sector
You received a Certificate of Sponsorship from your employer prior to arriving in the UK
However, if you availed of the Creative Worker Visa concession, you will not be eligible to enter the UK.
After you switch, you may stay for a maximum of 12 months.
Yes, generally you are permitted to study while in the UK on a creative worker visa, although in some cases you may need additional approval.