Can I study in Ireland with Stamp 4?
Irish immigration rules include Irish immigration stamps that each correspond to a particular type of immigration permit, with different conditions and requirements.
If you have any questions regarding the Irish immigration stamps and stamp 4, you can contact our expert immigration lawyers to discuss any concerns you may have, provide assistance, or for some help navigating the application process.
You can call us on 0333 305 9375, or contact us online seven days a week via our live chat
What is the Irish stamp 4?
The Irish Stamp 4 comes two years after living in Ireland on a Critical Skills Employment Permit, which is valid for 2 years. To obtain a critical skills employment permit, you prove the relevant qualifications, skills and experience needed for the job.  For example, For eligible jobs in the €32,000 or more salary range, you must have a degree or higher qualification. For eligible jobs with an annual salary of €64,000 or over, you must have a degree or equivalent experience.
Once you have completed 2 years on the Critical skills employment permit in Ireland, if you are eligible, you can go on to obtain new immigration permission via Stamp 4 to live and work in Ireland without an employment permit.
Thanks to the Irish stamp 4, applicants are granted permission to take up employment without a valid work permit.
The stamp permits work in any profession, including the ability to start and operate a new business.  What's more, applicants can access state funds and publicly funded services, just like an Irish citizen.
The stamp will be put on the passport and the Irish Resident Permit (IRP) card in order to inform others (and remind yourself) what the immigration rules and immigration permission are such as how long you can stay in Ireland, and the individual conditions discussed below.
After the local immigration office grants immigration permission to stay in Ireland, it is imperative to register with the Irish immigration authorities, known as Immigration
Service Delivery (ISD) or the Garda National Immigration Bureau (GNIB), within 90 days of entering Ireland.
It is during this appointment with the immigration services, that you will be given your Irish Residence Permit (IRP). You will need to bring your valid passport (unless you have refugee or subsidiary protection), proof of address, proof of private medical insurance, proof of your valid employment permit (if applicable), and details about your situation in Ireland. For example, if you are married to an Irish citizen, you should bring your marriage certificate and proof that you are living together with your spouse. There is a fee of €300 for the Irish Residence Permit.
"I'm very happy with the standard of training received on the OISC Level 1 course, i passed my exam. Thank you!"
"My application was approved and a huge weight has been lifted from our shoulders this year "
"We used this service for the spouse visa extension application to assure that all the information was valid and correct."
Why a Stamp 4?
Stamp 4 is given to applicants for the following reasons:
For people with a valid Critical Skills employment permit for 2 years
For people with a valid employment permit for 5 years
As a researcher (ie with a valid Hosting Agreement) for 2 years
To join your Irish spouse, civil partner, or de-facto partner
To join your EU EEA or Swiss family member based on EU Treaty Rights
To join a family member who has immigration permission based on Stamp 4EUFAM (ie EU Treaty Rights)
To join your family member who is a recognized refugee or has been granted subsidiary protection
To remain with your child who is an Irish citizen
Under the Investor and Entrepreneur Programme (including spouse/partner & family)
For Long Term Residence
As a convention or program refugee, or based on subsidiary protection
Time spent on a Stamp 4 does count towards reckonable as a residence when applying for Irish residence by naturalization.
Can I study in Ireland with Stamp 4?
Anyone that is living in Ireland on a Stamp  4 can access education. This ranges from a third-level graduate scheme to a degree at an Irish university, however they are likely to need to cover the entire cost of any tuition fees.
In the instance that there is a paid work placement experience element to the course, then this may require a change of immigration status to enable the person to work.
How to apply for a Stamp 4?
To be granted immigration permission in Ireland via a stamp 4, applicants must complete a request form for a support letter from the Department of Enterprise, Trade and Employment confirming their current employment, which can be done online.
The decision on your application will be sent to you by email.
Following this step, you must register with your local immigration officer with the following, required documents:
Your current passport
Your Certificate of Registration (IRP card)
Your Critical Skills Employment Permit
A letter from the Department of Business, Enterprise and Innovation confirming your continuing employment
What is the processing time for Stamp 4?
The average processing time for stamp 4 is about 6 months. During this period the applicant is unable to work.
How can Total Law Help?
Due to the many Irish immigration stamps and their unique conditions, the immigration rules and permission range in Ireland can be confusing. In order to succeed in obtaining a Stamp 4, it is advisable to obtain support from our law team at Total Law.
Our expert team of reputable immigration lawyers at Total Law can discuss with you all about the immigration system, and make navigating the Irish immigration system easy for you!
We are available seven days a week, via phone call 0333 305 9375 or by using our online chat function. Let's get the results you want – contact us today!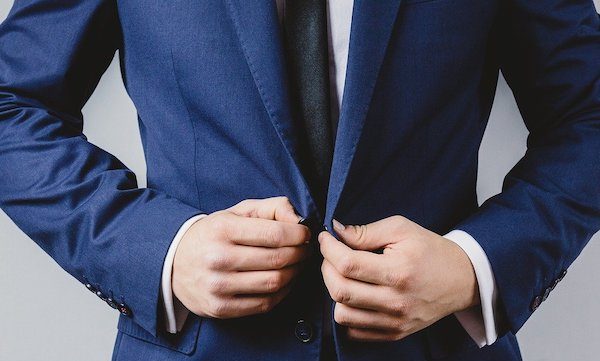 Advice Package
Comprehensive immigration advice tailored to your circumstances and goals.
Application Package
Designed to make your visa application as smooth and stress-free as possible.

Fast Track Package
Premium application service that ensures your visa application is submitted to meet your deadline.
Appeal Package
Ensure you have the greatest chance of a successful appeal. We will represent you in any case.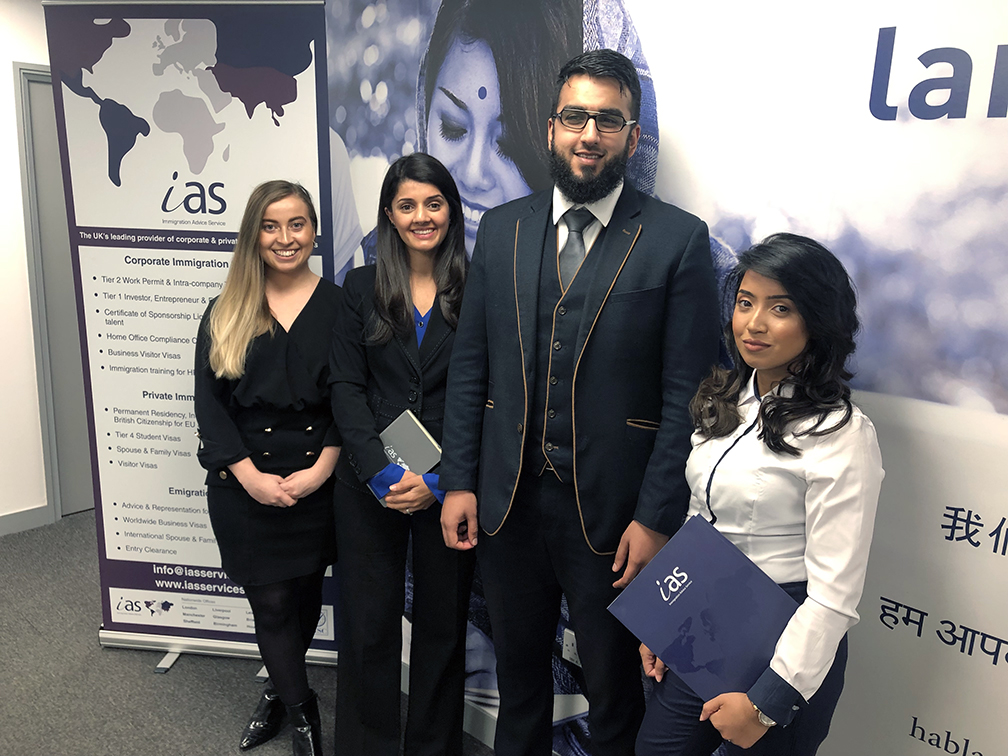 The Advice Package
During this untimed Advice Session with our professional immigration lawyers in London, you will receive our comprehensive advice, completely tailored to your needs and your situation.
Request the Advice Package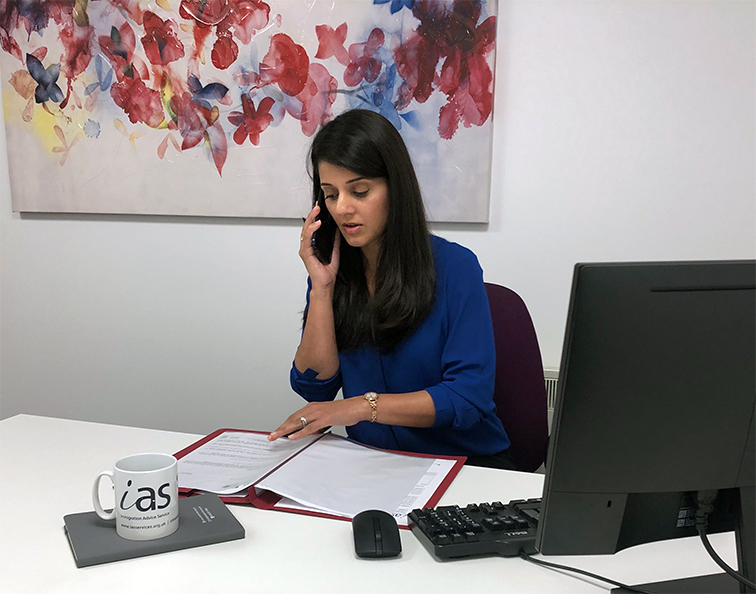 The Application Package
With our Application Package, your dedicated immigration lawyer will advise you on your application process and eligibility. Your caseworker will then complete and submit your forms to the Home Office on your behalf.
Request the Application Package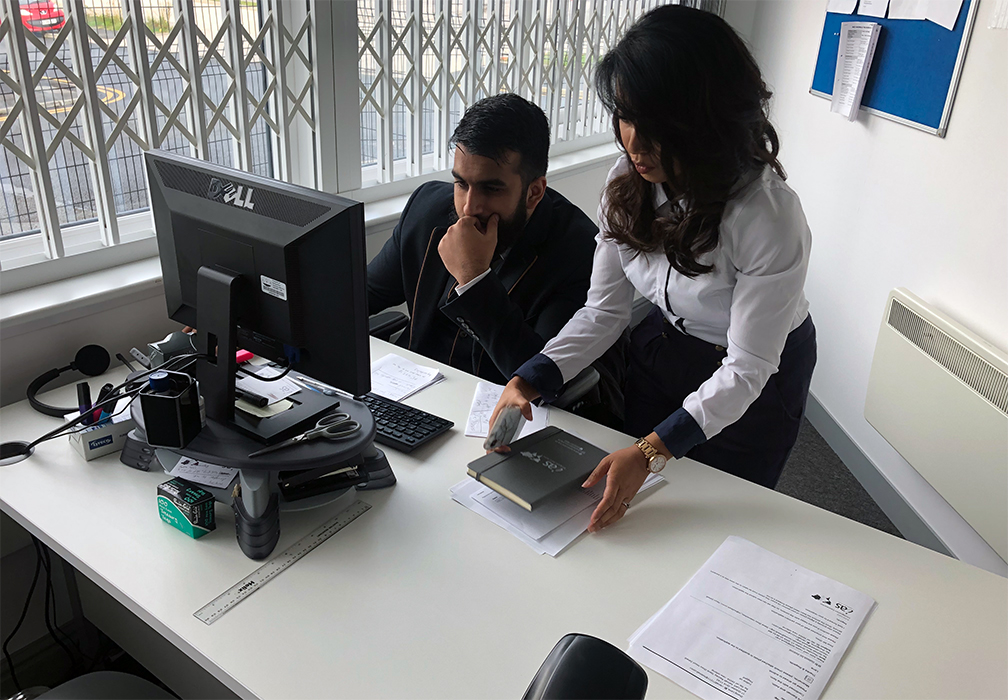 The Fast Track Package
Our Fast-Track Application Package is a premium service for those who need to submit their application in time with their deadlines. Your case will become a top priority for our lawyers and you will benefit from our highest-quality services.
Request the Fast Track Package
The Appeal Package
By choosing our Appeal Package, you can rely on our lawyers' legal knowledge and experience to ensure you have the highest chance of a successful appeal. We will also fully represent you in any hearings/tribunals.
Request the Appeal Package
Related pages for your continued reading.
Frequently Asked Questions
Reckonable residence is the time in Ireland that counts towards becoming eligible to apply for naturalization.
Yes, a refund of 90% is paid for any refused or withdrawn applications.
In order to process a refund for a refused or withdrawn Employment Permit application, the applicant to the application must submit a completed mandate form to immigration offices.