Employment Permits for HGV Drivers Ireland
If you're a non-EEA national wanting to work as a HGV driver in Ireland, you must apply for an Irish employment permit.
If you're a non-EEA HGV driver and require more information about employment permits in Ireland, including the eligibility requirements and how to apply, please speak to one of our immigration specialists at Total Law today. Call +353 061 518 025, or contact us online.
What is an Irish Employment Permit?
Employment permits in Ireland allow non-EEA nationals (those from outside the European economic area) to work in the state providing they satisfy all of the eligibility requirements. There are currently nine different employment permits available to apply for, each designed for different types of job roles.
An Irish employment permit provides confirmation that its holder possesses the necessary skills required to carry out their job competently and grants them the legal right to do so. However, it is worth noting that whilst employment permits in Ireland give non-EEA nationals the right to work in the state, they do not grant the right to reside there.
To live in Ireland long-term you may need a visa, depending on which country you are applying from. Citizens from countries on Ireland's visa-required list will need to obtain one, however, if you're applying from a country named on Ireland's visa-exempt list you should register at a local immigration office once you have arrived in Ireland to ensure your stay.
Irish employment permits are granted by the Department of Enterprise, Trade and Employment (DETE), and are usually valid for two years. After this time period, permits can be renewed for a further three years.
"I'm very happy with the standard of training received on the OISC Level 1 course, i passed my exam. Thank you!"
"My application was approved and a huge weight has been lifted from our shoulders this year "
"We used this service for the spouse visa extension application to assure that all the information was valid and correct."
Which Employment Permit Do I Need for Truck Driver Occupation?
In Ireland, the HGV driver occupation currently falls under the 'general category' and therefore most applicants should apply for a General Work Permit. However, if you do not meet all of the eligibility requirements for a General Employment Permit, you may have the option to apply under the Dependent/Partner/Spouse Employment Permit Scheme or the Reactivation Employment Permit Scheme depending on your circumstances.
Am I Eligible to Apply?
In order to be eligible to apply for an employment permit, HGV drivers must possess an HGV licence from their native country that is deemed equivalent to the Irish C1 or C1E categories for articulated HGVs. This can be exchanged for an Irish licence providing the candidate meets all other eligibility criteria.
Due to an ongoing shortage of HGV drivers in Ireland, Ireland's Road Safety Authority (RSA) decided to set up driving licence exchange agreements with some non-EEA countries to make it easier for qualified non-EEA lorry drivers to gain employment in the state.
The RSA currently has driving licence exchange agreements in place with the following non-EEA countries:
South Africa
Australia
Republic of Korea (South Korea)
Japan
In the hopes of attracting more drivers to the state, the RSA is looking to expand this list of countries in the near future provided any licences granted can adhere to Ireland's road safety standards.
General Employment Permit Requirements
Overview
To qualify for a General Employment Permit, you must satisfy extensive criteria alongside the license requirement. The general requirements are as follows:
Be a non-EEA citizen.
Possess all necessary qualifications/licence requirements.
Obtain full coverage private health care insurance from a private health care provider that operates throughout Ireland.
Have a clean criminal record.
Have a job offer prior to your application.
You or your employer must pay the 1000 euro application fee.
In addition, to be successful in your application for a General Employment Permit, the job role you are offered must also meet specific criteria. This can be broken down into the following categories:
Wages
You should be paid at least 30,000 euros per annum for your job role. (This requirement is put in place to prevent the need for assistance from the Irish government once resident, however, salaries for HGV drivers in Ireland start at approximately 39,000 euros per year so this should be of no concern).
Occupation
Not all occupations satisfy the requirements for a General Employment Permit. The occupations that are ineligible are set by the Irish authorities and displayed under the Ineligible List of Occupations. (Luckily, the HGV driver job role does not appear on this list so operating a truck is allowed).
Labour Market Needs Test
Your employer must show that they have sufficiently advertised the role to Irish or EEA citizens before offering it to a non-EEA national. They must have advertised the role in three different locations and for a specific amount of time (Department of Social Protection and European Employment Services for 4 weeks, a national newspaper for 3 days or a job website such as Indeed for 3 days).
This requirement does not apply if you were made redundant whilst working on an employment permit or if the salary for the role is 64,000 euros or above. If the employer fails to find a suitable candidate after advertising and offers the role to a non-EEA citizen, they must apply for an employment permit within 90 days.
50/50 Rule
The employer must follow what is known as the 50/50 rule. The rule states that an Irish company's workforce should not consist of more than 50% of non-EEA citizens. The only exceptions to this rule are if the company is less than two years old and has a letter of support from Enterprise Ireland or IDA Ireland and is a client of these institutions, or you will be their only employee.
How Do I Apply for an HGV Driver Employment Permit?
All applicants must apply to the Department of Enterprise, Trade and Employment using the Employment Permits Online System (EPOS). You will need to provide the following information:
Your employer's details including contact information and evidence that the company satisfies the 50/50 rule.
Your details such as contact information, residency status, qualifications, and details of any previous stays in Ireland.
Information about your job role, including proposed pay, weekly hours and start and end dates.
Application Documents
In order to be successful, you must supply the DETE with legal documentation on top of your HGV driver's licence to support your application. The standard documents required are as follows:
Your passport.
Your residence permit or immigration stamp if you are an Irish resident.
A PPS number if you have one.
Your employment contract that provides details of your wage, roles and duties and start and end dates.
Copies of the job advertisements to satisfy the labour market needs assessment requirement.
A Revenue Commissioner's statement for the company hiring you.
Application Fees
There are fees to consider when making your application. The fee for a General employment permit can be made by either you or your employer and is currently set at:
500 euros for a permit lasting up to 6 months.
1000 euros for a permit lasting between 6 and 24 months.
If you are looking to renew your permit the fee is currently set at:
750 euros for a permit lasting up to 6 months.
1500 euros for a permit lasting between 6 and 24 months.
Though you cannot apply for financial assistance in regards to the application fee, there are instances where it may be waived. For example, if you are married to or in a civil partnership with an EEA citizen. You can check with the Department of Enterprise, Trade and Employment about your eligibility for a fee waiver before you apply.
Should you pay the cost yourself and be unsuccessful in your application, you will be refunded 90% of the application fee. However, under current legislation, employers who pay any fees on your behalf will not be entitled to a refund.
You may incur other costs when applying for your permit. For example, if you need to order copies of the legal documents required for your application.
Employment Permit Quotas
In addition to the laws surrounding eligibility requirements for employment permits in Ireland, the Irish government sets an employment permit quota for various job roles. The employment permit quota sets the maximum number of employment permits allowed to be issued for a specific occupation.
In a bid to tackle the current lorry driver shortage and attract new drivers from outside of Europe, the Irish government have recently changed legislation in the transport industry regarding the employment permit quota for HGV drivers. The good news is that there is now no limit on how many employment permits can be issued for this occupation, making it easier for non-EEA nationals to obtain one.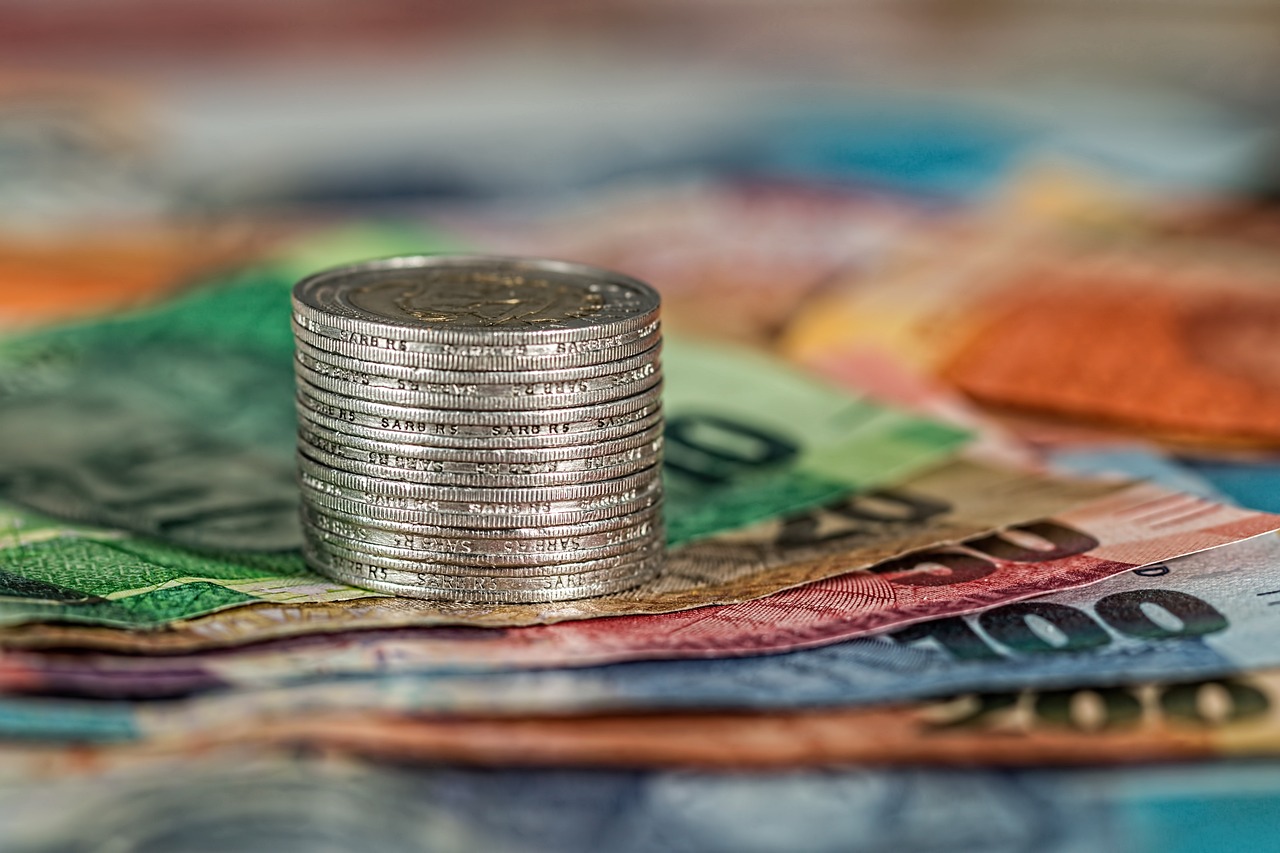 How Long Will It Take?
Despite the quota limit being lifted for HGV drivers, unfortunately, the haulage sector at present in Ireland is experiencing long delays in the processing and issuing of employment permits. Some sources within the transport industry state that this is adding to the overall shortage of HGV drivers and the Freight Transport Association in Ireland (FTAI) is calling for action.
According to the FTAI, the work permit process for the industry needs to be streamlined to accommodate more non-EEA drivers and other countries need to be added to the licence exchange agreement (such as Ukraine) in a bid to tackle the ongoing crisis.
With the current delays surrounding the transport industry in Ireland, you should expect to wait at least six months for your employment permit to be granted. However, this is an estimate and could take more or less time depending on how events in the sector unfold.
How Can Total Law Help?
If you require further information regarding work permits in Ireland, including what permits may be suitable for you, our team of immigration experts at Total Law can help.
We can discuss your current personal circumstances and help you assess your licensing qualifications to discover if you are eligible to apply. We can provide you with invaluable one-to-one support with any aspect of the application process from start to finish (including checking your documents before you apply), and we can advise you of any changes to the law around lorry drivers in Ireland.
Our support package is designed to help you achieve success in your application so that you may work in Ireland as an HGV driver worry-free. To access support call us at +353 061 518 025, or contact us online.
Advice Package
Comprehensive immigration advice tailored to your circumstances and goals.
Application Package
Designed to make your visa application as smooth and stress-free as possible.

Fast Track Package
Premium application service that ensures your visa application is submitted to meet your deadline.
Appeal Package
Ensure you have the greatest chance of a successful appeal. We will represent you in any case.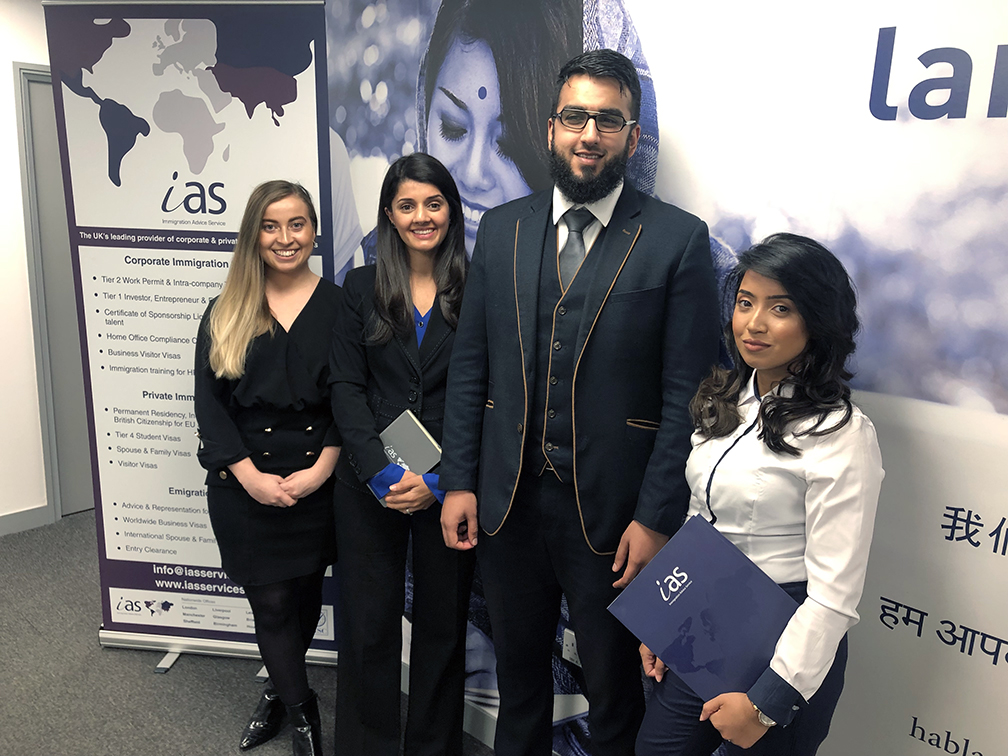 The Advice Package
During this untimed Advice Session with our professional immigration lawyers in London, you will receive our comprehensive advice, completely tailored to your needs and your situation.
Request the Advice Package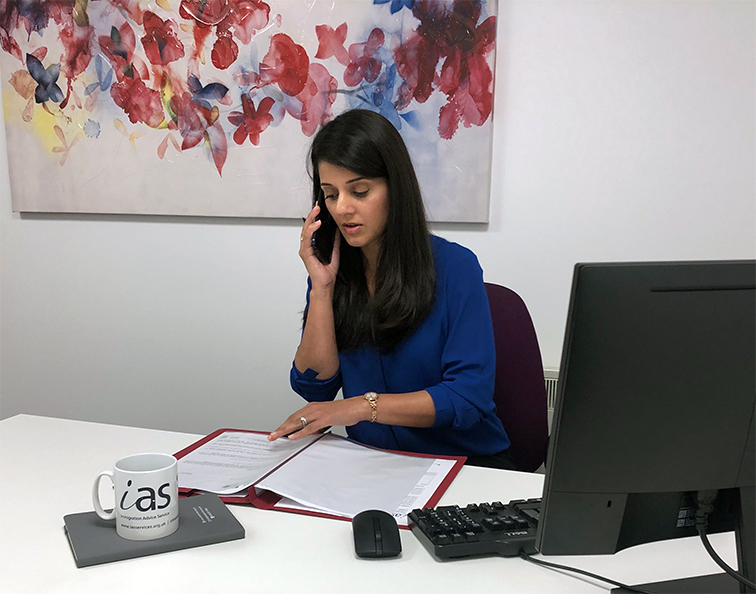 The Application Package
With our Application Package, your dedicated immigration lawyer will advise you on your application process and eligibility. Your caseworker will then complete and submit your forms to the Home Office on your behalf.
Request the Application Package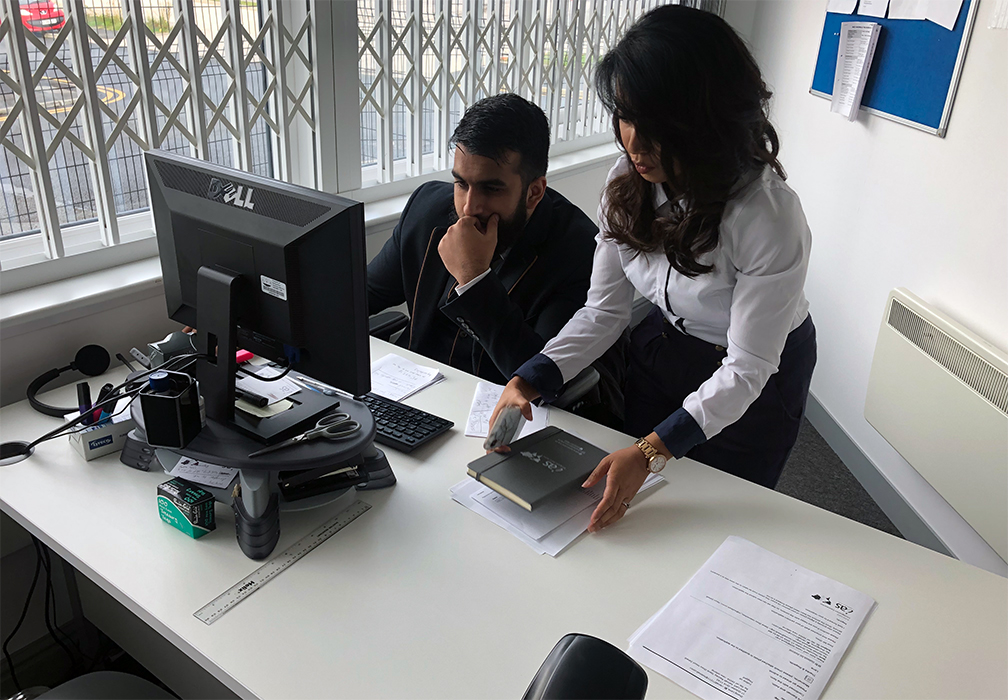 The Fast Track Package
Our Fast-Track Application Package is a premium service for those who need to submit their application in time with their deadlines. Your case will become a top priority for our lawyers and you will benefit from our highest-quality services.
Request the Fast Track Package
The Appeal Package
By choosing our Appeal Package, you can rely on our lawyers' legal knowledge and experience to ensure you have the highest chance of a successful appeal. We will also fully represent you in any hearings/tribunals.
Request the Appeal Package
Related pages for your continued reading.
Frequently Asked Questions
A work permit issued by the Irish government allows you the right to work in the state, but it does not grant you the right to live there. If you want to reside in Ireland you may need to apply for a visa as well as your employment permit.
Yes. Due to the ongoing HGV driver shortage, the occupation is considered that of a 'skilled worker' by the Irish authorities. This enables you to apply for the Irish equivalent of a UK Skilled Worker visa, known as a General employment permit, in order to live in Ireland.