Irish Passport Application
US citizens can obtain an Irish passport if they are dual citizens of Ireland and the US.
If you are in the process of applying for an Irish passport, contact Total Law for assistance. Call +1 844 290 6312 or use the online contact form to get in touch regarding your passport application and other immigration options.
What is an Irish Passport?
An Irish passport is one of the most desired passports in the world. As an Irish passport holder, you can enjoy free movement throughout the EU as well as visa-free travel to over 150 countries in the world.
An Irish passport is a type of travel document that shows proof of your Irish citizenship and allows you to travel freely within Ireland, the EU, and to visit many other countries without a visa.
Because of high demand, applying for an Irish passport can be a complex process. You will need to be able to prove that you qualify for the passport by submitting adequate evidence such as a birth certificate, proof of residence, and other proof of identity.
In order to obtain an Irish passport, you must be an Irish citizen. For a US citizen who wishes to obtain an Irish passport, you must first apply for and be granted Irish citizenship. This can be done through the Foreign Births Register provided you meet certain eligibility requirements.
"I'm very happy with the standard of training received on the OISC Level 1 course, i passed my exam. Thank you!"
"My application was approved and a huge weight has been lifted from our shoulders this year "
"We used this service for the spouse visa extension application to assure that all the information was valid and correct."
Eligibility
To qualify for an Irish passport you must meet a number of eligibility requirements. The primary requirement is that you must be an Irish citizen.
For US citizens who wish to apply for a passport in Ireland, you can do so if you are granted Irish citizenship by birth, descent, or naturalization. For example:
If you or your parents were born on the island of Ireland prior to the year 2005 then you are automatically an Irish citizen and you can apply for an Irish passport without applying for citizenship first
If you or your parents were born in Ireland after 1 January 2005 then you may have a right to automatic citizenship depending on your parent's qualifications
If you are a US citizen who has a grandparent who was born in Ireland then you could be eligible for citizenship by descent. You can apply for citizenship through Foreign Birth Registration
You may also be eligible for citizenship through the Foreign Birth Registration if your parent is an Irish citizen but was not born in Ireland
You can also become an Irish citizen through naturalization
No matter which path you take to Irish citizenship, once you receive your certificate of naturalization and receive your original documents back, you can then apply for an Irish passport.
Required Documents
Whether you apply online or in person, you will be required to submit a number of supporting documents as part of your Irish passport application.
These documents are used to prove your identity and eligibility for an Irish passport. The documents that you will need to submit can vary but generally include:
Your current and valid passport
Your original birth certificate
Proof of address
Other proof of identity
A copy of your Public Services Card if you are a resident in Ireland
Marriage certificate, civil partnership certificate, or de facto partnership certificate if applicable
4 standard-sized photographs
Your Irish parent's birth certificate
Your Irish parent's marriage certificate
Adoption certificate if applicable
Your naturalization certificate
Your Foreign Birth Registration certificate
During the application process, you may be requested to submit additional documents. You must submit all documents by the deadline given so that your application is not delayed or denied.
Documents that are not originally in English or Irish will be required to have certified translated copies made. Original documents will be returned to you by post to the address you provide.
Passport Photo Guidelines
Inadequate passport photos are one of the main reasons that passport applications are rejected. Photos for passports must meet specific requirements.
Some applicants choose to have their passport photo taken by a professional who specializes in this purpose to improve the chance of their application being accepted. Passport photo services may be available depending on your location.
When applying online, you need to submit a digital photo. Specifications are:
Photo must be in colour
Photo must not be scanned
Size no less than 715 pixels wide and 951 pixels in height
Must be in JPEG format
Digital photos must not have compression or quality loss
Photo may not be digitally enhanced or changed
The photo may not contain barrel distortion or other distortion
The photo may not be larger than 9 megabytes in size
When applying in person or by post, you need to submit a printed photo. Specifications are:
Photos should show a close-up of your face and the top of your shoulders
Your face should take up between 70% and 80% of the frame
Minimum size: 35mm x 45mm
Maximum size: 38mm x 50mm
Photos must be printed on photo-quality paper
Photos must be printed at a high resolution
Photos must be in sharp focus with correct exposure, not over or under exposed
Printed photos should have no ink marks or creases.
Photos may not have digital enhancement
The reverse of the photos must be white and unglazed
Black and white photos are recommended but colour photos are accepted
How to Apply
The fastest and cheapest way to apply for an Irish passport is online.
However, there are several ways to apply for an Irish passport.
You can apply by submitting an online application form using the Passport Online service
You can apply by post by using the Passport Express service
You can apply in person at a Passport Office, although this method is not recommended for your first Irish passport. Typically this method is used for time-sensitive passport renewals
Passport Express Service are available, but only if you are in Northern Ireland and only at certain post office branches.
You can also use the Passport Online service to renew your Irish passport.
Even if you are applying for your first Irish passport you can use Passport Online if you are a resident of the United States.
Reasons for denial typically include missing information or documents.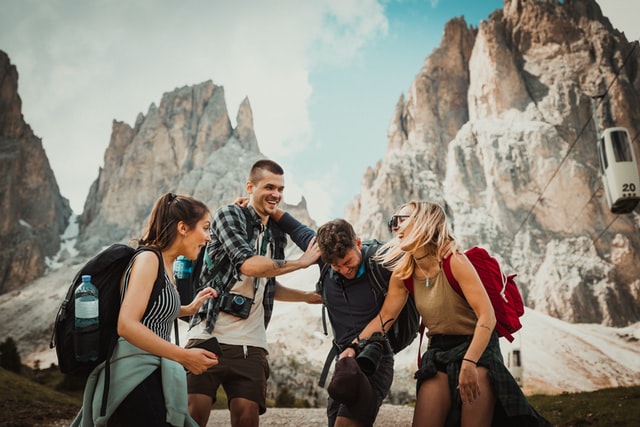 Costs and Fees
The cost for an Irish passport is:
Standard 10-year passport €75
Large 66-page, 10-year passport €105
Passport card€35
Standard passport + passport card bundle €100
Processing Times
The processing time for Irish passport applications varies depending on the method that you use to apply.
Applications made through the online passport service are processed the quickest. Typically online applications are processed within 40 business days for first-time applicants.
Online passports can be processed in as little as 10 business days for passport renewals.
The processing time for in-person applications through the Passport Office depends on the Irish Embassy or Consulate that you apply at.
Irish passport applications can be tracked throughout the application process.
You can see when your application has been received when you must submit your supporting documents, when your application is being processed, and when your passport is approved and being printed.
It is recommended that you wait to receive your passport before making travel plans.
How can Total Law Help?
With Total Law, your immigration advisor will assist with the passport application process whether it is your first passport application, or if you wish to renew your passport. They can ensure that your documentation package is correct and that your passport application has the best chance of being approved.
If you are not yet eligible for an Irish passport, your Total Law advisor will provide you with further advice to obtain Irish citizenship.
For further information, contact us today at +1 844 290 6312 or use our online contact form to get in touch with our team of qualified immigration lawyers.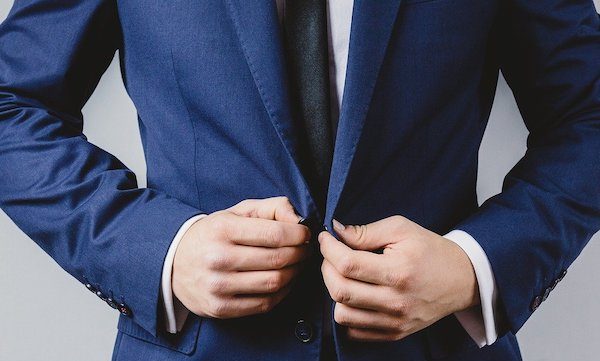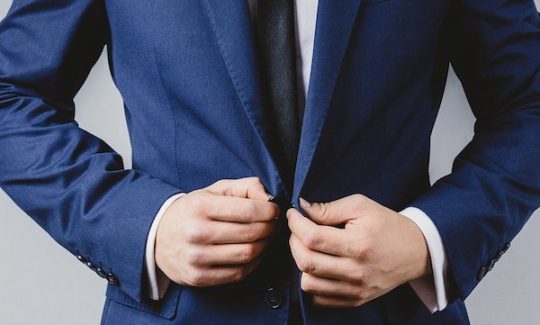 Advice Package
Comprehensive immigration advice tailored to your circumstances and goals.
Application Package
Designed to make your visa application as smooth and stress-free as possible.

Fast Track Package
Premium application service that ensures your visa application is submitted to meet your deadline.
Appeal Package
Ensure you have the greatest chance of a successful appeal. We will represent you in any case.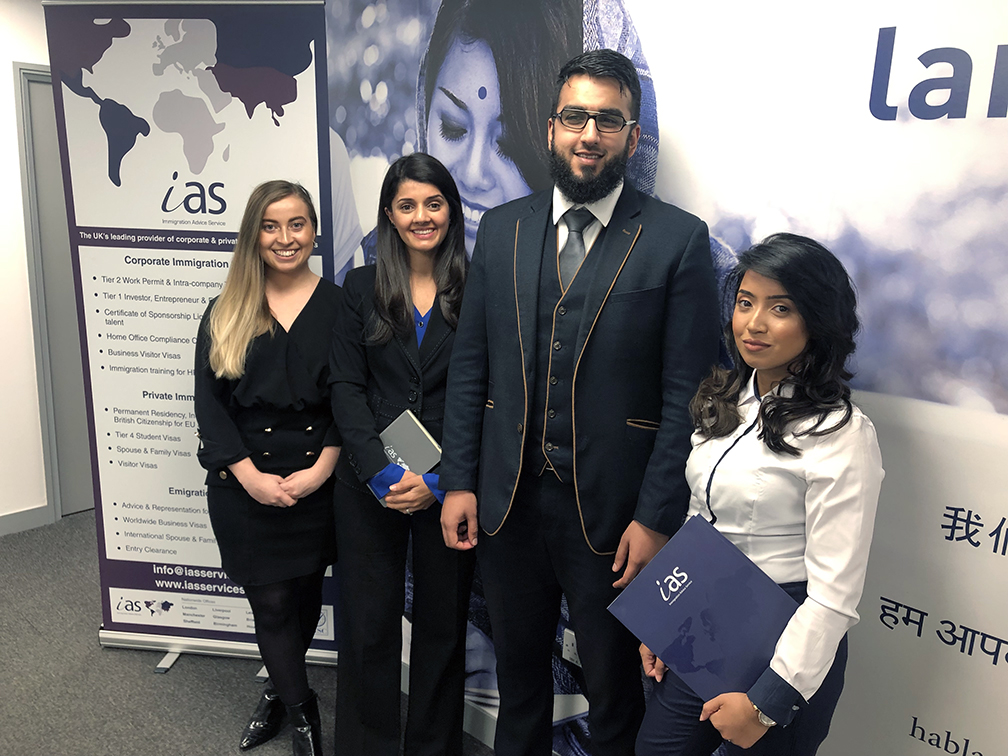 The Advice Package
During this untimed Advice Session with our professional immigration lawyers in London, you will receive our comprehensive advice, completely tailored to your needs and your situation.
Request the Advice Package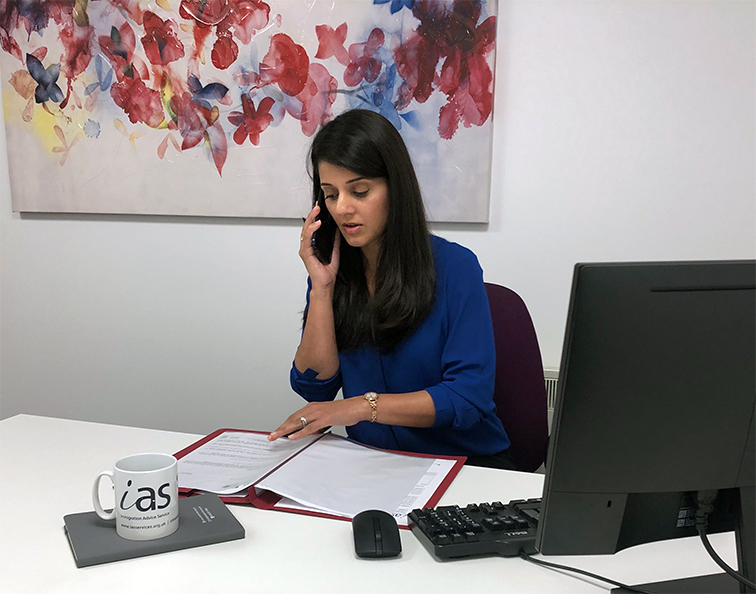 The Application Package
With our Application Package, your dedicated immigration lawyer will advise you on your application process and eligibility. Your caseworker will then complete and submit your forms to the Home Office on your behalf.
Request the Application Package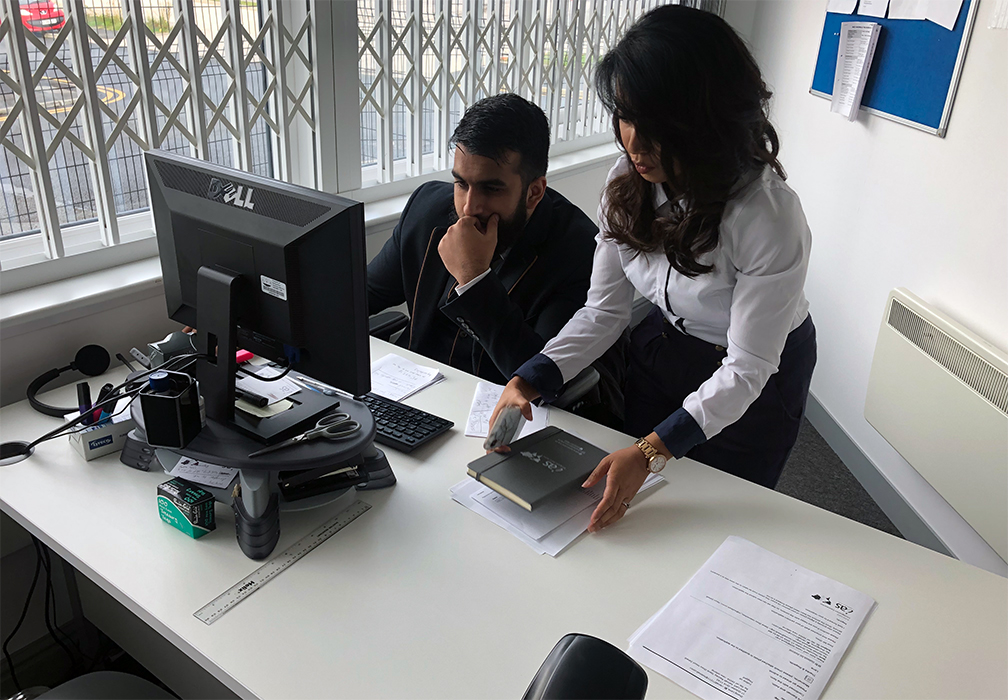 The Fast Track Package
Our Fast-Track Application Package is a premium service for those who need to submit their application in time with their deadlines. Your case will become a top priority for our lawyers and you will benefit from our highest-quality services.
Request the Fast Track Package
The Appeal Package
By choosing our Appeal Package, you can rely on our lawyers' legal knowledge and experience to ensure you have the highest chance of a successful appeal. We will also fully represent you in any hearings/tribunals.
Request the Appeal Package
Related pages for your continued reading.
Frequently Asked Questions
You do not need a lawyer in order to apply for an Irish passport, but a qualified professional may help you to navigate what can be a complex process. If you require Irish citizenship, a lawyer is advised in order to ensure that you are taking the most efficient route to naturalization so you can receive your Irish passport in the quickest time possible.
If your parents are Irish citizens, you may be eligible for citizenship as a US citizen. You will need to obtain Irish citizenship in order to apply for your first Irish passport. Whether or not you are eligible depends on your parent's residence status before and during your birth. Consult a professional such as at Total Law to determine whether you may be eligible for Irish citizenship.
It can take anywhere from several weeks to several months to receive your Irish passport from the time you apply. The fastest and cheapest way to apply for an Irish passport is online. The processing time depends on your application and the workload of the passport office.
There are many benefits to holding passports from two countries at once. Holding an Irish passport specifically allows you to travel freely within Ireland and the EU. When you travel frequently for business and you have two or more passports, you do not have to pause your travel to wait for a visa to be approved because the visa office has your only passport. Having an extra passport can make life more efficient for many people. An Irish passport also serves as proof of your Irish citizenship, allowing you to live and work freely in Ireland.