Child Dependent Visa
A child Dependent Visa is a type of Long Term D (join family) Irish Visa that allows citizens and Irish residents to bring their children to Ireland.
For expert advice and support with your child-dependent visa application process, contact Total Law today at +1 844 290 6312 or use the online form to get in touch. Our experienced immigration lawyers will guide you through the entire process to ensure that it is seamless and successful
What is the Long Term 'D' Child Dependent Visa?
A child dependent visa is a type of long-term 'D' visa that allows child/children of Irish citizens or residents to be able to move to Ireland as a 'dependent' of the parent/legal guardian who is living in the State already or who plans on moving to Ireland. This visa allows children of Irish citizens to reside in Ireland for more than 90 days.
Usually, your child must be under the age of 18, and in some cases, dependents under 23-year may also apply to join, but they must be in full-time education. However, the parents of the dependent can be either an Irish citizen, an EEA national, or a non-EEA national who is residing in Ireland on other visa types.
Applying for a child-dependent visa for your child/children involves the submission and verification of different documents. These documents are to verify your guardianship over the child and prove that you can take care of their financial needs in Ireland.
During the immigration process, the parent or legal guardian intending to bring his/her child to Ireland is known as the sponsor, and the child is classed as a dependent. The sponsor is required to provide evidence that shows his/her relationship with the child and proof that the child is dependent on them.
For instance, the sponsor must provide evidence of frequent correspondence or visits to the child, financial documents showing mortgage or rent, medical support, utility costs, and food and education payment plans when the child travels to live in Ireland. However, the application process varies based on individual circumstances, the relationship of the sponsor to the child, and the legal residency rights of the sponsor in Ireland.
For instance, it is easier for Irish citizens to undergo immediate Family Reunification with their child/children than non-EEA applicants under an immigration category in Ireland.
"I'm very happy with the standard of training received on the OISC Level 1 course, i passed my exam. Thank you!"
"My application was approved and a huge weight has been lifted from our shoulders this year "
"We used this service for the spouse visa extension application to assure that all the information was valid and correct."
Supporting Documentation for Child Dependent Visa
There are certain documents sponsors need to submit for verification when applying for a child-dependent visa. These documents serve as evidence to satisfy the Irish immigration and visa officer, and if these documents are not submitted or you failed to satisfy the Irish immigration office with their demands, your visa application might be refused. However, you will need to provide the following documents:
Passport copies of yourself and your child
A signed letter detailing yourself and your child's reasons for coming to Ireland
Proof of your familial relationship with the child, with documents of the 'genuine relationship test result
Financial proofs
Copies of the child's birth certificate or adoption order
Medical/travel insurance
Police clearance
However, a letter of consent must be written by the child's natal or adopted parents or their legal guardians that the child is traveling alone or with someone who is not their legal parent or guardian, and this letter must accompany their journey. Also, the letter of consent must come with copies of the guardian's passports or national identity cards.
Similarly, if your child is traveling to meet one parent or legal guardian in Ireland, the consented letter must also come from the other parent/legal guardian too. In the same vein, you will need to get a court order before bringing your child to settle in Ireland if you are separated from your child's other parent, which implies that you will need to gain full and sole custody of the child. However, If the other parent has custody or access rights, then the parent has to submit a sworn affidavit which must be submitted in order to approve that you are taking their child away from their home country.
Financial Requirements Needed to Bring an Under 18 Dependent into Ireland
There are strict financial requirements you need to meet as the Irish government and immigration service take family reunification very seriously, ensuring that there is a balance of interests for both you and your child. The financial requirements are one of the most important aspects of this visa, however, you will still have to meet other requirements as stated by the immigration office.
If you are an Irish citizen or Irish citizen with a residence permit and you are planning to sponsor your dependent child to Ireland, the main financial requirement you need to meet is that you must not have relied on benefits from the Irish State for a long period of at least two years before applying for a child-dependent visa.
Another requirement similar to the above is that you must have also earned a cumulative gross income of no less than  €40,000 in a three-year period, which must be proven by submitting your payslips for the requested years.
However, if you are from a non-EEA country or a non-Irish country, there is a different financial requirement that applies to you. If you are under Category A immigration permission, you can sponsor your child to Ireland without earnings. This is because the immigration status that was granted to you assumes that you have a certain level of income before and when you arrive in Ireland.
Category B holders must have an accumulated income for two years that is more than the guidelines by the Department of Social Protection via the Family Income Supplement (FIS).
However, according to the FIS, families must be able to earn a specific or more than the required amount per week depending on the number of children involved.
For 1 child, €511 more
For 2 children, €612 more
For 3 children, €713 more
For 4 children, €834 more
For 5 children, €960 more
The Irish immigration authorities also take declared and verified savings of sponsors into account to supplement the amount needed.
Who is Eligible to Sponsor Their Dependent Child through the Ireland Child Dependent Visa?
In the Family Reunification scheme, a sponsor is either an Irish citizen or a non-EU/EEA resident living in Ireland lawfully, who intends to bring their dependent children to live with them in Ireland. However, as a sponsor, you need to be one of these categories:
An Irish citizen
Another EU/EEA citizen
A non-EU/EEA national, residing lawfully in Ireland through an Ireland Employment Permit (work visa).
A foreign national living in Ireland on a Stamp 4 or stamp 5.
A Researcher under a Hosting Agreement.
A Ph.D. student, studying in an Irish accredited program.
A Minister of Religion who holds an immigration Stamp 3.
The Application Process for Child Dependent Visa
The first step to take when bringing your child to join you in Ireland is that you have to apply for permission to bring the child to the State.
Getting Permission for Family Reunification
To get permission for family reunification, you must apply in writing to the Family Reunification Section of INIS, while also including the following information in the written letter:
Your name, personal ID, and address
Information about the dependent they want to bring to Ireland, i.e., name, birthday, address, nationality, and your relationship with the child.
The INIS will send you a questionnaire as well as the list of documents needed after receiving your letter. The questionnaire must be completed and taken back to the INIS alongside the requested documents. Once INIS approves the application, you can then apply for an Ireland child-dependent visa.
Applying for the Ireland Join Family Visa/Child Dependent Visa
Step 1: The first step to starting your application is to fill out the Ireland family reunification visa application form online via AVATS.
Step 2: After you have completed the online application form for Ireland family reunification.
You will need to print the summary application form, sign it, and date it as instructed. Once you submit the application form and have printed the summary application form, you will send the supporting documents to the visa office as stated on the form.
Ireland Join Family Visa/Child Dependent Visa Processing Time
The processing time for an Ireland Join Family Visa varies, and this depends on the nationality of the sponsor, immigrant rights, and their permission to remain in Ireland. Hence, the following are the Ireland Family Reunification visa processing times based on status:
For family members of Irish citizens: Six months after receiving all required documents
For family members of non-EU/EEA nationals who are eligible to bring their family members to Ireland immediately: Six months after receiving all required documents
For family members of non-EU/EEA nationals who can bring their family members to Ireland after 1 year: Twelve months after receiving all required documents
How can Total Law help?
At total law, we have excellent immigration lawyers who have worked for years with Irish immigration and are vastly experienced in the intricacies of Irish visa applications. Our immigration lawyers provide all necessary support and assistance to make your application process seamless.
Our immigration lawyer will help you determine if you are eligible for a child-dependent visa. We will help you through the process of obtaining all supporting documents to ensure that there are no delays with your applications and ensure that your visa is quickly approved.
Contact us today at +1 844 290 6312 or use the online contact form to get in touch.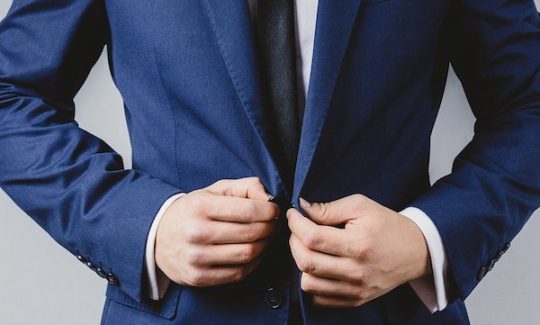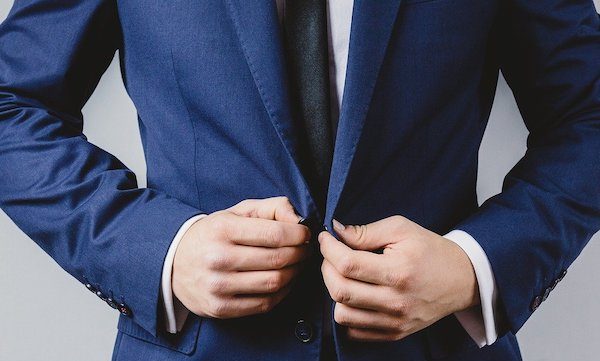 Advice Package
Comprehensive immigration advice tailored to your circumstances and goals.
Application Package
Designed to make your visa application as smooth and stress-free as possible.

Fast Track Package
Premium application service that ensures your visa application is submitted to meet your deadline.
Appeal Package
Ensure you have the greatest chance of a successful appeal. We will represent you in any case.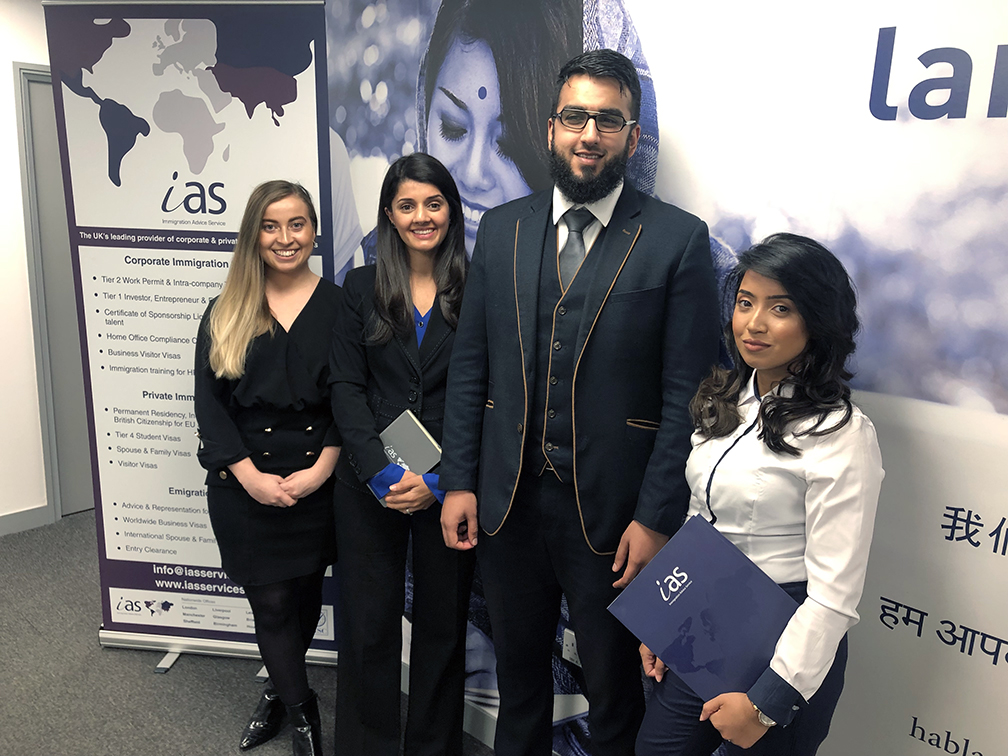 The Advice Package
During this untimed Advice Session with our professional immigration lawyers in London, you will receive our comprehensive advice, completely tailored to your needs and your situation.
Request the Advice Package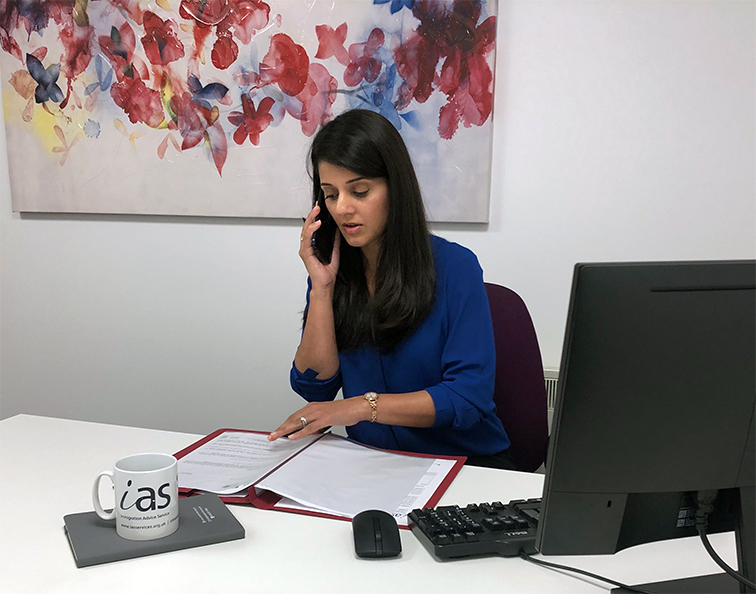 The Application Package
With our Application Package, your dedicated immigration lawyer will advise you on your application process and eligibility. Your caseworker will then complete and submit your forms to the Home Office on your behalf.
Request the Application Package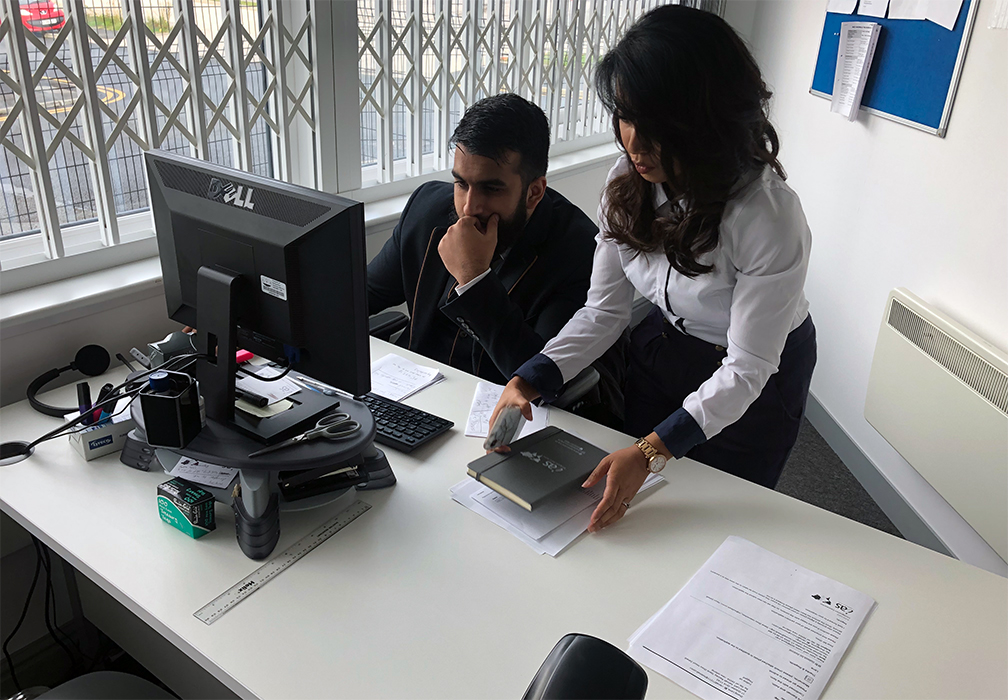 The Fast Track Package
Our Fast-Track Application Package is a premium service for those who need to submit their application in time with their deadlines. Your case will become a top priority for our lawyers and you will benefit from our highest-quality services.
Request the Fast Track Package
The Appeal Package
By choosing our Appeal Package, you can rely on our lawyers' legal knowledge and experience to ensure you have the highest chance of a successful appeal. We will also fully represent you in any hearings/tribunals.
Request the Appeal Package
Related pages for your continued reading.
Frequently Asked Questions
One of the benefits of a Child Dependent Visa is that you get to legally reside together in the State with your child. The child can grow up and enjoys certain rights and later claim a permanent residency. They also may be granted permission to work in the country without having to secure employment or a work permit in Ireland. They also enjoy Free Movement benefits within the EEA member states.
Category A sponsors can immediately sponsor applications for dependent children or another family member. People under category A include Critical Skills Employment Permit Holders, investors, entrepreneurs, Business Permission Holders, researchers, intracompany transfers, and approved scholarship students. Category B holders have to wait until they receive verified permission to bring their child with them. They include Ph.D. students, full-time non-locum doctors, Non-Critical Skills Employment Permit Holders, All Stamp 4 holders, and Ministers of Religion.