Irish Visitor Visas
If you are a US citizen planning to visit Ireland, you may wonder if you need a visa – and if so, what type of visa do you need? There are a number of paths US citizens can take when visiting Ireland.
If you are in the process of planning a visit to Ireland, contact Total Law for assistance. Speak to one of our expert immigration advisers today.
Call +1 844 290 6312 or use the online contact form to get in touch regarding your visa application.
What is an Irish Visitor Visa?
An Irish visitor visa, also known as a tourist visa, is a travel document that entitles you to travel to Ireland as a citizen of another country. A visitor visa typically requires you to complete an application process which involves submitting personal information such as contact details, full details of the nature of your visit, and supporting documentation.
Certain countries, including the US, are allowed visa-free travel when visiting Ireland for a period of 90 days or less. These countries do not need a visitor visa for trips of less than three months in length.
"I'm very happy with the standard of training received on the OISC Level 1 course, i passed my exam. Thank you!"
"My application was approved and a huge weight has been lifted from our shoulders this year "
"We used this service for the spouse visa extension application to assure that all the information was valid and correct."
Visiting Ireland for Up to Three Months
US citizens are automatically eligible to visit Ireland for up to three months without a visa.
You may visit Ireland for less than 90 days to study, conduct business, or visit friends or family members.
In order to travel to Ireland, you will need a valid passport. Your passport needs to be valid for the duration of your trip to Ireland and must have at least one empty page.
Note that even though a visa is not required, you will still be subject to border control as you enter Ireland and may be refused entry.
Visiting Ireland for 90 Days or Longer
If you are a US citizen planning to visit Ireland for longer than 90 days, you will need a visa or a residence permit.
There are several different paths to receiving a long-stay visa or residence permit in Ireland. Typically, these are to work, study, join family, or retire.
Each category may have additional steps that you need to complete before or after applying for a long-stay visa.
You can apply online at the government website. If you qualify, you may also choose to apply for dual citizenship in Ireland, which has additional application procedures. A Total Law professional can guide you through this process.
Long Stay Work Visas
Work Permit
To apply for a Long Stay Visa on the basis of work, you will first need to obtain an employment permit or work permit.
Depending on the type of work permit you apply for, you may need to get permission from the Department of Justice, the Irish Department of Foreign Affairs, or the Department of Enterprise, Trade, and Employment.
To be eligible for a work permit in Ireland you must first have a job offer. This can make the process of applying for a visa on the basis of work lengthy and somewhat complicated to navigate from the US. When you fill out the visa application form you will need to select which work permit you are applying under. Working with a qualified legal team such as Total Law can help to ensure that you provide the correct information and submit the strongest possible application package.
Some applicants between the ages of 18 and 35 choose to apply for a working holiday authorization.
A working holiday authorization will allow you to enter Ireland for up to 12 months in order to work.
Unlike a work permit, the working holiday authorization program does not require you to obtain a job prior to entering the country. But, the WHA program has its own eligibility requirements and limits.
For this program, you must be a certain age and will only be permitted to work for the same employer for 6 months of time. You must apply for the WHA from outside of Ireland.
Long Stay Study Visas
You may come to Ireland to study at a university or institution, to take a language course, or to study as an apprentice or trainee.
In order to apply for a visa to study in Ireland, you will need to prove that you have enrolled in a qualified course of study by providing a letter of enrollment. You will also need to show that you have paid your course fees prior to applying for the visa.
When you are staying in Ireland for longer than 90 days to study, you will also need to register upon arrival. You can register at the local Garda registration officer or at the registration office in Dublin. You must register for immigration permission before your landing stamp expires. You will need to bring your passport and other documents to the registration office to be reviewed.
Long Stay Join Family Visas
You may wish to come to Ireland to join a family member who currently lives in the country.
In this case, the method in which you apply will depend on your family member's citizenship and employment status. If you are applying to join a family member who is an Irish citizen, you can simply apply for the long-stay join family visa. If you are applying to join a family member who is not an Irish citizen, you may need to apply for preclearance or other immigration permissions.
You will need to register with the Garda National Immigration Bureau or Immigration Service Delivery Registration office upon arrival before your landing stamp expires.
Retire
If you plan to visit Ireland to retire, you may initially apply for a long-stay visa. You will then have to register once you arrive in the country. Once you stay in Ireland for a certain amount of time under reckonable residence, you may be eligible to apply for Irish naturalization. For non-EEA nationals to retire in Ireland, the INIS requires a significant amount of income.
Costs and Fees
You will need to pay the visa fee to the Irish embassy or consulate at the time of application.
 The fees for visas are currently:
Single entry visa fee: $81
Multiple entry visa fee: $136
Transit visa fee: $34
The fee for a preclearance application is $81.
You may incur other fees for visa services, work permits, and residence permits.
Documents Needed
Visa requirements can vary depending on what category you are applying under. When you fill out your online application, you will be given a list of what type of proof you will need to provide. Typically, required documents will include the following:
Bank statements that show you have sufficient funds
Proof you have paid the application fee
Your current and valid passport as well as any former passports
Proof of significant ties to your home country
An itinerary that shows the date you plan to leave Ireland
Documents that are not originally in English or Irish will be required to be provided along with certified translated copies. Visa applications that are submitted without complete and correct documentation may be rejected.
How Can Total Law Help?
With Total Law, your citizenship or visa application can be assembled by our team of professional immigration lawyers, ensuring your documentation is correct and your application has the best chance of approval.
Your Total Law advisor will provide you with all the necessary advice to proceed with your application for Irish citizenship by birth.
For further information, contact us today at +1 844 290 6312 or use our online contact form to get in touch with our team of qualified immigration lawyers.

Advice Package
Comprehensive immigration advice tailored to your circumstances and goals.

Application Package
Designed to make your visa application as smooth and stress-free as possible.

Fast Track Package
Premium application service that ensures your visa application is submitted to meet your deadline.

Appeal Package
Ensure you have the greatest chance of a successful appeal. We will represent you in any case.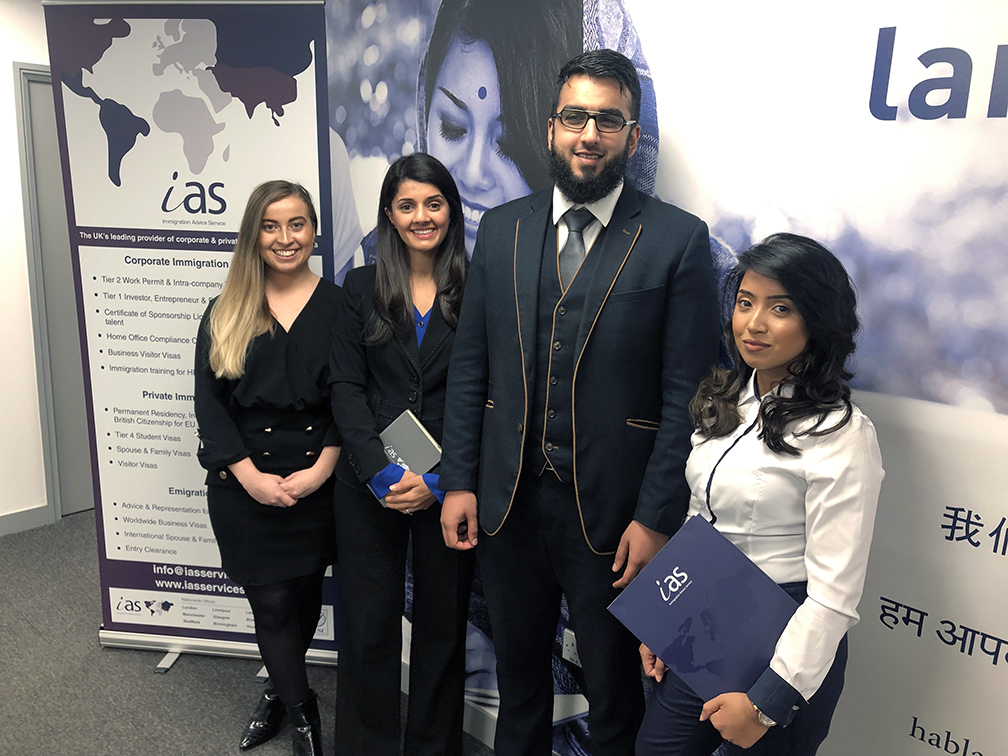 The Advice Package
During this untimed Advice Session with our professional immigration lawyers in London, you will receive our comprehensive advice, completely tailored to your needs and your situation.
Request the Advice Package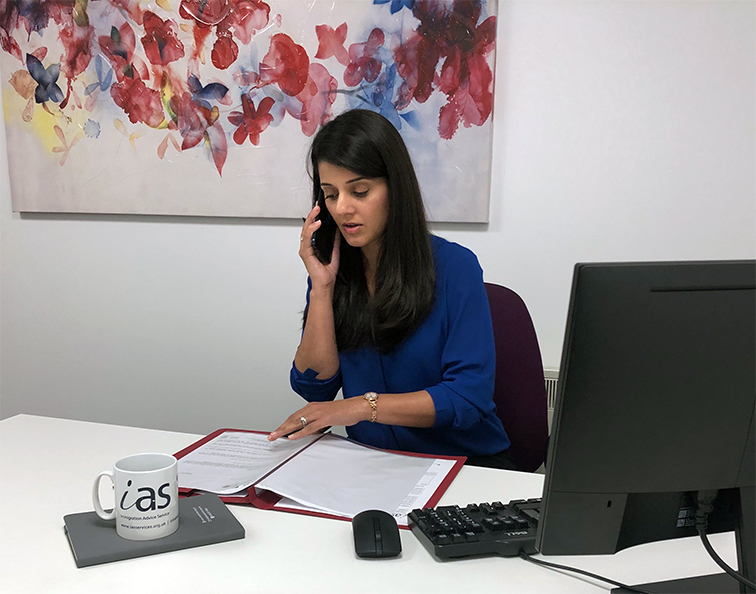 The Application Package
With our Application Package, your dedicated immigration lawyer will advise you on your application process and eligibility. Your caseworker will then complete and submit your forms to the Home Office on your behalf.
Request the Application Package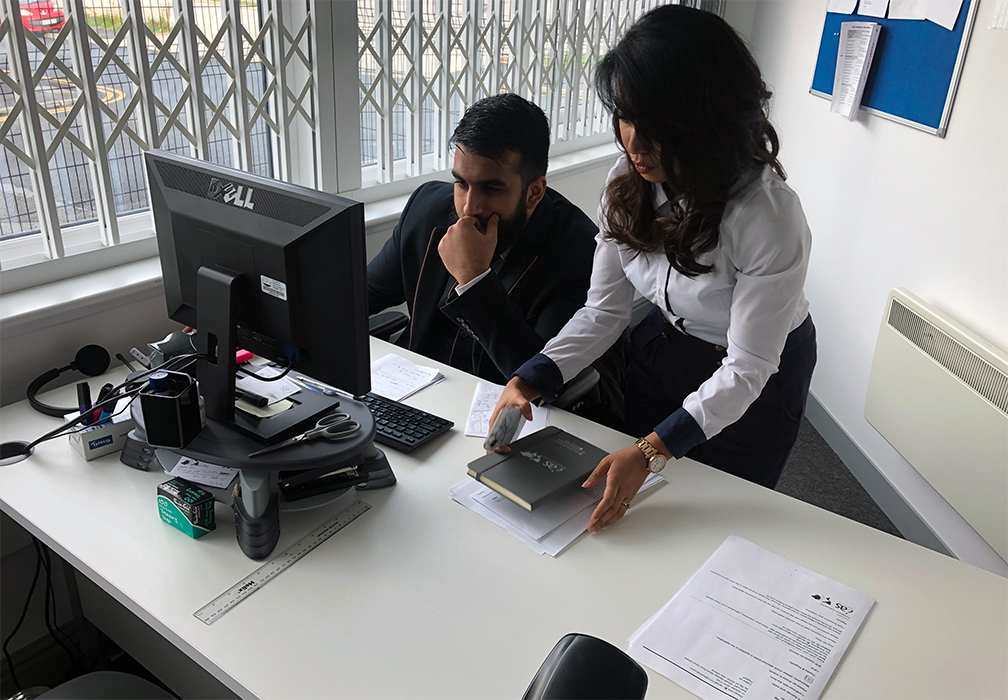 The Fast Track Package
Our Fast-Track Application Package is a premium service for those who need to submit their application in time with their deadlines. Your case will become a top priority for our lawyers and you will benefit from our highest-quality services.
Request the Fast Track Package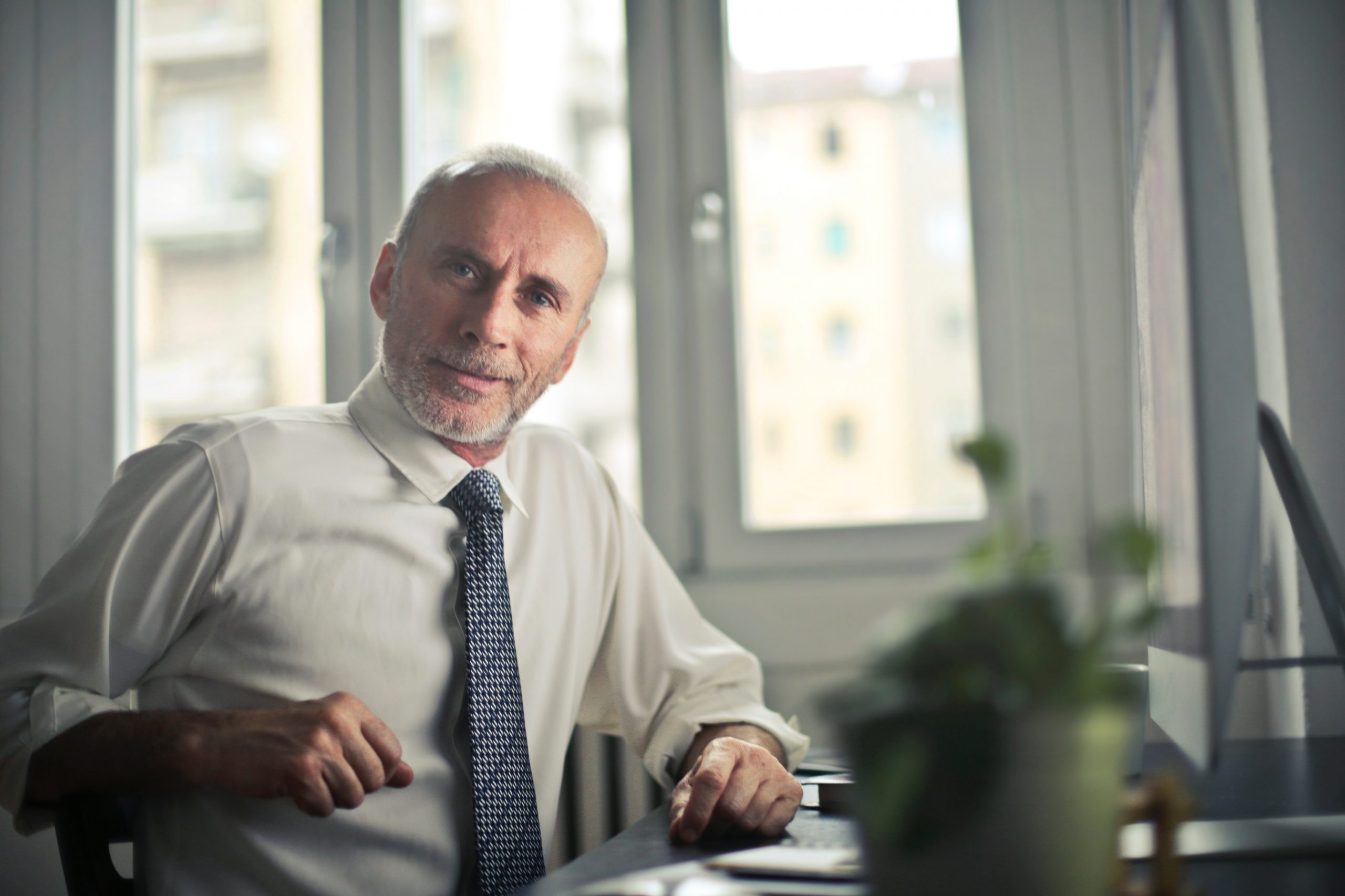 The Appeal Package
By choosing our Appeal Package, you can rely on our lawyers' legal knowledge and experience to ensure you have the highest chance of a successful appeal. We will also fully represent you in any hearings/tribunals.
Request the Appeal Package
Related pages for your continued reading.
Frequently Asked Questions
If you are a US citizen, you do not need a visa to visit Ireland as a tourist for a period of 90 days or less. All you will need is a current and valid US passport. You will still be subject to border control upon entry to the country. The immigration officer at the border will review your document and has the authority to decide with absolute discretion whether you will ultimately be allowed to enter the country. If you plan to stay for longer than 90 days, then you will need to apply for a long-stay visa or residence permit.
If you plan to visit Northern Ireland for longer than 3 months as a US citizen, you will need to apply through the UK home office.
No, Covid-19 vaccinations are not required in order to enter Ireland. The Irish government does not require proof of a vaccine or covid test in order to enter the country. You should not visit Ireland if you are experiencing symptoms of Covid-19 or if you have been in contact with someone who has symptoms or a confirmed diagnosis.