Non-EEA Family Reunification
If you are a US citizen who is traveling to Ireland for longer than 3 months to join your Irish family member, you will need to apply for permission from the Irish government.
If you are in the process of pursuing immigration permission to join your Irish family members, contact Total Law for assistance. Speak to one of our expert immigration advisers today.
Call +1 844 290 6312 or use the online contact form to get in touch regarding your visa application.
What is Non-EEA Family Reunification?
Irish citizens do not have an automatic right to reunification, even with an immediate family member such as a child, spouse, or partner.
The Irish government set into place specific policies governing non-EEA family reunification in order to promote the reunification of foreign nationals with immediate family members in Ireland.
This allows non-Irish citizens who move to Ireland the ability to reunite with their qualifying family members. These policies were put into place in 2013, and they allow for certain family members of Irish residents to stay in Ireland for more than 90 days on stamp 4 permission.
Family members who have stamp 4 permission can live and work in Ireland without a work permit.
"I'm very happy with the standard of training received on the OISC Level 1 course, i passed my exam. Thank you!"
"My application was approved and a huge weight has been lifted from our shoulders this year "
"We used this service for the spouse visa extension application to assure that all the information was valid and correct."
Eligibility
Non-EEA family reunification is a process involving two parties: the sponsor or resident in Ireland, and the non-EEA family member of the sponsor. Both parties have specific eligibility requirements.
The sponsor must request family reunification with a non-EEA family member from the Irish immigration authorities before the non-EEA applicant can pursue immigration.
Each application for family reunification in Ireland has different requirements based on the immigration status of the sponsor. In every case, the sponsor must be residing in Ireland during the time of application.
The sponsor is assumed to be financially responsible for their non-EEA family members. The financial details of both parties will be reviewed prior to the approval of family reunification.
The sponsoring family member must be:
An Irish citizen
An EU/EEA citizen or Swiss citizen legally residing in Ireland
A UK citizen who is resident in Ireland
A non-EEA national who is resident in Ireland
When applying for reunification with a spouse, child, civil partner or de facto partner, the sponsor must have:
Earned a minimum of €40,000 before tax over the previous three years combined before the application, not including money received from state benefits
Not have been reliant on state benefits for two years before making an application
When applying on behalf of elderly parents, the sponsor must:
Show a minimum of €60,000 in earnings after tax for each of the previous three years if bringing in one parent
Show a minimum of €75,000 in earnings after tax for each of the previous three years if bringing in both parents.
Provide detailed supporting documentation of the relationship history and the claim for elderly dependent family members
The non-EEA family member of an Irish citizen must already be in Ireland legally to apply for residency permission based on family reunification.
If the non-EEA family member is outside of Ireland, they must enter Ireland through a legal immigration route, such as the Long Stay 'D' Visa. After entering Ireland, they will then apply for further residence permission through the Irish Immigration Service Delivery.
Pre-Clearance for De Facto Partners of Irish Nationals
In 2019, Ireland introduced a new pre-clearance process for non-EEA de facto partners of Irish citizens to enter Ireland. This pre-clearance process will apply to both visa-required and non-visa-required de facto partners.
Under the pre-clearance system, de facto partners without a Preclearance Approval Letter will not be permitted entry into Ireland by an Immigration Officer to join their Irish partner.
The new pre-clearance process aims to speed up the permitting process for de facto partners who arrive from overseas. De-facto partners, especially non-visa-required nationals, often face delays of up to 12 months in regularizing their status from within Ireland, making them unable to work.
The pre-clearance system will fix this problem and ensure that they are certain of their status while entering Ireland.
De facto partners can apply for a Preclearance Approval Letter from the INIS website.
Who is a Qualifying family member?
Qualifying family members of EEA nationals include:
Spouse or civil partner
Dependent child or grandchild under the age of 21
Dependent parent or grandparent
Other direct dependent descendants in the ascending line (for example, great grandparents or great-grandchildren)
Who is a Permitted family member?
Permitted family members of EEA nationals include;
De-facto partners
Dependent family members who do not classify as qualifying family members.
Family members that are dependent based on medical grounds.
How will family members of Irish citizens apply for reunification?
If you are a family member of an Irish citizen, you must first establish if you require a visa to enter Ireland. US citizens can enter Ireland without a visa.
Once in Ireland, you must visit the local immigration office with your Irish citizen sponsor to make a residency application.
Suppose you are the spouse of an Irish citizen and are already resident in Ireland, perhaps, through a student visa. In that case, you will apply for residence as the spouse of an Irish citizen through the immigration service. But if you were resident in Ireland without valid immigration permission, you must complete and submit Form RES6 with the required supporting documents to your local immigration office.
If you are a dependent child of an Irish citizen and less than 16 years, you do not need to register with the immigration service when you enter Ireland. However, children over 16 must register.
Dependent parents of Irish citizens can apply for permission to remain by completing the application forms found on the INIS website.
If your residence application as the non-EEA family member of an Irish citizen is accepted, you receive a letter that permits you to remain. Afterward, you must register your permission at your local Immigration Office or the Burgh Quay registration office in Dublin.
How to Apply
A non-EU/EEA family member of an EEA national resident in Ireland must first enter Ireland to apply for a residence permit. They can do that through a D visa, applying to reside in Ireland on the basis of being a family member of an EEA citizen exercising their Free Movement rights.
Once in Ireland, the EEA national must apply for a residence card from the Irish immigration service. If you are a non-visa-required national, e.g. Canadian citizen, you do not need to make a visa application as you can easily travel to Ireland.
Qualifying family members can apply for the residence card by filling the form EUTR1, while permitted family members will fill out form EUTR1A.
Both forms are available on the INIS website. Each family member who wishes to apply for a residence card must fill out a separate form.
Afterward, they will visit a local immigration office to submit the form and other supporting documents to prove their family relationship with the EEA national.
When the application for a residence card is successful, the Minister for Justice will issue the family member a residence card with Stamp 4, which allows them to work freely in Ireland for up to 5 years.
Required Documents
These documents are needed when applying for a D visa to join a family member in Ireland:
Signed and dated application summary
Two colored passport-sized photographs
International passport
A signed letter of application
Proof of sponsor's status or eligible to sponsor
Evidence of claimed relationship with the sponsor
Proof of personal finances and those of their sponsor
Medical or travel insurance
Previous visa refusals (if any)
Proof of dependency on their sponsor (most especially for permitted family members)
When in Ireland, the family member and their Irish resident sponsor have to present certain documents like their Irish Residence permit (IRP) and proof of address to the local immigration office when they apply for a residence permit.
The required documents are listed on the residency application form they fill out.
It is advised you enlist the help of one of our team at Total Law for assistance with gathering all required supporting documents, both for D visa applications and residence applications
Processing Times
Applications for a residence card are typically decided within six months but may take up to ten months.
While the application is being processed, the Minister for Justice and Equality may grant the family member temporary Stamp 4 residence permission.
Family Reunification Non-EEA Citizens residing in Ireland
Non-EEA citizens can bring in non-EEA family members to join them in Ireland. However, the right to family reunification for non-EEA nationals in Ireland depends on the type of Irish residence permit they hold.
Category A residence permission holders, e.g., Critical Skills permit holders, can sponsor a reunification application immediately after arriving in Ireland and even before working and earning payment. However, they must be able to show evidence of projected earnings in the form of their employment contract.
Category B residence permit holders such as General Employment permit holders must reside in Ireland for at least a year before they can apply for reunification with their family members.
They must also meet a minimum net income for two years before their application. The exact income is not specified and is different in each circumstance. However, it must be an amount that is sufficient to take care of themselves and their dependent family member.
Non-EEA family members of non-EU citizens living in Ireland must apply for a D visa to enter Ireland if they are visa-required nationals. Otherwise, they can enter Ireland without a visa.
Once in Ireland, the non-EEA family member must apply for a residence permit with the Irish Immigration service. Once they receive the residence permit, they must register it with their local immigration office.
Refugees/Subsidiary Protection Beneficiaries
Persons with refugee status or subsidiary protection in Ireland have an automatic right to family reunification under the International Protection Act 2015.
This allows them to bring their nuclear family (including spouses or civil partners and dependent children under 18 years) into the State. However, the marriage or civil partnership must have started before refugee status was granted.
If a person with refugee status or subsidiary protection is a minor, they have the legal right to be reunited with their parents and siblings.
Applications for reunification can only be made within the first 12 months of being granted refugee status/subsidiary protection. The refugee or Subsidiary Protection beneficiary must write to the Family Reunification Section of INIS requesting to apply for family reunification for the specific family member.
Afterward, they will complete a family reunification questionnaire and provide supporting documentation. Applications can be made for family members who are outside the State or from within the State.
If the family member is outside of Ireland, they may need a visa application to enter Ireland. When in Ireland, they can then register their permission to remain in the State with their local Immigration office.
Rejected Applications
Application for family reunification may be denied for several reasons, such as:
Inability to prove the family relationship between the Irish resident sponsor and the non-EEA family member
The inability of the Irish resident sponsor to show proof of adequate finances
Where the sponsor or family member constitutes a criminal or health risk to the State
If an application is denied, the family member may appeal the decision through the INIS website by filling out the required appeal form.
The appeal must state why they feel the decision is wrong and must be submitted within two months of receiving the unfavorable decision.
How Can Total Law Help?
Our team of professional immigration lawyers are here to advise you with visa services, deciding what vis is right for you and your circumstances, and any immigration related query.
Your advisor will ensure your documentation package is correct and that your immigration application has the best chance of being approved.
We will provide you with further advice to pursue family reunification or another visa option.
For further information, contact us today at +1 844 290 6312 or use our online contact form to get in touch with our team of qualified immigration lawyers.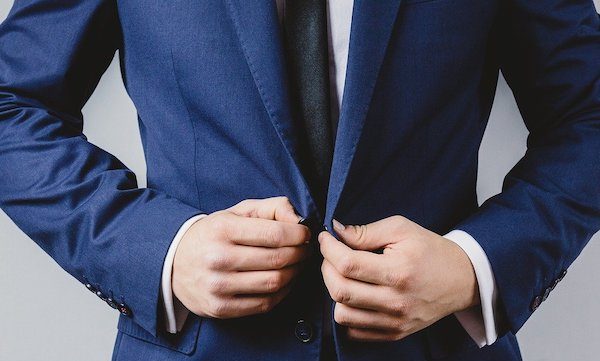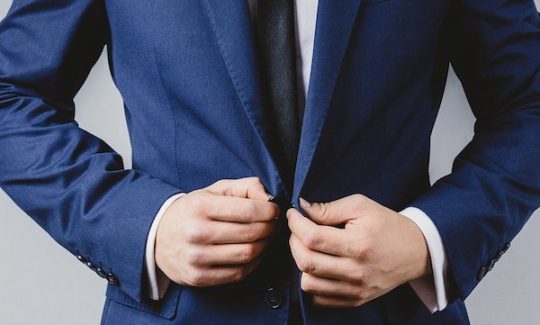 Advice Package
Comprehensive immigration advice tailored to your circumstances and goals.
Application Package
Designed to make your visa application as smooth and stress-free as possible.

Fast Track Package
Premium application service that ensures your visa application is submitted to meet your deadline.
Appeal Package
Ensure you have the greatest chance of a successful appeal. We will represent you in any case.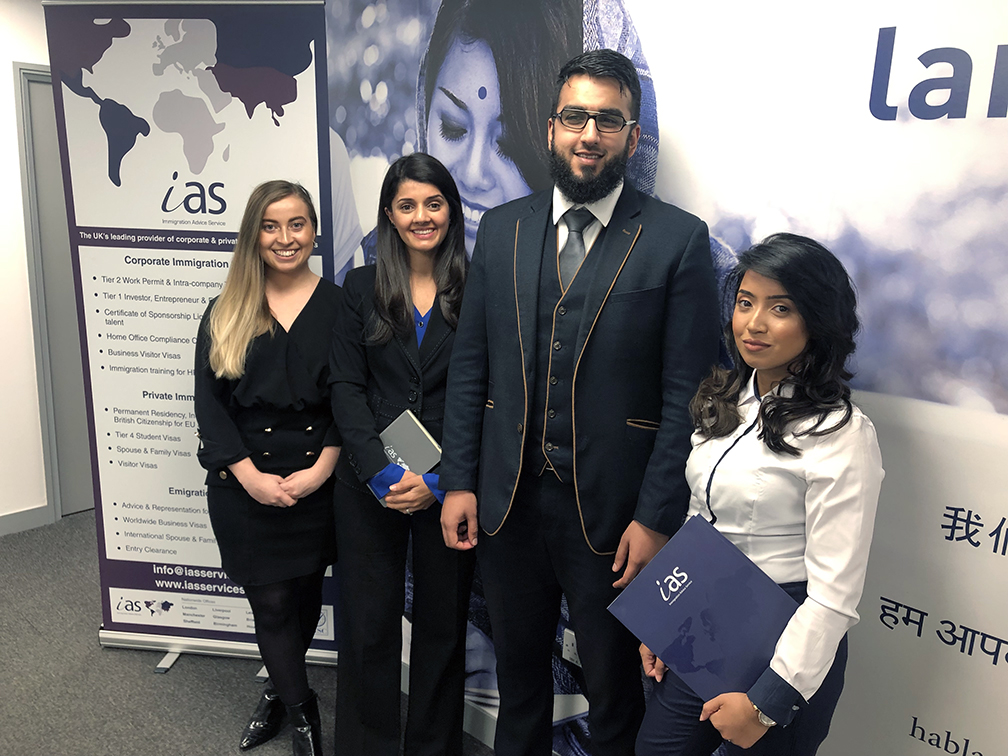 The Advice Package
During this untimed Advice Session with our professional immigration lawyers in London, you will receive our comprehensive advice, completely tailored to your needs and your situation.
Request the Advice Package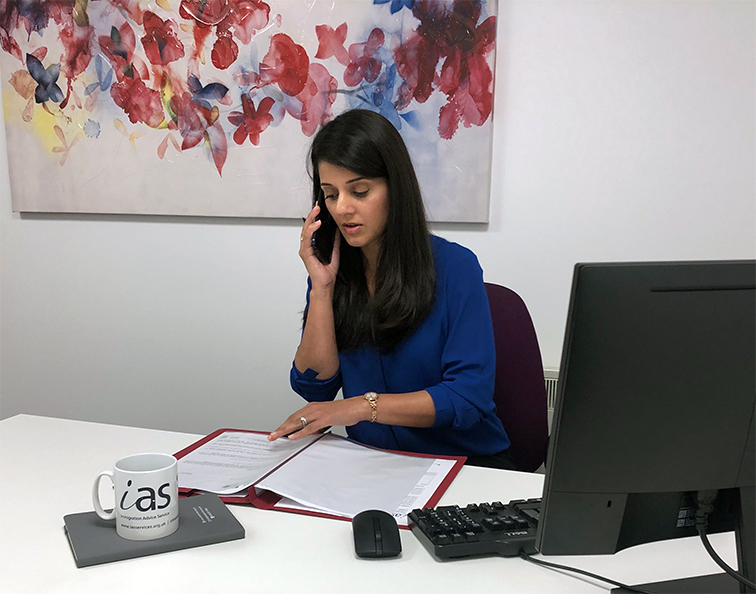 The Application Package
With our Application Package, your dedicated immigration lawyer will advise you on your application process and eligibility. Your caseworker will then complete and submit your forms to the Home Office on your behalf.
Request the Application Package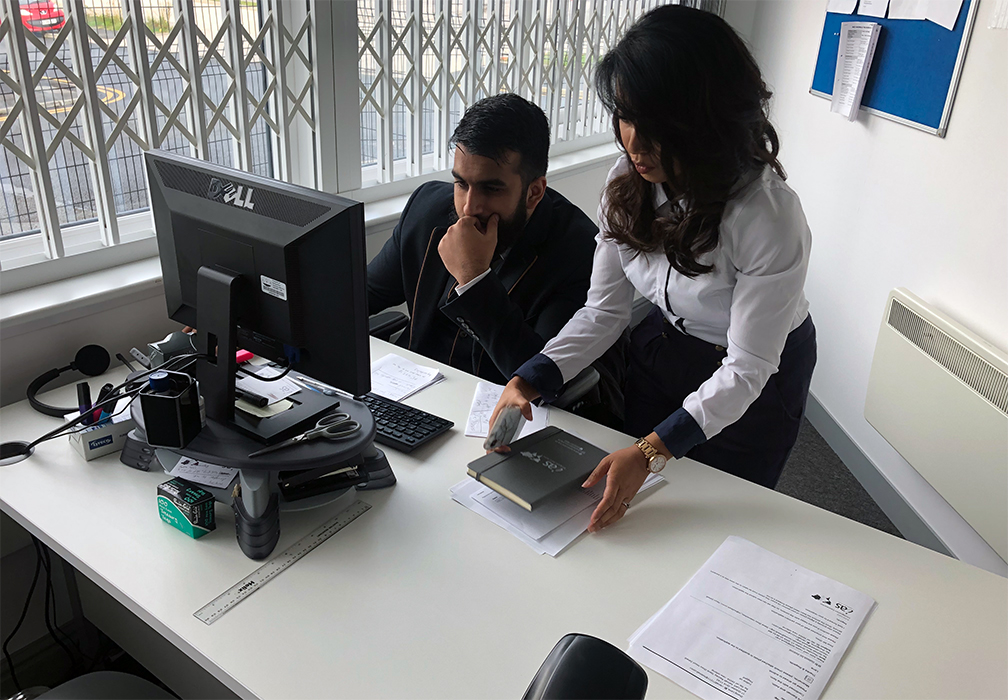 The Fast Track Package
Our Fast-Track Application Package is a premium service for those who need to submit their application in time with their deadlines. Your case will become a top priority for our lawyers and you will benefit from our highest-quality services.
Request the Fast Track Package
The Appeal Package
By choosing our Appeal Package, you can rely on our lawyers' legal knowledge and experience to ensure you have the highest chance of a successful appeal. We will also fully represent you in any hearings/tribunals.
Request the Appeal Package
Related pages for your continued reading.
Frequently Asked Questions
Your right to family reunification fully depends on the nature of your daughter's legal residence in Ireland. There is no automatic permission of reunification for non-EEA family members of non-EEA residents in Ireland.
Yes, you are considered a qualifying family member if your grandfather is a citizen of Ireland. If you fall into one of the following categories – a spouse or civil partner, children, grandchildren, parents or grandparents – you are a qualifying family member.
If you have a Critical Skills Employment Permit, you have the right to bring your family to live and work in Ireland with you. Your family members will receive Stamp 1 in their passports, which will make them eligible for employment in Ireland.