Dual Citizenship in Ireland for US Citizens
The Irish government allows for dual citizenship with cooperating countries, such as the United States. Dual Irish/US citizens are entitled to the same rights as any other Irish citizen while maintaining all of their rights as US citizens.
If you are in the process of pursuing dual citizenship, contact Total Law for assistance. Speak to one of our expert immigration advisers today. Call +1 844 290 6312 or use the online contact form to get in touch regarding your citizenship application.
What is Dual Citizenship?
Dual citizenship means you are recognized as a national of two countries at once and are able to hold two valid passports. You are able to live and work freely without restriction in both countries and hold citizenship rights in both places.
With dual citizenship in Ireland and the US, you are not only recognized as a national of Ireland but you are also recognized as a citizen of the European Union and of the United States of America.
Irish citizenship permits unrestricted travel within the European Union, obtaining dual Irish citizenship has become more popular than ever for US citizens who wish to travel freely in the EU.
"I'm very happy with the standard of training received on the OISC Level 1 course, i passed my exam. Thank you!"
"My application was approved and a huge weight has been lifted from our shoulders this year "
"We used this service for the spouse visa extension application to assure that all the information was valid and correct."
Eligibility for Irish Dual Citizenship
Dual Irish citizenship requires eligibility and permission from both your country of origin and Ireland.
For the United States of America, eligible applicants are permitted to be dual citizens. Whether you are eligible for or entitled to Irish citizenship depends on your circumstances.
There are several routes to claim citizenship, each with its own requirements for eligibility. General eligibility requirements to apply for Irish citizenship include:
Applicant must be over the age of 18
Must be determined to be of good character by immigration services
Must provide proof of at least 1 year of continuous verifiable residence time spent in Ireland immediately before the date of application
Must provide proof of at least 4 total years of reckonable residence in Ireland during the 8 years prior to application
Eligible spouses of Irish nationals must have been married for at least 3 years and must have lived in Ireland for at least 3 out of the 5 years before applying for and being granted citizenship.
Citizenship by Birth
Irish citizenship is automatically granted by birth if:
You were born in Ireland
You were adopted in Ireland
You were born outside of Ireland but one of your parents was born in Ireland and is legitimately entitled to Irish citizenship.
If you are not automatically entitled to Irish citizenship by birth, there are other ways that you can become an Irish citizen.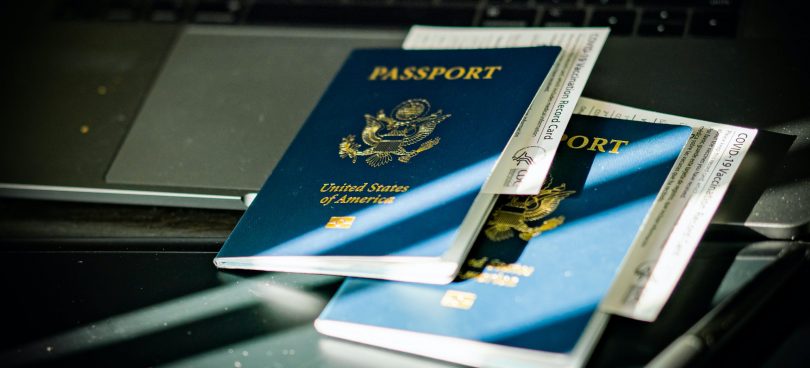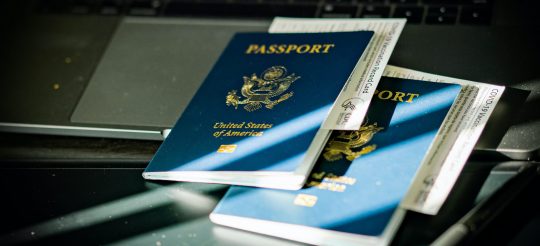 Citizenship by Descent
For people who are not entitled to Irish citizenship by birth, you can still be eligible to claim Irish citizenship by descent by using the Foreign Births Register.
You may be eligible if:
You have a parent who was born outside of Ireland but was an Irish citizen at the time of your birth
Neither of your parents was born in Ireland, but you have an Irish-born grandparent or in some cases an Irish great-grandparent
Applications for citizenship by descent that go back further than a great-grandparent are usually not permitted and would require special permission
Eligibility for citizenship by descent requires that your qualifying Irish parent or grandparent have held or been entitled to Irish citizenship at the time of your birth.
Citizenship by Naturalization
If you aren't eligible for citizenship by birth or descent you can still become an Irish citizen through the process of naturalization under Irish law.
To do this, you must meet a minimum amount of legal reckonable residence in Ireland as an American citizen.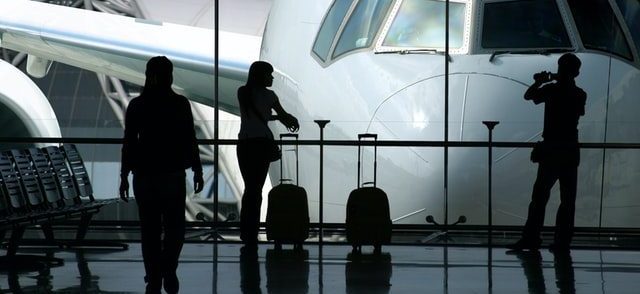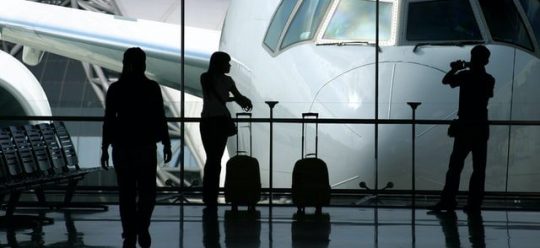 Required Documents
Supporting documentation may vary based on the route you take to Irish naturalization. Generally, required documents may include:
Proof of your American citizenship and your valid US passport
Birth certificate
Two standard-sized passport photos
Proof of legal residence such as utility bills
Documents to support your claim of a relationship to a family member in Ireland such as a marriage certificate, death certificate for an Irish grandparent, a parent's Irish birth certificate, or other proof of Irish descent
Financial statements
Documents that are not originally in the English or Irish language may require certified translated copies to be made.

How to Apply
There is no application process specifically for dual citizenship. US citizens must apply for Irish citizenship. If you become an Irish citizen and the country of your other citizenship permits dual citizenship then you will automatically be classified as a dual citizen.
In order to apply for citizenship as a US citizen, you must first meet reckonable residence requirements in Ireland. You must apply for a residence permit with the Irish Immigration Service Delivery and be legally living in Ireland at the time of your application for citizenship.
How you apply for Irish citizenship will depend on your circumstances and the route you are applying under. For example, when you apply under naturalization, you can apply online with the naturalization application form. In addition to completing the application form, you will need to submit supporting documents.
The required documents can vary depending on your circumstances but will generally include your current passport, your birth certificate, Social Security card, and other documentary evidence that proves you meet the specific requirements under Irish law.
If you are applying for Irish citizenship by descent, you will need to apply through foreign birth registration. You can complete this application form online and will need to submit a number of documents, including your Irish parent's or grandparent's birth certificates, death certificates, or marriage certificates.
Once you gain dual Irish citizenship, you are entitled to an Irish passport. An Irish passport has many benefits, including visa-free access to over 188 countries across the world.
It allows you to live and work freely in the European Union.
In addition to easy travel in and out of the country, your Irish passport can be used to demonstrate your valid Irish nationality status.
There are three ways to apply for an Irish passport.
Use the Passport Online Service
Apply at a post office using the Passport Express Service
Apply in person at an Irish Embassy or Consulate.
The online passport service is typically recommended as the quickest and cheapest way to complete your Irish passport application.
Processing Times
Processing times for Irish citizenship can vary based on the route you are applying under and whether or not there are complications with your application.
It can take approximately twelve to eighteen months to gain citizenship and then another eight to ten weeks for your Irish passport application to be processed. This does not include mail transportation time.
Make sure that your application package is complete and accurate before you submit it while ensuring that your application isn't delayed or rejected due to missing information.
A professional immigration lawyer such as Total Law can assist you with your application package.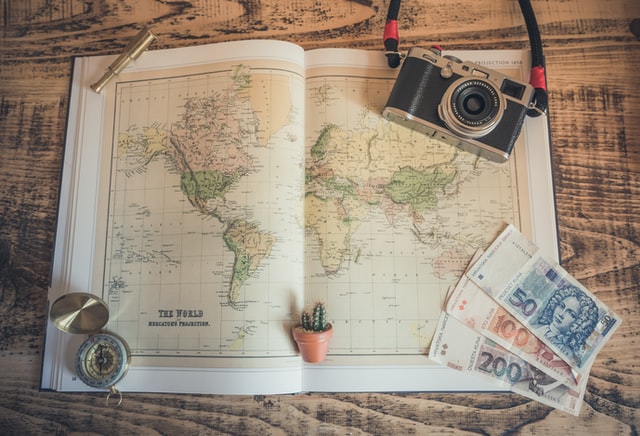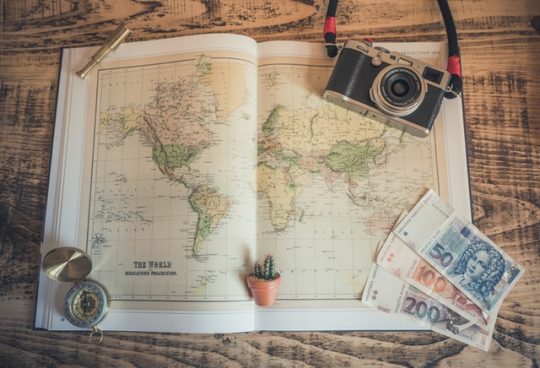 How can Total Law help?
The dual citizenship and naturalization process can be difficult to get exactly right. The immigration lawyers at Total Law are here to make your Irish citizenship journey as easy as possible by guiding you through the entire process from start to finish.
The legal team can assess whether you are eligible for Irish citizenship and can offer you up-to-date professional legal advice about your citizenship options. Our lawyers are knowledgeable about global immigration law and can help you overcome any roadblocks on your way to Irish citizenship as a citizen of another country. We will assist you with filling out all of the required application forms as well as putting together all of the additional documents for your application.
Our lawyers will ensure that your dual citizenship application has the best chance of success. For further information about our Irish citizenship services, get in touch with our team today at +353 061 518 025 or +1 844 290 6312.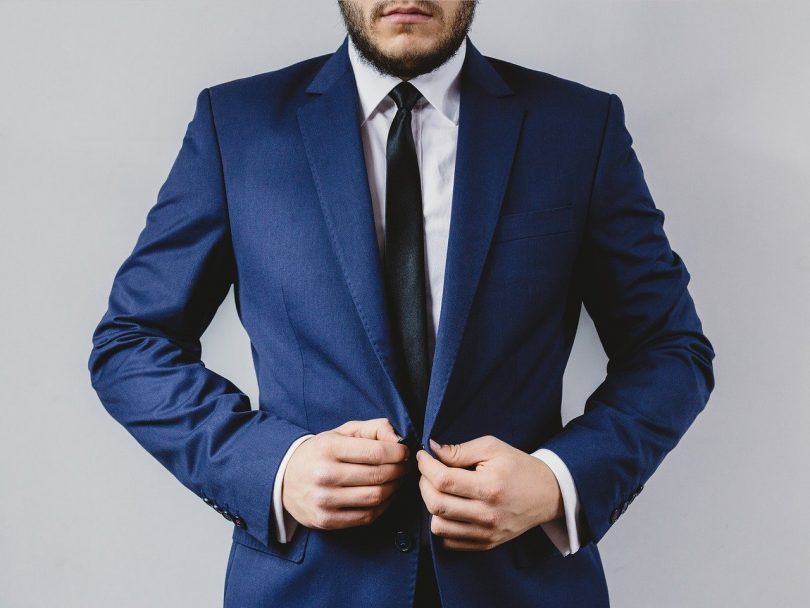 Advice Package
Comprehensive immigration advice tailored to your circumstances and goals.

Application Package
Designed to make your visa application as smooth and stress-free as possible.

Fast Track Package
Premium application service that ensures your visa application is submitted to meet your deadline.

Appeal Package
Ensure you have the greatest chance of a successful appeal. We will represent you in any case.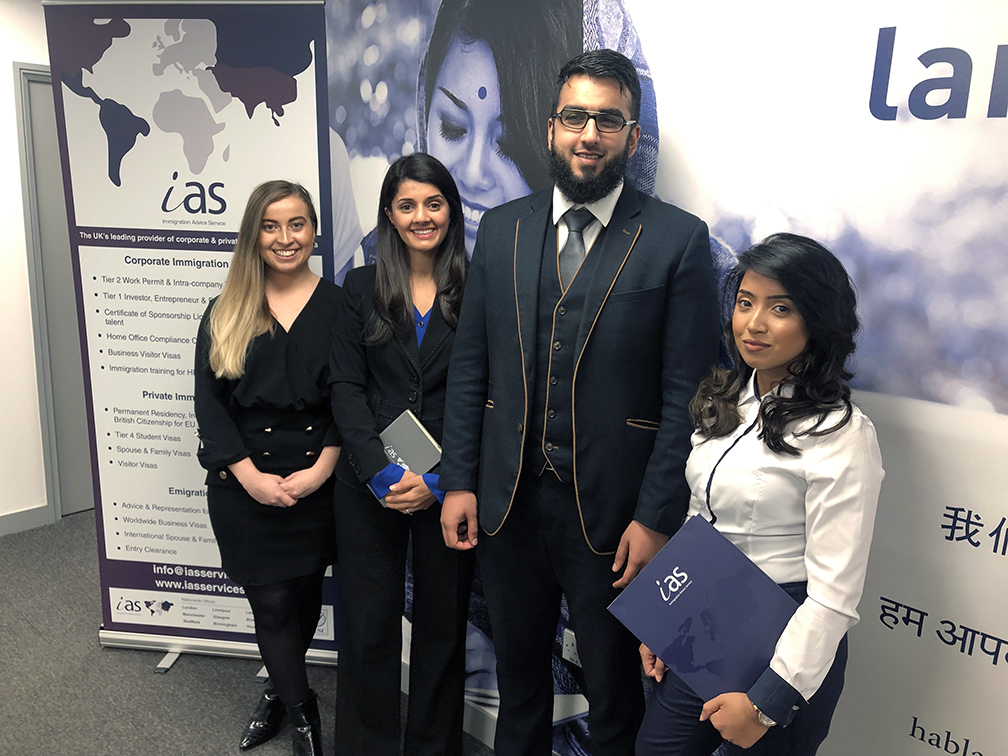 The Advice Package
During this untimed Advice Session with our professional immigration lawyers in London, you will receive our comprehensive advice, completely tailored to your needs and your situation.
Request the Advice Package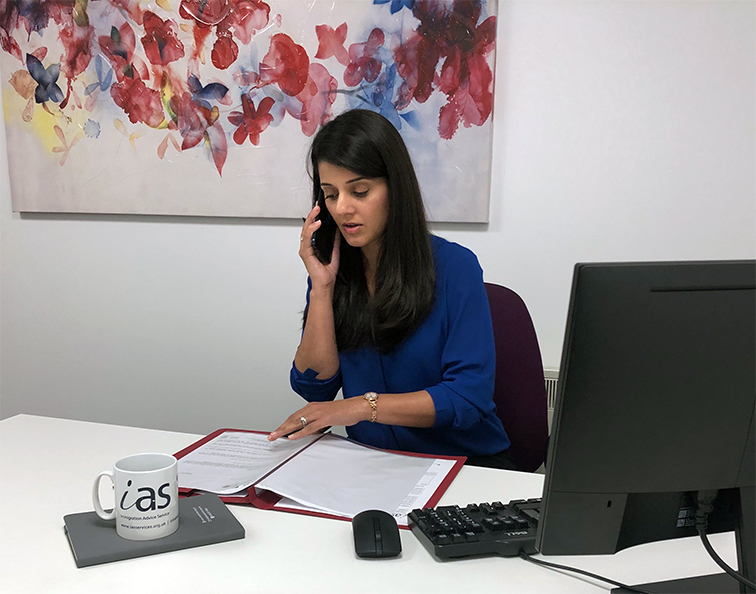 The Application Package
With our Application Package, your dedicated immigration lawyer will advise you on your application process and eligibility. Your caseworker will then complete and submit your forms to the Home Office on your behalf.
Request the Application Package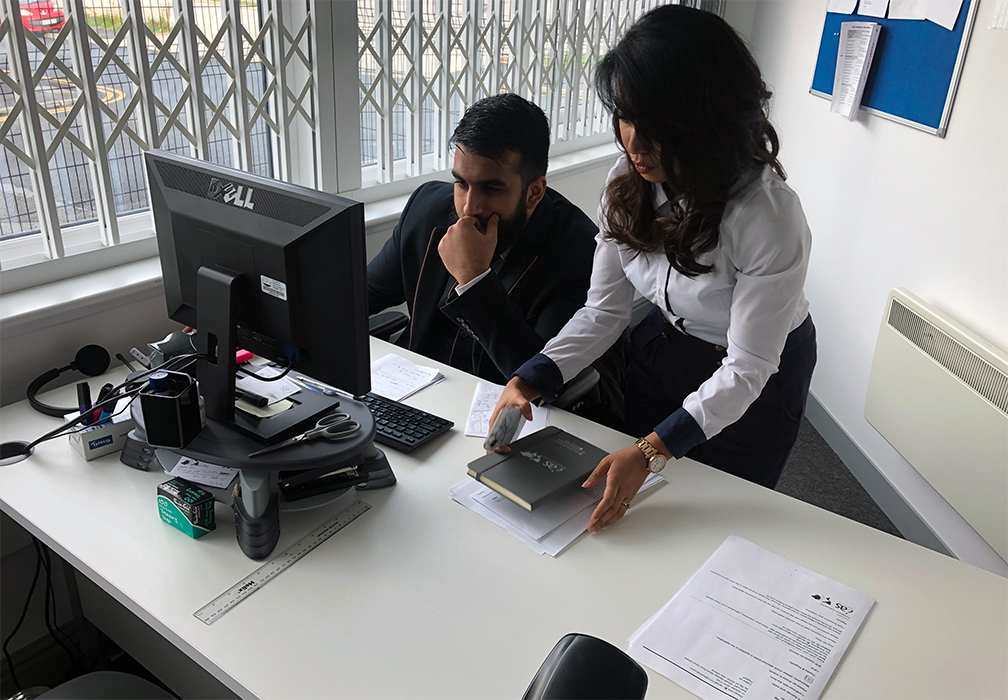 The Fast Track Package
Our Fast-Track Application Package is a premium service for those who need to submit their application in time with their deadlines. Your case will become a top priority for our lawyers and you will benefit from our highest-quality services.
Request the Fast Track Package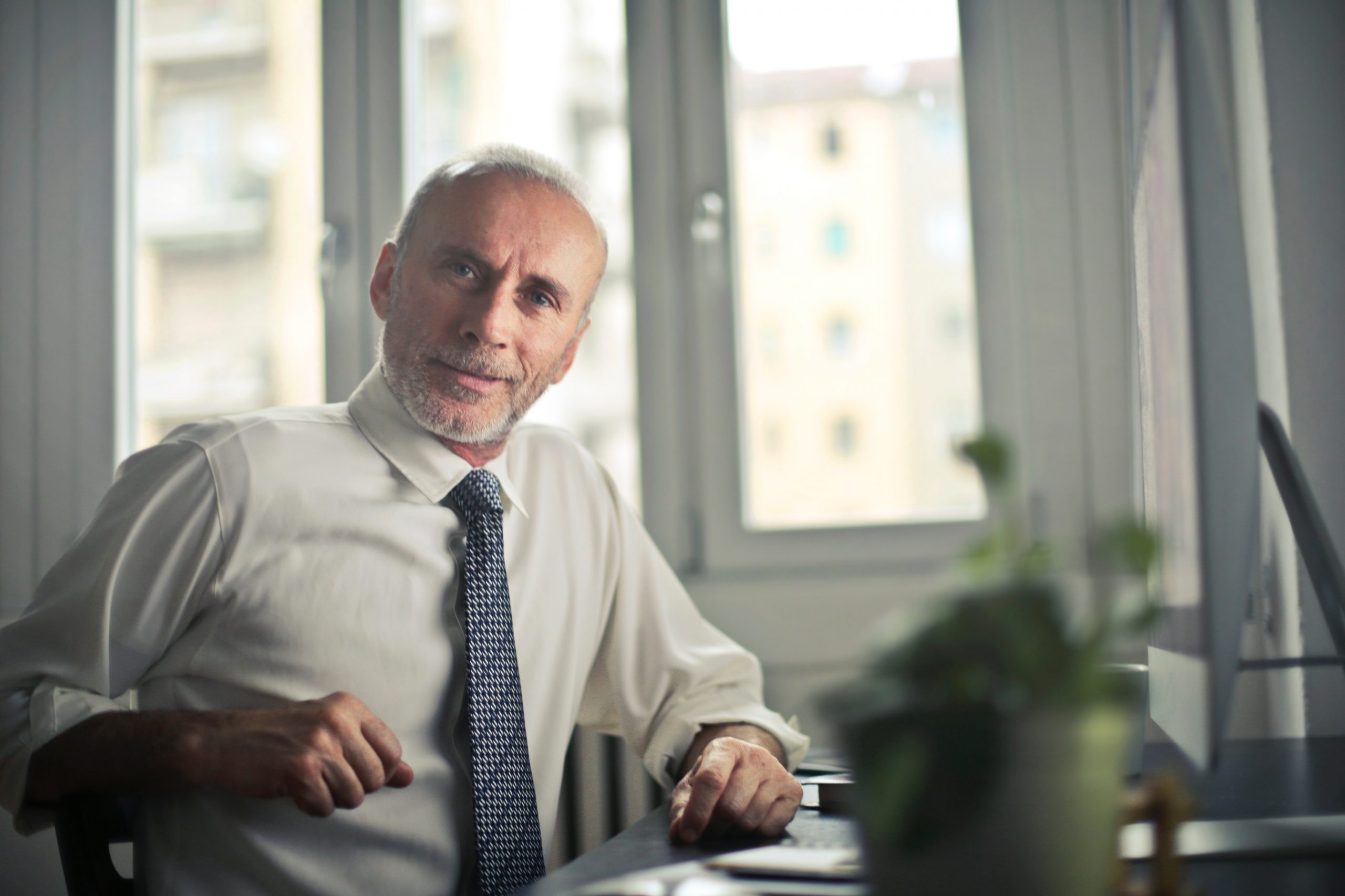 The Appeal Package
By choosing our Appeal Package, you can rely on our lawyers' legal knowledge and experience to ensure you have the highest chance of a successful appeal. We will also fully represent you in any hearings/tribunals.
Request the Appeal Package
Related pages for your continued reading.
Frequently Asked Questions
It depends. Both countries will expect you to pay taxes, as the US taxes are based on citizenship, not the location of the taxpayer. Even if you live abroad you will be required to pay taxes. However, there are exceptions. If you live and work in Ireland, find out if you qualify for Foreign-Earned Income Exemption. If you do, you won't be required to pay your US taxes.
Taxpayers qualify for Foreign-Earned Income Exemption if they pass the bona fide resident test or the physical residence test. You will pass the bona fide test if you reside in a country for a whole tax year, from January 1st to December 31st. You can pass the physical presence test if you live in a foreign country for a full 330 days within a twelve-month period, consecutively or nonconsecutively.
You are required to have both passports on you at all times. As long as you still hold US citizenship, you will be required to enter and leave the United States using your US passport. Your Irish passport will allow you to travel freely within the EU. When you are applying for a visa with one passport, you may still travel using the other passport.