Irish Employment Permit: Apply from the US
If you are a non-EU/EEA national who wishes to live and work in Ireland, you will need to apply for permission to work in Ireland. Ireland work permits allow you to do any kind of legal and approved work in the State.
For expert advice and support with your employment permit application process, contact Total Law today at +1 844 290 6312 or use the online form to get in touch.
Our experienced immigration lawyers will guide you through the entire process to ensure that it is seamless and successful.
What is an Irish Employment Permit?
An Irish employment permit allows non-EEA nationals or visa-required nationals to live and work in Ireland for more than 90 days.
Regardless of whether you are a visa-required national or non-visa-required national, you will need to go through the Border Control and request permission from the immigration officer to enter Ireland.
Ireland work visas and work permits are issued by two different immigration authority bodies in Ireland. The first step you need to take before applying for a work visa is to seek a job in Ireland through the jobs website.
Once you have a job offer, you can then apply for an Ireland work permit from the Department of Business, Enterprise, and Innovation (DBEI). The DBEI issues Irish employment permits while the INIS (the Irish Naturalisation and Immigration Service) issues the work visa for Ireland.
"I'm very happy with the standard of training received on the OISC Level 1 course, i passed my exam. Thank you!"
"My application was approved and a huge weight has been lifted from our shoulders this year "
"We used this service for the spouse visa extension application to assure that all the information was valid and correct."
Types of Ireland Employment Permits
There are nine different types of Ireland employment permits, they are:
Critical Skills Employment Permit
The Ireland Critical Skills Employment Permit is issued to highly-skilled international workers. This is to encourage high-skilled foreigners to live and work in Ireland. Usually, they are employed to fill skills shortages in some high-skill eligible occupations. The occupation under the Critical Skills Employment Permit includes professionals in the fields of Engineering, Health, ICT, Teaching, Natural, and Social Science, Specialist language support, Architecture, etc. Irish employers who are hiring international workers for the Critical Skills Permit do not need to take the Labour Markets Needs Test.
General Employment Permit
This Irish employment permit is given to professions that are ineligible for the Critical Skills permit. There is no list of eligible occupations under this type of employment permit. From its name, it is general, you can apply for this permit under any profession.
Dependent/Partner/Spouse Employment Permits
A dependent/spouse/partner employment permit is an Irish work permit that allows spouses, partners, or other dependents of a Critical Skills Employment Permit Holder to work in Ireland. This permit allows family members of Critical Skills Employment Permit Holder to work in any profession, including ineligible categories, but cannot work as a domestic operative. The visa application comes without a cost.
Intra-Company Transfer Employment Permit
This type of employment visa allows foreign workers to transfer to an Irish branch of the company they are employed in. It is typically issued to senior management, key personnel, or trainees.
Internship Employment Permit
The Ireland Internship Employment Permit allows foreign students to come to gain work experience in Ireland. These foreign students must be enrolled in a third-level educational institution outside Ireland. This permit allows you to travel and stay in Ireland for only 12 months.
Contract for Services Employment Permit
This Permit is issued to foreign workers who are employed by a foreign company but come to work in Ireland on behalf of their employer, who got a contract with an Irish national.
Sport and Cultural Employment Permit
The Ireland Sport and Cultural Employment Permit is given to foreign nationals who have qualifications, skills, experience, or knowledge in the field of sports and culture that can help in the development of Ireland.
Exchange Agreement Employment Permit
This type of employment permit is issued to foreign workers to work under an international exchange agreement, of which Ireland is part of the agreement. For example, we have The Fulbright Programme, The International Association for the Exchange of Students for Technical Experience (IAESTE), or AIESEC.
Reactivation Employment Permit
The Ireland Reactivation Employment Permit is issued to former Employment Permit holders in Ireland who lost their right to work, without their fault. For example, a person can lose their right to work due to abuse or workplace exploitation.
Categories of People Exempted from Applying for an Ireland Work Permit
If you are from a non-EU/EEA country, you will have to apply for an Ireland work permit.
However, in some cases, you might be exempted from applying for an employment permit in Ireland.
You can work without an employment permit if you fall under one of these categories:
You have an Ireland Student Visa. International students can only work for up to 20 hours a week during their active school calendar, and full time for up to 40 hours during the holidays.
You are a spouse, civil partner, or parent of an Irish citizen.
You have received refugee status in Ireland.
You have received permission to remain on humanitarian grounds.
You are a researcher, carrying out scientific research for an approved research organization.
You are a postgraduate student and employment is part of your course requirements.
Ireland Work Permit Requirements
There are requirements you need to meet to qualify for an Ireland employment permit. They are:
You must have gotten a job offer from an Irish company.
Your Irish employer has to pass the Labour Market Needs Test to verify that they could not find an Irish or EU/EEA/Swiss citizen for the position. However, employers who hire professionals under the Critical Skills Employment Permit do not need to take the test.
The minimum annual salary for the Critical Skills Employment Permit must be at least €30,000 or €80,000, depending on the occupation.
The minimum annual salary for General Employment Permit must be at least €30,000.
The annual minimum salary for any other type of work permit must meet the National Minimum Wage.
The Irish company hiring you must have at least 50% of EU/EEA/Swiss nationals.
Required Documentation for Ireland Employment Permit
When applying for an employment permit, there are documents you need to submit to verify your intentions for coming to Ireland.
However, these documents change depending on the type of permit you are applying for, but the essential documents are:
A copy of your valid passport
Passport-size photographs in line with Ireland's requirements.
A copy of the work contract signed by you and the employer.
A copy of your current immigration stamp, if you are residing in Ireland at the time of application.
Details of a contact person: Name, position in the company, phone number, and email address.
Relevant Registration/Pin or License number of the company issued by the appropriate Irish Regulatory bodies or Government Ministers.
Copy of the letter of support by IDA/Enterprise Ireland, if applicable.
Evidence of financial documents showing sufficient funds to cover your costs. You will need to submit 6 months' bank statements of both you and your employer.
Full details of your employer. For example, you will need to include the company registration number, address, name, and relevant certificates from authorized bodies.
Full details of your employment, such as your salary, work responsibilities, duties, and duration.
Irish Employment Permit and Visa Application process
Irish employment permit application can be submitted by either you or your employer. In a case where you are applying for an intra-company transfer work permit, your employer in your home country can submit the application on your behalf.
Therefore, you or your employer need to submit the application for an Ireland work permit online through the Employment Permit Online System, EPOS.
Once you start the online application, you will receive a number, known as MyWork-ID. This number allows you to pause and resume the application within 28 days after starting the process.
Submitting the Visa Application Online
After applying for your work permit, you will need to apply and submit an application for the Ireland work visa online, via the Irish online visa application facility.
Fill in all the information in the application form, and print out the summary application form. This will be submitted alongside all the documents as stated above to the visa office stated on the summary application form.
The processing time for an Ireland work visa is eight weeks and 13 weeks for an employment permit. However, your processing time can be delayed if you have any missing documents or during busy times. It is important that you follow the instructions, and apply well in advance of your intended time of travel, but no earlier than three months.
Application Fee
The application fee varies, and this depends on the type of employment permit you are applying for, but they range between 500-1500 euros. For the visa application fee, you will need to pay 80 euros for a single entry visa, 100 euros for a multi-entry visa, and 25 euros for a transit visa.
How can Total Law help?
At total law, we have excellent immigration lawyers who have worked for years with Irish immigration and are vastly experienced in the intricacies of Irish visa applications. Our immigration lawyers provide all necessary support and assistance to make your application process seamless.
Our immigration lawyers will help you determine if you meet an Irish employment permit eligibility. We will help you through the process of obtaining all supporting documents to ensure that there are no delays with your applications and ensure that your visa is quickly approved.
Contact us today at +1 844 290 6312 or use the online contact form to get in touch.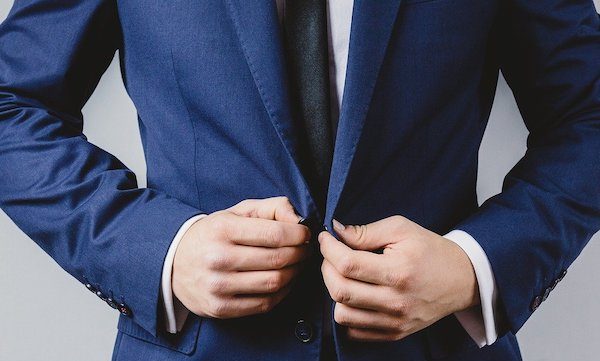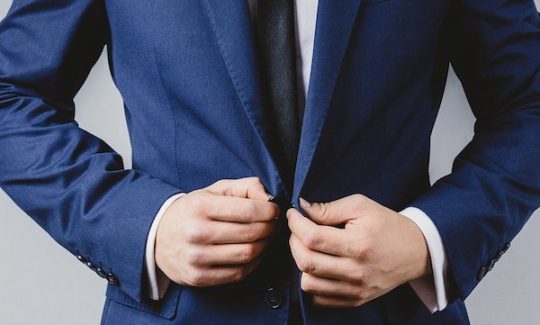 Advice Package
Comprehensive immigration advice tailored to your circumstances and goals.
Application Package
Designed to make your visa application as smooth and stress-free as possible.

Fast Track Package
Premium application service that ensures your visa application is submitted to meet your deadline.
Appeal Package
Ensure you have the greatest chance of a successful appeal. We will represent you in any case.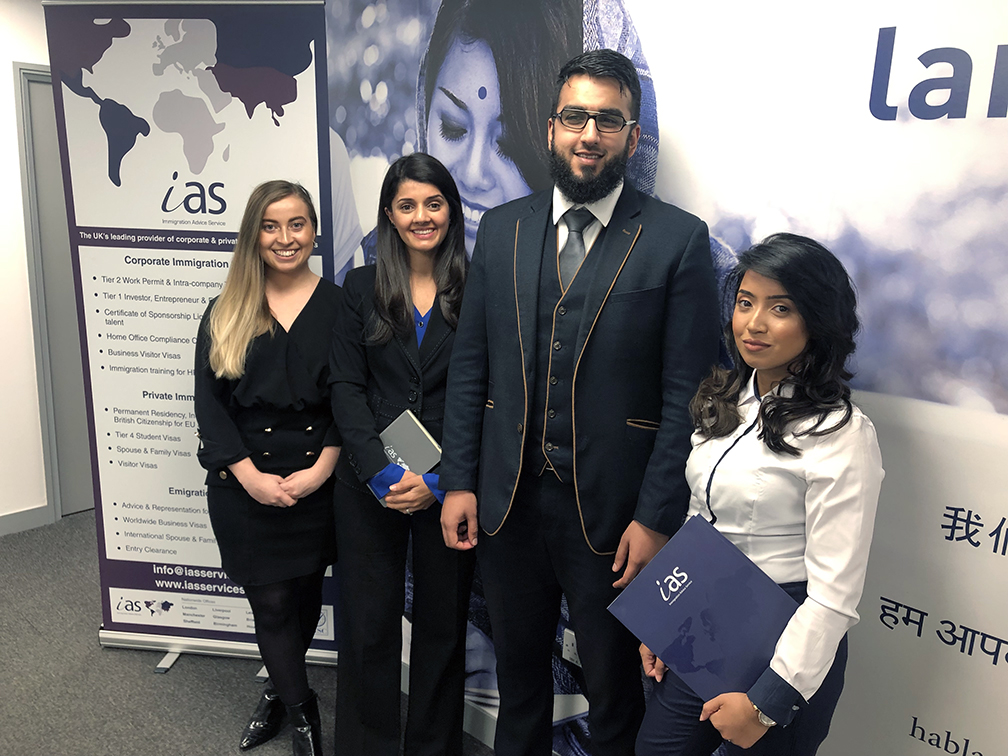 The Advice Package
During this untimed Advice Session with our professional immigration lawyers in London, you will receive our comprehensive advice, completely tailored to your needs and your situation.
Request the Advice Package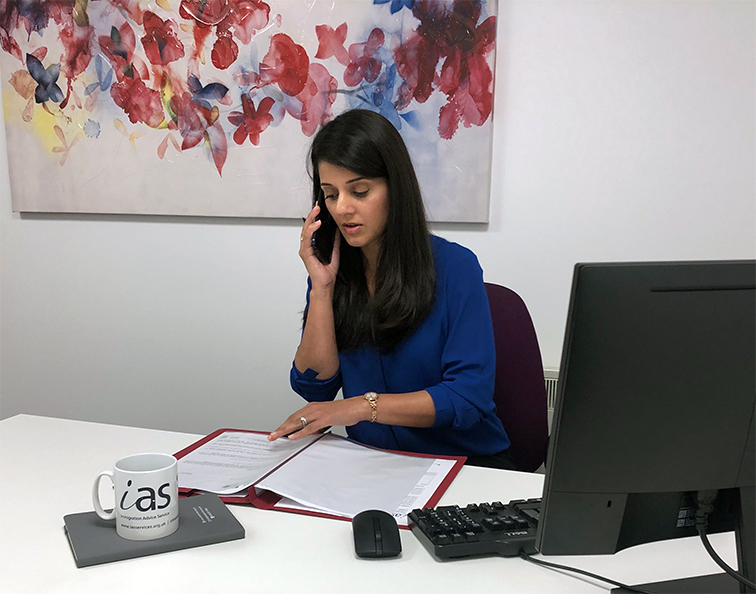 The Application Package
With our Application Package, your dedicated immigration lawyer will advise you on your application process and eligibility. Your caseworker will then complete and submit your forms to the Home Office on your behalf.
Request the Application Package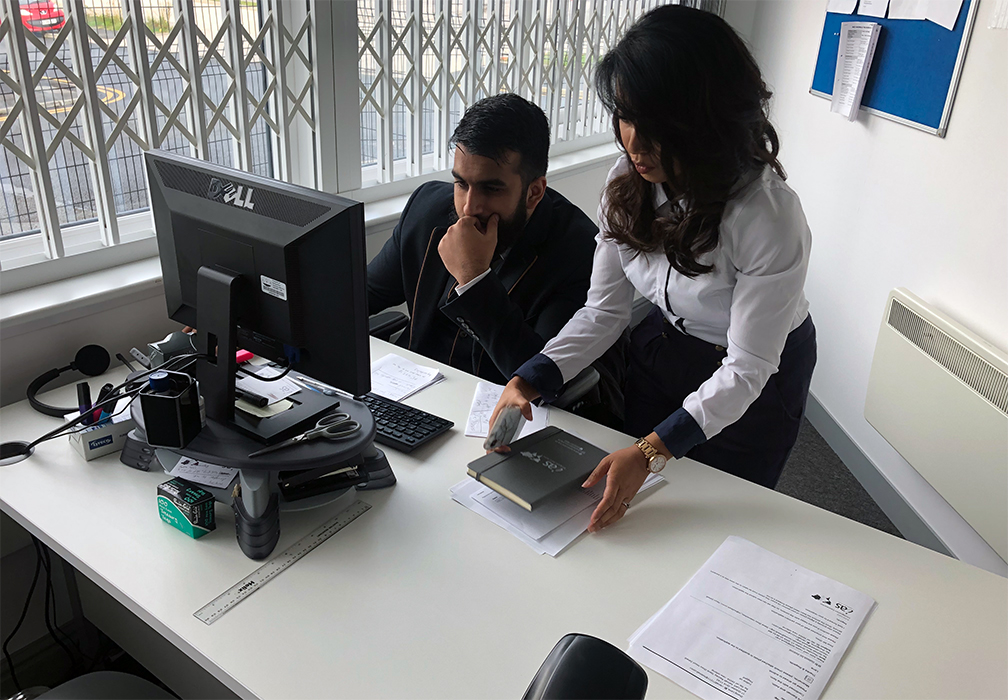 The Fast Track Package
Our Fast-Track Application Package is a premium service for those who need to submit their application in time with their deadlines. Your case will become a top priority for our lawyers and you will benefit from our highest-quality services.
Request the Fast Track Package
The Appeal Package
By choosing our Appeal Package, you can rely on our lawyers' legal knowledge and experience to ensure you have the highest chance of a successful appeal. We will also fully represent you in any hearings/tribunals.
Request the Appeal Package
Related pages for your continued reading.
Frequently Asked Questions
The Ireland work visa allows you to stay and work in Ireland for 90 days. However, the duration for Ireland employment permits varies, and this differs based on the permit you applied for.
Some employment permits allow you to work for up to 24 months initially and can be renewed for up to five years, after which you can apply for permanent residency in Ireland. You can renew your Irish work permit through EPOS.
Yes, you can. You have to meet some requirements and must have lived in Ireland with an employment permit or work visa for five consecutive years before you can apply for an Ireland permanent residence permit. You can apply for citizenship if you live five out of nine years of "reputable residence" in Ireland while also meeting other criteria.