Irish Marriage Visa for Those in the US
The Irish Marriage Visa is a Short Stay 'C' Visa that allows foreign nationals to get married to enter into a civil partnership in Ireland with their Irish-resident partner.
For advice and assistance with your application, contact us today at +1 844 290 6312 or use the online contact form to get in touch.
An Overview of the Irish Marriage Visa
The Irish Marriage Visa for US citizens is a type of Short Stay 'C' visa that allows spouses or partners of an Irish citizen or resident to travel and get married in Ireland.
Residents of the United States who are not citizens of non-visa-required countries must apply for this visa if they intend to marry in the country. US citizens and other non-visa-required nationals can travel without a visa but may apply for pre-clearance to enter the country.
The Registrar of Civil Marriages in Ireland must be informed that you wish to marry in Ireland before starting your marriage visa application process. You need the acknowledgment from the Registrar for your visa to be processed.
The acknowledgment will indicate the date you officially inform the Registrar of your intention to marry in Ireland, which must be gotten at least 3 months before the intended time to get married in Ireland.
With a marriage visa in Ireland, you are not permitted to do the following:
Take up any form of employment, paid or unpaid.
Access or request any public funds
"I'm very happy with the standard of training received on the OISC Level 1 course, i passed my exam. Thank you!"
"My application was approved and a huge weight has been lifted from our shoulders this year "
"We used this service for the spouse visa extension application to assure that all the information was valid and correct."
Eligibility Criteria for the Ireland Marriage Visa
You need to meet the eligibility criteria before applying for an Ireland Marriage visa. They are:
You must have a valid passport for at least six months after your proposed leave date from Ireland.
You must be able to prove that you can support yourself financially during your short stay in Ireland.
You must be able to provide enough convincing evidence of the relationship between you and your partner.
Required Documents for Marriage Visa Application
When applying for a marriage visa in Ireland, there are some documents that you need to tender. They include:
Signed and dated application summary sheet
A signed letter of application showing:

Full details of your reasons for traveling to Ireland
How long you intend to stay
Who you plan to stay with
How you will fund the trip
You will also need to confirm your commitment to the visa conditions and that you won't become a burden to the State.

Two-color passport-sized photographs with your Visa Application Tracking Number and name on the back of each.
Details of your accommodation plans.
Financial information and evidence.
Evidence of your relationship history and intention to marry.
Documents that show your obligation to return to your home country.
Evidence of medical or travel insurance.
Visa refusals; documents showing any evidence of visa refusal, deportation, or overstaying in your past travels.
The documents and information provided must be in their original form, and they must be authentic and not fake.
Documents that are not written in English or Irish should be translated into the required language by an official. You will send the original documents and the translated ones. The translated documents must contain the following:
Confirmation from the translator that the original documents translated are accurate.
The translator's contact details.
Date of the translation.
The translator's full name and signature.
Application Process for an Irish Marriage Visa
Once the Registrar approves and acknowledges your marriage intention, you will need to go through the Irish marriage visa application processes, which are:
Step 1: Apply for an Irish marriage visa online
Step 2: Follow the instructions given on the application summary form created online; the form also contains necessary information about where it will be submitted.
Step 3: The application summary form must be signed, dated, and printed out. You must submit this with the other supporting documents requested. You may also be required to provide biometric information as part of your application.
The application summary form is also where your visa application tracking number will be as well as the office address to where your documents will be sent.
To avoid stress and confusion during your application, you can contact us today at +1 844 290 6312 or use the online contact form to get in touch.
Documents to Prove for an Existing Relationship between Partners
For a marriage visa to be considered, you and your partner must have met face-to-face on a number of occasions. Immigration officers will not consider Internet-based relationships.
It is important that you provide documents that give insight into your relationship with your partner. These documents include:
Evidence showing your prospective spouse/civil partner has traveled to your country of residence to visit you a number of times.
Marriage or Civil Partnership Registration Form.
Acknowledgment from the Registrar confirming the date of the receipt of notification of your intention to marry in Ireland.
If either you or your partner was previously married to another person before, you must provide:
Marriage/civil partnership certificate.
Divorce/dissolution of the civil partnership certificate.
Documents to Prove Financial Ability
One of the important pieces of information needed for a marriage visa application is your proof of financial evidence. They want to know if you can finance your stay in Ireland; you can provide your own financial document or your sponsor's financial documents.
You will need to include an up-to-date bank statement. This can be yours or that of your sponsor/partner. The name, address, account number, and type of account must be visible on the bank statement, and this must be on an official headed paper.
If someone else is funding your expenses in Ireland, you prove your relationship with the person.
If sending bank statements from a savings or deposit account, you need to include a letter from the bank stating how much you can withdraw from the account.
Documents to Prove Obligation to Return to your Home Country
With a marriage visa, you will need to provide information about your family members and social and economic ties to your home country. This information will help convince the Irish visa officials that you will go back to your home country after 90 days of your stay in Ireland. They are:
Your three most recent payslips
A letter from your employer stating how long you have been employed at the company, the dates on which you were absent from the company, and the proposed date of your return to work
If you are a student, you will need to get a letter from your university stating the following:
The course you are studying.
The number of years you have been a student at the college.
The number of years remaining at the college you have.
Marriage Visa Application Fee
The marriage visa application fee differs, depending on whether it is a single or multiple journey visa.
You will need to pay €60 for a single-journey visa and €100 for a multiple-journey visa.
Marriage Visa Application Processing Time
There processing time for marriage visa applications is eight weeks. However, the time it takes to get your visa will depend on several factors, including the bulk of applications. You may experience a delay if you submit incorrect documents or do not follow the guidelines.
If your visa is approved, you will be given immigration permission to travel to Ireland, and your documents will be given back to you. If your application is rejected, you will receive a letter stating your reasons for refusal with your original documents.
How Can Total Law Help?
Total Law's excellent immigration lawyers are highly knowledgeable about the intricacies of Irish visa processes. We provide immigration services, advice, and support to make your application process seamless.
We will help you determine if you meet the eligibility criteria, gather the supporting documents, guide you through the interview process and likely questions you may face so that you are confident during the process, and help you complete a high-quality application to maximize your chances.
Total Law is on hand 24/7 at +1 844 290 6312 to help you out. So do reach out to us, and let's make your visa application journey stressless.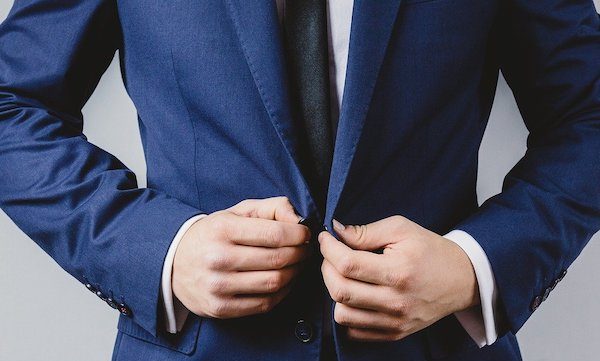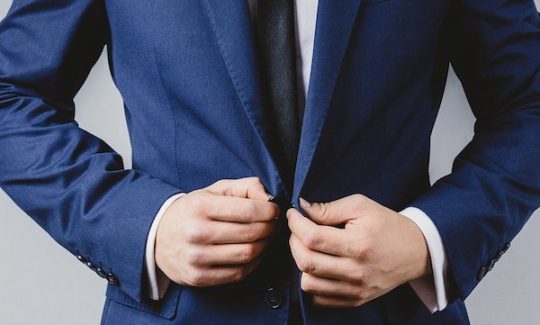 Advice Package
Comprehensive immigration advice tailored to your circumstances and goals.
Application Package
Designed to make your visa application as smooth and stress-free as possible.

Fast Track Package
Premium application service that ensures your visa application is submitted to meet your deadline.
Appeal Package
Ensure you have the greatest chance of a successful appeal. We will represent you in any case.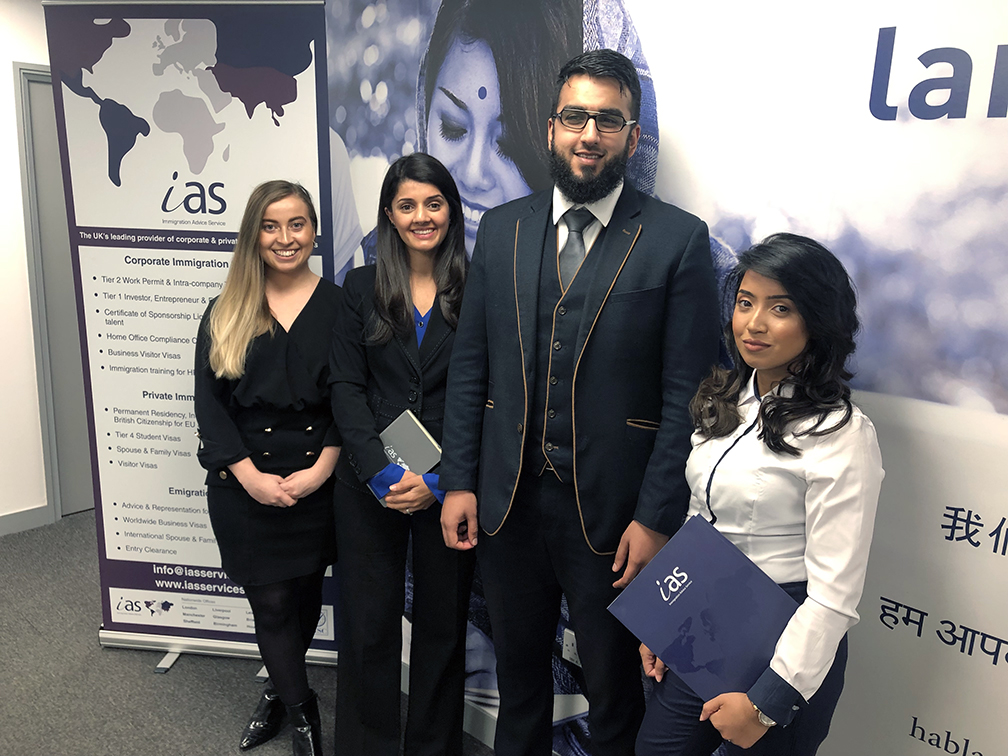 The Advice Package
During this untimed Advice Session with our professional immigration lawyers in London, you will receive our comprehensive advice, completely tailored to your needs and your situation.
Request the Advice Package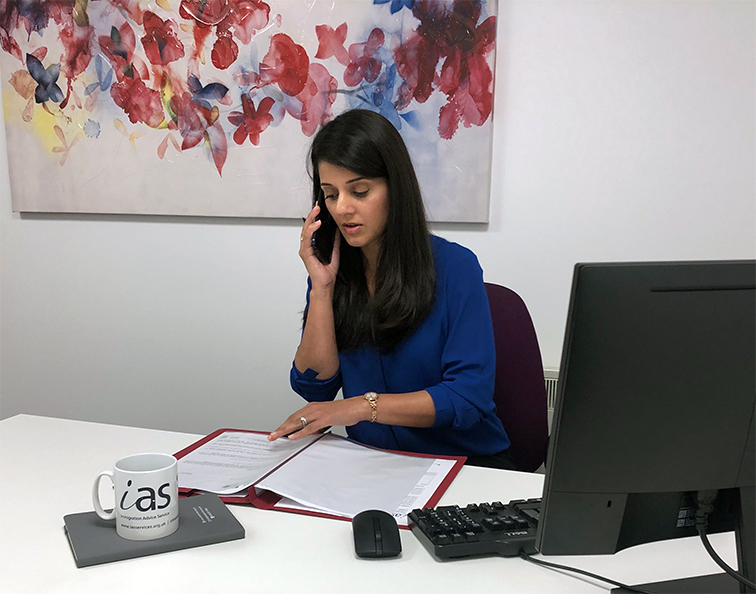 The Application Package
With our Application Package, your dedicated immigration lawyer will advise you on your application process and eligibility. Your caseworker will then complete and submit your forms to the Home Office on your behalf.
Request the Application Package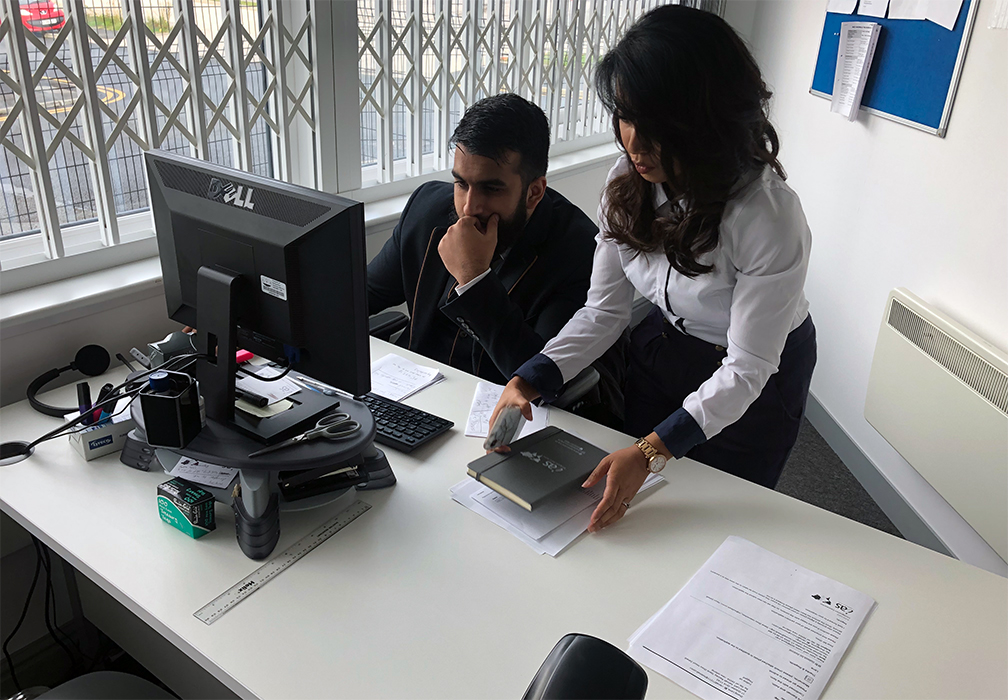 The Fast Track Package
Our Fast-Track Application Package is a premium service for those who need to submit their application in time with their deadlines. Your case will become a top priority for our lawyers and you will benefit from our highest-quality services.
Request the Fast Track Package
The Appeal Package
By choosing our Appeal Package, you can rely on our lawyers' legal knowledge and experience to ensure you have the highest chance of a successful appeal. We will also fully represent you in any hearings/tribunals.
Request the Appeal Package
Related pages for your continued reading.
Frequently Asked Questions
You are not permitted to visit Northern Ireland. Northern Ireland is part of the United Kingdom; hence you will need to apply for a type of UK visa to enter any part of the United Kingdom like Northern Ireland.
If you want to apply for citizenship based on marriage to an Irish citizen, you will need to meet the following requirements.
You must have been in a relationship with the Irish citizen for at least three years.
You must have lived in Ireland for 1 year in a recognized residence before your citizenship application and a total of three of the five years immediately before your application.
You must be of good character and intend to continue living in Ireland.
The marriage visa is a short stay 'C' visa, and it does not permit you to stay in Ireland longer than 90 days. You have to leave the State and apply for the long-stay 'D' Join Family Member Visa if you would like to settle in Ireland with your spouse/civil partner.