Critical Skills Employment Permit: Apply from the UK
The Critical skills employment visa is for people who have excellent and high-level skills that are considered desired and relevant qualifications to the labour market to enter Ireland as highly skilled workers.
If you have any questions regarding the critical skills visa or need assistance in navigating the application process, reach out to our team of immigration experts. We can be reached by calling 0333 305 9375 or via our easy live chat.
What are the critical skills employment permits?
The Critical Skills Employment Permit is an employment permit reserved for workers who are considered to be highly skilled or those who will be earning above a certain threshold.
If your application for the Critical Skills Permit is successful, you can apply for immediate family reunification. That means that your spouse or partner, as well as dependent children, can come to join you in Ireland. Upon arrival in Ireland, your dependent family members can go on to apply for an Employment Permit for free.
In addition to that, after you have lived in Ireland under the Critical Skills Employment Permit for a certain period of time, you will be able to apply for permission to live and work in Ireland without needing an employment permit.
"I'm very happy with the standard of training received on the OISC Level 1 course, i passed my exam. Thank you!"
"My application was approved and a huge weight has been lifted from our shoulders this year "
"We used this service for the spouse visa extension application to assure that all the information was valid and correct."
Do UK citizens require a critical skilled worker visa in Ireland?
Due to the common travel agreement, UK citizens do not require a critical skills employment permit nor a work permit, or even a job offer to enter Ireland for work. In fact, when a UK national decides to move to Ireland, they can do so freely without unique immigration status. UK citizens are not considered foreign nationals but instead have access to the same benefits and rights as Irish nationals. The same privileges are bestowed on Irish citizens who wish to move to work in the UK.
If you are a citizen of the European Union, the European economic area and Switzerland, you also do not require this specific visa to work in Ireland.
If, however, you call the UK home and live in the UK with permanent residence or citizenship but are nationals of another country that is not in the EU/EEA, or Switzerland, you must apply for this visa.
What are the eligibility requirements for the visa?
Regarding eligibility criteria, it looks like the following: 
You must work in occupations deemed to be highly skilled to be eligible for the Critical Skills Employment Permit.
It must be a role deemed to be in shortage in the Irish labour market and considered important to Ireland's economy.
Professions must have a minimum annual salary of at least €64,000 except for jobs that have been placed on the Ineligible List of Occupants for Employment Permits
Professions with an annual minimum salary of at least €32,000 have been added to the Critically Skilled Occupations List.
You can also be eligible for this permit if you are a non-EEA national with 1, 1A, 2, 2A, or 3 immigration stamps and you have been offered a job in an occupation on the Highly Skilled Occupations List.
What are the job criteria for the critical skills employment permit?
It's very exciting to get a job offer in Ireland. For this visa, however, it is imperative that  your job offers in Ireland meet the following criteria:
The company or employer who offered you the job is formally trading in Ireland and is registered with Revenue and the Companies Registration Office
You will be employed and paid by the employer in Ireland
The job offer is for at least two years.
The foreign national must be able to prove that they have the relevant qualifications, skills, and work experience
The employment permit will not be granted to companies if their workforce does not comprise a minimum of 50% EEA nationals.
The job offer is not through a recruitment agency
What is the visa application process?
The application process for the Critical Skills Employment Permit begins with the applicant using the Employment Permits Online System. Here, the applicant must provide details of your skills and qualifications and your proposed employment in Ireland, including the start date of your job and the payment that you will be receiving for the job. After you submit the online application, it will be placed in the relevant processing queue depending on the type of employer.
It is recommended to finalize your application for this visa a minimum of 12 weeks, or three months, prior to your job starting.
What is the associated application fee? 
The fees that all foreign citizens must pay for the Critical Employment Permit are €1,000 for the processing of the Critical Skills Employment Permit application. This fee is partially refundable. If your application is refused, you will receive 90% of it. The cost is €300 for the Certificate of Registration, which is only required if the application is successful.
While the above is the likely cost, there are additional fees and variable prices depending on the individual circumstances of every applicant.
How can Total Law Help? 
Have you undergone the process of visa applications before? If your answer is no, then you may not be able to appreciate just how challenging and stressful the process is! That is where we step in. Total Law is available to take control and support you in your critical skills employment permit application. We are able to support applicants every step of the way!
When you implore the skills of a professional immigration expert, the process becomes not only easier but it increases the chance of success for the applicant. Total Law is a team of knowledgeable, immigration experts that can help make the process straightforward and easy. Our team is accessible an impressive seven days a week. You can reach up by telephone or via our online chat function. We look forward to hearing from you!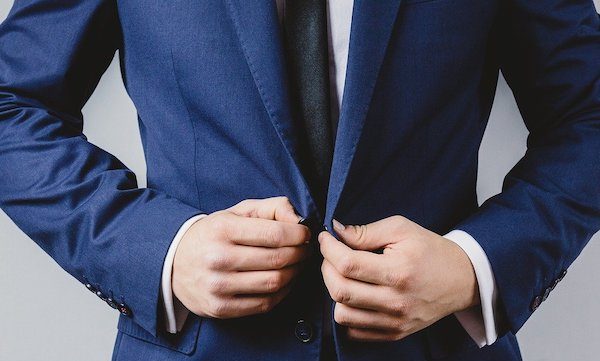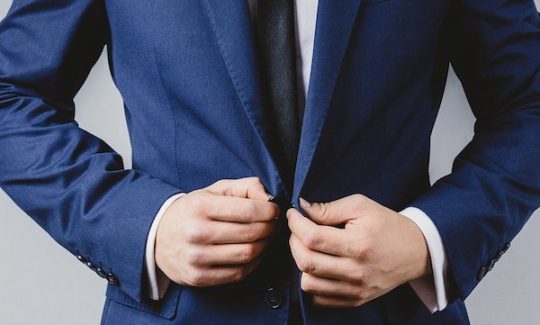 Advice Package
Comprehensive immigration advice tailored to your circumstances and goals.
Application Package
Designed to make your visa application as smooth and stress-free as possible.

Fast Track Package
Premium application service that ensures your visa application is submitted to meet your deadline.
Appeal Package
Ensure you have the greatest chance of a successful appeal. We will represent you in any case.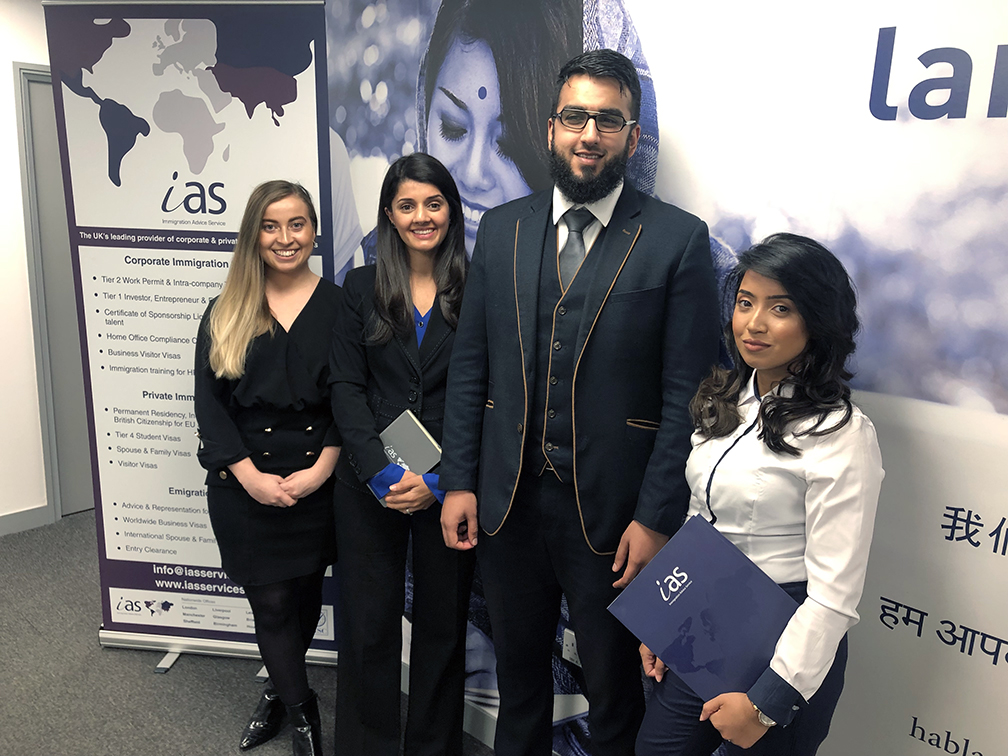 The Advice Package
During this untimed Advice Session with our professional immigration lawyers in London, you will receive our comprehensive advice, completely tailored to your needs and your situation.
Request the Advice Package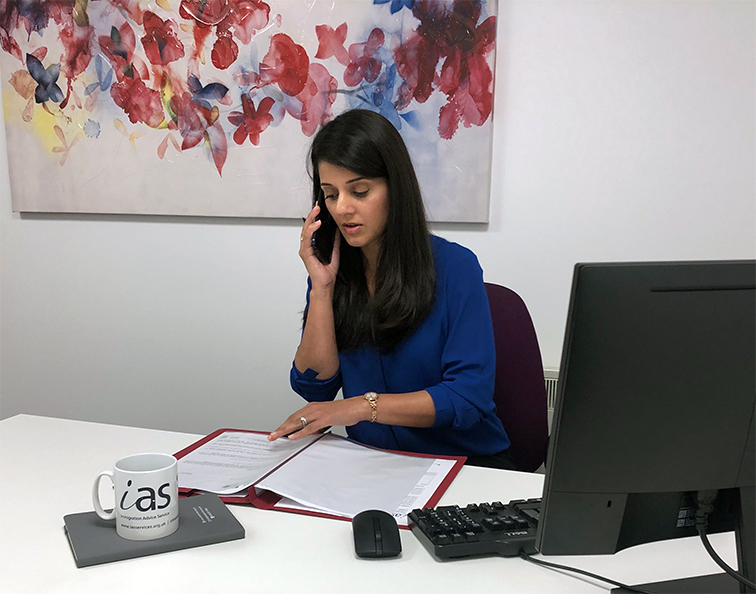 The Application Package
With our Application Package, your dedicated immigration lawyer will advise you on your application process and eligibility. Your caseworker will then complete and submit your forms to the Home Office on your behalf.
Request the Application Package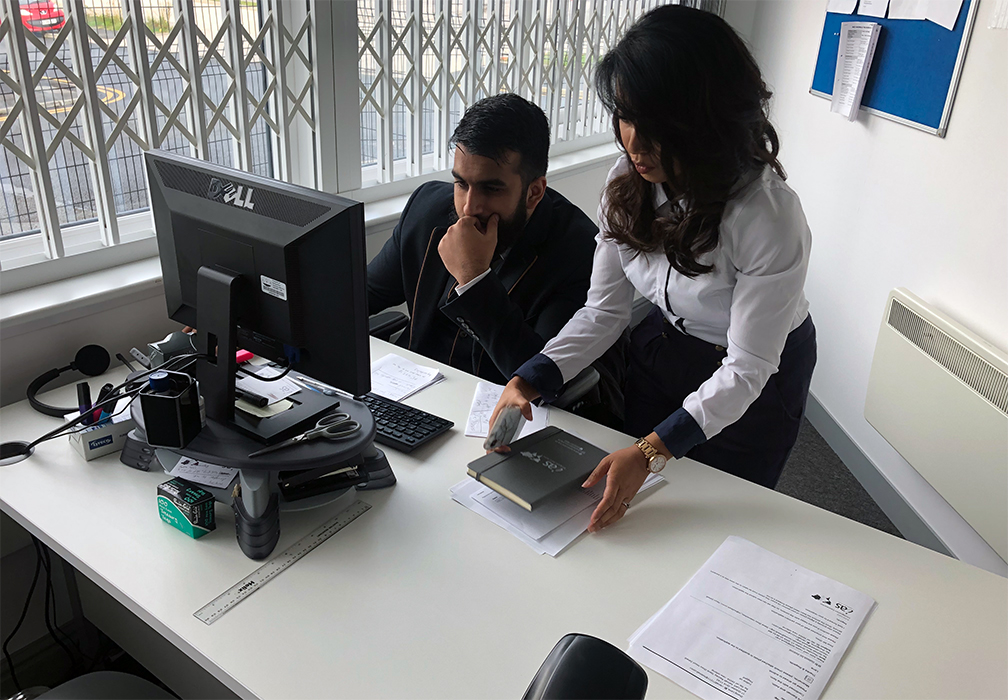 The Fast Track Package
Our Fast-Track Application Package is a premium service for those who need to submit their application in time with their deadlines. Your case will become a top priority for our lawyers and you will benefit from our highest-quality services.
Request the Fast Track Package
The Appeal Package
By choosing our Appeal Package, you can rely on our lawyers' legal knowledge and experience to ensure you have the highest chance of a successful appeal. We will also fully represent you in any hearings/tribunals.
Request the Appeal Package
Related pages for your continued reading.
Frequently Asked Questions
Sometimes, the immigration team might ask you to provide additional information for your application to be complete. If that happens, you will have 28 days to submit the requested evidence.
The Critical Skills Permit is an official immigration status that permits the holders of this permit to live and work in Ireland freely for a period of two years. After the initial two years, visa holders may apply to live in Ireland without having to hold an employment permit.
One of the biggest advantages of the Critical Skills Employment Permit is that it can serve as a route to Irish citizenship. After five years of lawful residence in Ireland, you might be eligible to apply for Irish citizenship provided that you meet all the requirements.
A large portion of the application process for the Critical Skills Employment Permit is showcasing your valid job offer in Ireland.
Typically, permit holders are given permission to enter Ireland to work for a specific employer and you are expected to remain with this specific employer for a minimum of 12 months (1 year). It is possible for this requirement to be waived in some unforeseen circumstances.
That being said, following the given 12 months, people are permitted to change employers, but it is required for you to make a new application for the Critical Skills Employment Permit.
Should your application for the Critical Skills Employment Permit be accepted, applicants will be able to enter Ireland and stay there for 2 years. If at the end of this time period you wish to extend your stay in Ireland longer, you are allowed to apply for Stamp 4, which is valid for up to 5 years.
Yes, it is allowed. Dependent family members may come with you to Ireland under the Critical Skills Employment Permit. This privilege extends, however, to only specific family members. These family members are a spouse or civil partner and any dependent children (typically under 18 years old). It is possible to bring the family through immediate family reunification. The good news is that upon arrival in Ireland, your dependent family members are permitted to study and apply for employment permits. It is imperative, however, that your dependents receive their employment permits before they get a job, or else they will be in breach of their permit and it can cause them trouble.