Ireland Join Family Long Stay Visa: Apply from the UK
If you have family members in Ireland and you are a non-EU/EEA and non-Swiss national, you will need to apply for the relevant permission by way of a long-stay "D" visa.
If you have any questions regarding multiple Long Stay Visa UK Citizens, you can contact an expert immigration legal advisor in our team to discuss any questions that you may have about UK immigration, any concerns or for help navigating the immigration process. Give us a call at 0333 305 9375 or contact us seven days a week via our live chat.
What is the Family Long Stay Visa?
The Joint Family Long Stay Visa is reserved for foreign citizens who want to join their spouse, de facto partner, civil partner, children, or other family members in Ireland and wish to reside in Ireland for longer than three months. In order to enter Ireland with this visa, the family member you want to join must already be an Irish citizen or be lawfully living there.
You can only apply for the Join Family Long Stay Visa if you have a sponsor there. Individuals who can become your sponsor include:
An Irish citizen.
A citizen of an EU/EEA country.
A non-EU/EEA citizen who lawfully lives in Ireland on an employment permit.
A foreign citizen living in Ireland on Stamp 4 or Stamp 5 immigration permission.
A PhD student studying in an Irish accredited programme.
A researcher under a Hosting Agreement.
"I'm very happy with the standard of training received on the OISC Level 1 course, i passed my exam. Thank you!"
"My application was approved and a huge weight has been lifted from our shoulders this year "
"We used this service for the spouse visa extension application to assure that all the information was valid and correct."
Do UK citizens need to apply for a family member's visa? 
Citizens of the UK can freely move, work and travel to Ireland without completing a visa application and without a special stamp on their passport or travel document (for any duration or reason). This is because Ireland and the United Kingdom are in an agreement known as the Common Travel Area, or CTA which they agreed to many decades ago.
Thanks to this Common Travel Area agreement, any United Kingdom and Irish citizens can live and work freely in each other's countries and travel freely between countries. Both the United Kingdom and Irish governments are committed to protecting the CTA and this has remained in place, despite Brexit.
As per Irish government guidance, if you hold a valid Irish residence permit, an Irish passport, or are a citizen of a country of the European Union, under the free movement directive, you also do not need to apply for this visa and can visit your family in Ireland freely without an entry visa multi-visit or Single-visit permit.
That being said, many people that reside in the United Kingdom are not nationals of the country and live there by way of other immigration status or visa. In this situation, any non-EEA family members living in the UK that wish to have a family reunification in Ireland can apply for this route of visa.
What are the eligibility requirements for the Join Family Long Stay Visa?
There are several general requirements that all applicants need to meet. These requirements are as follows:
You must prove that your relationship with the Irish family member is genuine and pre-existing.
You must hold a valid passport.
You must prove that your family member is eligible to sponsor you.
You must prove that your family member lives in Ireland legally.
You must prove that your sponsor has enough money to bear complete financial responsibility for you when you arrive and will continue to offer financial support when necessary.
You must provide evidence showing that you are dependent on your sponsor (if applicable).
What is the application process for the Join Family Long Stay Visa?
To apply for the Join Family Long Stay Visa, your application must be done online. In the online form, you will have to provide personal details and state the reason for your wanting to immigrate to Ireland.
Following the online application, you will see a summary application form. On this form is all the information from the immigration office that you need to submit the required documents to. You must print, sign and date the summary form and submit it with the rest of the supporting documents required in the application.
You can then pay the visa fee online and finally, send all the documents to the office mentioned on your visa application summary sheet.
What is the documentary evidence required for the application? 
To prove your eligibility for the Join Family Long Stay Visa and to join your family members in Ireland, you have to submit the following supporting documents in your application.
Do note that all relevant documentary evidence must be the original copies and must be submitted in either English or Irish and if it is not in that language it must be translated by an accredited, official translator.
The documents are as follows:
Signed and dated application summary sheet
Proof that you paid the visa fee
Two colour passport-size photographs
Your valid passport
A signed and dated application letter in which you provide details of your family member sponsor, the reason for your coming to Ireland, and your full contact details
A copy of your sponsor's passport or other document proving that they have the right to live in Ireland
Evidence of your relationship with the sponsor
Evidence that your sponsor meets the minimum level of earnings required
Evidence of having adequate accommodation in Ireland
Private medical insurance (optional)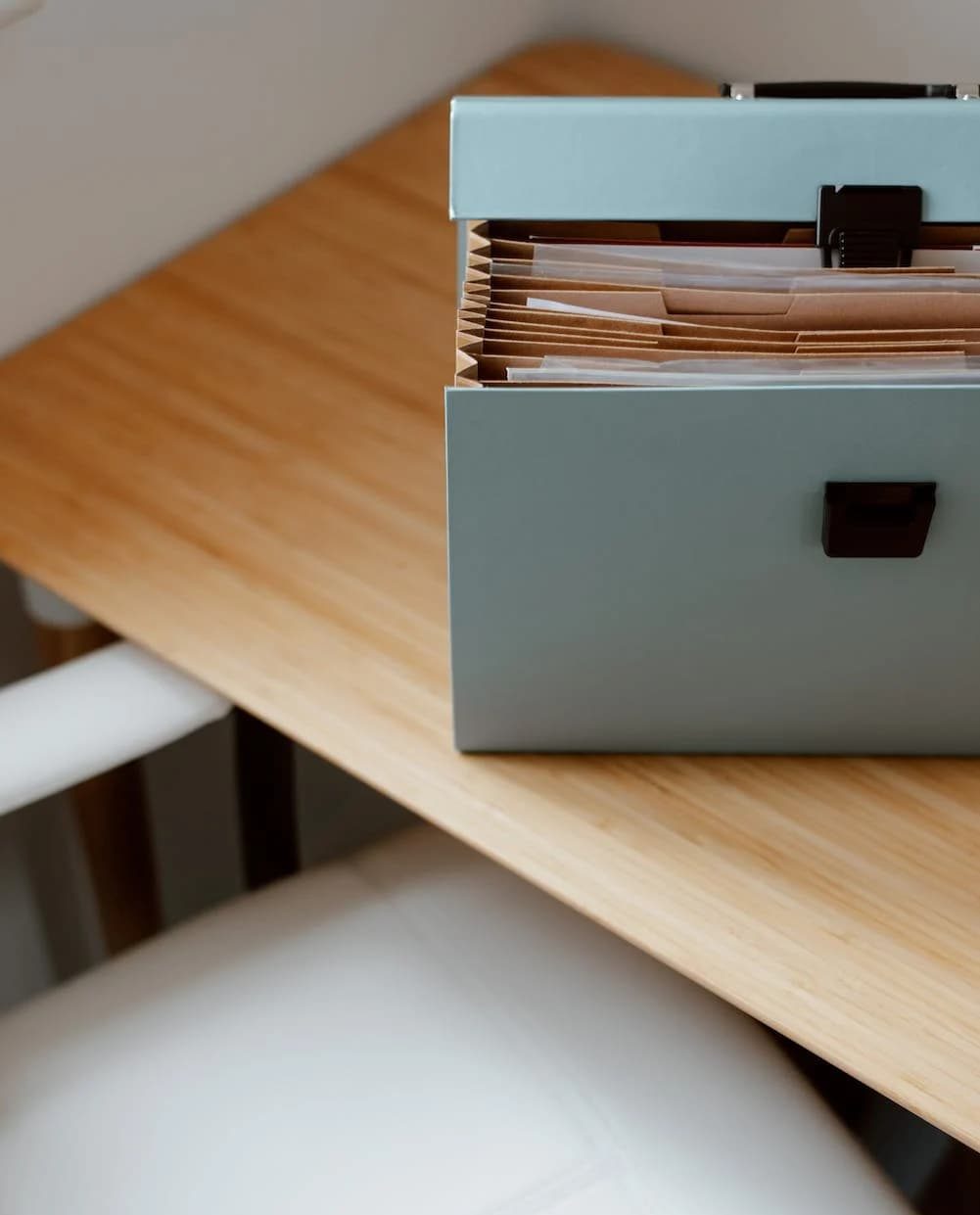 How do I prove my relationship with my family member sponsor is real?
You must be able to provide evidence confirming the relationship with your family members in Ireland is legit and genuine. The evidence depends on the type of your relationship with them.
If you are applying for the Join Family Visa as a spouse or civil partner of a person lawfully living in Ireland, you can submit a marriage or civil partnership certificate or photographs and previous correspondence showing that you have been in a relationship for a while.
If you are submitting the application as a child of the sponsor in Ireland, you can provide the original birth certificate or adoption order.
Finally, if you are a de facto partner or de facto civil partner of the sponsor in Ireland, you can include a registration certificate of partnership, a joint tenancy of property, or evidence of having previously visited your partner in Ireland.
These are examples of supporting documentation that might be required for the main types of relationships that can apply for the Join Family Visa but you might have to provide other evidence depending on your individual circumstances.
If you want to get a family member visa in Ireland, it is best to get advice and application support from the trustworthy team at Total Law. Total Law is an accomplished team of immigration lawyers who can support you in your application and immigration processes.
The team can help to determine what Irish visa best suits your circumstances, can support the entire application process, and ease all of your stresses by answering all of your questions. With the help of our team, your chances of success are increased. There is nothing worse than getting a delay or rejection of your visa, which means a longer time until you can see your family members in Ireland.
To avoid any of this, contact us today with our professional client care team today if you need to book an appointment or have further inquiries at 0333 305 9375. We are available seven days a week and can be reached either by phone or by our easy-to-use online chat function. We look forward to hearing from you soon.
Advice Package
Comprehensive immigration advice tailored to your circumstances and goals.
Application Package
Designed to make your visa application as smooth and stress-free as possible.

Fast Track Package
Premium application service that ensures your visa application is submitted to meet your deadline.
Appeal Package
Ensure you have the greatest chance of a successful appeal. We will represent you in any case.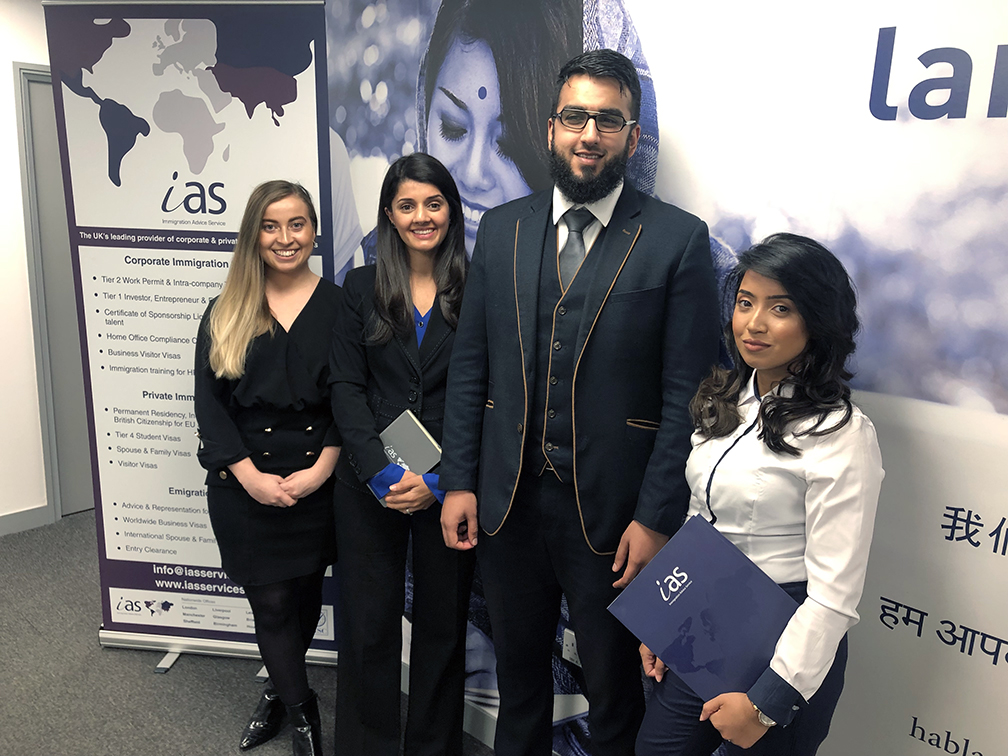 The Advice Package
During this untimed Advice Session with our professional immigration lawyers in London, you will receive our comprehensive advice, completely tailored to your needs and your situation.
Request the Advice Package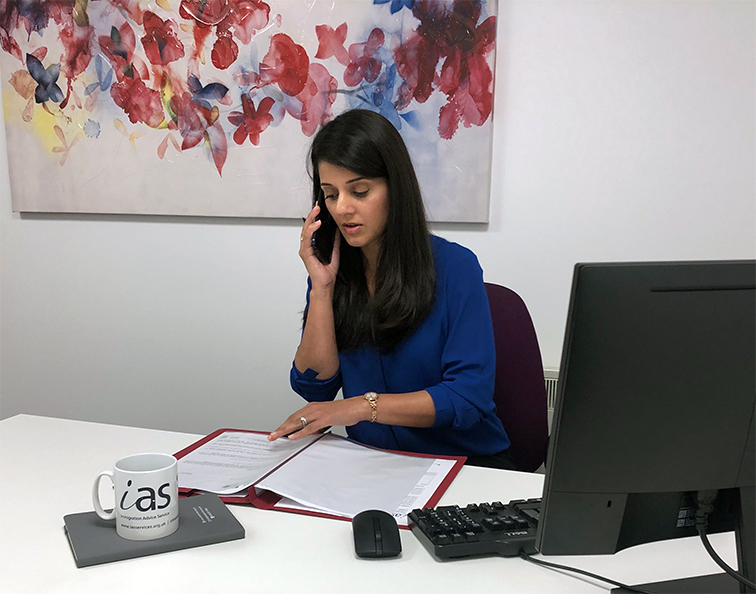 The Application Package
With our Application Package, your dedicated immigration lawyer will advise you on your application process and eligibility. Your caseworker will then complete and submit your forms to the Home Office on your behalf.
Request the Application Package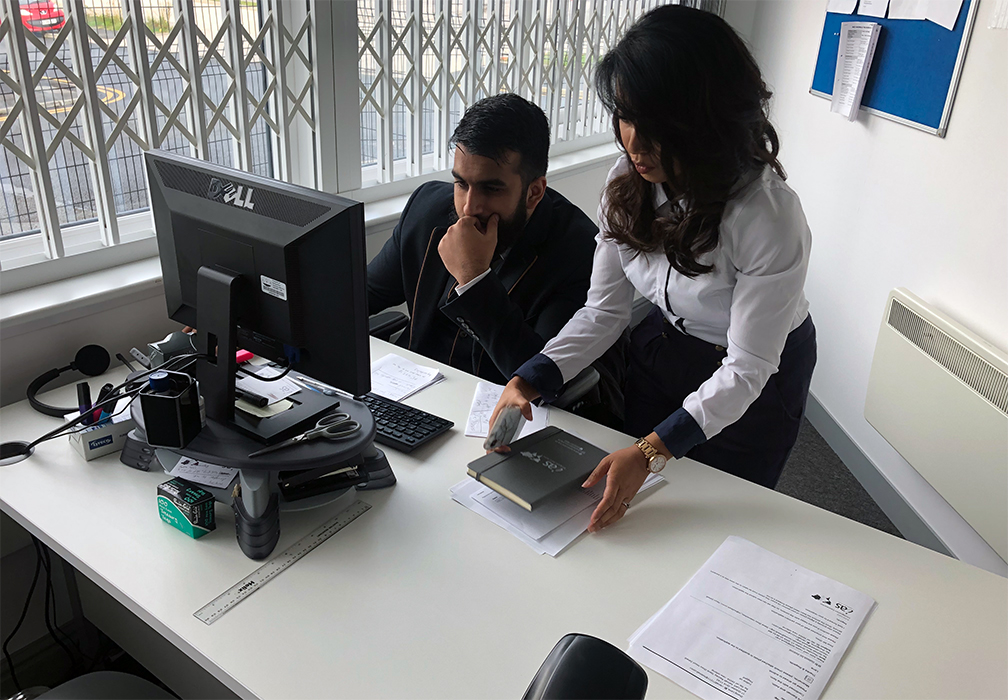 The Fast Track Package
Our Fast-Track Application Package is a premium service for those who need to submit their application in time with their deadlines. Your case will become a top priority for our lawyers and you will benefit from our highest-quality services.
Request the Fast Track Package
The Appeal Package
By choosing our Appeal Package, you can rely on our lawyers' legal knowledge and experience to ensure you have the highest chance of a successful appeal. We will also fully represent you in any hearings/tribunals.
Request the Appeal Package
Related pages for your continued reading.
Frequently Asked Questions
The good news is that adopted children are dealt with in the same way as biological children conditional so long they meet the following considerations:
That the adoption was carried out in Ireland or is recognised under Irish law
That there has been a genuine and complete transfer of parental responsibility to the adoptive parents
That the adopted child has the same rights as any other child of the adoptive parents and that the child is under 18 years of age.
This Join Family Long Stay Visa involves two people: the sponsor and the family member. The sponsorship is based on their relationship and includes all sorts of family members including a de facto partner, so long as they are non-EEA family members.  The basis of the relationship between the sponsor and the family member is crucial to the outcome of a Long Stay 'D'-Join Family visa application.
The sponsor must assume a level of responsibility for the family member they are seeking to bring to live in Ireland. An application for a Long Stay 'D'-Join Family visa application must be supported by a relevant sponsor. The eligibility of a sponsor to support a Long Stay 'D'-Join Family Visa application does not predict the outcome of the visa application, in that it does not mean that a person will be "automatically granted" a Long Stay 'D'-Join Family visa application.
You may apply for all Long Stay 'D'-Join Family visa types up to 3 months before your date of travel to Ireland.