Will F3 move forward in 2022?
The F3 immigrant visa is part of the family-based Green Card of the Family Preference categories of US family visas. The visa is available for the married child of a US citizen and their spouse and children.
If you have any questions regarding the F3 visas, immigrant visas, dates for filing, or just immigration law and the immigration process in general, we recommend you contact an immigration attorney in our team, who will offer an attorney-client relationship and discuss any concerns you may have, or for some help navigating the process.
You can call us on 0333 305 9375, or contact us online seven days a week via our live chat.
What is the F3 Visa?
The F 3 visa is an immigrant visa available for the children of US citizens who live outside the US in foreign countries that wish to live in the US. The F3 visa is strictly only available to married children of US citizens, their spouse or civil partner, and any minor children who are unmarried and under 21 years old.
As long as the family meets the requirements, the whole family of the U.S. citizen's child can move to the United States and freely live, work and study in the U.S as a lawful permanent resident.
With the F3 visa, they can legally work without an Employment Authorization Document (EAD). Instead, they just need a personal Social Security Number, and then they can study, and freely travel abroad and enter the US anytime.
"I'm very happy with the standard of training received on the OISC Level 1 course, i passed my exam. Thank you!"
"My application was approved and a huge weight has been lifted from our shoulders this year "
"We used this service for the spouse visa extension application to assure that all the information was valid and correct."
Will F3 move forward in 2022?
Annually, there is a quota for how many permits are given out, which is determined by the U.S. Citizenship & Immigration Services (USCIS). This is currently set at 23,400 F3 visas per year.
Since October 2019, the dates for F3 visas per the visa bulletin showed they were being given out as fast as they did on average during the faster 2010 – 2019 decade.
However, the Covid-19 pandemic has greatly impacted the workload of the workers at the national visa center and impacted the priority date for applicants.
Due to this, there is a backlog of 'interview-ready' immigrant visa applications, which means they are priority individuals – and other applicants are going to have to wait until the significant backlog is processed before the F3 date can start advancing again.
According to 2022 visa bulletin predictions, there will be no 'forward movement' until the summer of 2022 but the more realistic time frame is there will be no movement from the national visa center until the end of 2022. This prediction has been shared by Charlie Oppenheim, who makes the decision about the Visa Bulletin. It is a good idea to personally subscribe visa bulletin online to monitor the final action date and current priority date.
Pandemic or not, it was never easy to predict just how long an F3 Visa application would take.  Often, applicants must wait for some time for the visa application date to become current depending on the situation of the F3 quotas for that year. The time frame ranges from one year, but in some cases, applications can take up to ten years to process
What are the Requirements for the F3 Visa?
In order to be eligible for the F3 visa, you have to meet the following requirements:
You must have a parent who is a US citizen and prove it through valid birth certificates or adoption documents
You must be over 21 years old
You must be married and prove it through a valid marriage certificate
As for the US citizen who wishes to bring their adult child to the US, as the sponsor, they must:
Be a US citizen
Have an adult child in a foreign country and prove it through a birth certificate or adoption documents
Be living in the US and have a valid US address
What is the F3 visa application process?
There are a number of steps in the F3 application process.
The US citizen/parent must petition the US authorities in order to request permission for their immediate relatives to come to the US. Should the petition be approved, then the child and their family may make the actual F3 visa application.
The next step is to complete the F3 visa application and the Immigrant Visa Electronic Application, Form DS-260 by all family members in the family-based visa category. This form will require detailed information about the applicant's background and reasons behind immigrating to the U.S.
The next step is to complete a medical examination by a certified medical examiner and have any vaccinations. Next up, attend a visa interview at the Embassy or consulate, receive a National visa center package and if all goes well, you may travel to the US.
What are the supporting documents for the F3 visa application process?
You need to submit all the supporting documents below as part of your F3 application:
Your valid passport.
Each family member's passport.
An affidavit of support on Form I-846 signed by your sponsoring parent.
Complete Medical examination and vaccination documents
Two photos for each person listed in your petition
A valid marriage certificate (and certificates of divorce if applicable)
Birth certificate or adoption documents for your eligible children
Court and criminal records of each person applying for the visa
Any military records (if applicable)
How Can Total Law Help?
Since the F3 doubles as a green card, it is an excellent pathway to immigration to the US. Plus, it allows for families to reunite and be together in the States.
However, the visa can be complicated and has many requirements and documents to apply with.
To make the process stress free, we suggest you work with our Total Law team of qualified immigration lawyers. We are available to support you with any requests seven days a week, by phone or by online chat on our website.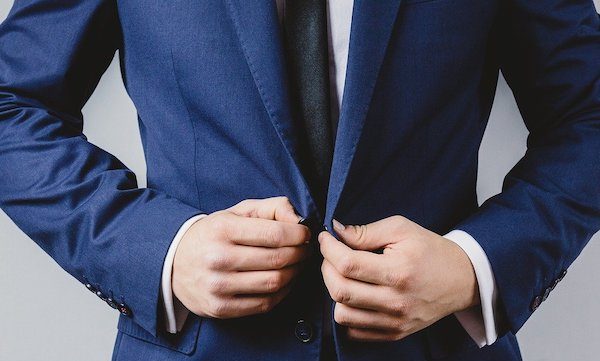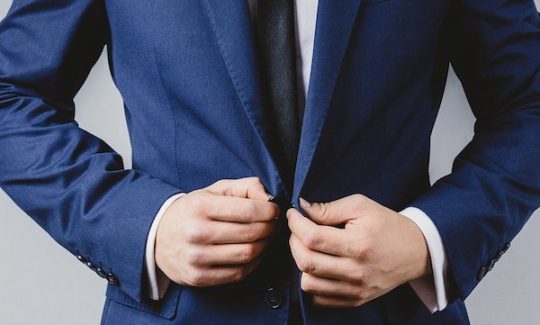 Advice Package
Comprehensive immigration advice tailored to your circumstances and goals.
Application Package
Designed to make your visa application as smooth and stress-free as possible.

Fast Track Package
Premium application service that ensures your visa application is submitted to meet your deadline.
Appeal Package
Ensure you have the greatest chance of a successful appeal. We will represent you in any case.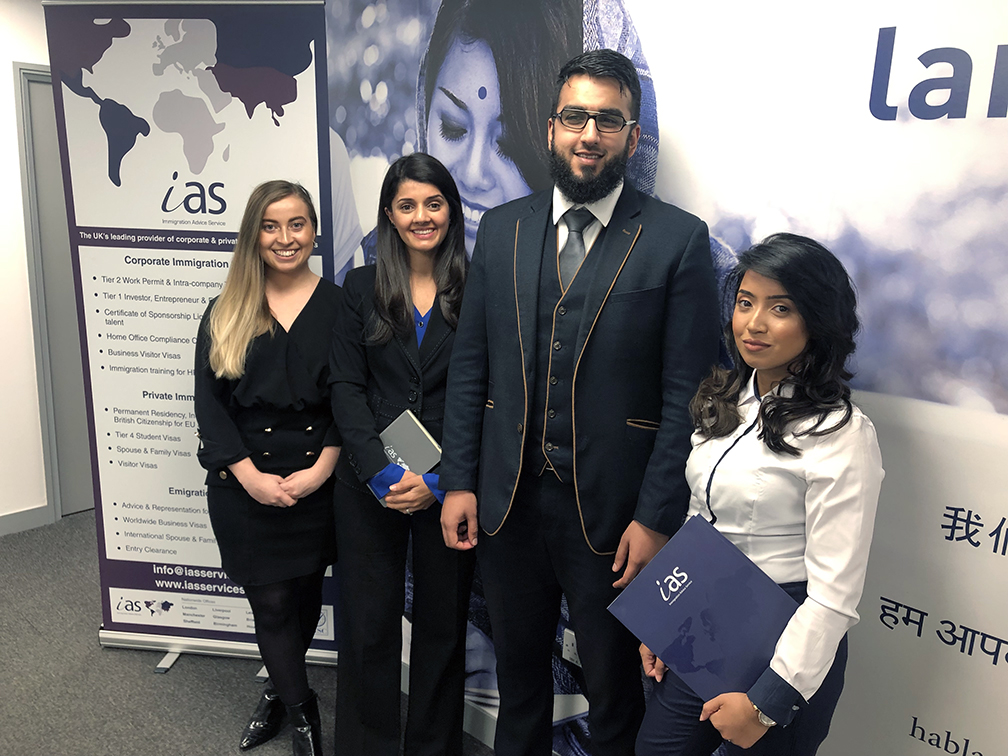 The Advice Package
During this untimed Advice Session with our professional immigration lawyers in London, you will receive our comprehensive advice, completely tailored to your needs and your situation.
Request the Advice Package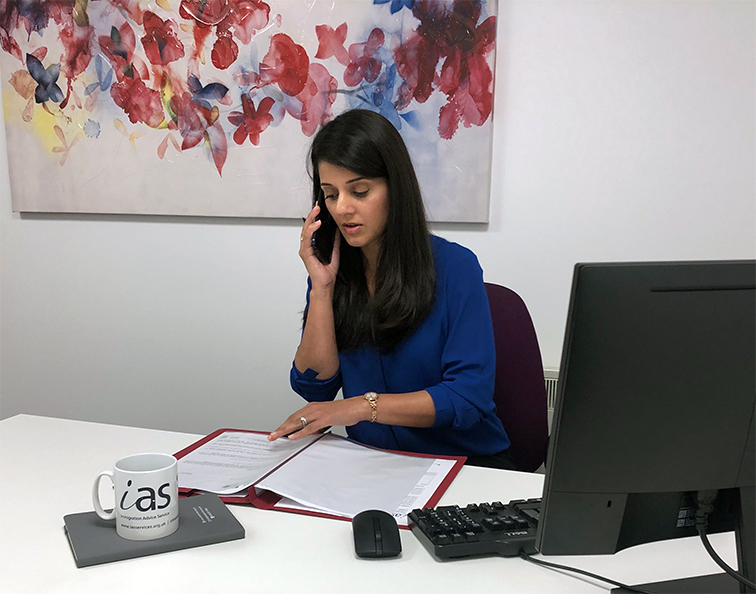 The Application Package
With our Application Package, your dedicated immigration lawyer will advise you on your application process and eligibility. Your caseworker will then complete and submit your forms to the Home Office on your behalf.
Request the Application Package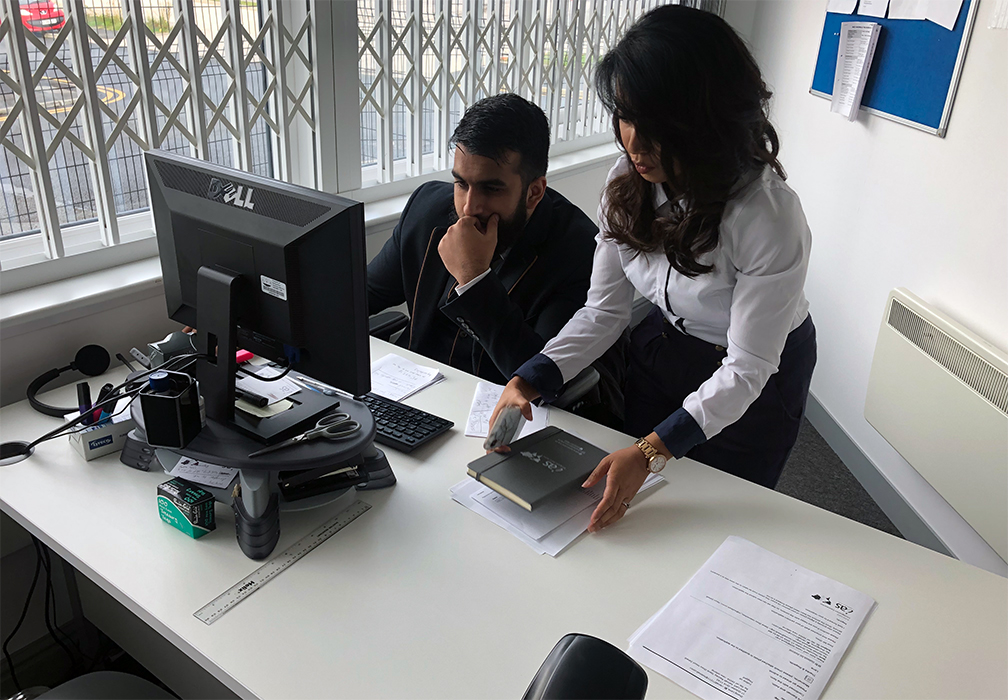 The Fast Track Package
Our Fast-Track Application Package is a premium service for those who need to submit their application in time with their deadlines. Your case will become a top priority for our lawyers and you will benefit from our highest-quality services.
Request the Fast Track Package
The Appeal Package
By choosing our Appeal Package, you can rely on our lawyers' legal knowledge and experience to ensure you have the highest chance of a successful appeal. We will also fully represent you in any hearings/tribunals.
Request the Appeal Package
Related pages for your continued reading.
Frequently Asked Questions
The  fees are:
$535 for the processing of Form I-130
$325 for the processing of Form DS-260
Variable fees for medical examinations.