IR5 Visa (Parent Green Card)
This visa falls into the immediate relative visa category, meaning there are no yearly limits to the number of visas issued each year. This green card is available to the parent(s) of a U.S. citizen who is at least 21 years old.
If you are interested in applying for an IR5 (Parent Green Card) and would like assistance, we are happy to help. Contact us today to get in touch with the right immigration lawyer for you. Call us on +1 844 290 6312.
What is the IR5 Visa?
The IR5 (Parent Green Card) allows for non-U.S. citizen parent(s) of U.S. citizens to live and work in the United States under a permanent resident status. To apply for this family visa, the U.S. citizen's son/daughter must be at least 21 years of age to sponsor their parent(s) for a green card.
There are no yearly caps for this type of green card which means that the application is quicker since it does not have to wait for a spot to open up.
"We used this service for the spouse visa extension application to assure that all the information was valid and correct."
"Thanking you so much for helping me and my wife live together for now and the distant future. We are grateful for your help and patience. "
"Spouse visa uk application was successful after working with your staff. I recommend this company the IAS for immigration services. "
Who is eligible for the IR5 visa?
Certain conditions must be met in order for a parent to be eligible for the IR5 visa. In order to secure a parent green card, the U.S. citizen who will sponsor the application must:
Be at least 21 years old
Have enough financial stability to support their parent(s) before they start working
Live in the U.S. and have a valid American address
Have a parent who is from a foreign country
Be able to prove their parent/child relationship through a legitimate birth certificate
What should I expect in the IR5 Visa application process?
U.S. immigration applications are fairly lengthy and this parent green card is no different. The application process for the IR5 visa consists of 2 mains stages which are:
The petition stage was completed by the U.S. citizen
Followed by the application stage is completed by the parent applicant.
First, the U.S. citizen's son/daughter will petition for a green card for this parent. After this is accepted, the parent can then begin the application stage.
What happens in the Petition Stage?
The first step in the Parent Green application is the petition stage. First, the U.S. sponsor must complete Form I-130 (Petition for Alien Relatives) and submit it to the United States Citizenship and Immigration Services (USCIS) along with any supporting documents and the filing fee.
The USCIS will then take a look at the application and go from there. Usually, you will get a decision over whether your application has been accepted or denied in a few months or so.
If you receive a rejection, you will be notified of the reasons why your petition was denied. You can reapply if your initial petition was denied by amending and resubmitting the petition.
If your petition has been approved, your IR5 visa application then proceeds to the National Visa Center (NVC) who will take over from there. The NVC will then send you a package that will give you all the details about the next steps in the process. In this package, you will receive an application case number along with an invoice ID number.
The IR5 Application stage
After the petition has been approved, the parent applicant can then begin the official Parent Green card application process.
In order for this process to begin, the applicant must first complete the form DS-260 (Immigrant Visa Electronic Application). Using their case number, the applicant must provide information about their background and other personal details relevant to the visa.
When the form is completed, a confirmation page and corresponding number will be displayed. The applicant must print out this confirmation page and keep it safe. This printed page will be attached along with any other supporting documents and put in the portfolio of evidence which will later be submitted to the NVC.
Since there are no limits or priority dates for this type of immediate relative visa, the parent applicant can start the application as soon as their petition is approved. If the parent is abroad, they can apply for the IR5 visa at their local U.S. Embassy or Consulate in their home country where local officials will review it and decide whether to approve it or not.
Medical Examination and Vaccinations
In order to enter the United States, the applicant must meet the health requirements. To prove this, the applicant must pass a medical examination and receive the appropriate vaccinations. More information on the medical examinations and specific vaccinations that the parent applicant must undergo are provided in the NVC package.
In order to satisfy this requirement, the parent will need to go to a licensed doctor for the medical examination and vaccination. The applicant must obtain a signed confirmation detailing that they have met the health requirements and have received the appropriate vaccinations. This signed confirmation will be submitted along with other supporting documents to the applicant's portfolio of evidence sent to the NVC.
What documents are required for the IR5 Visa?
A number of documents are needed in the IR5 visa application in order to prove that the applicant fulfills the criteria for eligibility. Specific documents may vary with each unique circumstance of the parent applicant. However, the primary documents that need to be included are as follows:
A valid passport for more than 6 months after your planned entry into the United States
Signed Form I-864 (Affidavit of Support) from the U.S. citizen petitioner
The printed confirmation page of the DS-260 form (Immigrant Visa Electronic Application)
Medical examination and vaccination documents
A valid birth certificate that can prove the relationship between the parent applicant and their U.S. citizen sponsor
Two photographs per individual applicant (these must meet the photographic requirements for the U.S. Visa)
Any court and criminal records and/or police certificate
If the applicant has ever served in the military, they must submit their military records
Furthermore, any supporting documents that you or your immigration attorney feel are relevant to your application should also be included.
Interview at NVC
After all of the documents have been compiled together and sent off to the NVC, an interview will then be scheduled for you. This interview will likely take place at the local U.S. Embassy or consulate in the country from which you are applying.
At the interview, an immigration official will ask you questions about your background and the reasons why you want to move to the U.S. It is important to answer these questions correctly and truthfully as the interviewer will use this information to decide on whether or not it is sufficient enough to grant you permission to enter the United States.
If the immigration official is satisfied with the interview, you will then be given a sealed package which you must bring with you when you travel to the U.S. Inside the sealed package are documents important to your visa application. It is VERY important that you DO NOT open this sealed package.
This package must remain unopened and be given to the border official at a U.S. port of entry. If it is opened, you may be denied entry into the United States. If the package is accidentally opened or damaged, contact your local U.S. Embassy or Consulate about resealing the document package.
How much does the IR5 Visa cost?
There are several fees that both the U.S. citizen petitioner and their parent applicant must pay for in order to apply for a Parent Green Card. The specific fees for this visa will typically depend on the country from which the parent applicant is applying. The visa application fees are as follows:
• Form I-130 (Petition for Alien Relative) fee: $535
• Form DS-260 (Immigrant Visa Electronic Application) processing fee: $325
• USCIS Immigrant Fee: $220
• Any fees for official translation of your documents: cost will vary
• Any fees associated with the medical examination and vaccinations: cost will vary
It is important to pay the USCIS immigrant fee as soon as you can. It is recommended that you pay this fee before you travel so as to avoid any unnecessary delays in receiving your green card. If you do not pay this fee, USCIS will not issue a permanent resident card (aka green card).
How long does it take for the IR5 Visa application to be processed?
Since the IR5 visa (Parent Green Card) falls into the immediate relative category of family-based green cards, it has the benefit of no yearly cap of applications. This means that the applicant does not have to wait for a spot to open up for this visa application which may take a considerably longer time.
For the IR5 visa, as soon as their petition is accepted, they can begin their application. It may take anywhere from 6 months to 1 year for their parent green card to be approved. This will depend on how quickly forms are processed and if there is any backlog at the visa service center.
What can Total Law do for me?
Our team of experienced immigration lawyers are experts in U.S. immigration law. We pride ourselves on offering you the very best services and are happy to answer all of your questions about U.S. visas and immigration issues. We can guide you through the application process providing advice and counsel along the way. Some services which are dedicated attorneys can provide are:
• Assessing your eligibility for the IR5 visa (Parent Green Card)
• Offering you help with filling out and submitting various immigration forms
• Helping you to gather the necessary documents for an adequate portfolio of evidence
• Guiding you through the process and what to expect once you have been approved for your IR5 visa
Get in touch with us today to find out more about how we can help you with your Parent Green card!

Advice Package
Comprehensive immigration advice tailored to your circumstances and goals.

Application Package
Designed to make your visa application as smooth and stress-free as possible.

Fast Track Package
Premium application service that ensures your visa application is submitted to meet your deadline.

Appeal Package
Ensure you have the greatest chance of a successful appeal. We will represent you in any case.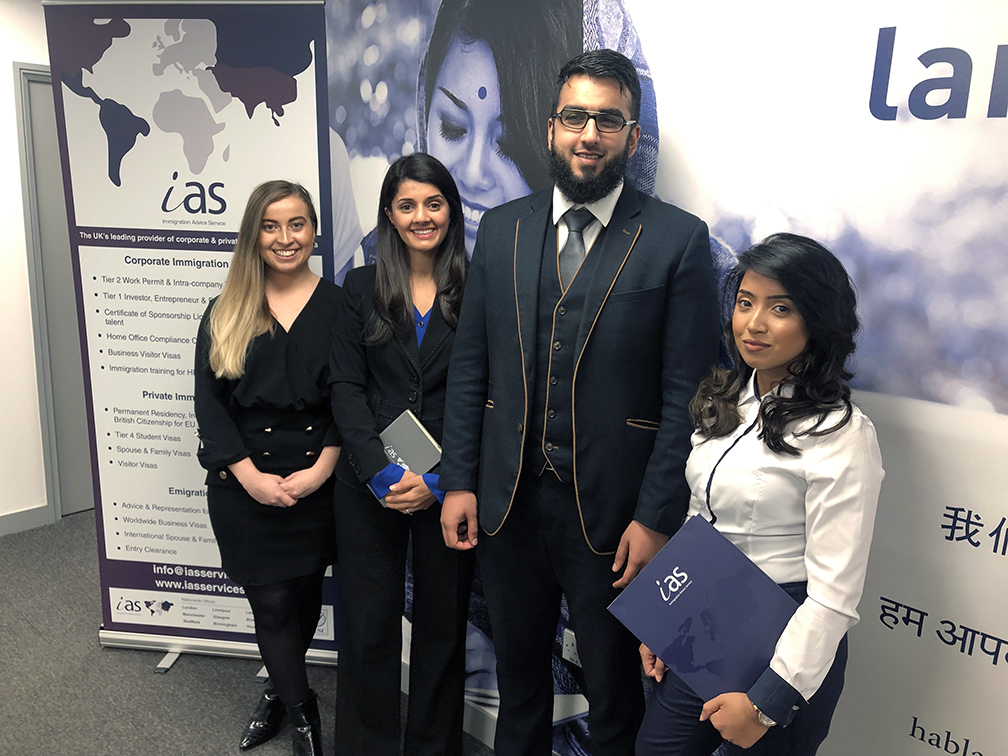 The Advice Package
During this untimed Advice Session with our professional immigration lawyers in London, you will receive our comprehensive advice, completely tailored to your needs and your situation.
Request the Advice Package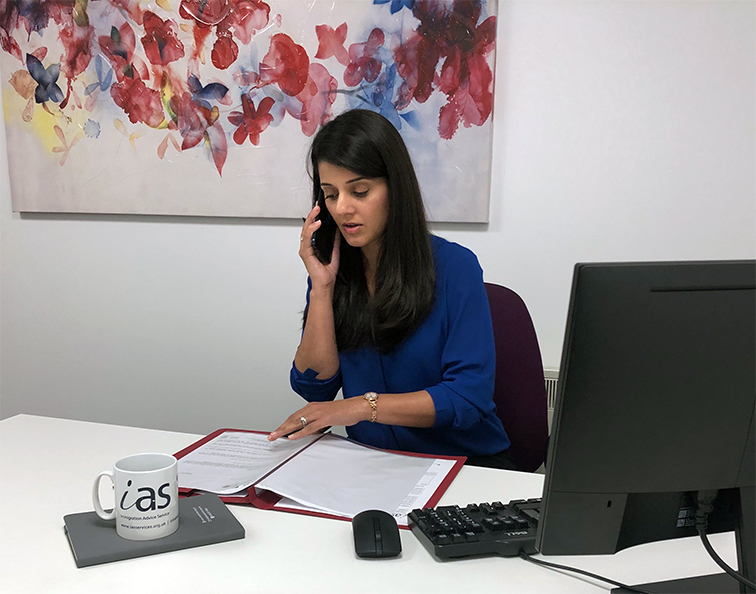 The Application Package
With our Application Package, your dedicated immigration lawyer will advise you on your application process and eligibility. Your caseworker will then complete and submit your forms to the Home Office on your behalf.
Request the Application Package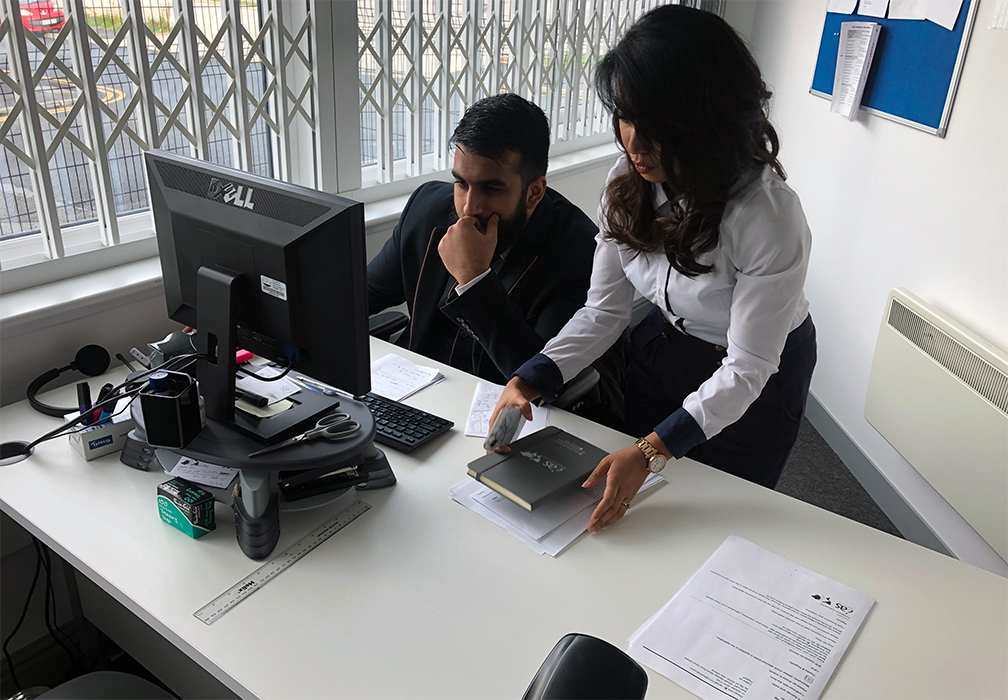 The Fast Track Package
Our Fast-Track Application Package is a premium service for those who need to submit their application in time with their deadlines. Your case will become a top priority for our lawyers and you will benefit from our highest-quality services.
Request the Fast Track Package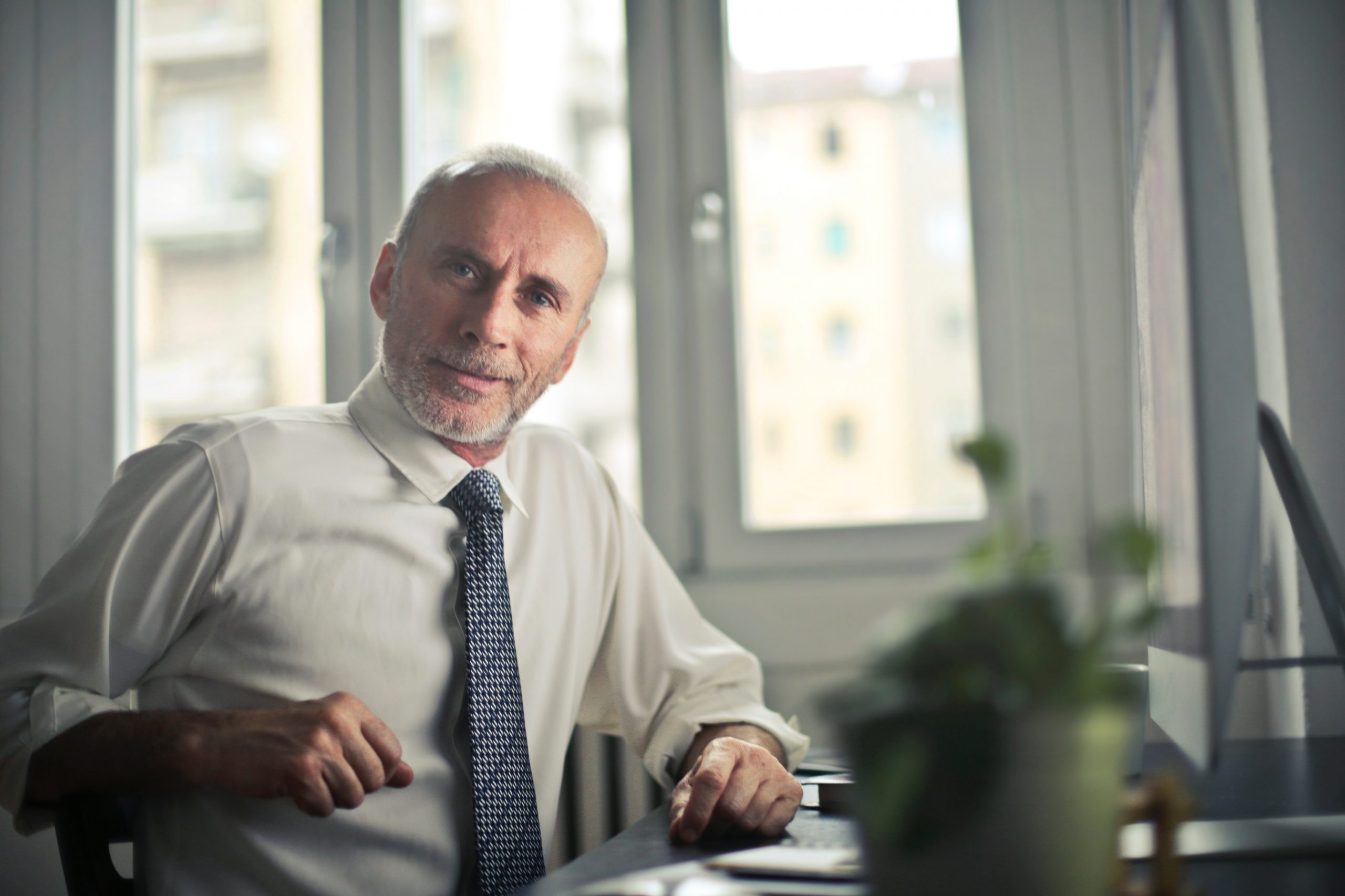 The Appeal Package
By choosing our Appeal Package, you can rely on our lawyers' legal knowledge and experience to ensure you have the highest chance of a successful appeal. We will also fully represent you in any hearings/tribunals.
Request the Appeal Package
Related pages for your continued reading.
Frequently Asked Questions
Your green card will arrive to you via mail at the U.S. address you submitted in your DS-260.  If you paid the immigrant fee before travel to the U.S. then it should arrive within 90 days of your entry into the country. If you entered the U.S. then paid the immigrant fee, it will arrive within 90 days of when the payment was received.
The USCIS immigrant visa fee covers the cost of processing your green card.  If you do not pay it, you will not receive a green card until it is paid.
If your parent is already in the U.S. when they become approved for a green card, your parent will need to file for I-485 (Adjustment of Status). This can be done if the applicant has entered and is currently living in the U.S. under a valid visa.
Your sealed packet contains documents important to your visa application including a copy of your IR5 visa application, a copy of your medical examination, copies of your I.D., I-874 form (Affidavit of Support) and any other supporting documents relevant to your visa application.