US Citizenship
For an Irish citizen hoping to stay in the United States for a very long time and have dual citizenship, your best bet is getting a green card.
The green card confers U.S. citizenship, enabling you to enjoy other benefits accrued to only citizens of the United States after your immigration.
Total law lawyers are experts in this field and help you get this done effectively and without stress. Contact us on (+353) 061 518 025 for help and further information.
What Does It Mean to Attain U.S. Citizenship?
There are tremendous benefits to becoming a U.S. citizen. As a result of the numerous advantages immigrants will enjoy after immigration, many Irish residents abroad sacrifice a lot to attain U.S. citizenship.
Although most Americans are given birth to in the U.S. by American parents, there are other methods of obtaining U.S. citizenship: an Irish citizen having an Irish passport with a foreign birth certificate.
"I'm very happy with the standard of training received on the OISC Level 1 course, i passed my exam. Thank you!"
"My application was approved and a huge weight has been lifted from our shoulders this year "
"We used this service for the spouse visa extension application to assure that all the information was valid and correct."
Modes and Requirements of Obtaining U.S. Citizenship as Irish Citizens
The requirements of obtaining U.S. citizenship as an Irish citizen after immigration vary depending on the mode of acquisition and the applicants' category.
The steps below will enlighten you on what category you are and what you will require to become an American as an Irish citizen with an Irish passport with foreign birth registration.
Citizenship by acquisition
Suppose Irish citizens are residents abroad and are of Irish descent but have at least one of their parents as an American citizen. In that case, such an individual is eligible to become an American.
The father or mother must meet the physical presence requirements by the U.S. before the child who is of Irish descent has dual citizenship.
The eligibility requirements for citizenship by acquisition vary:
For a child born in wedlock with both parents being U.S. citizens, one of the parents must have resided in the U.S. at any time before the child's birth.
For a child born in wedlock with one U.S. citizen parent and a parent from Irish ancestry, the U.S. citizen parent must have lived in the U.S. for at least five years and at least two years after 14.
For a child born out of wedlock by a U.S. citizen mother, such mother must have been physically in the United States for at least one year before the child's birth.
For a child born outside of wedlock by a U.S. father, the father must accept the child's paternity, and a court of competent jurisdiction must establish the paternity of such child.
For adopted children given birth in Northern Ireland, the Irish child will be migrated into the U.S. with an IR-3 visa and will receive a certificate of citizenship within 45 days of coming into the United States.
Citizenship By Naturalization
Naturalization is the process of becoming a US citizen used by those not born in the U.S.
The most common means of acquiring U.S. citizenship by Irish citizens is naturalization, which can only be done after three years of immigration.
To be eligible for naturalization as a US citizen Irish citizens Irish citizens must have lived in the U.S. for five years as a permanent resident.
Anyone from an Irish community can file for Form N-400 and pay the application fee. Application for Naturalization 90 days before your 5th resident anniversary. Also, you must have lived within the state of application within three months before the date of filling out the form.
The applicant is required to act in line with the principles of the constitution of the United States. Any act against the constitution upon immigration will be deemed immoral. For instance, any act that causes harm against another person involves fraud or acts that cause you to be sentenced to 5 years imprisonment and above.
Citizenship by marriage
For a permanent resident married to an American, you have a great benefit of naturalizing into an American citizen after three (3) years of your immigration into the US as a permanent resident.
To be entitled to this, you must have the following requirements.
Must be above 18 years
Must have lived in the U.S. consistently for three years before the filing:
For Form N-400, Application for Naturalization, the Irish citizens must have lived in America for at least three years to be successfully accepted.
You must have been married to an American all through those three years.
You must have continuous residence in the U.S. for a period not less than three years
You must know how to communicate, read, and write in English. You must also pass the History and government test.
As a person with Irish citizenship, you will have to be a person who adheres to the tenets of the constitution of America. Flouting any law may disqualify you from attaining American citizenship.
Requirements For Application-Based on Active Military Service:
Not less than 18 years
Served actively in the U.S. armed force for not less than one (1) year. If you have been discharged respectfully after this one year is complete, your Form N-400 application must be filed not more than six months after release from the armed force.
At the time of your naturalization interview, you must be a permanent citizen.
You must also pass the English, history and government test
It is pertinent you are a person of good moral character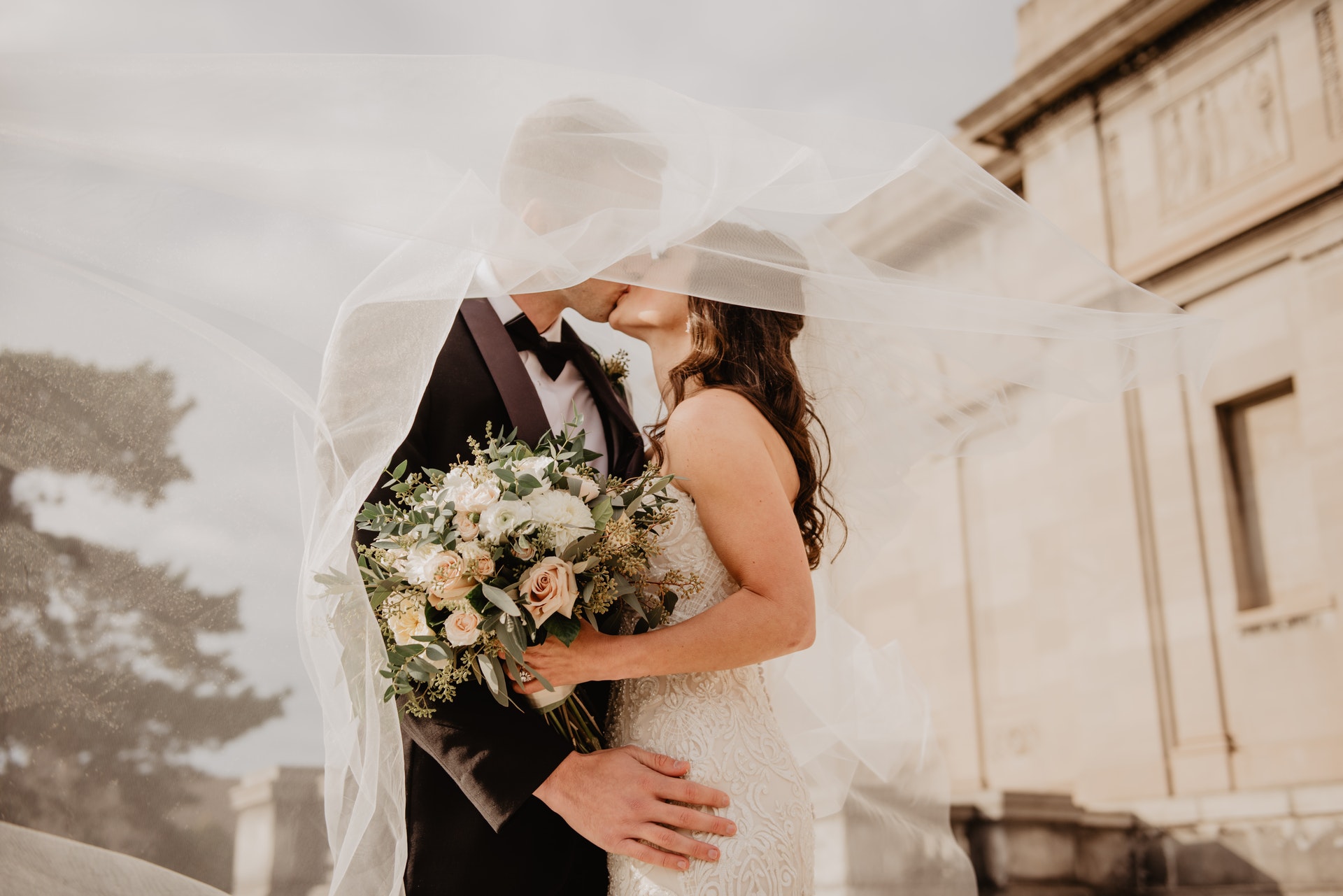 Processing Time and Cost
It takes an average of 14 months for anyone with Irish citizenship to process and complete your Form N-400 and attend to your biometrics, another four months on the average for interviews and exams, four months at least before getting a response for your application.
It takes another 1.5 months on average to complete the taking of the Oath of Allegiance and receive your certificate of naturalization. In total, it's possible to spend two years trying to get naturalized into a U.S. citizen.
How Can Total Law Help?
The path to US citizenship is often difficult and overwhelming. From ensuring you qualify to the application process and the costs involved. At Total Law, our goal is to ensure our clients have a smooth and stress-free path to US citizenship.
When you reach out to us, our client care team will discuss with you and determine if you are best served with an advice session or application package straightaway. If it is the former, you will discuss with our immigration lawyers, who will work closely with you and provide personalised advice. If the next step is an application, we will ensure your application is complete to the highest standards to improve your chances of success.
Contact us on (+353) 061 518 025 to get started today. You can also reach out to us via live chat or contact form.
Advice Package
Comprehensive immigration advice tailored to your circumstances and goals.
Application Package
Designed to make your visa application as smooth and stress-free as possible.

Fast Track Package
Premium application service that ensures your visa application is submitted to meet your deadline.
Appeal Package
Ensure you have the greatest chance of a successful appeal. We will represent you in any case.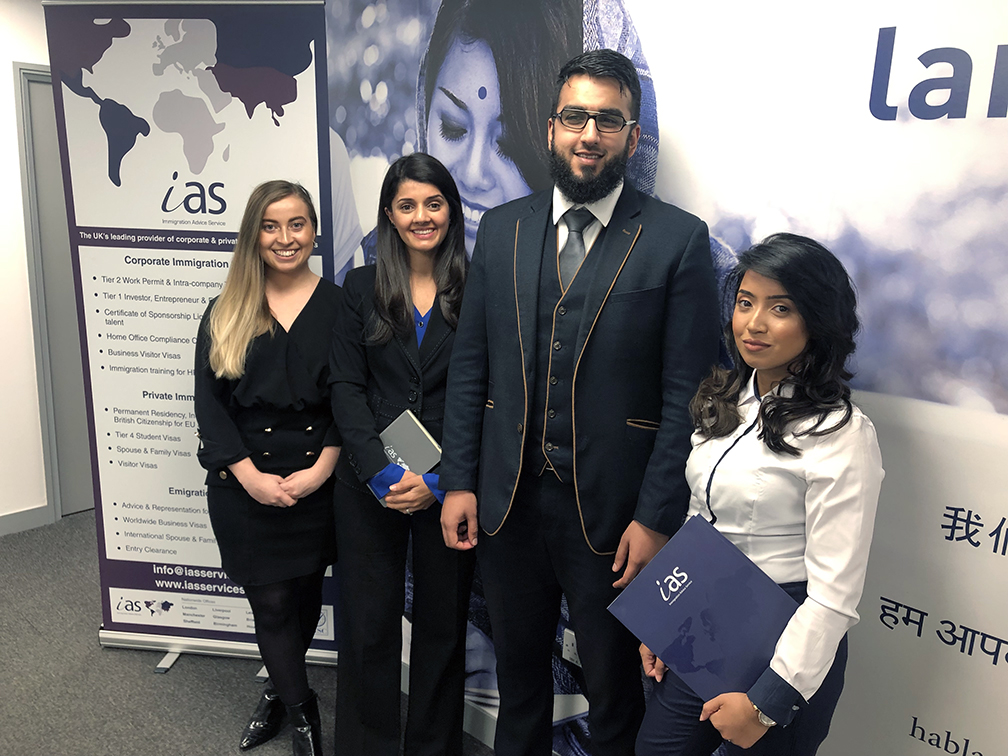 The Advice Package
During this untimed Advice Session with our professional immigration lawyers in London, you will receive our comprehensive advice, completely tailored to your needs and your situation.
Request the Advice Package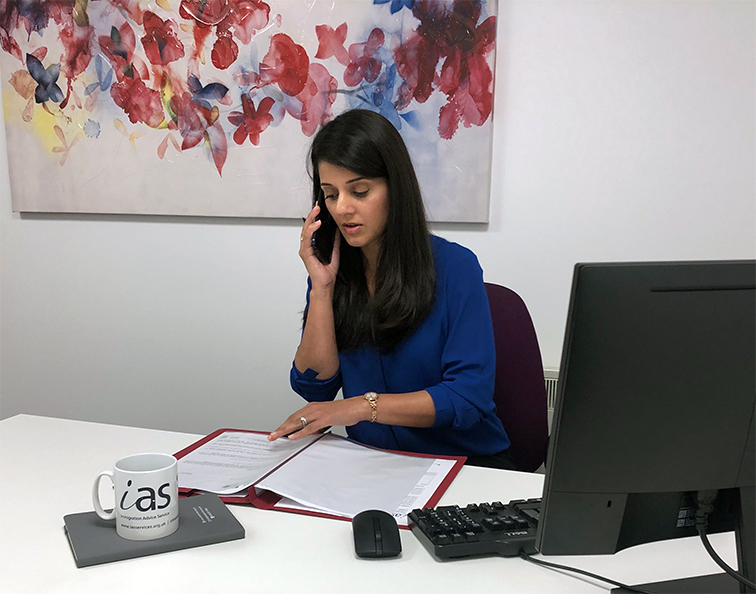 The Application Package
With our Application Package, your dedicated immigration lawyer will advise you on your application process and eligibility. Your caseworker will then complete and submit your forms to the Home Office on your behalf.
Request the Application Package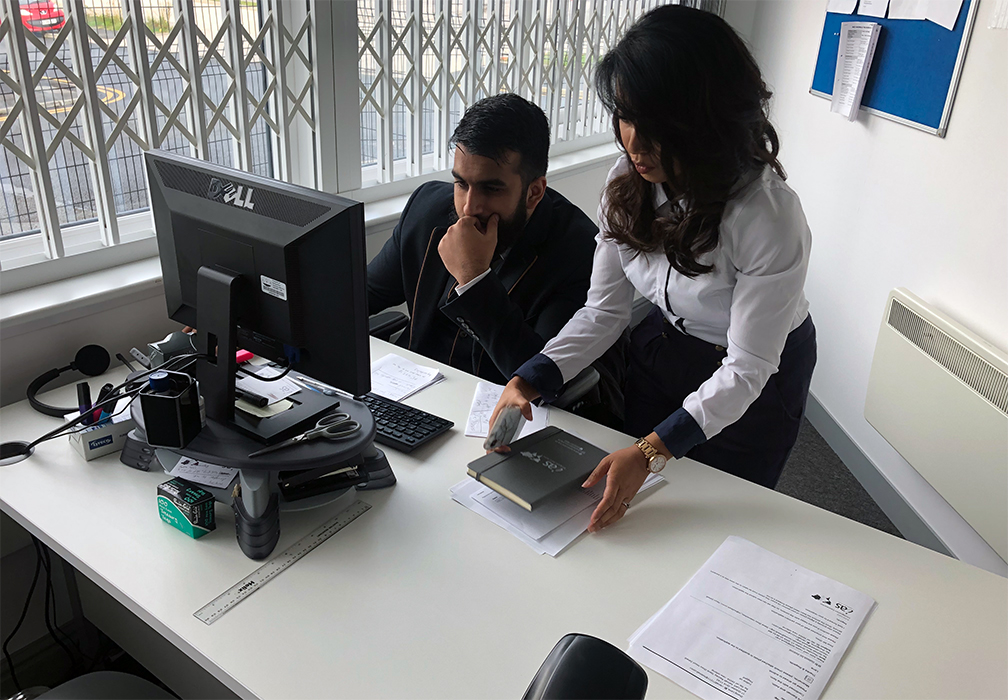 The Fast Track Package
Our Fast-Track Application Package is a premium service for those who need to submit their application in time with their deadlines. Your case will become a top priority for our lawyers and you will benefit from our highest-quality services.
Request the Fast Track Package
The Appeal Package
By choosing our Appeal Package, you can rely on our lawyers' legal knowledge and experience to ensure you have the highest chance of a successful appeal. We will also fully represent you in any hearings/tribunals.
Request the Appeal Package
Related pages for your continued reading.
Frequently Asked Questions
It will cost anyone with Irish citizenship a total of $725.
The breakdown is $640 to process your application and $85 for biometrics. These fees are, however, not refundable.
One of the things that could hinder someone with Irish citizenship from applying for citizenship is if you are once convicted for a crime.
This could be a drawback to attaining citizenship in the US you desire. Not meeting the requirements above can also hinder you from attaining citizenship in the US.