Diversity Visa Program for Irish Citizens
The U.S. provides foreign citizens plenty of opportunities to come into the country through a range of Visa programs, including the Diversity Visa.
If you need assistance with your visa application, feel free to call us on (+353) 061 518 025, or you can request a call back through our live chat feature.
What is the Diversity Visa (DV) Program?
Although the U.S. receives many immigrants yearly, the majority of those who come in are from a few countries like Mexico, China and India.
In 1990, the U.S. Immigration Act established the DV Program to promote diversity in the population of immigrants received by the U.S.
The DV Program provides an opportunity for individuals from countries with low emigration rate to the U.S., to apply for permanent residency in the U.S. This Visa ensures that the yearly cohort of immigrants is as diverse as possible.
Persons who receive this visa become legal permanent residents (LPRs) in the U.S. and can now work and study freely in the country. It is a once-in-a-lifetime opportunity for many individuals to live out the American dream.
No other country in the world can boast of having an appeal similar to the U.S. The freedom and opportunities she affords her citizens entices a range of individuals from diverse backgrounds to want to move to the U.S. and live out the American dream.
"I'm very happy with the standard of training received on the OISC Level 1 course, i passed my exam. Thank you!"
"My application was approved and a huge weight has been lifted from our shoulders this year "
"We used this service for the spouse visa extension application to assure that all the information was valid and correct."
Eligibility Criteria for the Diversity Visa
To qualify for the DV, you must meet the following criteria:
Be a national of a country that sent less than 50,000 immigrants to the U.S. over a five year period.
The qualifying countries vary on a yearly basis. For example, less than 30,000 Irish emigrated to the U.S. from 2016-2020, so Ireland qualified for the DV in 2021. If you're interested in moving to the U.S., this visa is made for you.
NB: If you're not a national of a qualifying country like Ireland, but your spouse is, you can apply using your spouse's country of origin.
Have completed at least a high school education (comparable to that in the U.S.) or have at least two years working experience within the past five years in a profession that requires at least two years of professional training – the U.S. department of Labor determines which professions are eligible.
Be up to 18 years, having met the educational or work experience requirement
Have a valid passport
Not constitute a criminal, terrorist or health threat to the American State.
NB: If you qualify for other visa types such as the family preference visa, you can still apply for the DV.
Limit and Distribution
The U.S. Department of State (D.O.S) allocates about 55,000 Diversity Visas for each year.
The Visas are distributed on a priority basis to all 6 regions, with regions having generally lower immigrant population receiving higher priority compared to those with higher immigrant population. Regardless of region, no country may receive more than 7% (3,850) of the allocated Visas in any given year.
Interest in the DV is massive, as evidenced by the over 13 million people who applied in 2020. Because many applicants meet the eligibility criteria, selection is based on a randomized lottery, after which winners are invited to formally apply for their visa.
Program Commencement and window period
Each year, the U.S. D.O.S publishes detailed instructions for entering the DV Program, that includes the date registration resumes and period registration will last for.
Typically, DV applications start 2 years before the intended year of entry – so 2023 DV program will commence application in late 2021; and so on.
Application for the 2023 DV Program close November 9th, 2021 so you should be on the lookout for the commencement of DV 2024 applications next year.
Applying for the Diversity Visa
The following steps are involved in applying for the diversity visa:
1. Submit Online Entry: Once registration is opened, you must submit an online entry on the Electronic-DV website. You will be required to fill out a form that inquires about certain personal details.
"Country of birth" on this form means the country you were born in regardless of where your parents originate.
"Country of eligibility" on this form means the country that confers you eligibility – this can include; your parent's country of origin, your country of birth or your spouse's country of birth/origin.
You must fill the name of your spouse and all of your children under 21 years. If selected for the DV Program, your spouse and children will alos qualify to be LPRs in the U.S. Even if they won't travel with you, you must still fill their names on this form.
Upon successfully submitting your application, you'll be provided a confirmation number which must be kept safely.
NB: You must not duplicate your application as that will lead to your disqualification by the system. However, your spouse can submit a different application separate from yours.
2. Selection and Status Confirmation: As described, applicants are selected at random via computer program following the distribution formula.
If selected, you'll not be notified via mail, but have to log into the E-DV site to check your selection status using ENTRANT STATUS CHECK.
NB: Being selected doesn't automatically qualify you for a visa. You have to meet the requirements to be granted a visa.
3. Submission of Visa Application and Supporting Documents: Once selected, you'll be given a date to start your visa application. You have to act fast to ensure that you can obtain your visa before the end of the fiscal year in which you were selected.
You'll process your visa application through the U.S. embassy in Ireland or that in wherever you reside at the time of selection. You must first fill and the form DS-260 on the National Visa Center (NVC) website and print the confirmation page after you submit.
When filling the Form DS-260, you must disclose and provide proof of any changes to your status between the time you filled the entry form and the time you're filling the form DS-260. Such changes could include; change in marital status, birth of a child, a child turning 21 etc.
Every close relative (spouse and kids) that intend to travel with you must fill separate DS-260 forms.
After submitting, the form DS-260 is received and processed by the Kentucky Consular Center (KCC). The KCC will then reach out to you requesting that you and your dependents submit scanned copies of supporting documents including;
Birth/baptismal certificate
Court and prison records
Police records
Military certificate (if applicable)
Photocopy of passport biographic data page
Do you have to interview to receive the Diversity Visa?
Interview Process: After you've submitted all supporting documents, an interview will be scheduled at the U.S. embassy in your resident country.
You'll be required to log into the E-DV site and print out an appointment confirmation slip which you will present at the embassy.
You're required to prepare thoroughly for your interview and pay the stipulated DV fee of $330.
You must present to the interview with your dependents, bringing along original copies of all supporting documents and some additional documents including;
Form DS-260 submission confirmation page
Evidence of required education
Passport valid for at least six months after your planned entry into the US.
Two passport photographs
Medical examination results
Appointment confirmation slip
You and your dependents will be interviewed by a consular officer at the embassy, who'll assess your responses and then decide if to approve or deny your visa.
If denied, you will be informed of the reasons for denial.
If approved, you will be informed on how and when you'll receive your visa.
What happens if your visa is approved?
Travel to the US: Once approved, your visa will be placed on a page in your passport.
After receiving the immigrant visa and before travelling to the U.S., you must pay the USCIS immigrant fee unless you will not be issued a green card.
You have to select a suitable ate to travel to the U.S. This date must be before the expiration of your visa, which is usually 6 months from the time of issue.
Before travelling, the embassy will offer you a sealed pack containing documents which must only be opened by the U.S. Customs and Border Protection upon your arrival in the U.S.
You can be deported immediately if you open the pack.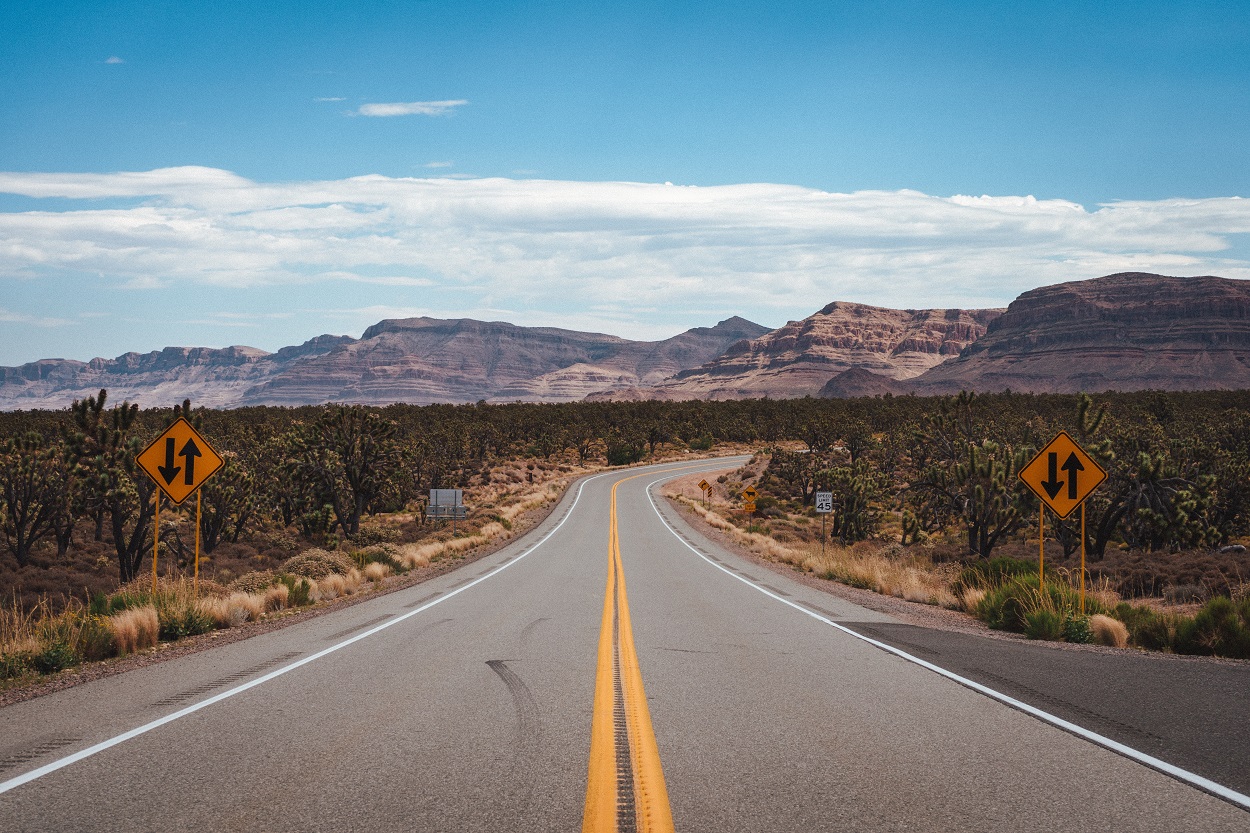 How Total Law Can Help
If you or your family need legal assistance with discussing visa options that are best suited to your circumstances.
Whether it is finding the right visa for you, discussing tax, immigration status, or any other immigration related issue, we are here to help.
If you need assistance with your visa application, feel free to call us on (+353) 061 518 025, or you can request a call back through our live chat feature.
Advice Package
Comprehensive immigration advice tailored to your circumstances and goals.
Application Package
Designed to make your visa application as smooth and stress-free as possible.

Fast Track Package
Premium application service that ensures your visa application is submitted to meet your deadline.
Appeal Package
Ensure you have the greatest chance of a successful appeal. We will represent you in any case.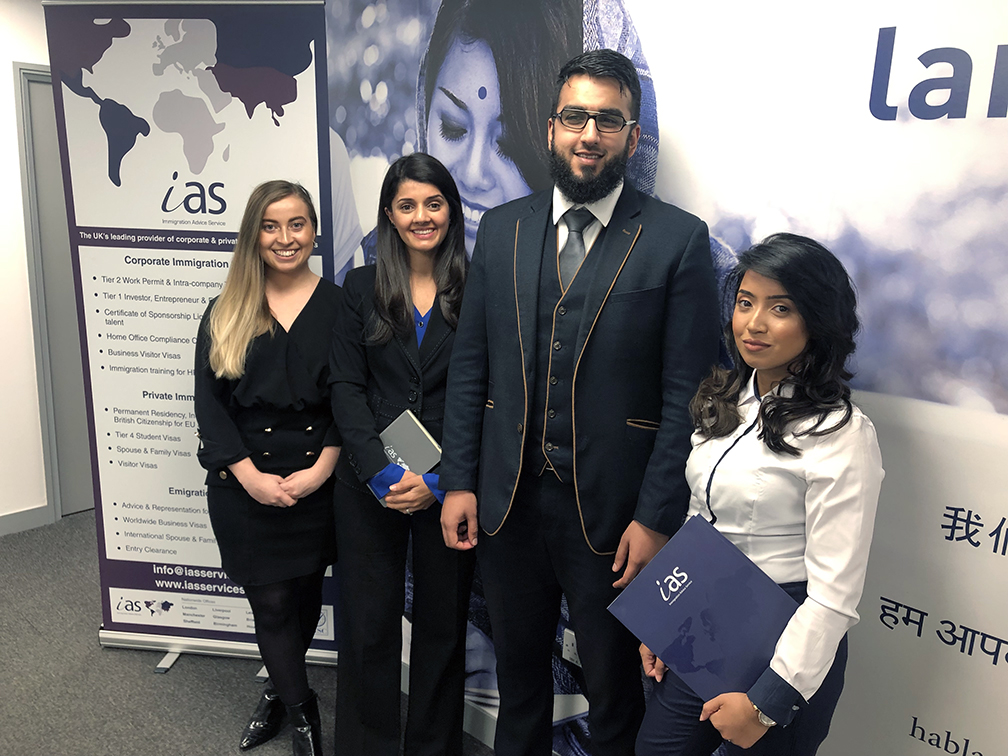 The Advice Package
During this untimed Advice Session with our professional immigration lawyers in London, you will receive our comprehensive advice, completely tailored to your needs and your situation.
Request the Advice Package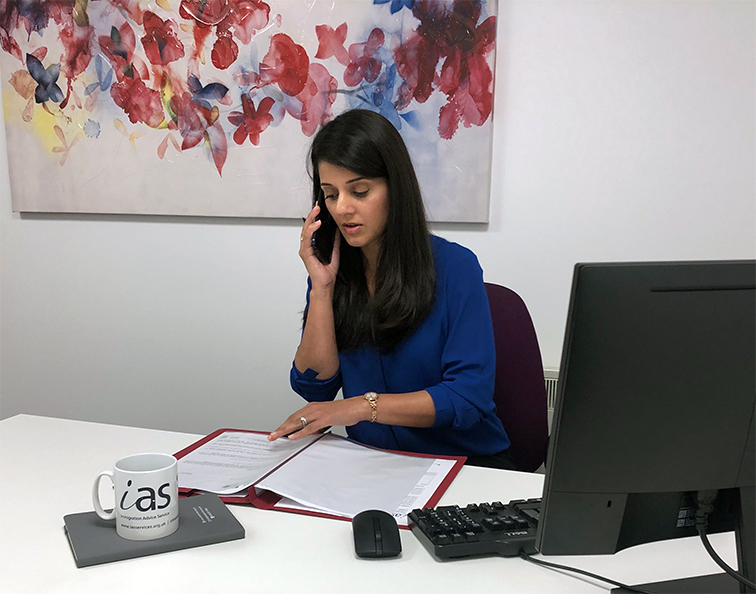 The Application Package
With our Application Package, your dedicated immigration lawyer will advise you on your application process and eligibility. Your caseworker will then complete and submit your forms to the Home Office on your behalf.
Request the Application Package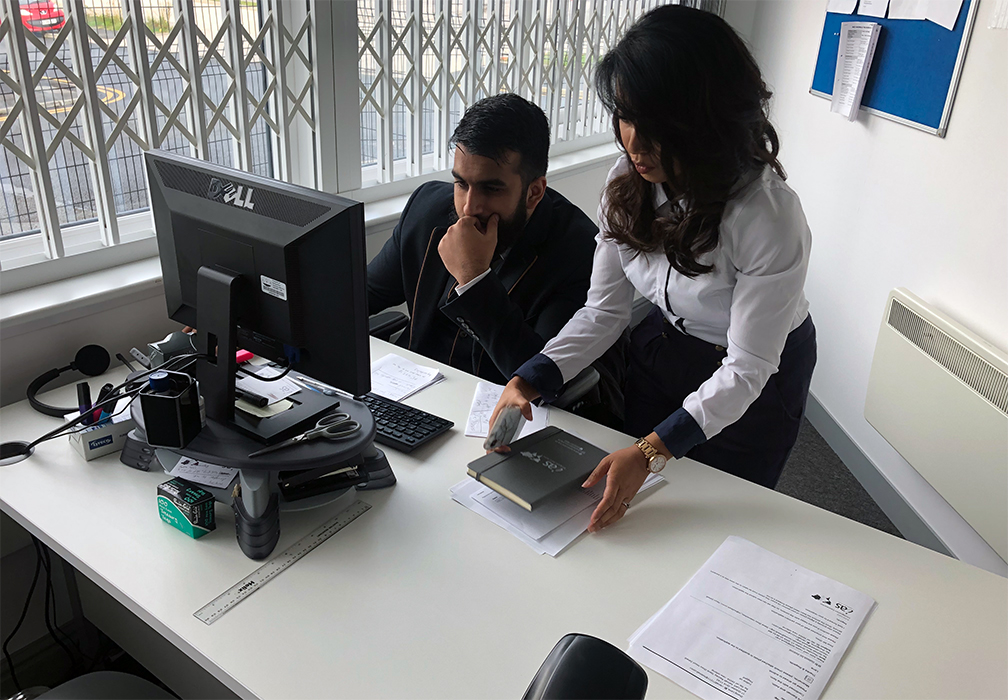 The Fast Track Package
Our Fast-Track Application Package is a premium service for those who need to submit their application in time with their deadlines. Your case will become a top priority for our lawyers and you will benefit from our highest-quality services.
Request the Fast Track Package
The Appeal Package
By choosing our Appeal Package, you can rely on our lawyers' legal knowledge and experience to ensure you have the highest chance of a successful appeal. We will also fully represent you in any hearings/tribunals.
Request the Appeal Package
Related pages for your continued reading.
Frequently Asked Questions
The application process for the DV typically opens from October to November.
By May of the next year, you can confirm your selection status and by June, you can confirm when the visa application process will start.
You have until September 30th in the same year to complete the processing and application.
Missing out on the deadline means you won't get a visa.
Entering the diversity visa lottery is free. However, the visa application process when you're selected is not. Costs you'll incur in getting the DV include;
The standard fee to pay is the diversity visa fee which costs $330;
USCIS immigrant fee which will be dependent on the U.S. embassy in your resident country – the U.S. embassy in Ireland will charge around $220.
Other fees which you may incur include:
Medical investigations fees
Passport fees
Fees to obtain and translate supporting documents
Because the diversity visa program is highly competitive, scammers use that as an opportunity to defraud people. You should keep your guard up when applying for the DV Program and note that;
Entering the DV program is free and selection is random – it is impossible to know who will be selected. Hence, anyone asking you to pay a fee to guarantee your selection is only trying to defraud you
The Department of State does not notify winners either by post-mail or email; the only way to know if you've been selected is to check your application using Entrant Status Check. Beware of fraudulent mails sent to you informing that you have been selected.