Ireland Internship Employment Permit Application
The Irish Internship Employment Permit is for foreign nationals, including Canadians, who want to enter Ireland to do a paid internship.
If you have questions about the Ireland Internship permit, contact our expert immigration legal advisors at Total Law. Call us at +1 844 290 6312 or contact us seven days a week via our live chat.
What is the internship Employment Permit?
The Irish Internship Employment Permit is for international students who have been offered an internship role in an Irish company of which the internship is integral to their graduation.
The Internship Employment Permit, depending only on the internship, can be applied as either a Long Stay 'D' Visa, which permits holders to stay in Ireland for more than three months, or a Short Stay 'C' Visa, which permits holders to stay in Ireland up to 90 days.
The Internship Employment Permit is only an option if your internship is paid within an organization or company in Ireland, and it is not an option to apply for unpaid internship. If you are to do unpaid internship, you should apply for the Unpaid Internship visa instead.
"I'm very happy with the standard of training received on the OISC Level 1 course, i passed my exam. Thank you!"
"My application was approved and a huge weight has been lifted from our shoulders this year "
"We used this service for the spouse visa extension application to assure that all the information was valid and correct."
Who is eligible for the Ireland Internship Employment Permit?
The requirements for the Irish employment permit for interns are as follows:
You must be an International student in a third-level education system with an internship/job offer
You must be paid the National Minimum Wage or more
You will work in a role that has a qualification recognized by  "Highly Skilled Eligible Occupations"
You intend to leave Ireland after the internship finishes, and you are able to prove it
You are able to provide details of any financial support you will be receiving during the internship
You are able to prove that the internship is related to what you study and will help you progress in your course of study
Pay the internship employment permit fee
To be eligible to apply for the Internship Employment Permit, you have to first receive immigration permission allowing you to take part in a paid placement in Ireland.
To obtain permission, you have to show evidence of having an internship offer from an employer in Ireland.
Note that not all paid internships qualify for an Internship Employment Permit. If yours does, you are to apply to the Department of Enterprise, Trade and Employment. If yours doesn't, you may be able to apply for the Atypical Working Scheme.
What are the eligibility requirements for the Atypical Working Scheme?
The atypical working scheme is a permit introduced by an agreement between the Department of Justice and the Department of Enterprise, Trade and Employment (DETE) for people who are considered to be highly skilled.
To be eligible for this route to an internship position in Ireland are:
The applicant is able to fill a position that is in shortage of skills
The applicant receives payment
The applicant holds an Atypical Working Scheme invitation letter of approval
The applicant applied for appropriate entry permission to Ireland before they arrived in the country
An Atypical working Scheme may be for a short term (15-90 consecutive calendar days) or long term (90 days to a maximum of 12 months). Regardless of which it is, your university must confirm that the internship is integral to your studies.
Which documents are required for the Irish Internship Employment Permit application?
The following documents are important. As the applicant, it is your responsibility to satisfy the visa officer at the local Irish embassy that an Irish visa should be granted. Ooriginal documents must be submitted in English or Irish.
The documents needed for travelling to Ireland are as follows:
A passport or travel document
Two-colour passport-sized photographs that are not more than 6 months old
Your current passport and a full copy of your previous passport
A letter from the Irish based host confirming you were offered an internship and detailing the job description, salary in euros, and the duration of the internship
Your internship employment contract, signed and dated by you and your employer, outlining the terms of employment
A letter from your Canadian university confirming that the internship is beneficial or integral to your studies and confirming that you will return to Canada to complete your studies
Details of any members of your family who are currently in Ireland, or any other EU Member State
Details of where you intend to stay while you are in Ireland
Details of the costs of the trip showing all costs are covered by yourself, or if not, details of the third party paying the costs of the trip (for example, the host company /organization, your university, or government body)
Your commitment that you will observe the conditions of your visa, not become a burden on Ireland and will leave the State on the expiry of your permission to remain in Ireland.
Accommodation details
Police clearance for the internship if applicable
Medical or travel Insurance
Any previous visa refusals, or immigration Issues (including deportation, overstaying)
Criminal Convictions (if applicable)
Criteria for employers
For an employer to be eligible for this permit, they must:
Be genuine and legal
Be registered with the Revenue Commissioners and, in some cases, with the Companies Registration Office/Registry of Friendly Societies.
Show that you intend to offer suitable payment to your intern and that an employer-employee relationship exists between the employer and intern.
Already have EEA nationals as employees (50% or more of the staff)
How to apply for the internship Employment Permit?
In order to enter Ireland for your internship, an applicant must complete their internship employment permit application process using the online application. The online application process should be done in Canada.
Regardless of which route you take, the atypical working scheme, or the internship employment permit, you must complete your visa application online with the required documents.
Where you apply differs, though. For the Internship Employment Permit, you must apply through the Employment Permits Online System (EPOS), while for the Atypical Working Scheme, you must apply on ISD online.
What is the processing time frame?
On average, the processing time for the internship employment permit is twenty-eight days, while that for the Atypical Working Scheme is eight weeks.
Note that you may still need to apply for an entry visa or preclearance; this is usually for visa-required nationals. So, factor in both the time for the employment permit or scheme and the time for your visa when making your application.
It is generally advisable that you apply for the Internship Visa at least three months prior to your anticipated start date to allow for any delays or issues that may come up.
Also, applications are processed in the order they are received, and for the internship employment permit, the Employer type (Trusted Partner or Standard) also plays a role in how fast you get a decision.
Is there a fee associated with this permit?
The fees associated with this internship visa are as follows:
Internship Employment Permit fees are €500 ($675.83 Canadian Dollars) for a permit valid for 6 months or less or €1000 ($1,351.67 Canadian Dollars) for a permit valid from 6 to 12 months.
If you need a visa to enter Ireland, you'll also have to pay the visa fees. The Long Stay Visa and the Short Stay Visa cost €60 ($81.10 Canadian Dollars) for a single entry permit, or €100 (135.17 Canadian Dollars) for a multiple entry visa.
How can Total Law Help?
Obtaining any Irish visa or permit can be challenging; you have to decide if you need a permit and a visa or preclearance, figure out the eligibility for the permit, visa or preclearance, and go through all the application processes, not to mention the registration you have to do when you are finally within Ireland.
At Total Law, we are committed to helping Canadian citizens and residents get into Ireland to do the internship, job, or tourism they want.
Our services cover advising on the permit or visa you need and qualify for, helping to gather the supporting documents, filling out a solid application that will help you get great results, and liaising with the Irish authorities were necessary to maximize your chances.
e strive to make the process as stress-free as possible. We are available seven days a week, and you may contact us via phone (+1 844 290 6312) or our online chat!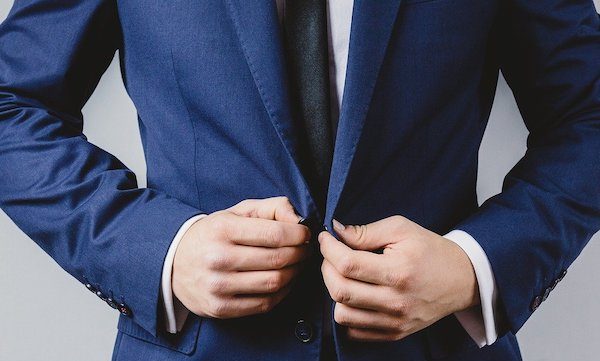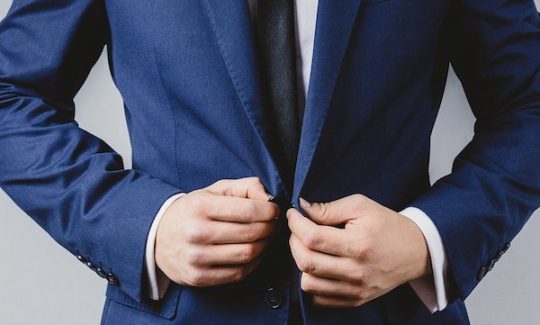 Advice Package
Comprehensive immigration advice tailored to your circumstances and goals.
Application Package
Designed to make your visa application as smooth and stress-free as possible.

Fast Track Package
Premium application service that ensures your visa application is submitted to meet your deadline.
Appeal Package
Ensure you have the greatest chance of a successful appeal. We will represent you in any case.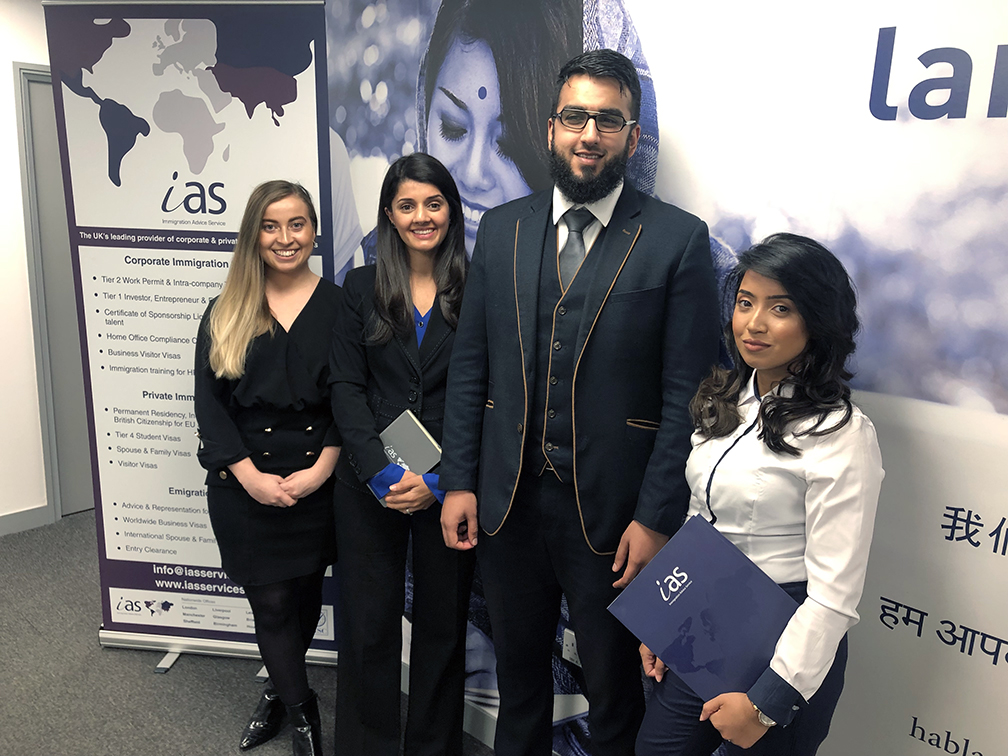 The Advice Package
During this untimed Advice Session with our professional immigration lawyers in London, you will receive our comprehensive advice, completely tailored to your needs and your situation.
Request the Advice Package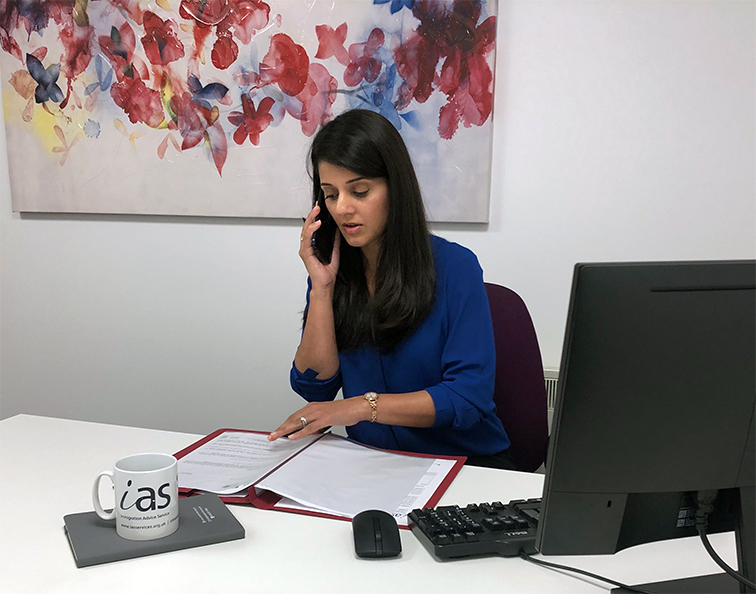 The Application Package
With our Application Package, your dedicated immigration lawyer will advise you on your application process and eligibility. Your caseworker will then complete and submit your forms to the Home Office on your behalf.
Request the Application Package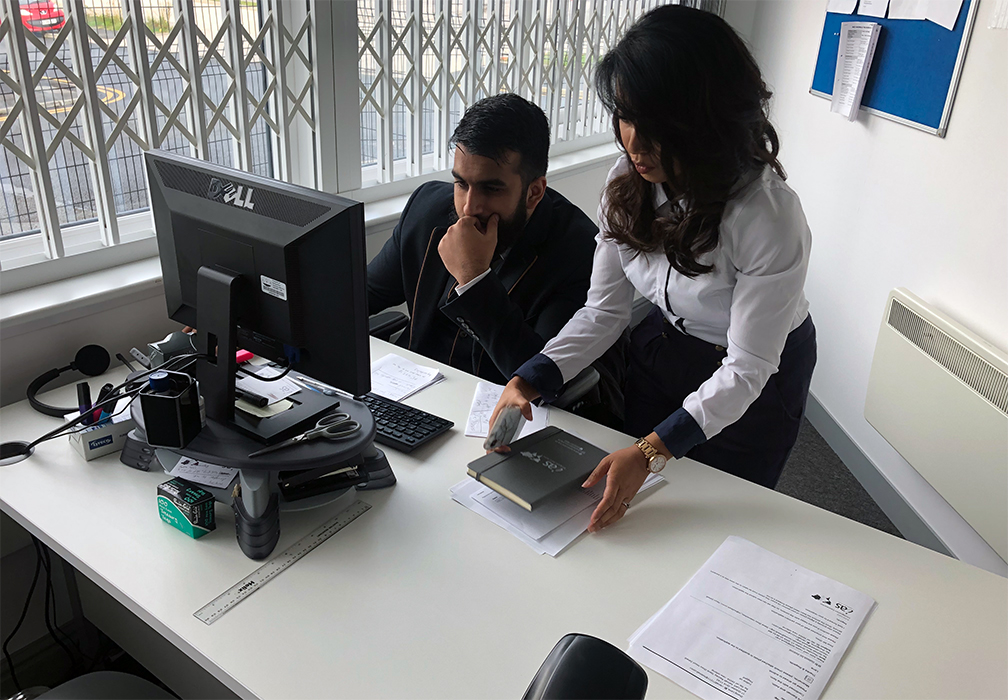 The Fast Track Package
Our Fast-Track Application Package is a premium service for those who need to submit their application in time with their deadlines. Your case will become a top priority for our lawyers and you will benefit from our highest-quality services.
Request the Fast Track Package
The Appeal Package
By choosing our Appeal Package, you can rely on our lawyers' legal knowledge and experience to ensure you have the highest chance of a successful appeal. We will also fully represent you in any hearings/tribunals.
Request the Appeal Package
Related pages for your continued reading.
Frequently Asked Questions
The internship visa is either a Short Stay or a Long Stay Internship Visa. Regardless, you must leave Ireland back to Canada after your internship and visa expires. You are not permitted to settle in Ireland via this Visa.
No, you may not bring your family as it's a visa that grants time in the country for a limited period of time.
If you would like your family members to be with you in Ireland, they must apply for their own visas.  Finding the most appropriate visa for your family is something that Total Law can support you with.
If your application was rejected, you have 28 days from when you received your refusal decision to submit a decision for review form. If submitting that form, provide proof and explain why you must be reconsidered.
Alternatively, you can submit a new application. Contact us today at +1 844 290 6312 for advice and assistance if your application was denied.