Ireland Retirement Visa for Canadian Citizens
Canadian citizens who wish to retire to Ireland can do so through the Irish retirement visa.
There are several requirements for this route, so it could be stressful. Total Law has expert immigration lawyers on hand to make your application smooth. Contact us today at +1 844 290 6312 or use the online contact form to get in touch.
What is the Irish Retirement Visa?
The retirement visa is open to persons who live outside Ireland that want to retire to Ireland. There are three categories of people that fit this description, but not all require a retirement visa.
Irish and UK citizens: Irish and UK citizens who live outside Ireland can freely enter Ireland without restriction. Thus, an Irish citizen working in any part of the world or persons holding a UK passport do not need to apply for an Irish retirement visa.
EU/EEA and Swiss nationals: Citizens of the European Union or European economic area countries do not have to apply for a visa to enter Ireland for less than 90 days. However, when planning to retire to Ireland, these nationals must have sufficient resources and sickness insurance to ensure that they do not require State benefits.
Non-EEA nationals: Citizens of certain non-EEA countries do not have to apply for a visa to enter Ireland for less than 90 days but must register for permission to reside if they wish to retire in Ireland. This includes Canadian citizens. However, if you're a non-EEA national from visa-required countries, you must apply for a visa to travel to Ireland and then apply for permission to reside in Ireland.
"I'm very happy with the standard of training received on the OISC Level 1 course, i passed my exam. Thank you!"
"My application was approved and a huge weight has been lifted from our shoulders this year "
"We used this service for the spouse visa extension application to assure that all the information was valid and correct."
Eligibility Requirements for the Irish Retirement visa
To be eligible for an Irish retirement visa, you must be able to support yourself financially. This means that you must have sufficient finances to not rely on the Irish state while resident in Ireland.
As an independent person looking to retire to Ireland, you must show within your retirement visa application that you have an individual income of at least €50,000 per year. However, if you're looking to retire to Ireland as a couple, you must demonstrate a joint income of at least €100,000 per year.
Besides your yearly income, you must also show that you have access to a lump sum of money for sudden expenses like buying residential property in Ireland. Hence, the lump sum should be an amount that can cover such huge expenses, typically about €200,000.
You are to provide financial documentation in a spreadsheet that shows all your income and outflows each month, with amounts in Euros. This documentation must be certified by an Irish accountancy firm with the expert knowledge to understand the format of overseas banking/accountancy documentation.
Also, you must know the conditions attached to this visa, as they are necessary for your initial application and renewal. They include;
You cannot have a family member join you in Ireland based on your visa; they may enter Ireland through other visa types.
You cannot receive any State benefits
You must have private medical insurance that covers medical treatment and hospital admissions in Ireland
You must abide by the laws of the State
You must continuously reside in Ireland
Access to Health Services in Ireland
When planning on retiring in Ireland, you must understand the health services and health insurance options available to you in Ireland. Typically, the Irish government subsidizes or offers free health services to its citizens and people normally resident in the state. However, you do not have automatic access to public healthcare when retiring to Ireland.
Public healthcare services are provided by the Health Service Executive (HSE). You can use these services free or at a reduced cost if you are ordinarily resident in Ireland, i.e., you have continuously lived or intend to live in Ireland.
The Irish government may grant you a medical card that exempts you from paying for certain health services based on your income, age, and circumstances. Under EU rules, you will qualify for a medical card if you receive a pension from an EU/EEA country or Switzerland and are ordinarily resident in Ireland. If you are not eligible for a medical card, you may qualify for a GP visit card that allows you to visit your doctor free of charge.
When you first enter Ireland on a retirement visa, you will only be able to access private health services provided by individual health professionals or healthcare companies. Private health services are very costly. Thus to offset the cost, you must obtain private health insurance. You may use the Health Insurance Authority's Health Insurance Comparison tool to compare private health insurance in Ireland.
The application process to retire in Ireland
If you plan on retiring in Ireland, you must go through the following steps to complete your application.
Step 1: Apply for permission
Non-EU/EEA or Swiss nationals, whether they are visa required or not, must first apply for Stamp 0 permission by submitting an application letter and the required documents to Unit 2, Domestic Residence and Permissions Division, Immigration Service Delivery (ISD).
Unit 2, Domestic Residence and Permissions Division, will issue you a Conditional Letter of Offer and an agreement form if your application is approved. You are to sign the Agreement Form and take it along with the issued letter to Ireland. Note that the conditional letter is subject to you meeting the visa requirements.
Step 2: Visa application
This step is dependent on whether you are from a visa-required country or not.
After receiving your Conditional Letter of Offer, if you are a visa-required national (including Canadian residents from visa-required countries), you must contact your local visa office to apply for a D reside visa. When submitting your visa application, you must include your Conditional Letter of Offer.
You must apply for and obtain your D-reside visa before travelling to Ireland. However, this visa is not an entry visa, and entry into the State is at the discretion of the Immigration Officer at border control.
If you are a non-visa-required national (including Canadian citizens), you can travel to Ireland immediately after receiving your Conditional Letter of Offer. Also, you must prove to the Immigration officer at border control that you have a legitimate reason to enter Ireland.
Note that entering Ireland does not guarantee that your application for retirement in Ireland will be granted.
Step 3: Complete the application process and register
When you enter Ireland, you have to complete your retirement application by submitting the signed Agreement Form, Conditional Letter of Offer, and your passport to Unit 2 Domestic Residence and Permissions Division, Immigration Service Delivery
If Unit 2 is satisfied that you meet all requirements, they will grant you permission by placing a stamp on your passport. They will then return your passport to you.
After being granted permission, you must visit the registration office in Dublin or at a local Garda station outside of Dublin to register your permission. Afterwards, you can freely live in Ireland as a retired person.
Supporting Documents for Irish Retirement visa application
When applying for an Irish retirement visa, you must provide documents to support your application. The Irish authorities will judge your eligibility based on the documents you submit. The following documents are required during your initial visa application.
Clear copy of all pages of your passport.
A copy of your birth certificate
A copy of your marriage certificate, if applicable
A letter detailing your reason for requesting immigration permission to Ireland
Details of all family members resident in Ireland and their legal status
Details of all Irish Associations
Evidence of available finances, including bank statements and payslips for the previous six months.
Evidence of your finances is verified by an Irish-based accountant, which lists yearly income and any financial liabilities. Only pension income and readily accessible funds count towards your finances. Investments do not count.
Evidence of private medical insurance with full cover in private hospitals
Police Clearance Certificate
Health Declaration
Other documentary information is relevant to your case.
Processing Times
After submitting your application and documents, ISD takes approximately four months to process and respond to you.
Applications are processed in chronological order and may be affected by schedule and the time of the year.
Delays can be expected when applicants do not submit all required documents with their original application.
Renewing Your Retirement Visa
The retirement visa is valid for one year within your first five years of residing in Ireland. Thus, you must renew the visa each year for the first five years.
After five years, you can then apply for a five-year visa.
Finally, when you have lived in Ireland for a cumulative ten years, you will be able to apply for permanent residency or Without Condition as to Time.
Moving Around and Working in Ireland
Moving around in Ireland is easy. You can use the public transport system, taxis, or cycle. If you have driving licenses issued by an EU/EEA member state, the UK, or certain recognized states, you can exchange them for an Irish driving license. You can also exchange driving licenses issued in the Canadian provinces of Alberta, British Columbia, Manitoba, New Brunswick, Newfoundland, Ontario, and Saskatchewan for an Irish driving license.
If your driving license were issued by a country or province that is not recognized for driving licence exchange, you would need to go through the full driver licensing procedure.
You can still work in the State, even on a retirement visa. However, you do not have an automatic right. Depending on your residency and nationality, you will have to apply for permission to work.
There is typically no upper age limit for employment in Ireland. Therefore, if you work during your retirement, you will have the same employment rights as everybody else. However, employment rights differ for those who work part-time.
How can Total Law Help?
Total Law is vastly experienced in the intricacies of Irish visas. Our excellent immigration lawyers are always on hand to support and answer all your questions regarding any Irish visa, including the retirement visa. We will also assist you in preparing, completing and submitting visa and nationality applications.
We know what makes a visa application successful and are committed to ensuring that your retirement visa is not just successful but also hitch-free from start to finish.
To find out more about how one of Total Law's immigration lawyers can help with your Retirement Visa application, contact us today at +1 844 290 6312.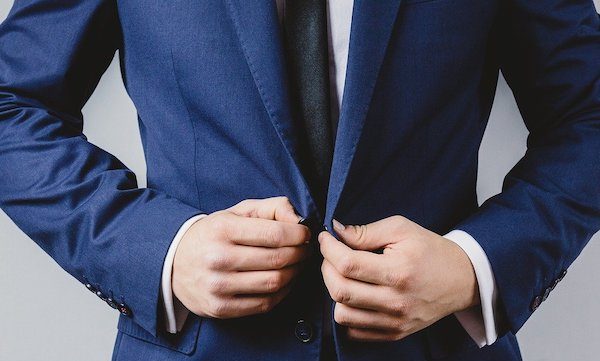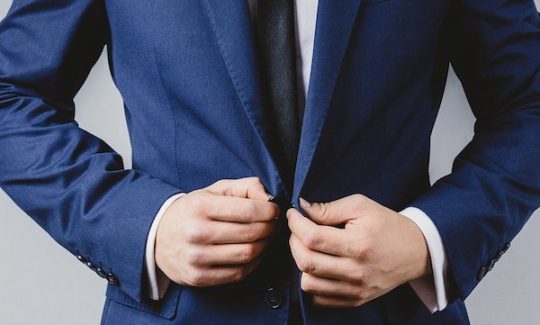 Advice Package
Comprehensive immigration advice tailored to your circumstances and goals.
Application Package
Designed to make your visa application as smooth and stress-free as possible.

Fast Track Package
Premium application service that ensures your visa application is submitted to meet your deadline.
Appeal Package
Ensure you have the greatest chance of a successful appeal. We will represent you in any case.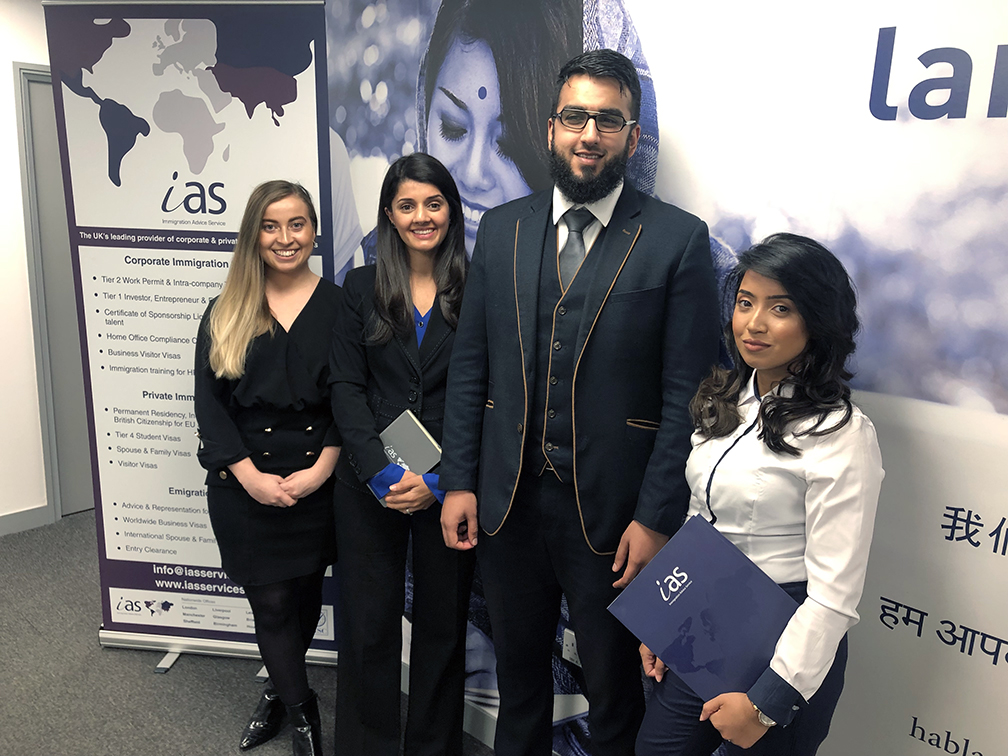 The Advice Package
During this untimed Advice Session with our professional immigration lawyers in London, you will receive our comprehensive advice, completely tailored to your needs and your situation.
Request the Advice Package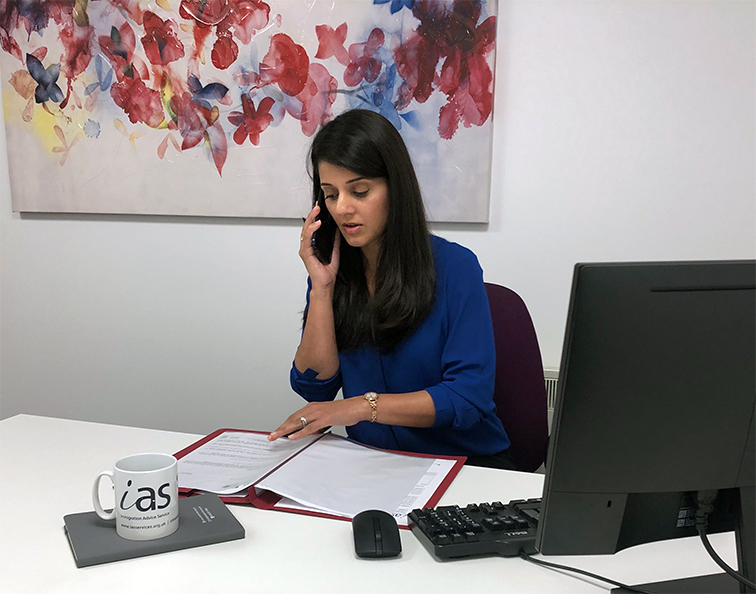 The Application Package
With our Application Package, your dedicated immigration lawyer will advise you on your application process and eligibility. Your caseworker will then complete and submit your forms to the Home Office on your behalf.
Request the Application Package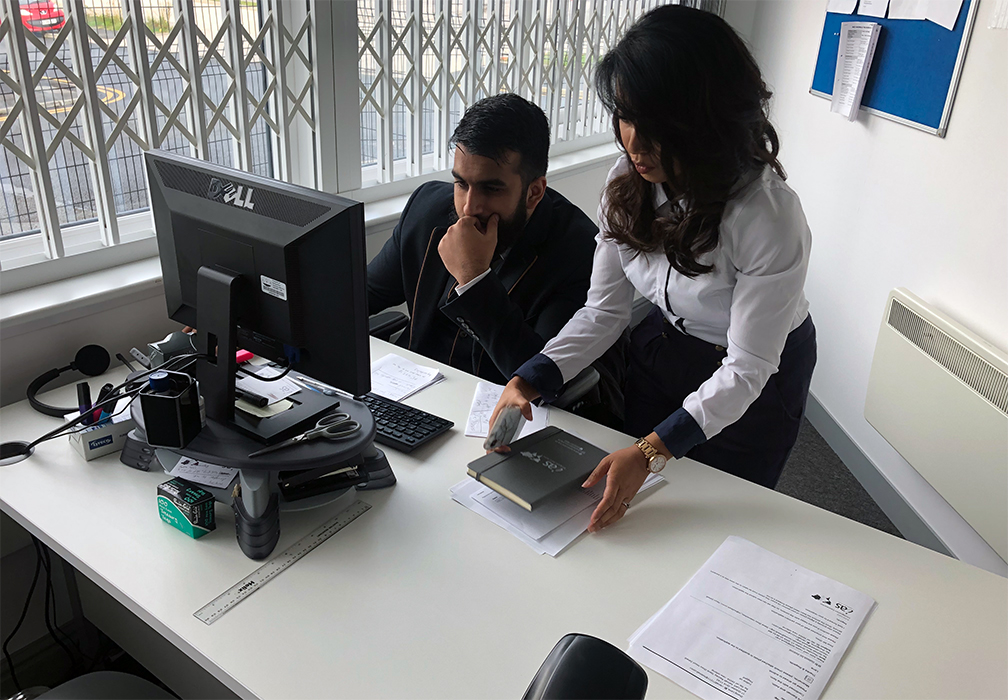 The Fast Track Package
Our Fast-Track Application Package is a premium service for those who need to submit their application in time with their deadlines. Your case will become a top priority for our lawyers and you will benefit from our highest-quality services.
Request the Fast Track Package
The Appeal Package
By choosing our Appeal Package, you can rely on our lawyers' legal knowledge and experience to ensure you have the highest chance of a successful appeal. We will also fully represent you in any hearings/tribunals.
Request the Appeal Package
Related pages for your continued reading.
Frequently Asked Questions
If you receive pensions in your home country, you can have them transferred to Ireland. Canadian pensions can be transferred to and paid in Ireland. There is an agreement between Ireland and Canada that allows you to receive pensions from both States depending on the period you worked and your tax contributions to each country.
You will need to file your Ireland taxes when you retire in Ireland. You may also need to file taxes in your home country based on your circumstance. Do speak with an immigration lawyer from Total Law to establish your tax situation before moving.