Irish Employment Permit Application from Canada
The Employment permit is an Irish permit that permits foreign nationals, including Canadians, to enter Ireland for the purpose of employment.
If you have any questions regarding the Employment permit or need assistance with applying, you may contact our expert immigration lawyers. You may call us at +1 844 290 6312 or contact us online seven days a week via our live chat.
What is an employment permit for Ireland?
To leave Canada and enter Ireland to work, you are required to first obtain an Irish Employment permit. The Irish Employment permit grants you permission to live and work in the country.
To obtain an Ireland employment permit, you require an employment contract from a prospective employer in Ireland or a valid job offer in a highly skilled position for skilled workers, especially one where there is a shortage within Ireland.
There are nine employment permits for Ireland, all of which have varied requirements. We will look at each below.
"I'm very happy with the standard of training received on the OISC Level 1 course, i passed my exam. Thank you!"
"My application was approved and a huge weight has been lifted from our shoulders this year "
"We used this service for the spouse visa extension application to assure that all the information was valid and correct."
What are the eligibility requirements for the Employment permits?
There are nine varied employment permits, so the process of obtaining an Employment permit in Ireland depends on your specific circumstances.
All nine of the employment permit types require that the applicant first secures a job offer or employment contract.
Once that is secured, an applicant applies for immigration permission to work from the government department of Jobs, Enterprise & Innovation (DJEI) and then apply to get their employment permit issued.
Canadians can easily apply online for their applicable work permits.
What are the nine permits and their required documentation?
The nine permits are:
The General Employment Permit
The Critical Skills Employment Permit
The Dependent/Partner/Spouse Employment Permit
Reactivation Employment Permit
Contract for Services and Employment Permit
Intra-Company Transfer Employment Permit
Exchange Agreement Employment Permit
Internship Employment permit
Sportsperson and Cultural Employment Permit
Below, we will discuss a few of the requirements for the employment permit.
1. The General Employment Permit
The General Employment Permit covers a large majority of jobs in Ireland. The general employment visa permit requirements are:
Your potential and licensed employer must be registered with the Revenue Commissioners
The job cannot be on the "Ineligible List of Occupations for Employment Permits" list
You must meet the skill set and hold the necessary qualifications and work experience required for the job
The job's minimum annual salary needs to be €30,000 (40,306.27 Canadian Dollars)
2. The Critical Skills Employment Permit
The critical skills employment permit is reserved for highly-skilled foreign nationals, including Canadians, who wish to move to Ireland for work.
The critical skills permit can lead to permanent residence benefits for Ireland. This permit is for a skilled job in highly-skilled industries with significance to the Irish economy. Requirements for this employment visa permit include:
The job offer must be for a minimum period of 2 years
The roles must be for a highly skilled occupation with a minimum salary of €30,000 or a non-highly skilled occupation with a minimum salary of €60,000
3. Dependent/Partner/Spouse Employment Permits
This permit allows family or other dependents of a Critical Skills Employment Permit Holder to work paid and unpaid jobs in Ireland in many professions.
4. The Intra-Company Permit
The Intra-company employment permit is for skilled workers from any multinational company to work for their overseas employer. This permit is for people considered personnel and senior management, and trainees.
To qualify, applicants must meet the following:
You must earn a minimum of €40,000 as a key personnel
You must earn a minimum of €40,000 as a senior manager
You must earn a minimum of €30,000 as a personnel attending training
5. The Sportsperson and Cultural Employment Permit
The sportsperson and cultural employment permit are similar to talent visas as this work permit is open to international sports persons that are part of an international association and international cultural developers.
To qualify, an applicant must meet the following requirements:
Hold the relevant qualifications
Hold a relevant skill
Have unique experience or knowledge for developing, operating, and expanding the capacity of sporting and cultural activities in Ireland
6. Contract for Services Employment Permit
This permit is designed for workers who are employed by a foreign company but travel to Ireland to work in Ireland on behalf of their employer.
7. The Internship Employment Permit
The internship employment permit is reserved for full-time third-level students that wish to participate in an internship connected to their study and course. The course must be in a discipline that is part of the critical skills occupation list.
8. The Reactivation Employment Permit
The Reactivation Employment Permit is only bestowed upon applications in very unique, extraordinary circumstances.
It applies only to overseas nationals, including Canadians, who have previous work experience in Ireland, but who have fallen through the system through no fault of their own. This would include being mistreated or exploited in the workplace, divorcing or separating from your partner, or seeking low-paid employment that would not fall under the General Employment Permit route.
9. Exchange Agreement Employment Permit
This permit is issued to foreign workers to work in Ireland under an international exchange agreement, such as The Fulbright Programme.
What is the application process to apply for the Employment permit?
It is best to apply for your relevant employment permit three months before your intended travel to Ireland.
The first step of the application process for the Employment Permit is to complete and submit an online application form. You can access it using the Employment Permits Online System. If you are granted an employment permit, you will then need to apply for a work visa to enter Ireland.
The work visa you will get will depend on your employment permit. The work visa application is made through AVATS, the online application system for Irish immigration. You will be prompted to answer some questions about the employment visa most suited to you.
After that, AVATS will give you a dated summary application form, which will contain information on where to submit your supporting documentation.
What supporting documentation is required for the Employment permit?
Depending on the employment permit most suited to you, as a Canadian, all the documents you need may vary. In general, however, you will need the following supporting documentation for the employment permit application:
A copy of your valid current passport and previous passports
Extra passport photographs.
A copy of the employment contract signed by you and the employer.
A copy of your immigration stamp, if you are residing in Ireland at the time of application.
Details of a contact person at the company you will be working with. This can include their name, professional title or position, phone number, and email address.
The Registration/Pin or License number of the company.
Financial documents showing sufficient funds for the time you will be in Ireland. This can include 6 months of bank statements.
Details of your Irish employer, including the address, name, and relevant certificates from authorized bodies.
Details of your employment, such as the amount of pay or salary range, work responsibilities, duties, and duration.
When applying for your employment visa afterward, you may still need the above documents along with:
Two-color passport-sized photographs that are not more than 6 months old
Application letter and a letter from the employer in Ireland
Evidence of personal qualifications and skills
Employment permit
Medical or Travel Insurance
Previous Visa Refusals
What is the cost of the employment permits?
The costs for an Employment Permit for Ireland will depend on what permit you get and if you will be a temporary worker or a long-term worker. While the fees will vary, the estimates for work permits are as follows, as determined by the relevant government department in Ireland:
€1,000 ($1,344.18 Canadian Dollars) for up to 24 months for a General, Critical Skills, Intra-Company Transfer, Contract for Services, Reactivation, Sportsperson, and Cultural and Internship Permit, or €500 (672.09 Canadian Dollars) for up to 6 months
Exchange Agreement Permit has no charge
€1,500 ($2,016.27 Canadian Dollars) to renew a work visa for six months and up to 36 months
If you need an employment visa, here are the costs:
Single entry (valid for 90 days) €60 (80.62 Canadian Dollars)
Long Stay 'D' Visa (valid for over 90 days) €60 (80.62 Canadian Dollars)
Multi entry €100 ($134.42 Canadian Dollars)
Transit €25 ($33.60 Canadian Dollars)
It is a good idea to note, however, that sometimes applicants are required to pay for their employment permits as their Irish employer will cover the fee or refund the payment.
How long does it take to get the permit?
Canadians can expect the Employment permit to take around eight weeks from the date of submission.
However, every application is taken as they come, so it's a matter of when it arrives.
How Can Total Law Help?
The Employment permit and work visa are one of the hardest and most complicated ways to enter Ireland due to the fact that there are nine different employment permits, which means different entry requirements and criteria to be met. This is something we can help with! As experts in the field, we'll work closely with you to garner the perfect results.
We are a trusted group of accredited and qualified lawyers who can guide you every step of the way – from selecting the most relevant work permit and visa for your situation to helping with the application and making sure that you acquire the personal documents to submit an indisputable application. We are available seven days a week and will ensure you are happy with the results of our work. You may reach us by phone (+1 844 290 6312) or by using our online chat feature.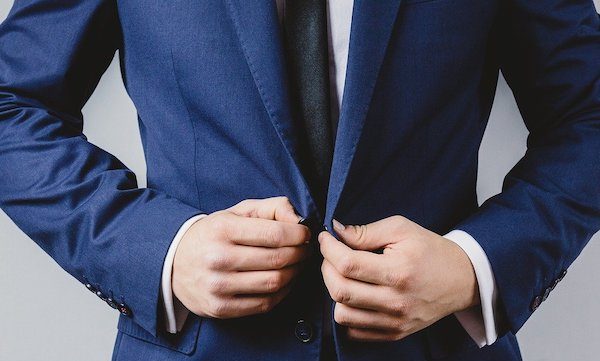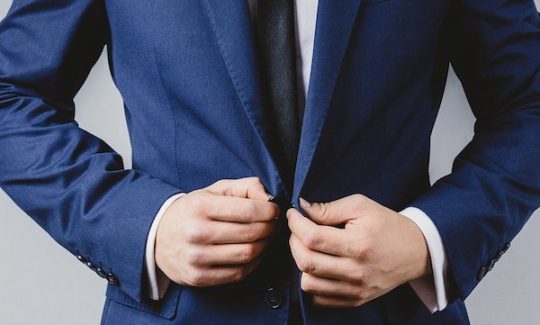 Advice Package
Comprehensive immigration advice tailored to your circumstances and goals.
Application Package
Designed to make your visa application as smooth and stress-free as possible.

Fast Track Package
Premium application service that ensures your visa application is submitted to meet your deadline.
Appeal Package
Ensure you have the greatest chance of a successful appeal. We will represent you in any case.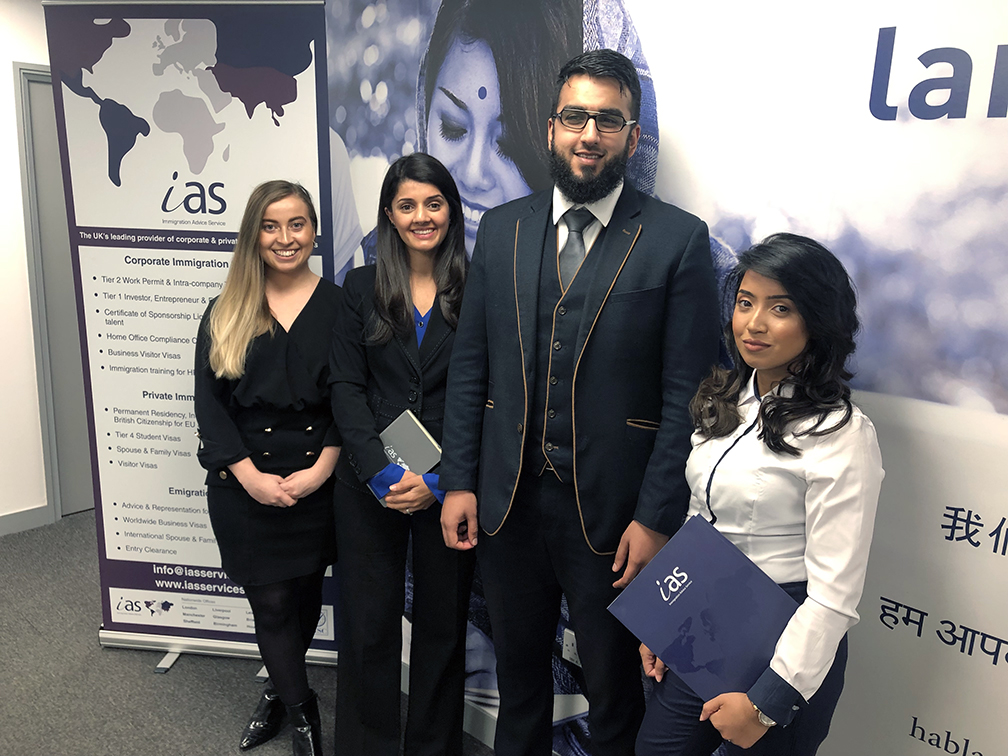 The Advice Package
During this untimed Advice Session with our professional immigration lawyers in London, you will receive our comprehensive advice, completely tailored to your needs and your situation.
Request the Advice Package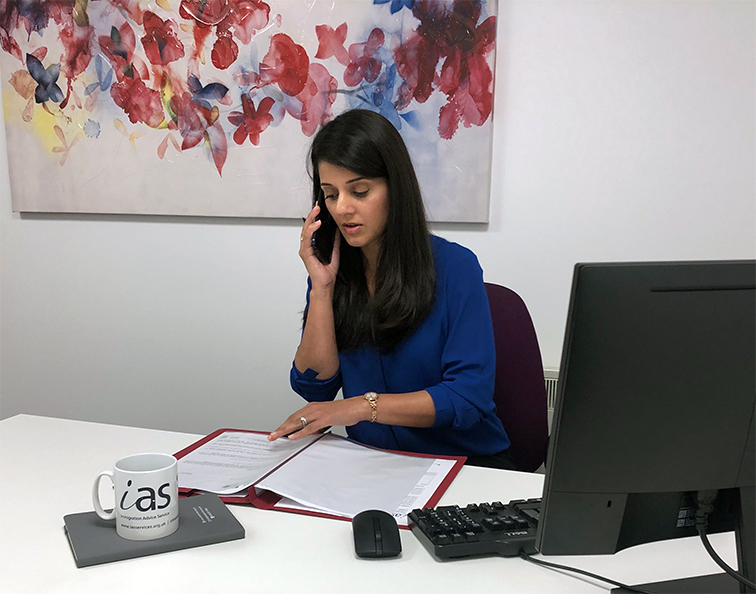 The Application Package
With our Application Package, your dedicated immigration lawyer will advise you on your application process and eligibility. Your caseworker will then complete and submit your forms to the Home Office on your behalf.
Request the Application Package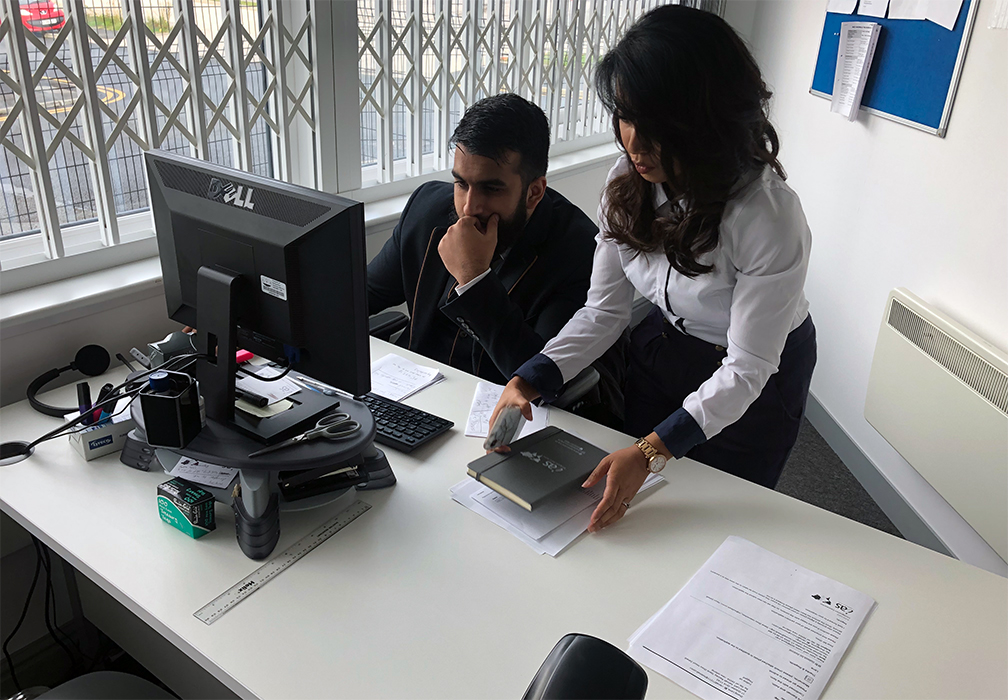 The Fast Track Package
Our Fast-Track Application Package is a premium service for those who need to submit their application in time with their deadlines. Your case will become a top priority for our lawyers and you will benefit from our highest-quality services.
Request the Fast Track Package
The Appeal Package
By choosing our Appeal Package, you can rely on our lawyers' legal knowledge and experience to ensure you have the highest chance of a successful appeal. We will also fully represent you in any hearings/tribunals.
Request the Appeal Package
Related pages for your continued reading.
Frequently Asked Questions
Timeframe permitted in Ireland will depend on the exact permit you have and the landing stamp given to you by the visa officer at the border.
When you get to the border, you will be asked some questions and to provide your documents. Then, the immigration officer will decide if you can enter Ireland. If they are satisfied with your documents and answers, your passport will be stamped with your exact duration of stay.
Nevertheless, employment permits will typically allow you to work for up to 24 months.
Some applicants need to provide their biometrics. However, Canadians do not need to provide biometrics in the visa office when making the application.
Yes, employment permits can be renewed online through the EPOS system for a maximum period of five years.
Certain occupations are ineligible for an employment permit. These ineligible occupations are specific and include pharmaceutical technicians, police officers, and fitness instructors. If you are unsure if you qualify for a work permit, consult the Irish government's ineligible list of occupations and check with a qualified lawyer such as at Total Law.
Yes, obtaining a work permit in Ireland can be a path to residency. Once you have lived in Ireland with an employment permit or work visa for a five-year period, you may be eligible to apply for permanent residency.
If your permit application for certain permits is refused, you may be able to re-apply for another permit. Note that if you are in Ireland already, you must maintain your valid immigration status while you apply for a permit.