Apply for the Irish Non-EEA Doctors Scheme from Canada
If you are a Canadian medical professional or doctor and wish to work in Ireland, you may qualify for the non-EEA doctor's scheme employment permit.
If you have any questions regarding the Non-EEA Doctors scheme or want assistance with getting one, you can contact our expert immigration lawyers by calling us on +1 844 290 6312. You can also contact us online via our live chat.
What is the non-EEA doctor's scheme?
The Non-EEA Doctors Scheme permits non-EEA nationals and, specifically,  doctors to work in Ireland. Applicants will first need to apply through the Atypical Working Scheme.
It is intended for applicants coming to Ireland to fulfill one of the following roles:
To fill a position where a skill shortage has been identified in the Irish medical organization
To engage in work that offers a high skill to an industry, company, or academic institution, such as specialist training schemes at university medical faculties
To complete paid internship relevant to their course of study
To work as a paid researcher
To work as a Locum Doctor
To work as a nurse or midwife in the national health departments
"I'm very happy with the standard of training received on the OISC Level 1 course, i passed my exam. Thank you!"
"My application was approved and a huge weight has been lifted from our shoulders this year "
"We used this service for the spouse visa extension application to assure that all the information was valid and correct."
What are the eligibility requirements for Non-EEA doctors to work in the Irish health service?
Canadian, non-EEA doctors that are keen to come to Ireland under this scheme have to meet the following eligibility criteria:
Be registered with the General Medical Council of Ireland and have proof of registration
Be working as a locum doctor in the Primary Care Sector at a practice
Not intend to undertake locum work together with another employment permit
Be registered with only one agency
Hold a valid healthcare job offer from an Irish agency before submitting the application to the scheme
If you plan to travel outside of Ireland, you must only leave for a maximum of 14 days (two weeks) during the 90-day period that you are permitted to work. These 14 days may be taken consecutively or over multiple trips
Proof that you will leave Ireland on the date or before the 90-day work permission expires
Be able to provide supporting evidence that confirms your eligibility, such as proof of a medical degree from a medical school, international medical graduates, and those who attended postgraduate medical training, national training programs, and any other specialist training places you have undertaken
Have enough money to pay all relevant fees and  support yourself during your time in Ireland
What is the application process for the Atypical Working Scheme?
To start the application, foreign doctors need to apply from their home country outside of Ireland.
The application process is completed online. It involves information about your personal details, your current occupation and your medical department. You must also provide an explanation of what your proposed healthcare employment at the Irish health service will be, including who your Irish host body will be and what professional activities you will be involved in.
What documents must a foreign doctor submit for the application to work in Ireland? 
The Atypical, non-EEA doctors Working Scheme must submit the following documents:
Valid passport
A signed letter of authorization that entitles your legal representative to act on your behalf (if applicable)
Evidence that you have registered with the Irish Medical Council
Your valid offer of employment from the Irish agency which explains in detail your general practice health care tasks, pay/salary, services, and duration of the contract
Proof that you have paid the application fee to the Department of Justice and Equality
All the above documents must be submitted in their original form and should be in either English or Irish. If they are not, they must be translated by an accredited and approved translation company.
If you do not submit all of the documents, you increase the chances of your application being rejected or sent back.
What are non-EEA doctors under the scheme not permitted to do while in Ireland?
Non-EU doctors under this scheme may not do the following:
You may not enter employment before you register with the Medical Council of Ireland
You must leave Ireland on the day or before your 90-day long permission expires
You cannot try to access public funds but can access healthcare services
You cannot undertake locum work while also holding an employment permit.
Does this scheme enable non-EEA doctors to obtain citizenship?
This scheme does not offer non-EEA doctors and other healthcare professionals residency in Ireland.
Rather, doctors will be allowed to be in the country for up to six months in a 12-month period. It is not possible to extend this period.
However, don't worry! If you had an amazing time working for the health care services in Ireland and want to continue expanding your medical knowledge for a longer time in Ireland, you must go home to your home country and then apply for the Atypical Working Scheme for a second time.
When completing your second application, you must provide details regarding your previous employment that you successfully completed in Ireland, including the dates and locations where you worked as a foreign doctor.
If your application is accepted successfully, at least one calendar month must pass between the re-entry into Ireland after the expiration.
Can I use this to apply for specialist training schemes?
Ireland's Minister for Health adopted new specialist training schemes that offer physicians with foreign medical degrees from a non-EEA country the opportunity to work in Ireland for specialist and other postgraduate medical training for continuing career progression.
These new schemes permit non-EEA physicians to receive a Stamp 4 visa, so long they have two years of experience in the Irish health service. The Stamp 4 visa will allow doctors to apply for postgraduate training places and consultant posts.
How Can Total Law Help?
If you are a citizen from outside the European Economic Area and want to make an enormous contribution to a new country, we can help.
Our team at Total Law can assist you with your application. We will support you from the start, ensuring it is as stress-free as possible. You may reach us seven days a week via telephone (+1 844 290 6312) or by speaking to a representative on our online chat.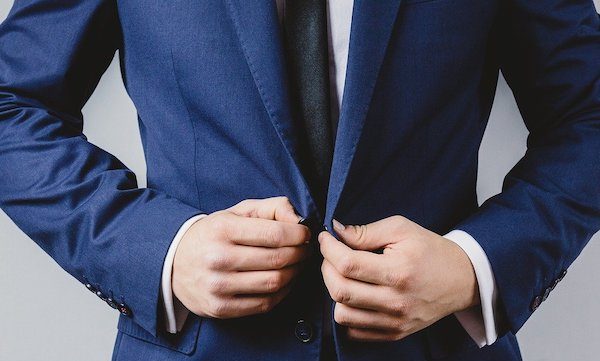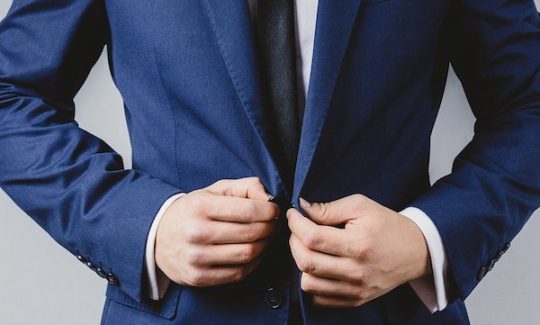 Advice Package
Comprehensive immigration advice tailored to your circumstances and goals.
Application Package
Designed to make your visa application as smooth and stress-free as possible.

Fast Track Package
Premium application service that ensures your visa application is submitted to meet your deadline.
Appeal Package
Ensure you have the greatest chance of a successful appeal. We will represent you in any case.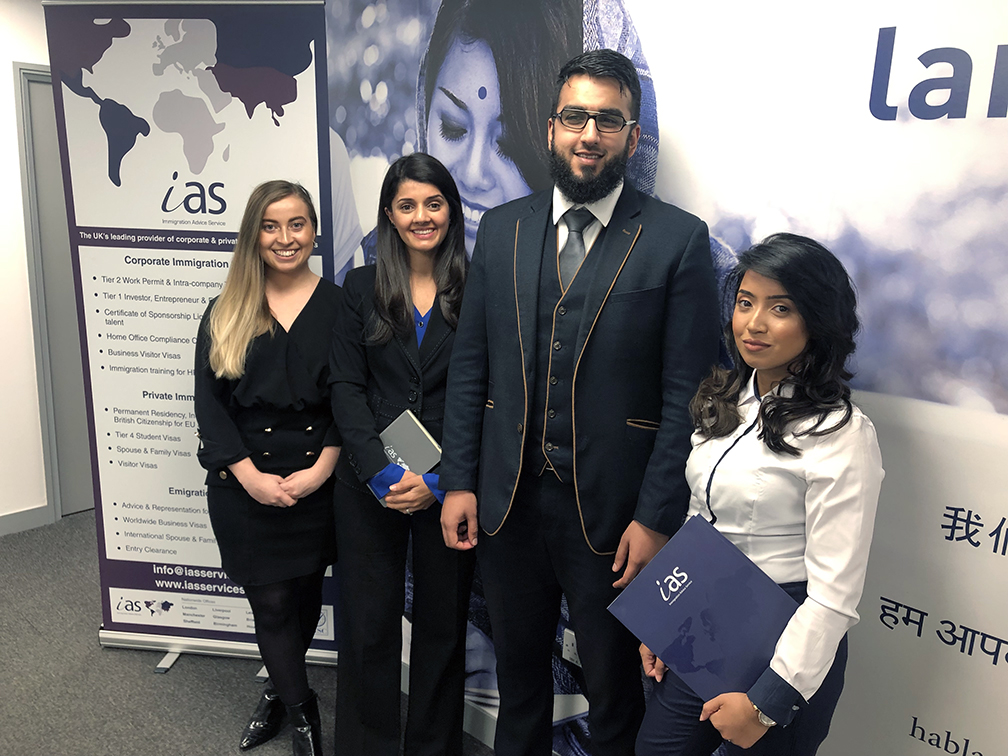 The Advice Package
During this untimed Advice Session with our professional immigration lawyers in London, you will receive our comprehensive advice, completely tailored to your needs and your situation.
Request the Advice Package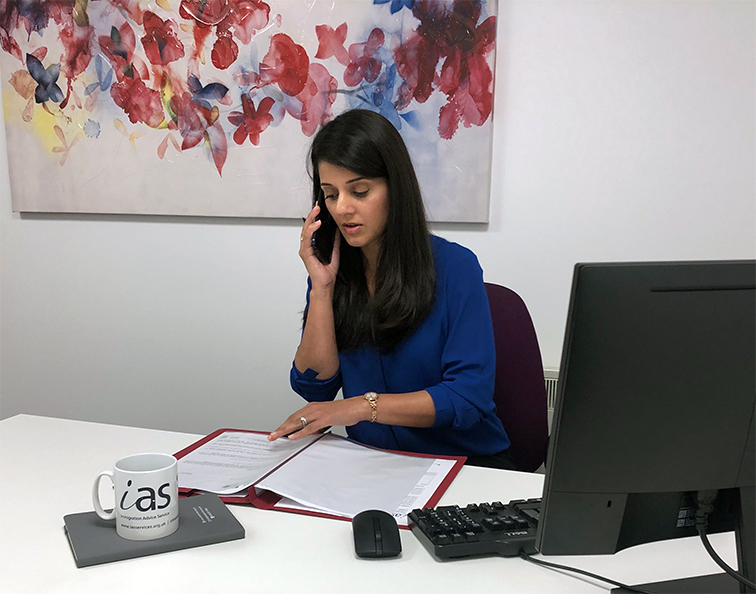 The Application Package
With our Application Package, your dedicated immigration lawyer will advise you on your application process and eligibility. Your caseworker will then complete and submit your forms to the Home Office on your behalf.
Request the Application Package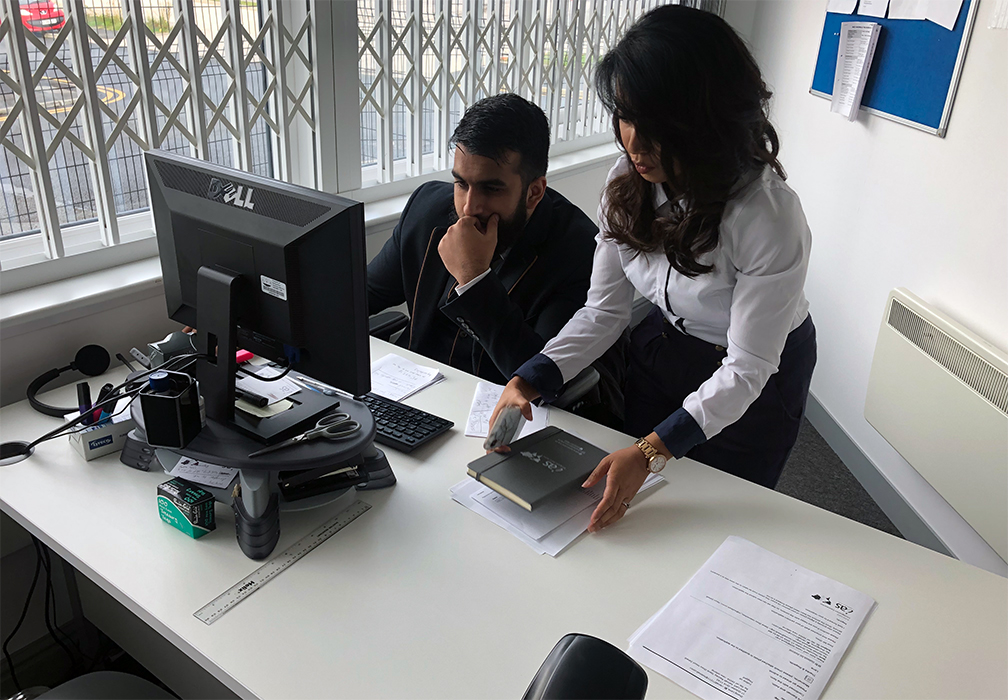 The Fast Track Package
Our Fast-Track Application Package is a premium service for those who need to submit their application in time with their deadlines. Your case will become a top priority for our lawyers and you will benefit from our highest-quality services.
Request the Fast Track Package
The Appeal Package
By choosing our Appeal Package, you can rely on our lawyers' legal knowledge and experience to ensure you have the highest chance of a successful appeal. We will also fully represent you in any hearings/tribunals.
Request the Appeal Package
Related pages for your continued reading.
Frequently Asked Questions
If you want to apply for the Atypical Working Scheme, you must pay the application fee of €250 (341.75 Canadian Dollars) through an Electronic Funds Transfer (EFT)
This fee is non-refundable, even in the instance where your application is withdrawn or rejected.
Per the immigration rules set out by the Atypical Working Scheme, only the main applicant can leave Canada to enter Ireland for the set amount of time listed.
This means that your family, including spouses/civil partners and children, are not able to accompany you to Ireland.
However, if you really want your family to join you, they will have to apply for their own separate visas. Their own unique visa will have its own rules and regulations.
For example, you could help your dependents apply for a Tourist Visa to Ireland, which would permit your family members to enter Ireland to visit you and see the country.
This is something we at Total Law can help your family with. Contact us today at +1 844 290 6312 to discuss your options.
Should your application not be approved, you will receive a detailed letter from the Atypical Working Unit of Ireland, explaining the reasons why your application was not successful at this time.
As per the rule of this scheme, you are not allowed to appeal their decision and it is considered a final decision.
However, in the chance that your personal circumstances change and you are able to reach more of the eligibility requirements, it is possible that you submit another, new application.
The good news is that with this scheme, it usually only takes a minimum of 20 working days to process after the Irish immigration team has your documents.
Please do note that all applications will be processed in the order received and it can not be expedited/sped up.
Yes. If you have trained outside of the EU or EEA, you are required to have your medical education credentials verified through the Electronic Portfolio of International Credentials before you can apply for registration with the Irish Medical Council. You can use the portfolio to add your qualifications, training, and registration, which will enable you to apply for roles across the world.