Is EB-1A a green card?
The EB-1A visa is a US first preference employment-based green card that permits foreign nationals, including Canadians, with specific criteria to move to the US as lawful permanent residents.
If you have any questions regarding the EB1A Visa, other citizenship, and immigration status, you can contact an expert immigration attorney in our team to discuss any concerns you may have, or for some help navigating the application process.
You can call us on +1 844 290 6312, or contact us online seven days a week via our live chat.
What is an EB 1A visa?
The EB 1A visa is the first-preference visa for people with extraordinary abilities. It is an immigrant visa for people that are highly gifted in certain industries in the arts, sciences, business, education, or athletics.
To qualify for an EB1A visa, you must demonstrate extraordinary ability and that you will continue to work in your field of extraordinary ability in the United States.
"Extraordinary ability" means that you have risen to the very top of your field as the recipient of a major internationally recognized award in your industry, a leading or critical role with national or international acclaim while receiving a very high salary compared to others in your field, and other requirements.
Demonstrate outstanding achievement evidence includes:
Being the receipt of lesser nationally or internationally recognized prizes or awards for excellence.
Have membership in associations in the field which demand outstanding achievement of their members.
Published material in professional or major trade publications or other major media evidence.
Documentation that the alien has been asked to judge the work of others, either individually or as part of a panel.
Documentation of the alien's original scientific, scholarly research contributions, scholarly journals, artistic, athletic, or business-related contributions of major significance.
Authorship of scholarly articles in professional or major trade professional publications written by yourself or other major media.
Work has been displayed at artistic exhibitions or showcases, with box office receipts.
Documentation of the alien's performance in a leading or critical role in distinguished organizations.
Documentation that the alien commands a high salary or other significantly high remuneration in relation to others in the field.
Documentation of the alien's commercial success in the performing arts.
The EB 1A classification is eligible for self-petition, so an applicant can file the application on their own behalf without a foreign company applying for them.
"I'm very happy with the standard of training received on the OISC Level 1 course, i passed my exam. Thank you!"
"My application was approved and a huge weight has been lifted from our shoulders this year "
"We used this service for the spouse visa extension application to assure that all the information was valid and correct."
Is the EB-1A a green card?
The EB-1A visa is an immigrant classification that qualifies for an EB-1A green card.  Immigration law states that the EB 1A green card is for the applicant, their spouse, and their children.
The EB-1A green card grant is an extraordinary ability green card that grants permanent resident status. This means with a green card, you can stay in the US indefinitely and work anywhere without restrictions.  After obtaining your EB1 green card, you may also apply for US citizenship after amassing five years of continuous residence as a green card holder.
What does a green card grant you?
As a permanent resident and a Green Card holder, you have the right to:
Live permanently in the United States, provided you do not commit any actions that would make you removable under immigration law.
Work in the United States at any legal work of your qualification and choosing. Some jobs may be limited to sustained national of U.S. citizens for security reasons.
Be protected by all laws of the United States, your state of residence, and local jurisdictions
What is the EB-1A Visa application process?
The EB-1 process is broken into three main phases:
Firstly you must file the I-140 Petition which takes six months, but EB-1A, excitingly, is eligible for premium processing, which allows petitioners who pay an extra fee and file an I-907 form to shorten the I-140 processing time to 15 days!
Next is setting the priority date, when USCIS receives an employment-based visa petition, this date is established as the priority date. A visa becomes available when the final action date in your category matches your priority date.
Finally, adjust Your Status or get your visa.
If you already have a visa, you may adjust your status simply by filing an I-485 and waiting for 6 months. If you don't have a visa, you can get one via consular processing.
How much does the EB1 visa cost?
The Form I-140 processing fee is $700 but if you want to use the premium processing, you will need to pay an additional $2,500.
If you are in the US and want to adjust your status, the I-485 processing fee is $1,225 or if you are undergoing consular processing, the immigrant visa application process is $325.
How Total Law Can Help?
Do you have an extraordinary ability with national or international acclaim and wish to relocate from Canada to the US
To make the immigration process stress free, we suggest you work with our Total Law team of qualified immigration lawyers.
We are available to support you with any requests seven days a week, by phone or by online chat on our website.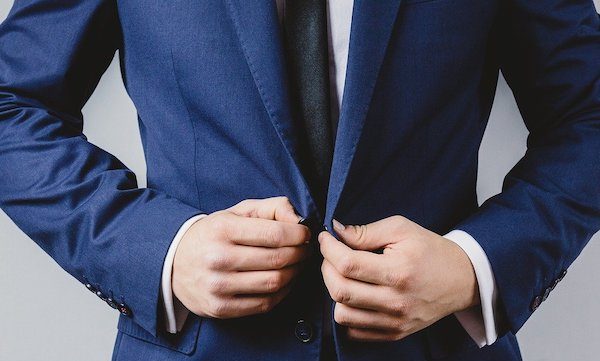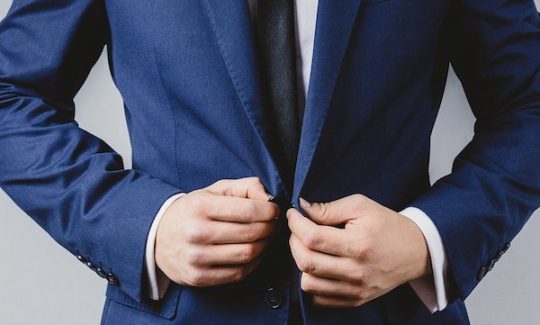 Advice Package
Comprehensive immigration advice tailored to your circumstances and goals.
Application Package
Designed to make your visa application as smooth and stress-free as possible.

Fast Track Package
Premium application service that ensures your visa application is submitted to meet your deadline.
Appeal Package
Ensure you have the greatest chance of a successful appeal. We will represent you in any case.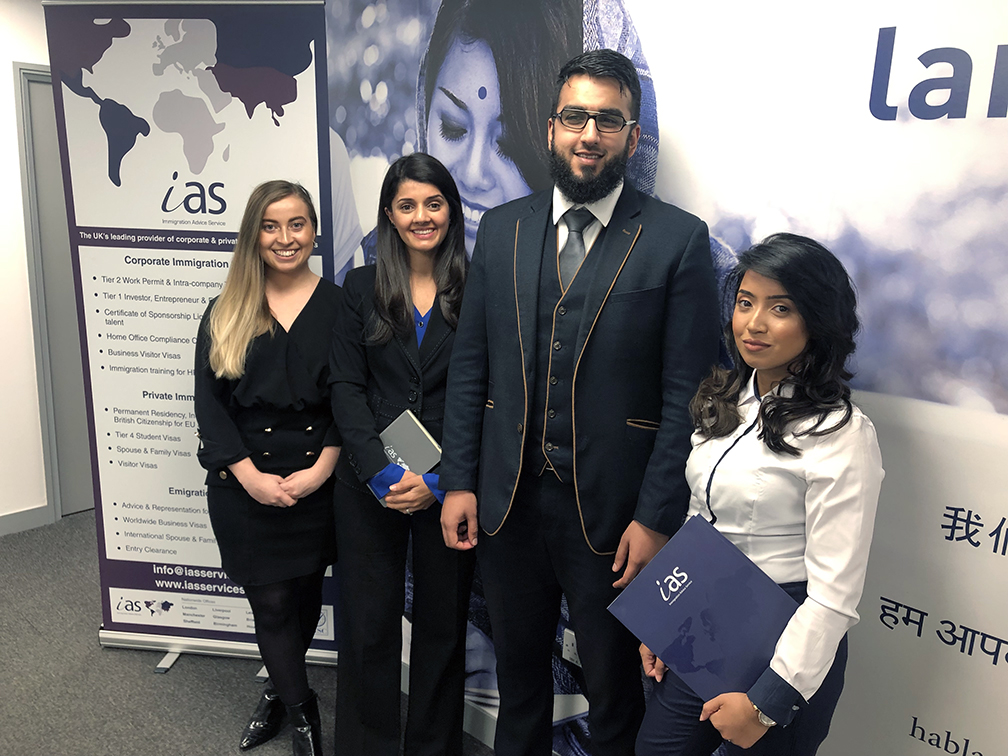 The Advice Package
During this untimed Advice Session with our professional immigration lawyers in London, you will receive our comprehensive advice, completely tailored to your needs and your situation.
Request the Advice Package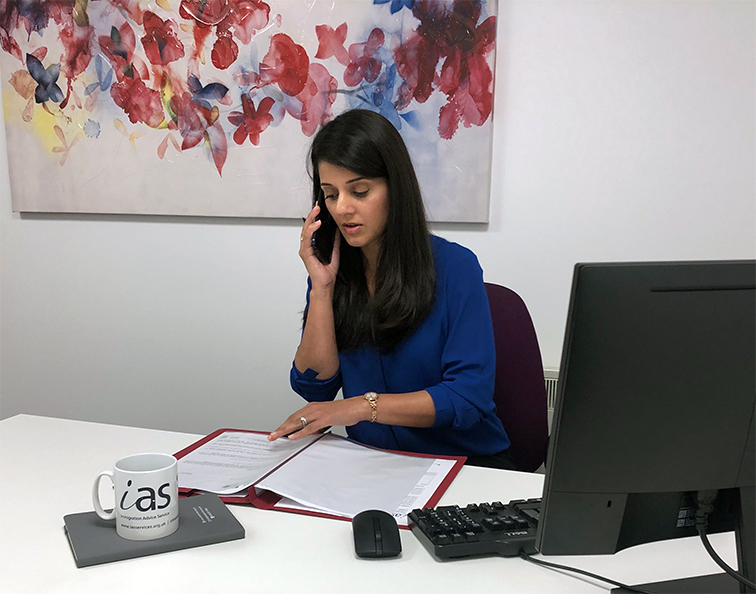 The Application Package
With our Application Package, your dedicated immigration lawyer will advise you on your application process and eligibility. Your caseworker will then complete and submit your forms to the Home Office on your behalf.
Request the Application Package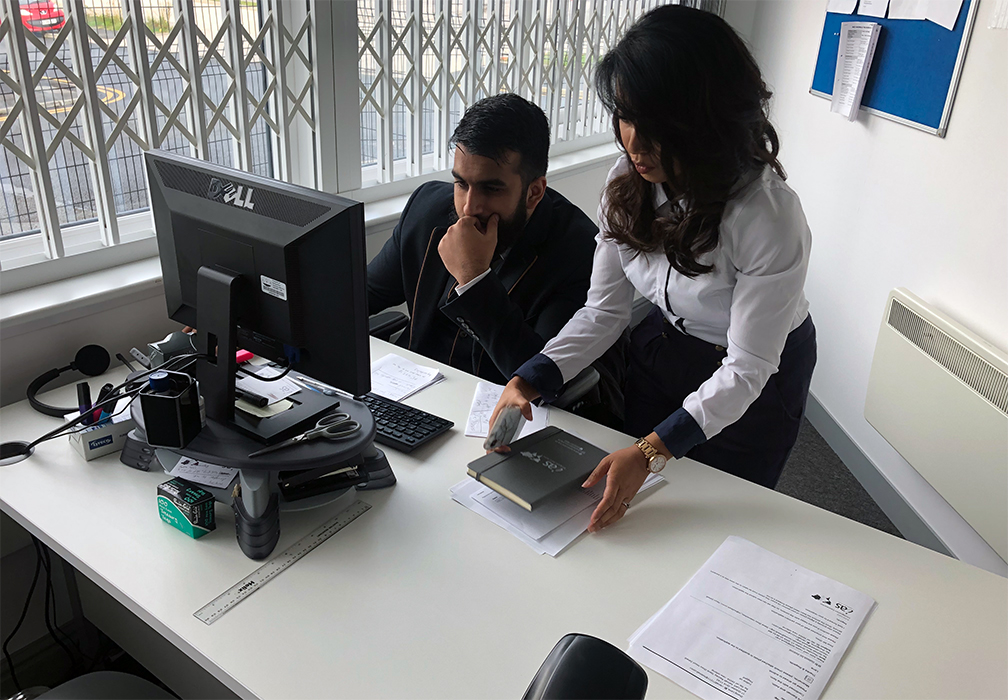 The Fast Track Package
Our Fast-Track Application Package is a premium service for those who need to submit their application in time with their deadlines. Your case will become a top priority for our lawyers and you will benefit from our highest-quality services.
Request the Fast Track Package
The Appeal Package
By choosing our Appeal Package, you can rely on our lawyers' legal knowledge and experience to ensure you have the highest chance of a successful appeal. We will also fully represent you in any hearings/tribunals.
Request the Appeal Package
Related pages for your continued reading.
Frequently Asked Questions
An "extraordinary" individual is one who has risen to the small top percentage of people in their field,  proven by fulfilling the criteria for submittable evidence outlined by the USCIS.
While you may experience additional EB-1A processing time due to backlogs, it takes about eight months to process an EB-1 petition. After I-140 approval, USCIS will issue a permanent resident card in about six months.
No, a job offer is not required. However, the petition must be accompanied by clear evidence that the applicant will continue to work in their area of expertise.  This evidence may include letters from prospective employers, prearranged commitments such as contracts, or a statement from the beneficiary detailing plans on how he or she intends to continue his or her work in the United States.