UK Expansion Worker Visa: Apply from Ireland
A United Kingdom Expansion Worker visa, also called a global business mobility visa, allows for foreign workers to move to the United Kingdom with the purpose of setting up a UK trading presence of an established overseas business that has not started trading in the UK yet.
If you have any questions regarding the UK expansion worker visa, UK sponsor licence or general immigration rules,  please contact our expert team of immigration lawyers to discuss any concerns you may have or for assistance navigating the visa application process and understanding immigration law. Contact us at (+353) 061 518 025, or online seven days a week via our live chat.
Do Irish Citizens Need To Do A UK Expansion Worker Visa Application?
Due to current immigration rules, Irish citizens can move to the UK for a job freely including the ability to begin overseas trading presence and trading in the UK,  due to the long withstanding agreement between the UK government and Irish governments, which permits citizens to freely work, live, study and reside without any immigration obstruction.
This is called the "Common Travel Area." As such, Irish citizens and British citizens do not require any immigration control, visas or immigration system that citizens from other countries require to work at the UK branch of their company.
If you permanently and legally reside in Ireland but are not an Irish citizen you will be required to become a graduate trainee visa holder through the structured graduate training programme visa route before you can move to the UK. The Common Travel Area agreement is strictly for Irish citizens, with a valid passport.
So, if you are not an Irish citizen but live in Ireland by means of a different immigration route, overseas workers intra-company graduate trainees that want to do a graduate training programme at a UK branch of their overseas employer will need to apply for a Graduate Trainee visa!
"I'm very happy with the standard of training received on the OISC Level 1 course, i passed my exam. Thank you!"
"My application was approved and a huge weight has been lifted from our shoulders this year "
"We used this service for the spouse visa extension application to assure that all the information was valid and correct."
What Is The Eligibility For The UK Expansion Worker Visa?
To be eligible for a UK Expansion Worker visa you need to showcase you fit the following:
Have a valid certificate of  sponsorship from your overseas business/employer
Have worked for your UK employers outside the UK  for at least 12 months unless you're either earning more than £73,900 (87,556.35 Euros)
Work a job that's on the list of eligible occupations
Meet the minimum eligible salary required for your job, which is at least £42,400 (50,235.31 Euros) per year or the "going rate" for your job – whichever is higher! Please note that every occupation code has its own annual going rate.
What Is Permitted With UK Expansion Worker Visas?
With the UK global business mobility routes, holders can:
Work for their UK sponsor in the job that is described in the certificate of sponsorship
To Study at various levels
Have your dependent family members come to the UK, so long they're eligible
Do voluntary work and unpaid work
Travel abroad freely and return to the UK
Per the immigration rules, the following activities are not allowed on an overseas business visa:
Apply for UK benefits (public funds), or the State Pension
Change jobs, unless you are eligible
Hold a second job
Apply to settle permanently in the UK (also known as 'indefinite leave to remain')
Please note, that if you hold an Irish passport, when you move to the UK, you will not be held back by any of these rules – you are permitted to live and access benefits, like a British citizen.
What Is A Valid Certificate Of Sponsorship From A UK Business?
As a  UK expansion worker, your employer, aka your sponsor, will provide you with an electronic  'certificate of sponsorship' that includes details about the job you will do in the UK.
You'll need the reference number from the certificate of sponsorship for your visa application. You must apply for your visa within 3 months of getting your certificate of sponsorship. If your employer is not currently approved to be a UK sponsor, they have to first apply for a sponsor licence.
To be eligible for a UK expansion worker sponsor licence application, the employing organisation must be a branch or wholly-owned subsidiary of an established overseas business. The business has no UK trading presence yet within the UK.
Should a linked overseas employer want to send a senior manager or specialist employee to the UK on a temporary work assignment for overseas businesses that are already trading in the UK, they should apply for a different UK visa, such as a Senior or Specialist Worker visa, or even a Skilled Worker visa.
What Is The Visa Application Process For A UK Expansion Worker Visa?
To apply for a UK Expansion Worker visa, the mobility UK expansion worker has to first do an online application, with their Certificate of sponsorship reference number. It's possible to apply for a visa up to 3 months before the day that they're due to start work in the UK.
Then, they must prove their identity and provide the documents necessary. They might be asked to attend an appointment to do this and to provide their biometric information.
Typically, a decision is made in 3 weeks outside the UK and 8 weeks inside the UK.
What Are The Documents Needed For A UK Expansion Worker Visa?
There are a number of documents required for the UK expansion worker visa overseas business route. These documents are:
Your certificate of a sponsorship reference number
A valid passport or another document that shows your identity and nationality. If you have an Irish passport, you won't be able to move forward with your application!
Eligible job title and annual salary
The roles occupation code
Details of your employer and their sponsor licence number – this will be on your certificate of sponsorship
Evidence of personal savings to support yourself in the UK, for example, bank statements
Proof of relationship with your family members (if applicable)
Your tuberculosis test results if you're from a listed country
These documents must be submitted in English or Welsh.
Depending on your situation, you may be required to also provide the following for the UK expansion worker visa:
Evidence you've worked for your employer outside the UK
A valid ATAS certificate – if your job involves researching a sensitive subject at PhD level or higher
You'll be required to have a blank page in your passport for your visa if you need to give your biometric information (fingerprints and a photograph) at a visa application centre.
What Is The Application Fee For A UK Expansion Worker Visa?
Financial saving proof of at least £1,270 (1,503.79 Euros) where applicable
Application fee of £259 (306.74 Euros)
Immigration health surcharge of £624 (739.07 Euros), annually
How Long Is A UK Expansion Visa Valid For?
The visa's validity is whichever is shorter than 12 months after the start date of the job on the sponsorship certificate and 14 days after the end date of that job. If the UK Expansion Worker is looking to stay longer in the UK, they can extend their worker visa, but just for 12 months and the maximum time that an individual can stay in the UK on a UK Expansion Worker visa is 2 years.
However, it is essential to note that UK expansion workers are subject to the maximum period for other UK visas. This means that if they have spent time in the UK on this or another visa, they might not be eligible to remain in the UK on a UK Expansion Worker visa because visa holders may only stay in the UK for a maximum of 5 years in any 6-year period if they've spent time on any of the other visas, or as an Intra-company graduate trainee or intra-company transferee.
The UK Expansion Worker route does not lead to settlement in the UK. However, a senior or specialist employee might be able to apply for leave to remain under a different immigration route, which is something our team can support you with.
Again, if you are an Irish citizen with a passport, you can move to the UK indefinitely.
How Can Total Law Help?
Total Law is a qualified team of immigration lawyers who are experts in getting our clients their UK expansion worker visas!  Our dedicated immigration team can offer excellent advice on sponsorship obligations, UK businesses, job skill level requirements and more!
Working with our team will greatly increase your chances of getting your visa. Contact us to discuss the UK expansion worker visa and how we can support you. We're open seven days a week. Call us or use our online chat function to speak with one of our client care agents.
Contact us at (+353) 061 518 025, or online seven days a week via our live chat.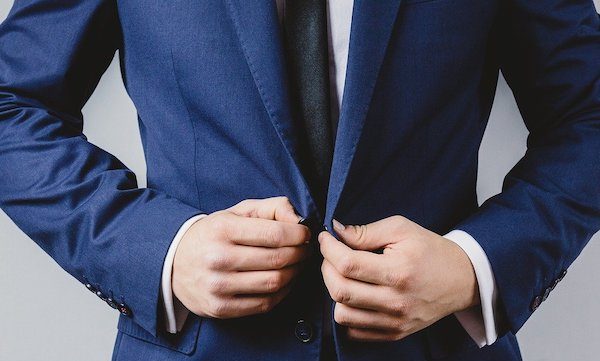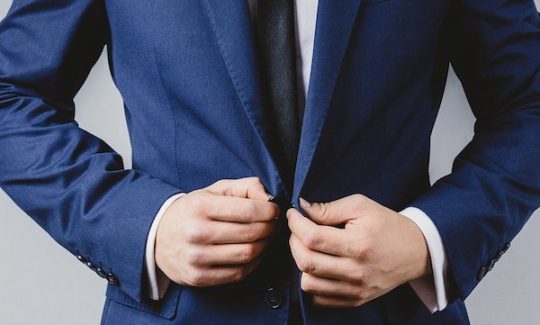 Advice Package
Comprehensive immigration advice tailored to your circumstances and goals.
Application Package
Designed to make your visa application as smooth and stress-free as possible.

Fast Track Package
Premium application service that ensures your visa application is submitted to meet your deadline.
Appeal Package
Ensure you have the greatest chance of a successful appeal. We will represent you in any case.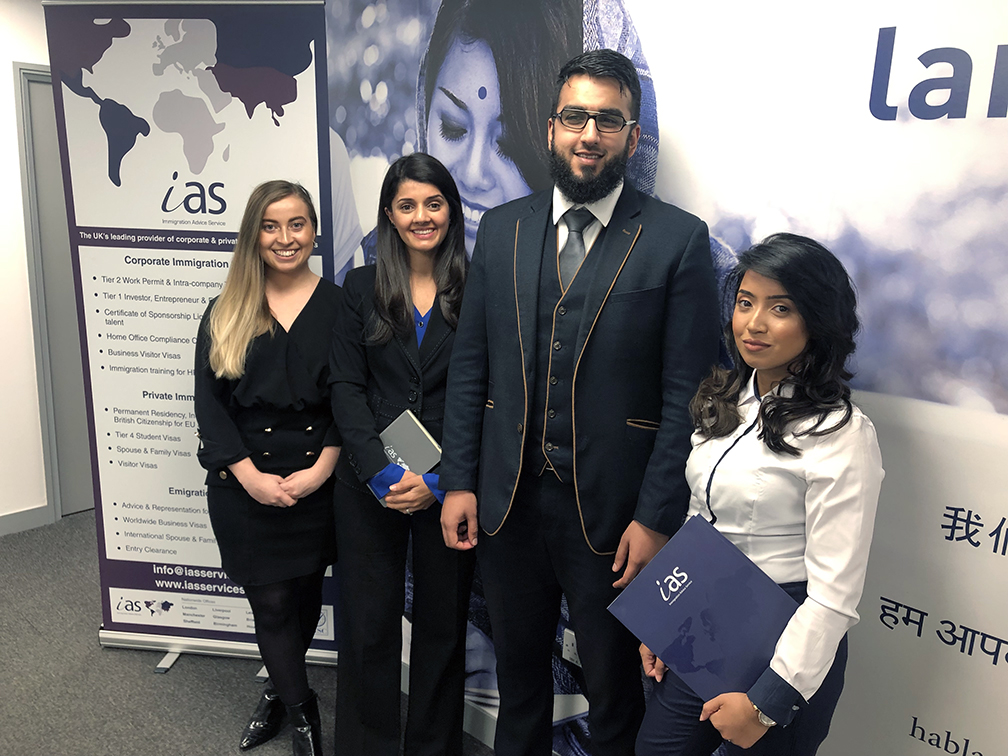 The Advice Package
During this untimed Advice Session with our professional immigration lawyers in London, you will receive our comprehensive advice, completely tailored to your needs and your situation.
Request the Advice Package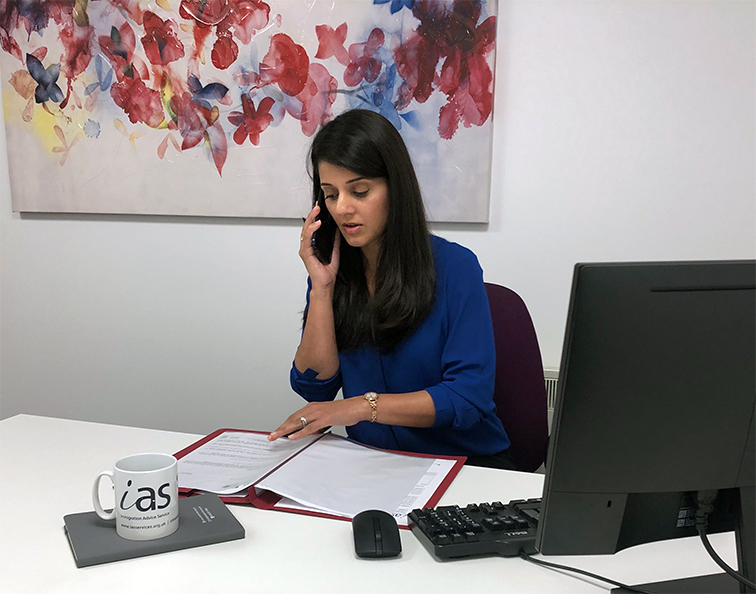 The Application Package
With our Application Package, your dedicated immigration lawyer will advise you on your application process and eligibility. Your caseworker will then complete and submit your forms to the Home Office on your behalf.
Request the Application Package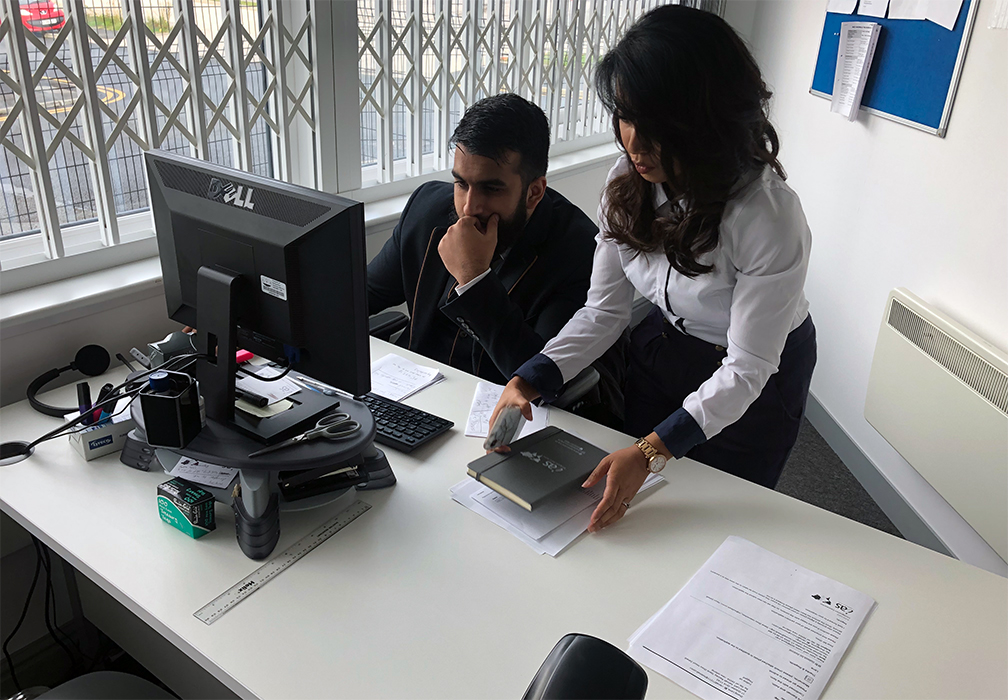 The Fast Track Package
Our Fast-Track Application Package is a premium service for those who need to submit their application in time with their deadlines. Your case will become a top priority for our lawyers and you will benefit from our highest-quality services.
Request the Fast Track Package
The Appeal Package
By choosing our Appeal Package, you can rely on our lawyers' legal knowledge and experience to ensure you have the highest chance of a successful appeal. We will also fully represent you in any hearings/tribunals.
Request the Appeal Package
Related pages for your continued reading.
Frequently Asked Questions
The Common Travel Area (CTA) is a formalized arrangement between the United Kingdom and Ireland and provides rights to citizens of those countries, including the right to travel freely and move between both countries without immigration control.
You'd have to update your UK Expansion Worker visa if your job changes to a different occupation code – but you cannot change employers.  If you brought family members with you, they'll have to update their visas as well.