British Citizenship by Birth for Irish Citizens
If you were born in the UK to non-British nationals, you do not automatically qualify for British citizenship. Also, if you were born outside the UK to British nationals, you may not qualify for automatic citizenship. However, you may be eligible to acquire British citizenship once you meet certain criteria.
For inquiries and support with the British citizenship application process, contact Total Law today at (+353) 061 518 025. Our expert immigration lawyers are always available to address your concerns and provide you with all the necessary assistance.
What is British Citizenship by Birth?
British citizenship by birth is a complex process that depends on several factors. The UK law on nationality status has changed significantly over time. Thus, a child may no longer become an automatic British national because they were born in the UK or because they were born to British parents.
Several factors now determine whether a child will be a UK citizen or not. These factors include: where the child was born, their parent's nationality status or settled status, when they were born, and other personal circumstances.
A child who is born outside of the UK to parents who are British nationals but who were also born outside of the UK is not automatically British at birth. This intricacy often causes confusion for people who assumed they were British citizens based on their parent's status. However, if the child is born in British overseas territory, they will automatically acquire British citizenship by birth.
Depending on when they were born, children born in the UK to non-British parents are not British citizens and must apply for British citizenship.
"I'm very happy with the standard of training received on the OISC Level 1 course, i passed my exam. Thank you!"
"My application was approved and a huge weight has been lifted from our shoulders this year "
"We used this service for the spouse visa extension application to assure that all the information was valid and correct."
What Conditions Confer Automatic British Citizenship by Birth
Individuals born in the UK before 1st January 1983 automatically became British citizens, except in special cases like where their father was a diplomat working for a non-UK country.
However, the British Nationality law changed in 1983, effectively striping automatic citizenship rights from those born in the UK. Under the new laws. children born in the UK must meet specific requirements to be considered British citizens. This requirement entails that the UK-born child must have at least one parent who is a British national or one parent who holds settled status in the UK at the time of birth.
A parent who holds 'settled status in the UK' must either hold Indefinite Leave to Remain (ILR), Permanent Residence under EU law, or the right of abode.
If a child is born in the UK to parents who are not British citizens and who do not hold settled status in the UK, they will only become eligible for citizenship when at least one of their parents becomes a British citizen or acquires permission to stay in the UK permanently on ILR or EU Settlement Status.
Registering a Child for British citizenship by Birth?
If a child is born in the UK to non-British nationals, they may register for British citizenship by birth once their parents have acquired ILR or Settled Status. However, children who are born in the UK to parents who are not British nationals but hold settled status in the UK do not need to register for citizenship since they automatically obtain citizenship at birth.
If a child is under the age of 18, their parent must apply to register their birth on their behalf. To register your child as a British national, you must complete an online form and will be asked to attend an appointment at your nearest UKVCAS service point.
At the appointment, your child's biometrics will be captured, and you will submit some documents to support their application for citizenship.
British Citizenship for Children Born Abroad
If your child was born outside of the United Kingdom but has at least one parent who was a British citizen at the time of their birth, they can obtain British nationality. If both parents were born in the United Kingdom, their child will be granted British citizenship automatically. However, if the parents of a child born outside of the UK were not born in the UK but acquired British citizenship later, their child will not automatically acquire citizenship.
Therefore, children born outside the UK to British parents that were also born outside the UK must register to be granted British citizenship.
The following conditions apply for granting automatic citizenship to children born abroad.
Children born on or after July 1st, 2006, who have at least one British parent at the time of the birth are automatically granted British citizenship.
Children born before the year 1983 with a father who is a British citizen are automatically granted British citizenship.
Adopted children who were adopted on or after January 1st, 1983, can automatically acquire British nationality if one of their parents is a UK citizen.
Eligibility for British Citizenship for Children Born Outside the UK
Children born abroad to UK parents can register for British citizenship if they meet the following conditions:
Are at least 10 years old by the time of application
Both parents and the child must have help residence in the UK for a continuous period of three years before the date of applying for citizenship
The child's immigration history must indicate that they have not spent more than 270 days outside of the UK in the three years before submitting the application package.
The child's application for citizenship must be approved by both parents and completed by at least one parent with parental responsibility.
Meets the requirement for 'good character" in the UK.
What is the Good Character Requirement for Children?
Anyone over the age of 10 applying to be a UK citizen must meet the good character requirement according to current UK immigration laws. Being of good character entails that;
The child does not have a record of being involved in criminal or terrorist activities.
The child's immigration status is valid, and they have not broken previous immigration laws
The child does not have a police record in the UK.
How to Register a Child for UK Citizenship
The steps involved in registering a child for UK citizenship include;
Confirm your eligibility: If you were born in the UK or born abroad, there are certain criteria that will grant you automatic citizenship. Ensure that you confirm that you are not eligible for automatic citizenship and that you have reached the criteria to register for citizenship by birth.
Visit the Home Office website and fill out the application form MN1 (Register Child under 18 as a British citizen). After filling out the form, pay the required application fee. If you live in the Channel Islands, the Isle of Man, or other British overseas territories, you must apply in person or by post.
Attend a biometric information appointment at a UK Visa and Citizenship Application services centre (UKVCAS). Your fingerprint and passport will be taken to the visa centre.
Submit your supporting documents to the visa centre. Alternatively, you can scan and upload your supporting documents on the online application portal.
Wait for a decision on your application
What are the Required Documents to Register for Citizenship by Birth?
You must submit certain supporting documents when registering your child for citizenship by birth. The exact documents will vary based on your child's personal circumstances but generally include;
Receipt of application
Full birth certificate or adoption certificate
Current and previous passports
Proof of relationship to the UK citizen parents
Proof of the parent's UK citizenship
Biometric residence permit (BRP)
You must submit certified translations of any documents that are not in English.
Application Fees
When registering your child for British citizenship, you must pay a fee of £1,012. If your child turns 18 during the application process, then you will pay an additional £80.
In addition to the cost of paying for the application, you will also be required to pay £19.20 for biometric capturing at the UKVCAS.
Applicants under the age of 18 who cannot afford the application fee may be eligible in some cases to have the fee for the citizenship application waived.
Processing Times
Generally, the processing time for British citizenship by birth is about 6 months when you apply online at the UK government website. Applicants who apply by post may have to wait longer to receive a decision.
Applicants over the age of 18 will need to schedule and attend a British citizenship ceremony after their application is approved.
What is the British Citizenship Ceremony?
Applicants aged 18 and over must attend a British citizenship ceremony to receive their citizenship certificate. The citizenship ceremony is an official ceremony that you must attend to complete your British naturalization process. Once your application for British citizenship is approved, the Home Office will send you an invite to the citizenship ceremony. The citizenship ceremony costs £80 to attend
In some cases, individuals may be exempt from attending a ceremony. For exempt individuals or children under the age of 18, the citizenship certificate will be sent through the mail. This citizenship certificate is needed as proof of nationality for the applicant to obtain a British passport.
Applying for a British Passport for a Child Born Abroad
After your child receives their citizenship certificate, they will be eligible to apply for a British passport. The British passport is an official identity document confirming them as British citizens. You will need to provide supporting documents, such as birth certificates or other proof of identity for the passport application.
As part of your application for a British passport, you will be required to pay £49 if you apply online and £58.50 if you apply via post. Once your child obtains their passport, they can use it to enter or leave the UK, gain access to state benefits, and even access multiple countries in the world visa-free.
How Can Total Law Help?
At Total Law, our team of professional immigration lawyers are highly experienced with every facet of British citizenship and have health with many citizenships by birth cases. We will provide advice and support to make your application process smooth.
Our professional immigration lawyers will help you determine that you meet the eligibility criteria for British citizenship by birth and will advise you on which supporting documentation you should have. We will help you gather these supporting documents and prepare your application to make the entire process hitch-free for you. Contact us today at (+353) 061 518 025 to start your journey towards a successful UK citizenship application.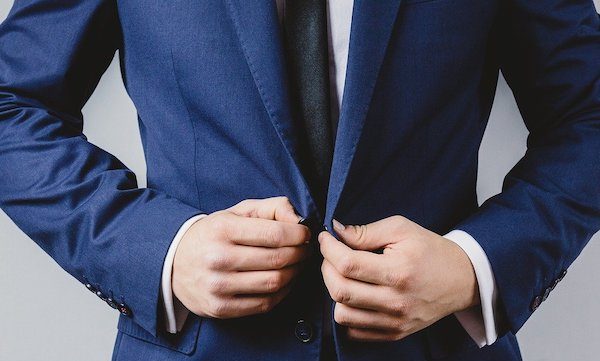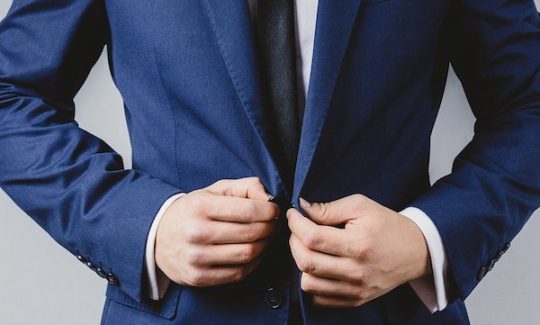 Advice Package
Comprehensive immigration advice tailored to your circumstances and goals.
Application Package
Designed to make your visa application as smooth and stress-free as possible.

Fast Track Package
Premium application service that ensures your visa application is submitted to meet your deadline.
Appeal Package
Ensure you have the greatest chance of a successful appeal. We will represent you in any case.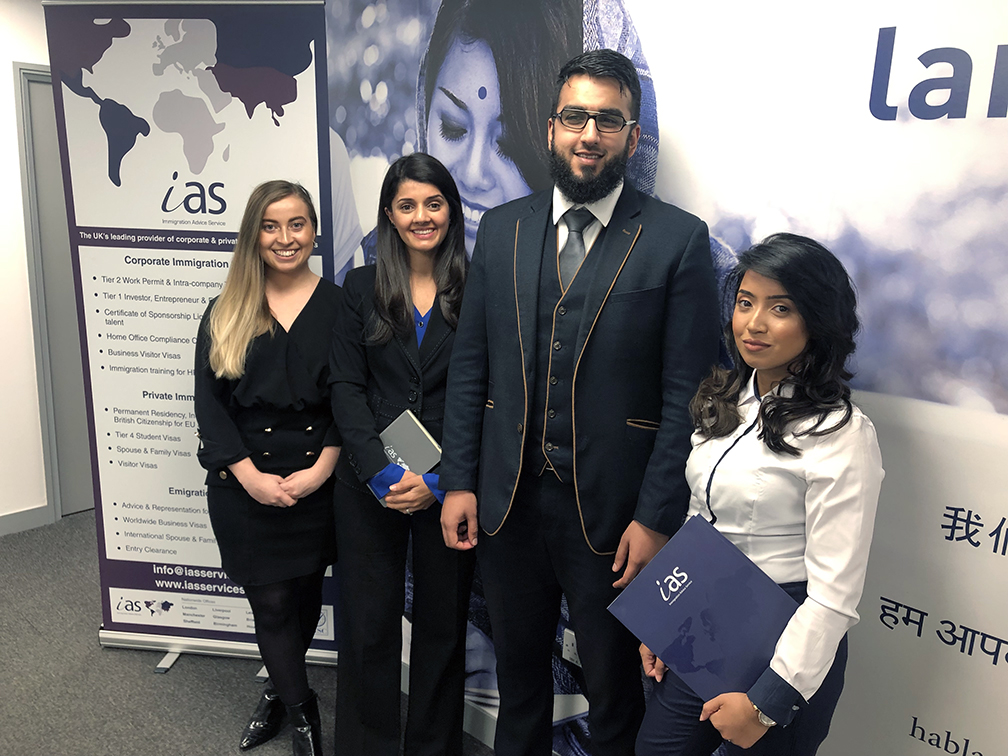 The Advice Package
During this untimed Advice Session with our professional immigration lawyers in London, you will receive our comprehensive advice, completely tailored to your needs and your situation.
Request the Advice Package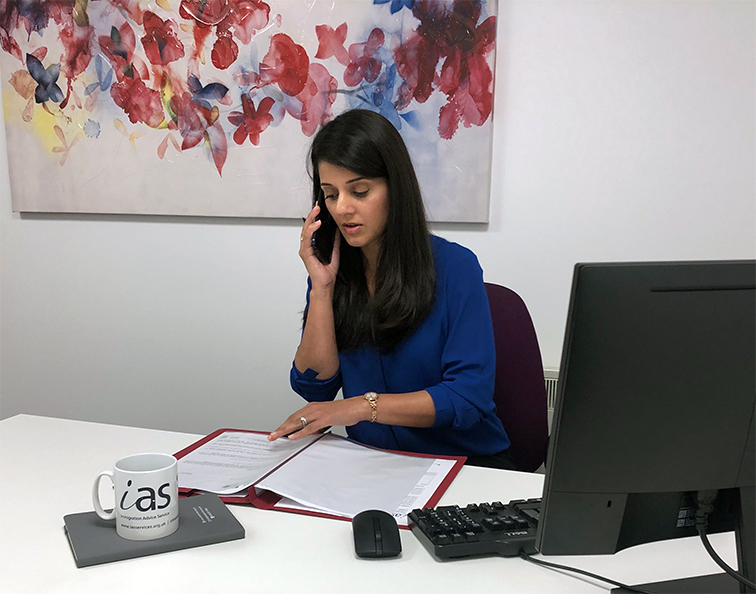 The Application Package
With our Application Package, your dedicated immigration lawyer will advise you on your application process and eligibility. Your caseworker will then complete and submit your forms to the Home Office on your behalf.
Request the Application Package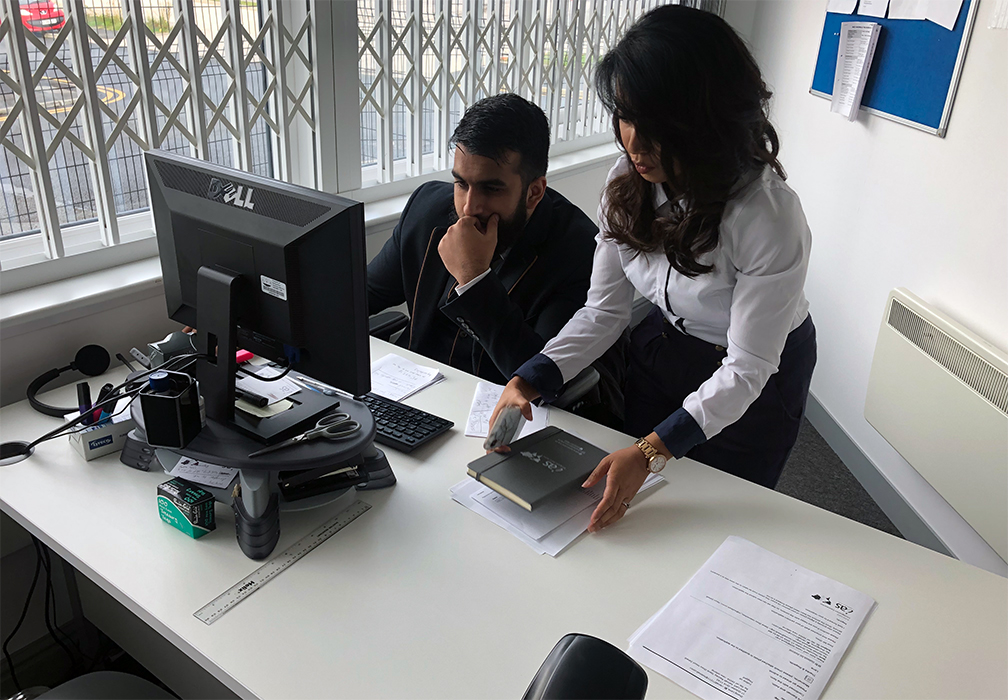 The Fast Track Package
Our Fast-Track Application Package is a premium service for those who need to submit their application in time with their deadlines. Your case will become a top priority for our lawyers and you will benefit from our highest-quality services.
Request the Fast Track Package
The Appeal Package
By choosing our Appeal Package, you can rely on our lawyers' legal knowledge and experience to ensure you have the highest chance of a successful appeal. We will also fully represent you in any hearings/tribunals.
Request the Appeal Package
Related pages for your continued reading.
Frequently Asked Questions
Yes. Children adopted on or after January 1, 1983, automatically gain British citizenship if one of the adopting parents is a UK citizen. If one of the adopting parents regularly visits the UK, then the child also receives UK nationality.
The current British laws on surrogacy are complex and are treated on a case-to-case basis. You will need a competent and dedicated immigration lawyer to help you navigate your case and achieve the best outcome. Hence, you should contact Total Law if you want to register your child born through surrogacy.