British Citizenship for Child Born Abroad for Irish Citizens
Certain children who were born outside of the UK may still be eligible for British Citizenship provided they have at least one British parent. In this case, you may follow the process to register for citizenship in the UK.
If you are pursuing citizenship in the UK for yourself or your child, contact Total Law today for assistance with the application process. Call (+353) 061 518 025 or use the online contact form to get immediate assistance regarding the process of obtaining British citizenship for a child born abroad.
What is British Citizenship?
In certain circumstances, children who were born in Ireland or other countries outside of the UK to British parents may not automatically obtain British citizenship, but could still be eligible to be registered. When registering a child born abroad for British citizenship, strict eligibility requirements must be met.
Registering for British citizenship allows you to enjoy the same rights as other British citizens including the ability to:
Live and work in the UK freely without restriction.
Vote in UK elections.
Access UK public funds and services.
Apply for a British passport if you meet other eligibility requirements.
Be a citizen of two countries, if you are from a country such as Ireland that permits dual citizenship.
Note that you do not have to give up your Irish nationality, Irish passports, or Irish associations when you register for British citizenship unless you choose to. Citizens of Northern Ireland who wish to renounce their British citizenship to honour their Irish descent must first register British citizenship in order to do so. These individuals must issue a statutory declaration regarding their allegiance to the Irish state. You may be required to contact the Department of Foreign Affairs.
A qualified immigration lawyer can assist you in registering for British citizenship according to the British nationality act and current immigration guidelines. Registering a child born abroad as a British citizen can be a complex process to navigate. Total Law can guide you through the process of registering for citizenship from start to finish.
"I'm very happy with the standard of training received on the OISC Level 1 course, i passed my exam. Thank you!"
"My application was approved and a huge weight has been lifted from our shoulders this year "
"We used this service for the spouse visa extension application to assure that all the information was valid and correct."
Eligibility for British Citizenship for Children Born Abroad
The eligibility requirements for children born abroad to obtain British citizenship include the following:
The applicant for citizenship must be 10 years old or older at the time of application.
Both the applicant and the parent(s) must have held valid residence in the UK for at least three years before applying for British citizenship.
The applicant's immigration history must confirm that they have spent less than or up to 270 days outside of the UK during the three years before applying for British citizenship.
Both parents must approve of the child's application for British citizenship. The application must be completed by a parent who holds parental responsibility.
Children older than 10 years must meet the good character requirement according to UK law. The good character requirement includes not being convicted of a serious crime.
In certain circumstances, an individual may automatically be granted British citizenship by descent. This includes the following situations based on the parent's circumstances:
If you were born on or after the date July 1st, 2006
You have at least one British parent at the time of your birth
You were born before the year 1983
You have a father who is a UK citizen at the time of your birth
You were adopted on or after January 1st, 1983
The child's parent is a British citizen at the time of their birth.
British citizenship status for adopted children remains even in situations where parental responsibility is ended.
The Good Character Requirement for Children
Children who are over the age of 10 must meet the good character requirement like other applicants for British citizenship according to UK law.
The good character requirement includes the following criteria:
Not having a record of involvement in criminal or terrorist activity.
Maintaining a valid immigration status and not breaking the terms of visas or other immigration regulations.
Not having a criminal or police record in the UK.
Children are determined to meet the good character requirement on a case-by-case basis.
The UK home office has absolute discretion over who is permitted to become a citizen.
How to Apply
Contact a qualified immigration lawyer to determine your or your child's eligibility for UK citizenship for children born abroad.
Collect your supporting documents
Complete your application form online and pay the fees
Attend an appointment at a visa application centre
Provide your biometric information (photograph and fingerprint)
If approved, schedule your citizenship ceremony where you will receive your certificate of citizenship
Use your certificate of citizenship to apply for your British passport
Required Documents
When you apply for citizenship by any means, you need to provide a number of documents in order to prove your identity and your claim for nationality.
Supporting documents that may be required for your application include:
Your or your child's birth certificate
Your or your child's current and valid passports
Marriage certificates, divorce certificates, death certificates, civil partnership certificates, and adoption certificates
Proof of residency and UK nationality for UK citizen family members
Evidence of good moral character
Proof you passed the Life in the UK test
Financial statements
Keep in mind that required documents may be required in certain formats or languages. Certified translated copies are required for documents that are not originally in English or Welsh. There may be additional fees or time involved when obtaining the proper supporting documentation. An immigration advisor can assist you in determining which supporting documents you need to include in your citizenship application package.
British Citizenship Ceremony
Children under the age of 18 are exempt from the British Citizenship Ceremony requirement. Applicants for citizenship who are over the age of 18 must schedule and attend a ceremony to receive their citizenship certificate, unless otherwise exempt. At the citizenship ceremony, applicants will pledge allegiance to the UK and take an oath of loyalty which must be properly witnessed according to UK law. For individuals who are exempt from the ceremony requirement, the certificate of citizenship will be sent by post. You will need your certificate of citizenship to apply for a British passport. All applicants including Irish nationals must pay the British citizenship ceremony fee.
Applying for a British Passport for a Child Born Abroad
A valid passport can allow you more freedom of travel. If you are a dual citizen of Ireland and the UK, you can apply for an Irish passport and a British passport. In order to complete the passport application, you will need documents to support your identity and claim of citizenship, including:
Your current valid passport
Birth certificate
Certificate of UK citizenship
Passport photographs that meet the standard requirements
A parent can apply online for a child's passport if the child is under the age of 18. You may choose to apply by post but processing can be significantly delayed. Applying online is the fastest and easiest way to obtain a British passport.
Costs and Fees
Applicants for British citizenship will have to pay a number of fees throughout the process. Typically, fees include:
£1,012 application fee for applicants under the age of 18
£1,206 application fee for applicants over the age of 18
£80 British citizenship ceremony fee, for applicants aged 18 and over
£19.20 for biometric information (fingerprints and a photograph)
£49 to apply for a British passport online and £58.50 when applying by post.
Some individuals may be eligible to have the citizenship application fee waived according to financial need if they meet certain requirements. Note that this is not a comprehensive list of costs. You may incur additional fees when applying for British citizenship or a British passport.
Processing Times
Processing times for British citizenship applications for children born abroad can be up to six months. Processing for postal orders can be delayed significantly further. In some cases, you may receive a request for additional information.
It is important to respond to this request by the date given so that your application is not delayed or rejected. Once you receive your certificate of citizenship, applying for and obtaining a UK passport can take up to another five weeks.
How Can Total Law Help?
At Total Law, our team of qualified immigration experts can assist you in determining your eligibility for British citizenship for children born abroad, completing your citizenship application package, and navigating the process of applying to become a citizen in the UK based on your personal circumstances.
A Total Law advisor will keep you up to date on the current information and timelines for UK citizenship processing, and ensure that your application has the highest chance of approval.
For further information, contact us today at (+353) 061 518 025 or use our online contact form to get in touch with a qualified immigration lawyer.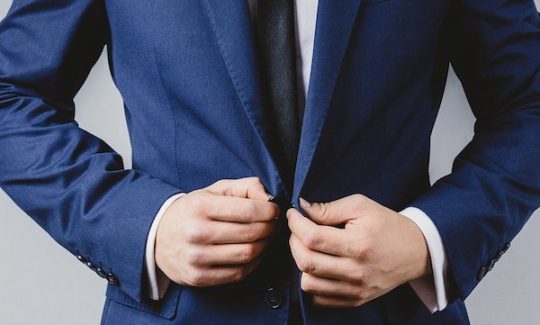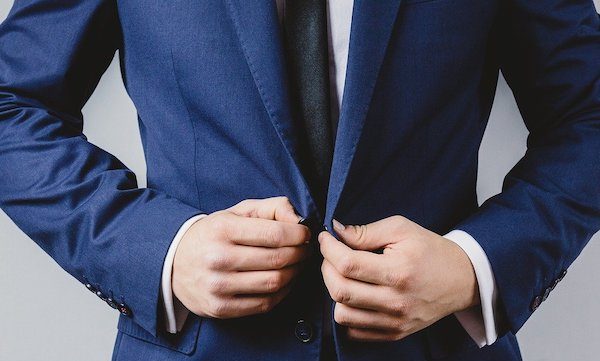 Advice Package
Comprehensive immigration advice tailored to your circumstances and goals.
Application Package
Designed to make your visa application as smooth and stress-free as possible.

Fast Track Package
Premium application service that ensures your visa application is submitted to meet your deadline.
Appeal Package
Ensure you have the greatest chance of a successful appeal. We will represent you in any case.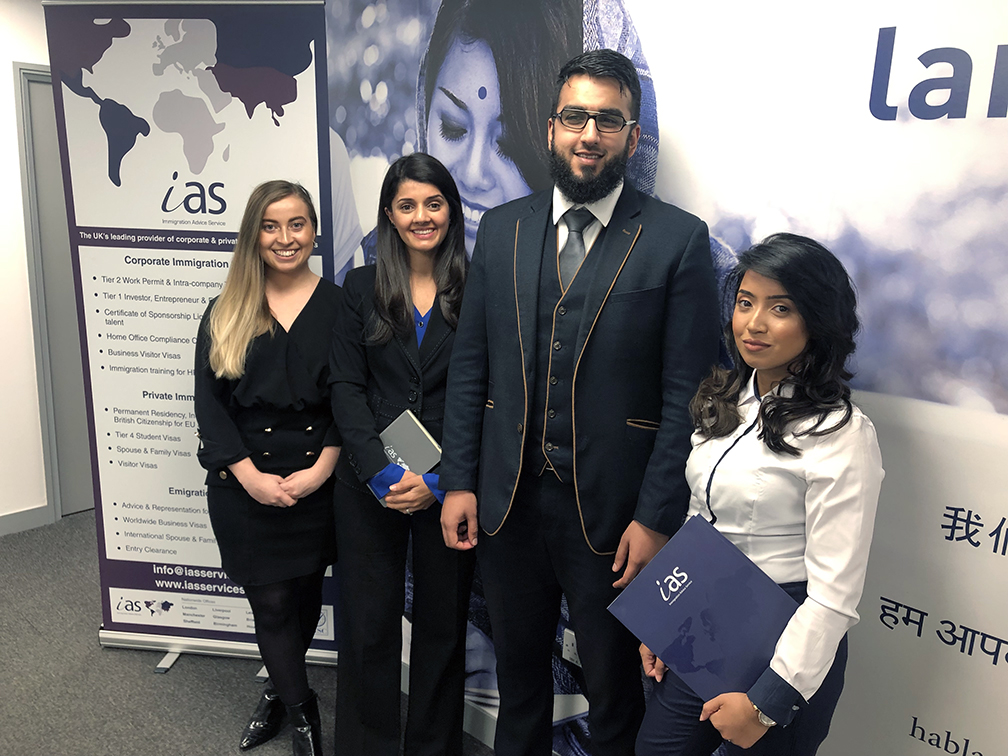 The Advice Package
During this untimed Advice Session with our professional immigration lawyers in London, you will receive our comprehensive advice, completely tailored to your needs and your situation.
Request the Advice Package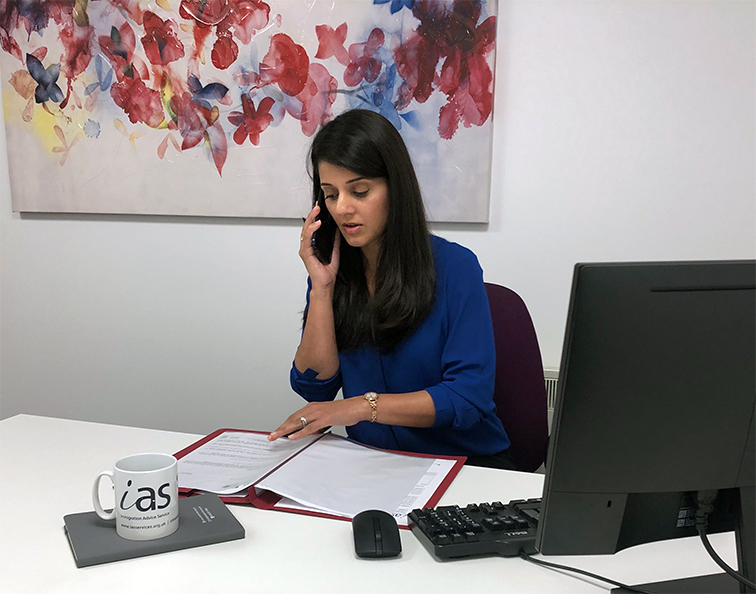 The Application Package
With our Application Package, your dedicated immigration lawyer will advise you on your application process and eligibility. Your caseworker will then complete and submit your forms to the Home Office on your behalf.
Request the Application Package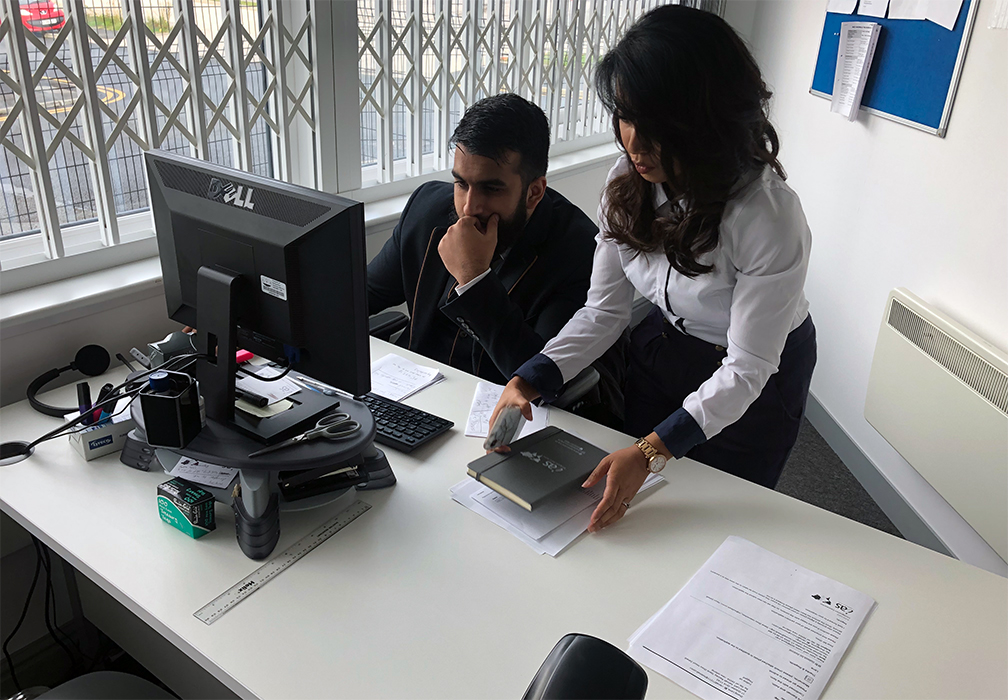 The Fast Track Package
Our Fast-Track Application Package is a premium service for those who need to submit their application in time with their deadlines. Your case will become a top priority for our lawyers and you will benefit from our highest-quality services.
Request the Fast Track Package
The Appeal Package
By choosing our Appeal Package, you can rely on our lawyers' legal knowledge and experience to ensure you have the highest chance of a successful appeal. We will also fully represent you in any hearings/tribunals.
Request the Appeal Package
Related pages for your continued reading.
Frequently Asked Questions
When an application for UK citizenship is denied, you will receive a letter stating the reason for the decision. Common reasons for rejection include:
Missing or incomplete documentation
Incomplete applications
Inconsistent information
If your child's application was rejected, a qualified immigration advisor can determine whether you may appeal, request an administrative review, or if the best course of action is to re-apply.
Generally, if the child's father is British the child will be eligible for British citizenship as well. The process for British citizenship for children born abroad can be complex. Due to this reason, many potential applicants contact a qualified immigration lawyer who can assist them in determining eligibility and navigating the registration process. An immigration lawyer can advise you on complicated circumstances such as if you are a person of refugee status, required statutory conditions, naturalisation-based citizenship, navigating the foreign births register, claiming dual Irish citizenship and citizenship in Great Britain, and completing the citizenship application form.
People born on the island of Ireland may be eligible to register for UK citizenship if they meet the eligibility requirements including the criteria:
Parents circumstances
Sufficient residency in the UK
Time and location of birth