How COVID-19 Has Widened the Global Inequality Gap
Severe malnutrition, dependence on food banks, unprecedented job losses, and many other untold hardships show how COVID-19 has widened the global inequality gap between rich and poor.
Previous pandemics have widened income disparities, and COVID-19 will be no exception. Its economic effect, especially on low-income earners, is believed to be the greatest calamity since the Great Depression. Forecasts by the International Monetary Fund (IMF) shows that the global income will fall by 3% in January 2021, making it much worse than during the 2008-09 Great Recession. Its health and economic impacts fall hardest on the poorer and vulnerable in society.
The Rich Got Richer
According to the Health Foundation, some of the poorest communities in the United Kingdom are experiencing a "double whammy of health and financial hardship." Of the 10 local areas with the highest COVID-19 death rates, half are from the poorest 30% of local authorities.
Between March and August 2020, there was an increase of 8% in the share of working population receiving Universal Credit in the poorest communities, compared to a 5% increase in the wealthiest areas. Examples of the most hit areas include Barnsley, Newham, Wolverhampton and other communities with a poorer standard of living and shorter life expectancy.
In sharp contrast, however, the world's richest became richer. In the United States, as tens of millions filed for unemployment, billionaires saw their net worth grow by half a trillion dollars. Between March and June, Amazon founder Jeff Bezos, former Microsoft CEO Steve Ballmer, and Zoom founder Eric Yuan increased their wealth by $48 billion, $15.7 billion, and $2.5 billion respectively. The disproportionate gap is also obvious among various categories of the world's labour force.
Factors responsible for this disparity include the education gap and the ability to work remotely. In the European Union, for instance, between the last quarter of 2019 and the second quarter of 2020, 8% of workers with lower than secondary school education lost their jobs. Over the same period, there was a 3% increase in the number of jobs for workers with university degrees.
Remote Working
Experiences from lockdowns across the world show that those with the ability to work from home are less impacted financially by the pandemic. Unfortunately, this opportunity is lower among low-income earners working in sectors that are more exposed to the pandemic and have no option for teleworking. In Europe, 70% of those with university education are able to work remotely compared to about 15% of those who didn't complete secondary school. In addition, two-thirds of professionals can work from home, compared with close to zero workers in the construction, transportation, installation and agriculture.
[The pandemic's] economic effect, especially on low-income earners, is believed to be the greatest calamity since the Great Depression
Unfortunately, dependent household members, especially children, are likely to bear the greatest burden. While they have been fortunate to be less likely affected health-wise, they cannot easily avoid the pandemic's impact on education and family finance.
Effects on Children Worldwide
Research shows that in England, the gap between poor pupils and their wealthier peers widened by 46%. The average learning time lost was 3 months for all pupils when the school year began in September 2020. However, more than 50% of pupils in the most deprived areas lost at least four months, compared with just 15% of those in the least deprived areas. In sub-Saharan Africa, the disruption in the academic calendar added to the region's 100 million out of school children. Millions of them are unlikely to ever return to the classroom.
Financially, COVID-19 has increased hardship among children from the poorest homes. According to UNICEF, this could push 142,000 more children into monetarily poor households in developing countries and increase the figure to 725 million children globally. Nearly two-thirds of these children are in sub-Saharan Africa and South Asia.
Before the coronavirus outbreak, sub-Saharan African children were among the most financially disadvantaged in the world. The pandemic has worsened the situation, as about half of the region's child population may be facing food insecurity. The pandemic, coupled with other existing challenges, such as scarcity of basic goods and services, floods, droughts, and locust invasions, has further exposed these children to an unprecedented hunger crisis.
For instance, in Nigeria, the number of children treated by the outpatient nutrition program in the country's conflict-stricken northeast, increased by 20%, just as the severe malnutrition cases grew by 10%, a survey by the International Committee of the Red Cross (ICRC) has shown.
"The risk is that as food prices rise and people's income plummets, we could see a rise in malnutrition because families can't afford enough food, or that the foods they can afford are less nutrient-rich," said ICRC's economic security analyst for Africa, Pablo Lozano.
People With Disabilities Disproportionately Affected
Also, among the worst-hit are those living with disabilities. While most previous reports have concentrated on the health impact on this set of people, there are fresh facts showing they are remarkably more impacted financially than those without disabilities. In Australia, 50% of people with disabilities have had to reduce work hours, compared with 45% of the non-disabled working population. In addition, 15% of them had used a food bank, as opposed to 1.7% of non-disabled people.
From all indications, the pandemic's economic downturn will outlive its health crisis, and the world's poorest will be the worst hit. More than ever before, there is a need for risk-sharing and social assistance policies by world leaders to protect the most disadvantaged people from the widening global inequality gap.
You may be interested in reading about.
Advice Package
Comprehensive immigration advice tailored to your circumstances and goals.
Application Package
Designed to make your visa application as smooth and stress-free as possible.

Fast Track Package
Premium application service that ensures your visa application is submitted to meet your deadline.
Appeal Package
Ensure you have the greatest chance of a successful appeal. We will represent you in any case.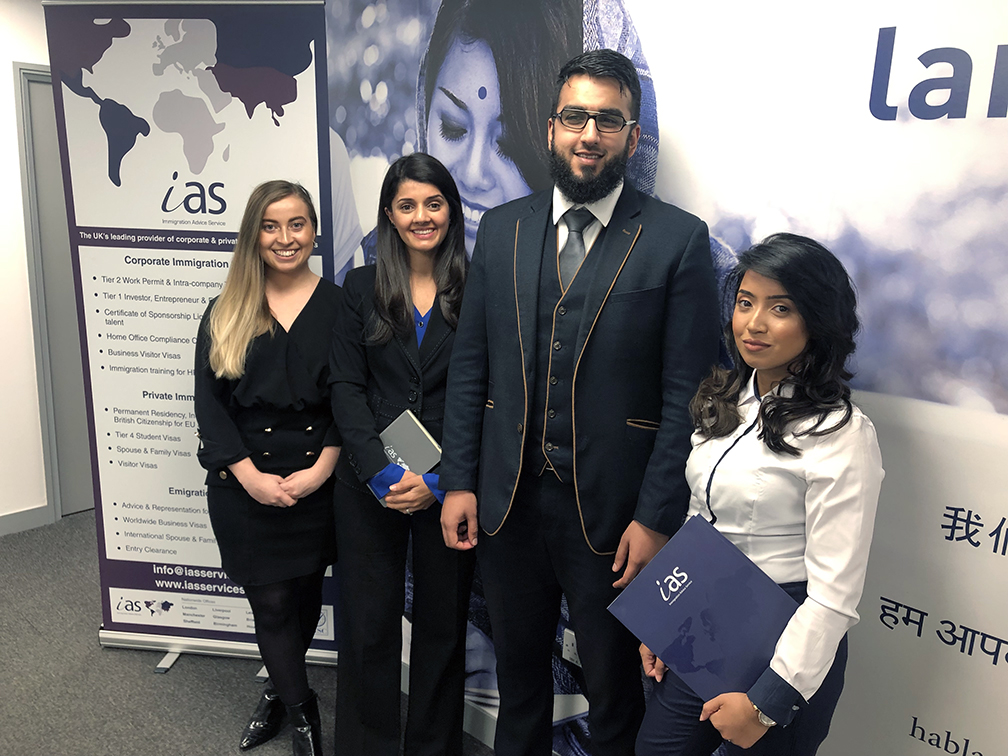 The Advice Package
During this untimed Advice Session with our professional immigration lawyers in London, you will receive our comprehensive advice, completely tailored to your needs and your situation.
Request the Advice Package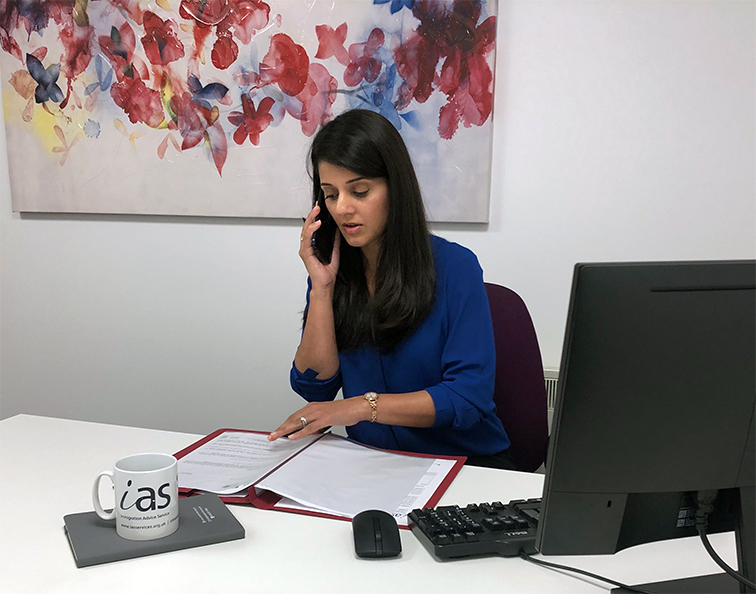 The Application Package
With our Application Package, your dedicated immigration lawyer will advise you on your application process and eligibility. Your caseworker will then complete and submit your forms to the Home Office on your behalf.
Request the Application Package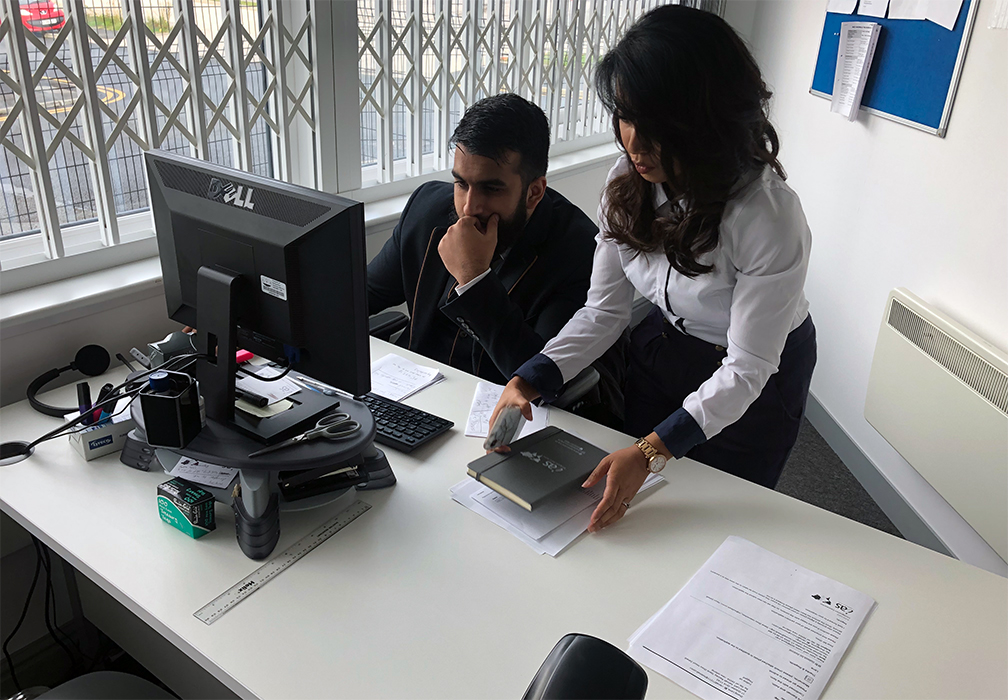 The Fast Track Package
Our Fast-Track Application Package is a premium service for those who need to submit their application in time with their deadlines. Your case will become a top priority for our lawyers and you will benefit from our highest-quality services.
Request the Fast Track Package
The Appeal Package
By choosing our Appeal Package, you can rely on our lawyers' legal knowledge and experience to ensure you have the highest chance of a successful appeal. We will also fully represent you in any hearings/tribunals.
Request the Appeal Package