Can you work in the US without a Work Permit?
If you're a UK citizen planning to seek paid or unpaid employment in the United States, it's important that you hold the right visa, authorization, or permit to work. Depending on your situation, you may need to apply for a work permit in order to be lawfully employed in the US as a foreign citizen.
If you are a UK citizen pursuing a visa or work permit in the United States, contact Total Law for assistance. Speak to one of our expert immigration advisers today.
Call 0333 305 9375 or use the online contact form to get in touch regarding your visa application.
What is a United States Work Permit?
A United States work permit is a document that gives you the authorisation to work in the United States for a specific period of time as a foreign citizen, provided you meet certain qualifications. In most cases, a work permit refers to the Employment Authorization Document (EAD) I-766.
US employers are required to make sure that all employees are authorised to work in the country, regardless of their citizenship or national origin. Having a work permit is just one way to prove this so that you can gain lawful employment in the US, however, you may be given the authorisation to work in the form of another visa or a permanent residence card.
"I'm very happy with the standard of training received on the OISC Level 1 course, i passed my exam. Thank you!"
"My application was approved and a huge weight has been lifted from our shoulders this year "
"We used this service for the spouse visa extension application to assure that all the information was valid and correct."
UK nationals can only legally work in the US if they have one of the following:
An employment-based immigrant visa
A nonimmigrant work visa
A Permanent Residence Card (Green Card)
A Work Permit – EAD
One common way to work temporarily in the United States as a nonimmigrant is for a prospective employer to file a petition with USCIS on your behalf.
If you have certain qualifying skills, education, and work experience, you may be able to live and work permanently in the United States by obtaining an employment-based immigrant visa.
The Visa Waiver Program enables some citizens or nationals of certain participating countries to travel to the United States for tourism or business reasons for stays of 90 days or less without obtaining a visa. Travellers must have a valid ESTA approval prior to travel to take part in the Visa Waiver Program.
How to Apply for a US Work Permit
You can apply for a work permit online at the USCIS website. To request an EAD to work in the United States, you must file Form I-765, Application for Employment Authorization and you will need to submit additional supporting information or documents.
You do not need to apply for an EAD if you are already a lawful permanent resident. Your green card is sufficient evidence of your employment authorisation. You also do not need to apply for an EAD if you have a nonimmigrant visa that authorises you to work for a specific employer. This includes holders of the H-1B, L-1B, O, or P visas.
Processing Times For Work Permits Can Be Delayed
It takes approximately 6 months for the USCIS to process the work permit application form I-765 from the time it is submitted. USCIS processed work permit applications within 90 days in the past, but a growing backlog has caused additional delays, so you should allow additional time.
Foreign nationals are not advised to book travel to the US until they have received the authorisation or visa they need.  If you are already in the US and your legal presence is contingent on the approval of this document, ensure that your current visa permission and valid passport do not expire during the expected processing time. If your visa expires, you may need to return to your home country while you wait for a decision on your new visa.
Consult a qualified immigration lawyer if the processing time of your petition-based visa or EAD conflicts with your current visa permissions.
Temporary Workers
Unlike some other countries, the United States government does not issue work visas for what is considered casual employment, such as work that is undertaken on a visitor or business visa. If you wish to work in the United States for a temporary period you will require a nonimmigrant petition-based visa.
Foreign workers, including UK citizens who are seeking temporary employment in the US, will need to apply for the appropriate visa category through the online nonimmigrant visa application for temporary workers. Temporary work visas are intended for individuals who plan to enter the United States temporarily for a specific purpose. Visa applications for temporary workers typically involve four steps.
Complete the I-129 Petition for a Nonimmigrant Worker
Gather and submit your supporting documents
Complete the online visa application process for a temporary worker and pay any associated fees
Attend an in-person interview
The Consequences of Working Illegally in the US
Foreign citizens who enter the United States under false pretences or with the intention of conducting illicit activities can incur numerous fines and other consequences. Both workers and employers risk being punished for breaking the law.
Some of the consequences of working illegally in the United States are:
Fines of $ 375 to $2000 USD for the first offence
Fines of $ 3,200 to $6,500 USD for a second offence, for each illegal employee, hired
Fines ranging from $4,300 to $16,000 USD for each illegal employee hired in the event that the employer has more than 3 instances of hiring illegal workers
Unauthorized use of a specific visa could result in fines or deportation from the US. For example, travelling to the US with a tourist visa and then staying and working in the country is unauthorized use of a visa. Individuals without visa permissions such as undocumented immigrants could be deported from the United States and be barred from future visas.
How Can Total Law Help?
With Total Law, immigration services are provided by our team of expert immigration lawyers.
Your advisor will ensure your application and supporting documents are correct and that you are pursuing the correct authorization for your situation.
Your Total Law advisor will provide you with current information and advice on employment permissions in the US for UK citizens.
For further information, contact us today at 0333 305 9375 or use our online contact form to get in touch with our team of qualified immigration lawyers.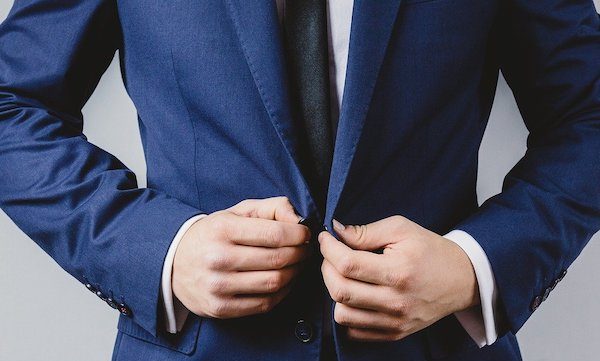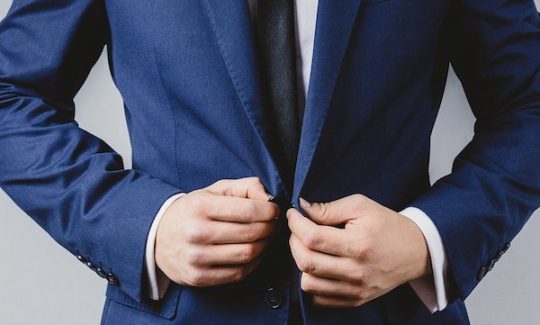 Advice Package
Comprehensive immigration advice tailored to your circumstances and goals.
Application Package
Designed to make your visa application as smooth and stress-free as possible.

Fast Track Package
Premium application service that ensures your visa application is submitted to meet your deadline.
Appeal Package
Ensure you have the greatest chance of a successful appeal. We will represent you in any case.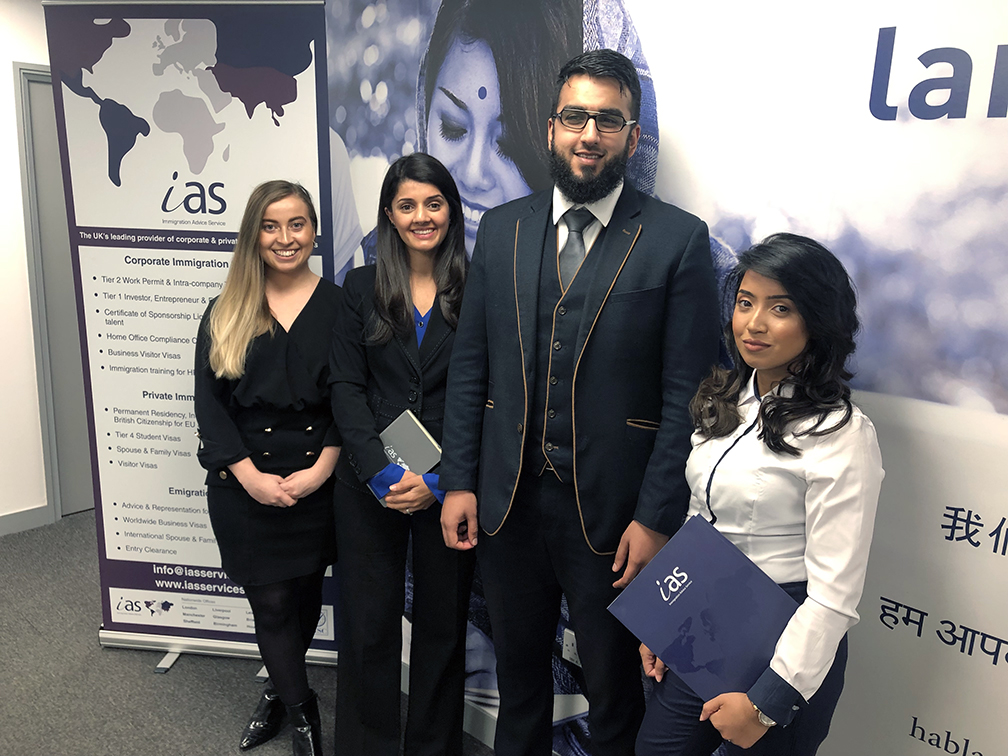 The Advice Package
During this untimed Advice Session with our professional immigration lawyers in London, you will receive our comprehensive advice, completely tailored to your needs and your situation.
Request the Advice Package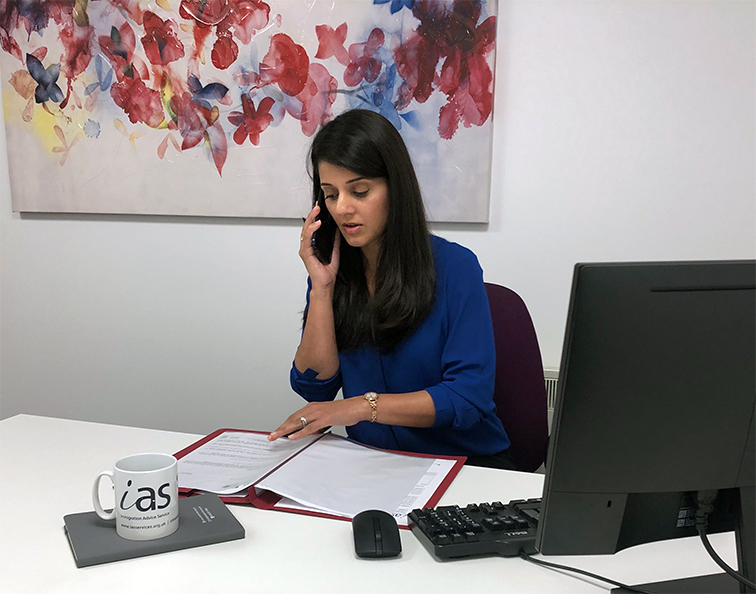 The Application Package
With our Application Package, your dedicated immigration lawyer will advise you on your application process and eligibility. Your caseworker will then complete and submit your forms to the Home Office on your behalf.
Request the Application Package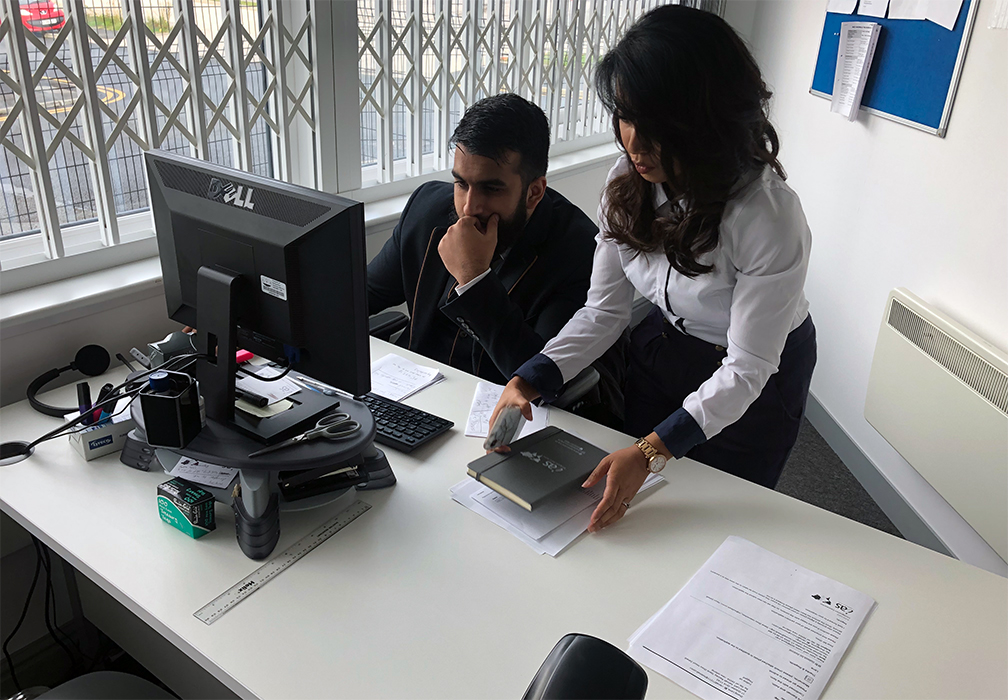 The Fast Track Package
Our Fast-Track Application Package is a premium service for those who need to submit their application in time with their deadlines. Your case will become a top priority for our lawyers and you will benefit from our highest-quality services.
Request the Fast Track Package
The Appeal Package
By choosing our Appeal Package, you can rely on our lawyers' legal knowledge and experience to ensure you have the highest chance of a successful appeal. We will also fully represent you in any hearings/tribunals.
Request the Appeal Package
Related pages for your continued reading.
Frequently Asked Questions
Foreign academic or vocational students may be authorized to work in the United States under certain circumstances. For example, vocational students with M-1 nonimmigrant status may participate in practical training programs once they complete their course of study. F-1 students are not permitted to work off-campus during their first academic year but may accept on-campus employment provided it meets certain qualifications. After the first academic year, F-1 students can also seek off-campus employment through a variety of programs. In certain situations, foreign students may also participate in a reciprocal exchange program or take on a post-secondary degree involving work or optional practical training.
No, in the case of a lawful permanent resident or green card holder, your green card is considered proper documentation of your right to accept an employment contract in the US.
Yes, if you work for the same employer you can typically renew your EAD by filling out Form I-765 prior to it's expiration.
It takes about six months for the USCIS to process Form I-765 EAD once it has been submitted. Previously, work permit applications were processed within about three months, but increasing numbers of applicants have caused delays.