Become a Student in The USA
Many UK students wish to travel to the United States for the purpose of studying. This can be an exciting chance to take advantage of the many opportunities available in the U.S.
Get in touch with our expert immigration lawyers today for an immediate discussion about how we can assist you with your Student Visa application.
Call us on +1 844 290 6312 to find out how we can help you.
Can I study in the US as a UK citizen?
Eligible UK citizens can study in the US at both graduate and postgraduate level. The US is a highly attractive destination for British students.
The range of world-leading universities and the variety of course types on offer have meant that individuals have a lot of choices.
This page outlines what UK citizens should know about studying in the USA and how to know if you are eligible.
There are currently over one million international students in the United States and plenty of supports exist for students who want to experience the American education system at third level.
Some of the most important questions to consider when choosing to study in the US include the following:
What course do you want to take?
What is the best university for you?
Do you have sufficient funds to pay your tuition and support yourself?
Are you prepared for the complex university and visa application process?
Will you need to apply for financial aid?
What do you intend to do after graduation?
Do you need to work to support yourself, and do you have permission to do so?
Discussing these questions with an experienced immigration lawyer can help to take the stress out of the process and allow you to focus on your studies as an international student.
Speak to our client care team to get started.
"We used this service for the spouse visa extension application to assure that all the information was valid and correct."
"Thanking you so much for helping me and my wife live together for now and the distant future. We are grateful for your help and patience. "
"Spouse visa uk application was successful after working with your staff. I recommend this company the IAS for immigration services. "
Eligibility requirements for studying in the US
The eligibility requirements for students may vary depending on the applicant's circumstances, intended course of study, nationality, and other factors.
Some of the primary requirements for UK students who wish to study in the United States include:
You have received a valid offer from an eligible US institution that is on the Student and Exchange Visitor Program (SEVP)
You have a minimum level of English language abilities
You can afford your tuition fees
You can afford maintenance costs for the duration of your course.
You are healthy and can provide proof of medical or vaccination status where required.
You have a clean immigration record with no history of overstaying
You have a clean criminal history with no record of criminal behaviour.
You intend to leave the US after your course is finished and your visa expires.
As well as these, you should expect to provide proof of your educational qualifications to date, including any college preparation courses, recommendations, or other admission test scores.
Some of the most common student visas include the following:
As well as this, some other categories of visas allow individuals to study in the US. These include:
For advice about the visa or immigration route that best suits your situation, contact an immigration lawyer to provide you with bespoke assistance and support.
How much does it cost to study in the USA?
It can be very expensive to study in the US as an international student. This section provides information about the financial requirement you must meet in order to meet visa application criteria.
Tuition fees
Fees for courses range from between $5,000 to $50,000 (£3,625 to £36,252). The majority of undergraduate courses last for four years, meaning that at the upper end of tuition fees, students may be expected to pay over £145,000 for their education.
The cost of studying at an American university or college varies depending on whether the applicant is an in-state or an out-of-state student. Out-of-state and international applicants are often charged the same (higher) amount.
Living costs
The location of your university or college will impact how much you pay for your accommodation. In the Midwest and some parts of the South of the US, you can expect to pay less for your living costs, while the East, North East, and West of the country tend to be more expensive.
The cost of living for a student is estimated to be between $10,000 to $18,000 (£7,250 to £13,000).
Some of the expected costs and prices could include:
Books and studying materials (£650 to £1,450 per year)
Travel costs (£217 to £507 per year)
Accommodation (between £3,627 to £5,440 annually)
Food costs (up to £2,000 per year)
Clothes shopping (£362 per year)
Personal expenses (£1,450 per year)
These figures are intended as a guideline only and may no reflect every student's circumstance or average costs.
How to apply to study in the US
To study in the US, you should make a decision about the visa that is best for your circumstances.
If you are an international student intending to complete your education in one of the following institutions, you must apply for an F Visa:
University/ college
High school
Private elementary school
Seminary
Conservatory
Other academic institutions
Alternatively, if you wish to study on a vocational course, you should apply for an M Visa.
It is not possible to study on a degree level course on a Visitor (B) Visa or via the Visa Waiver Program.
To apply for your Student Visa, complete the following steps:
Form DS-160, Online Nonimmigrant Visa Application
Upload a photo in the specified format
Schedule your visa interview (if required)
Pay the application fee for the visa (non-refundable)
Prepare the supporting documentation to submit with your application
Attend your visa interview (where required)
Travel to the US and provide evidence of your eligibility to enter
What documents do you need to apply for the Student Visa?
Depending on your individual circumstances, you may be required to submit additional information.
If you have any doubts about the exact documents you should submit, it is advisable to contact a specialist immigration lawyer to assist with your application.
Some of the required documents for an international student seeking to study in the US will include:
Valid passport (in date for at least six months after your intended period of stay)
Form DS-160 confirmation page
Application fee payment receipt
Photo
Certificate of Eligibility for Nonimmigrant (F-1) Student Status OR Form I-20 FOR Academic and Language Students OR Form -120 Certificate of Eligibility for Nonimmigrant M1 Student Status for Vocational Students
Depending on your circumstances, you may also be required to submit some of the following:
Transcripts, diplomas, degrees, certificates or standardised test scores
Proof of your intention to leave the US following the end of your course
Evidence showing your ability to pay your education, living, and travel costs
How can Total Law help me?
Total Law's immigration lawyers have a long track record of success in assisting our clients to get their Student Visa to study in the US.
We can work closely with you to ensure that you are eligible for your chosen route and give you the support you need to submit a strong application.
Many of our clients benefit from the expert support and advice that we can offer and the unparalleled guidance we can give to individuals applying to study in the U.S.
Some of the services we provide include:
Assess your eligibility for your chosen route
Advise on the documents you need to submit with your application
Engage with the immigration authorities on your behalf in the U.S.
Support you throughout the process so that you are kept up to date throughout
Submit the strongest possible application on your behalf
If you want to discuss your case with us, contact us for a confidential conversation. We look forward to helping you achieve your educational goals in the USA.

Advice Package
Comprehensive immigration advice tailored to your circumstances and goals.

Application Package
Designed to make your visa application as smooth and stress-free as possible.

Fast Track Package
Premium application service that ensures your visa application is submitted to meet your deadline.

Appeal Package
Ensure you have the greatest chance of a successful appeal. We will represent you in any case.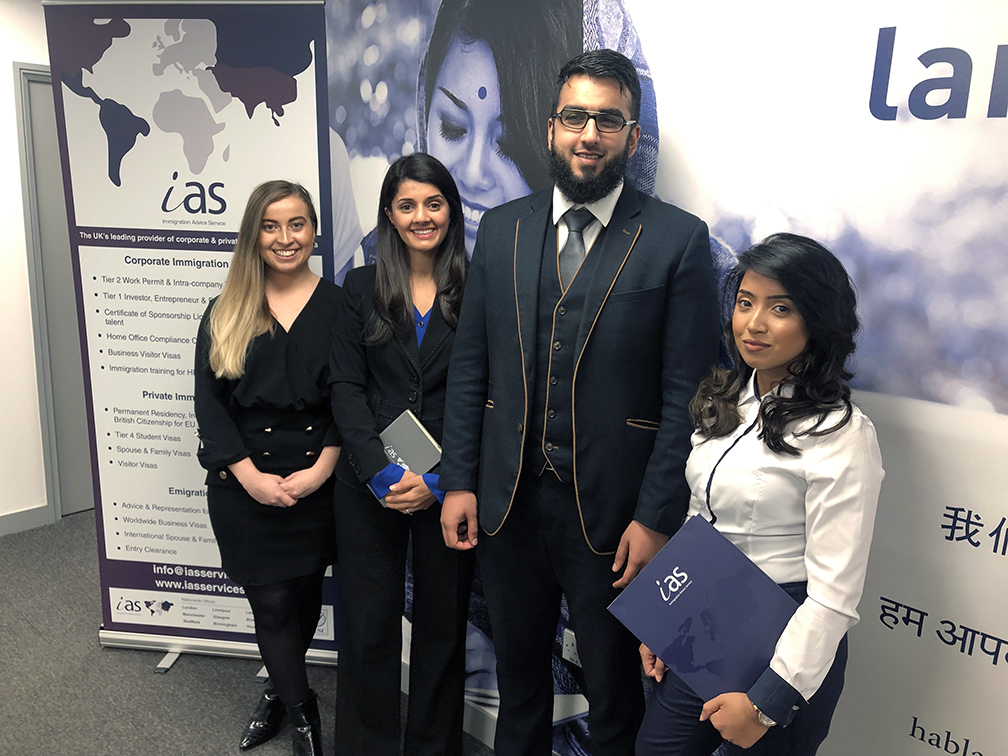 The Advice Package
During this untimed Advice Session with our professional immigration lawyers in London, you will receive our comprehensive advice, completely tailored to your needs and your situation.
Request the Advice Package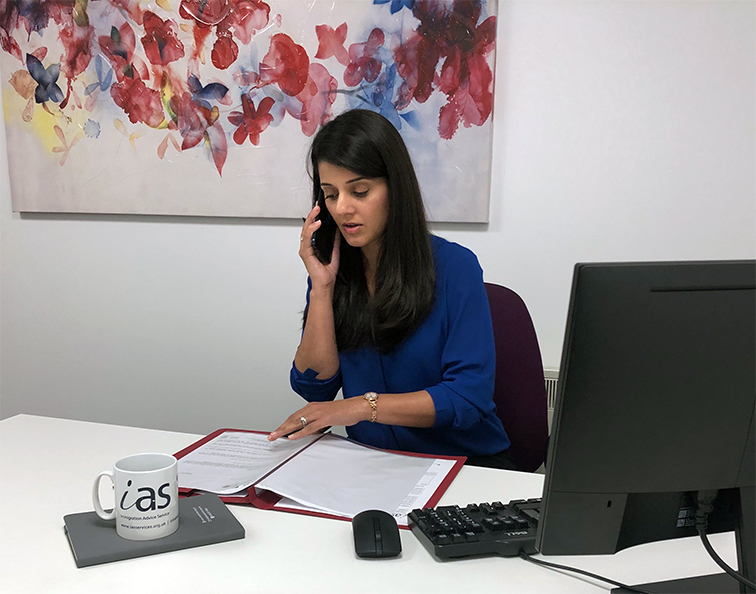 The Application Package
With our Application Package, your dedicated immigration lawyer will advise you on your application process and eligibility. Your caseworker will then complete and submit your forms to the Home Office on your behalf.
Request the Application Package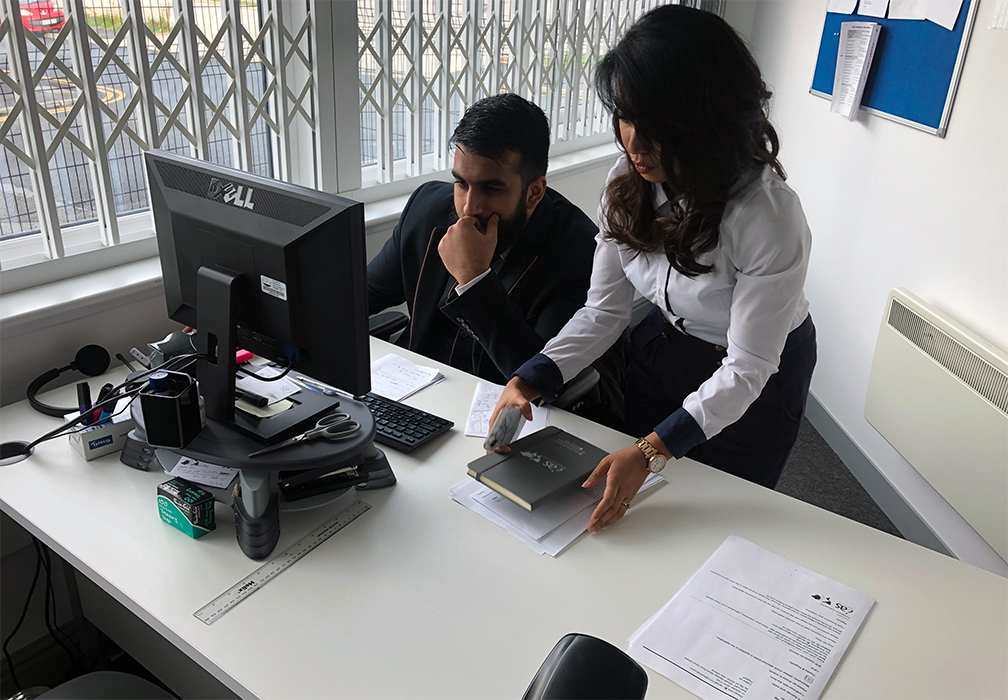 The Fast Track Package
Our Fast-Track Application Package is a premium service for those who need to submit their application in time with their deadlines. Your case will become a top priority for our lawyers and you will benefit from our highest-quality services.
Request the Fast Track Package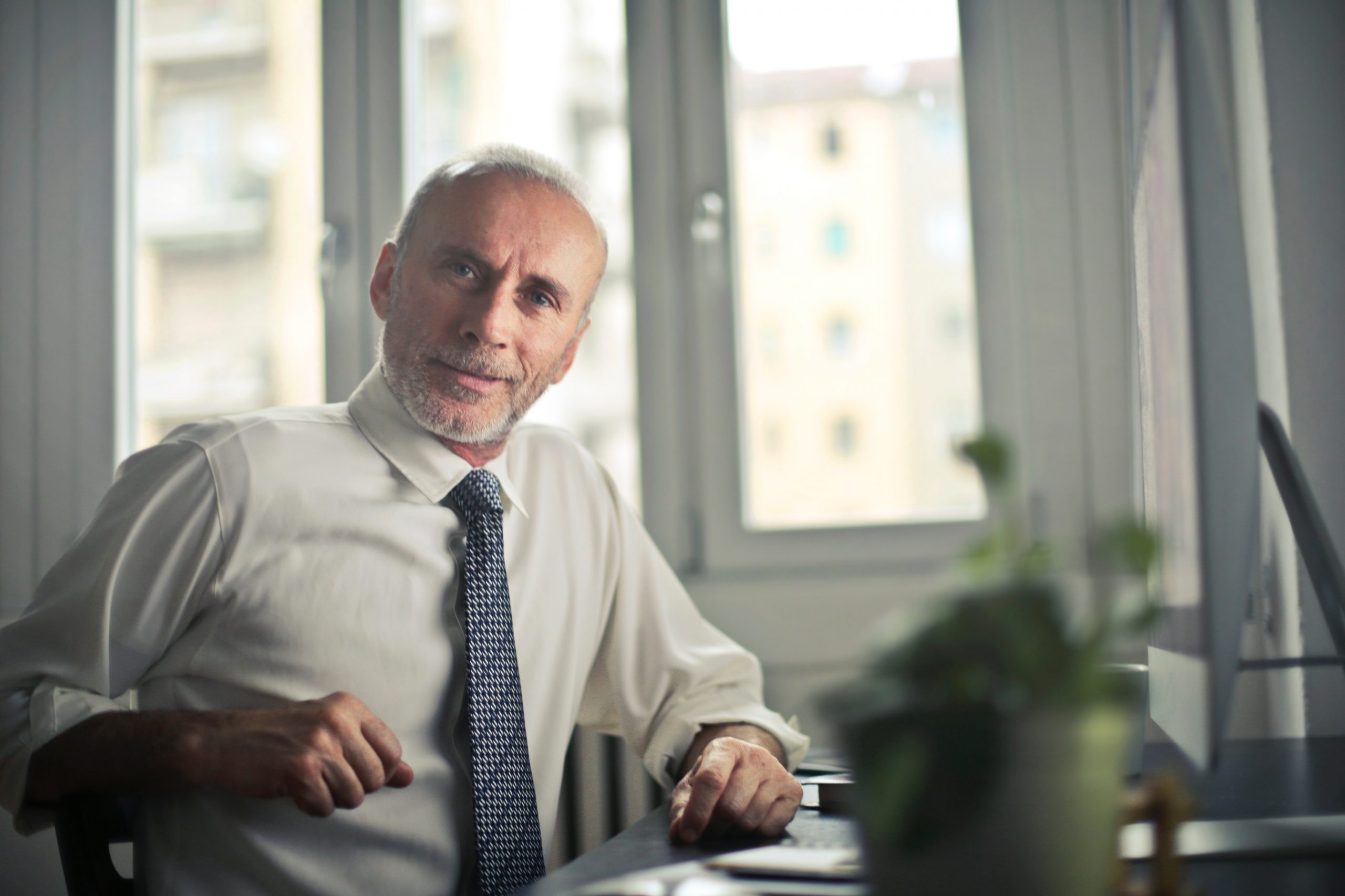 The Appeal Package
By choosing our Appeal Package, you can rely on our lawyers' legal knowledge and experience to ensure you have the highest chance of a successful appeal. We will also fully represent you in any hearings/tribunals.
Request the Appeal Package
Related pages for your continued reading.
Frequently Asked Questions
Studying in America can be prohibitively expensive. Depending on your circumstances, you may be able to study there for free. Some of the potential ways to study for free include:
Have an outstanding academic record of achievement (including grades, skills, and English language abilities)
Find the least expensive universities or colleges and then apply for any eligible scholarships
Apply for scholarships from your country, the US, or your chosen university
Identify if your circumstances qualify you to study on some programmes in the US for free (e.g., if you are from an underrepresented minority group)
It is likely a difficult process to find a route that lets you study for free in America, but it is possible with persistence for some individuals.
The exact nature of the eligibility requirements means that there is no one-size-fits-all list of requirements. Some of the most common requirements for studying in the U.S. include the following:
Successful offer of study at an eligible educational institution
Proof of English language skills
Evidence of ability to pay school fees and maintenance costs
Clear criminal background
No history of breaching immigration rules
It is important to understand the exact requirements of your visa route so that you can submit a strong application.
There can be significant benefits from holding a qualification from an American university, college, or educational institution.
Some of these benefits may include:
Choosing from a wide variety of available courses to expand your skillset and follow your chosen career path
Improve your career prospects by holding a prestigious degree, having undertaken extensive training and knowledge development in a world-class institution
Improve your English language skills by immersing yourself in one of the world's most important languages
Achieve a new perspective by studying in a new country, collaborating in a multicultural setting and reap the benefits of a wide range of experiences and opinions
There are many reasons to get started with your educational journey in the US, depending on your specific circumstances.