Graduate Route to Work Open For International Students from July 1st 2021
International students with a valid student visa on the 1st of July 2021 and beyond will be eligible for the newly announced Graduate route visa, to stay and work in the UK for two or three years. The changes come as the Home Office on Thursday released a new statement of changes in Immigration Rules, the first of 2021. The full 108-page statement forms part of changes under the points-based immigration system.
For more information on Graduate Route Visa or other services, contact us at 0333 305 9375. Our expert immigration lawyers would be happy to assist you.
The New Graduate Route
The new Graduate route, which becomes effective on July 1 2021, will allow international students to stay in the UK to work or look for jobs for two years, or three years for PhD students, after completing their studies. They will be able to switch to the Skilled Worker route once they found a suitable job. To be able to apply of course, they must already be in the UK on a valid student visa.
As part of its Points Based Immigration System, the UK government recently launched the Student route, which replaces the former Tier 4 study route. The Student route allows international students to remain in the UK for just four months after graduation to look for work.
However, this policy gives international students fewer options to remain in the UK and get a job after graduating. It also limits the ability to retain talent in the UK and graduates' contributions to the UK economy, thereby defeating government's ambition to attract talented students. This is why the Graduate route is being implemented.
The new route does allow graduates to attain work at any skill level to be eligible for the new route. C J McKinney of Free Movement highlighted that this could open up a new pool of skilled labour for employers not able to finance sponsor licences for the Skilled Worker visa, usually needed to hire foreign workers in the UK. Any employers using workers on the Graduate route will not need one.
"The new Graduate route, which becomes effective on July 1 2021, will allow international students to stay in the UK to work or look for jobs for two years, or three years for PhD students"
A 2018 report by the Migration Advisory Committee found that international students bring an economic benefit to the UK. In February 2021, the UK government re-stated its ambition to increase the number of international Higher Education (HE) students from 485,000 (the current number) to 600,000 by 2030 and increase the value of UK education exports to £35 billion per year by 2030. It is believed that the new Graduate route will help the government meet these targets, as it will help in "ensuring the UK's higher education sector remains internationally competitive," the report reads.
Policy Objectives
The broad objectives of the Graduate route are to:
Ensure graduates are able to apply to remain in the UK under the route within the point-based immigration system
Support the government's commitment to help UK higher education providers attract talented students and allow graduates to stay on and apply for work after completing their studies.
Enable UK employers to recruit the skilled graduates they need and ensure labour market pressures in key sectors are effectively managed.
 Maintain and improve the UK's standing as a world-leading provider of international higher education.
You may be interested in reading about.
Advice Package
Comprehensive immigration advice tailored to your circumstances and goals.
Application Package
Designed to make your visa application as smooth and stress-free as possible.
Appeal Package
Ensure you have the greatest chance of a successful appeal. We will represent you in any case.

Fast Track Package
Premium application service that ensures your visa application is submitted to meet your deadline.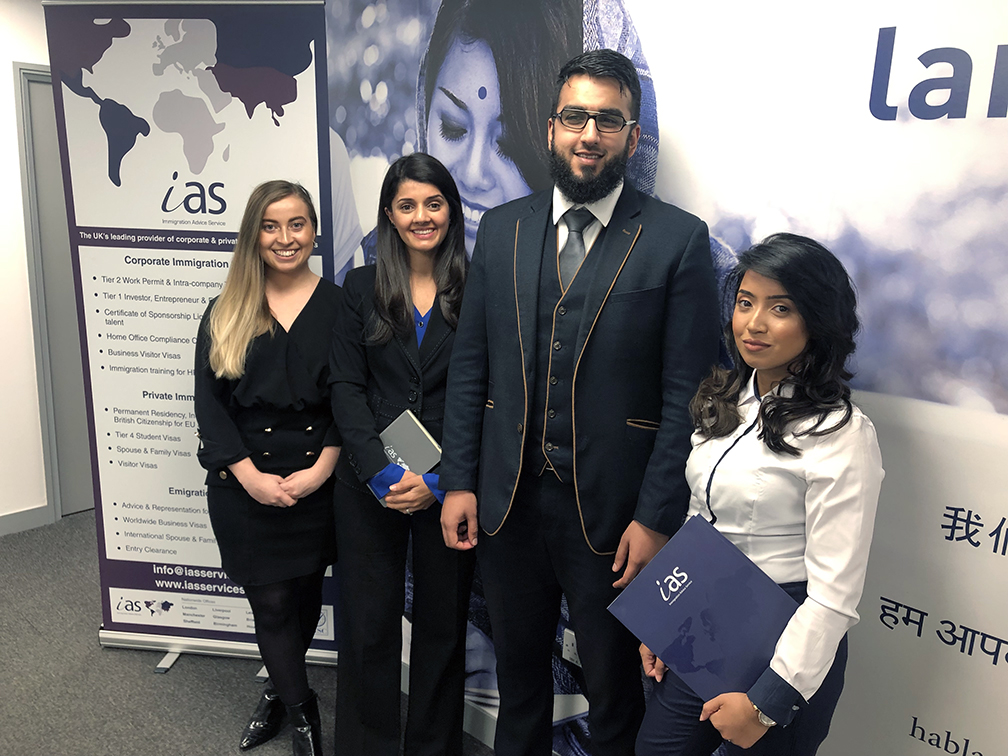 The Advice Package
During this untimed Advice Session with our professional immigration lawyers in London, you will receive our comprehensive advice, completely tailored to your needs and your situation.
Request the Advice Package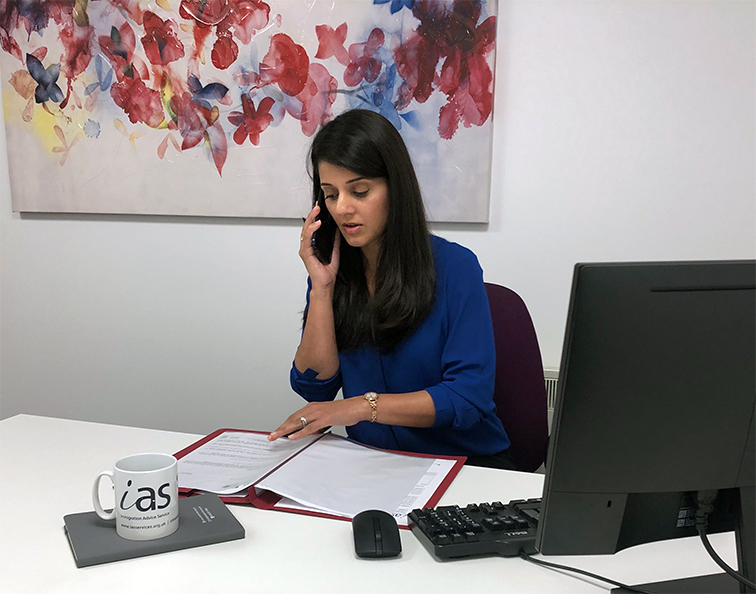 The Application Package
With our Application Package, your dedicated immigration lawyer will advise you on your application process and eligibility. Your caseworker will then complete and submit your forms to the Home Office on your behalf.
Request the Application Package
The Appeal Package
By choosing our Appeal Package, you can rely on our lawyers' legal knowledge and experience to ensure you have the highest chance of a successful appeal. We will also fully represent you in any hearings/tribunals.
Request the Appeal Package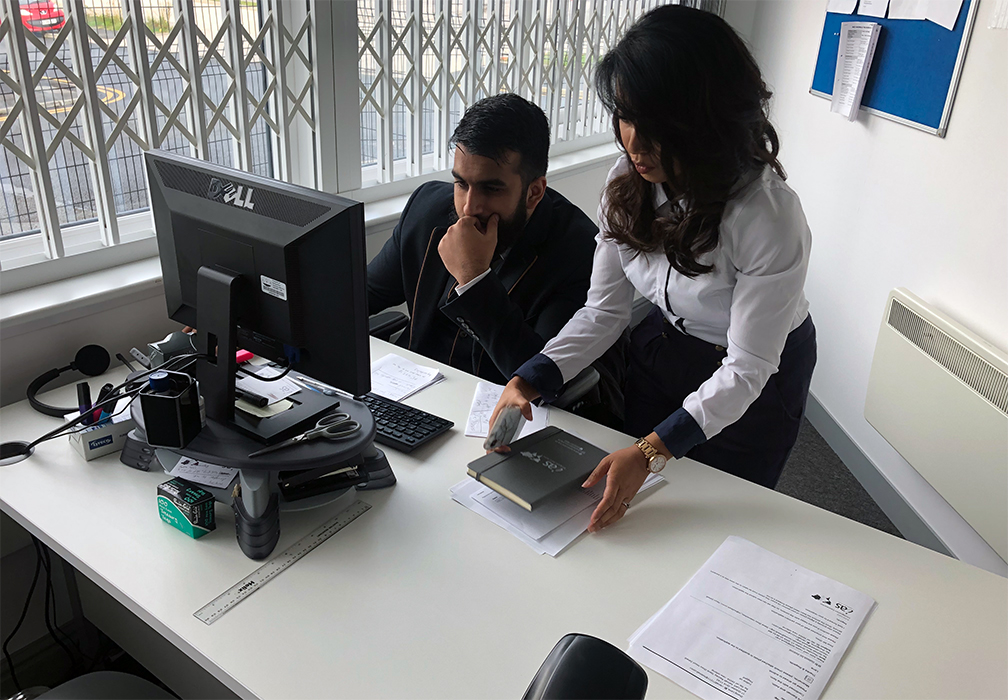 The Fast Track Package
Our Fast-Track Application Package is a premium service for those who need to submit their application in time with their deadlines. Your case will become a top priority for our lawyers and you will benefit from our highest-quality services.
Request the Fast Track Package