What are the benefits of a British passport after Brexit?
If you are wondering what the benefits of a British passport are after Brexit, you're not alone. Since the 2016 EU referendum, British citizens have been speculating on how leaving the EU will impact the value of a British passport.
For more information about British passport and other services, contact us at 0333 305 9375. Our expert immigration lawyers would be happy to assist you.
Overview on the benefits of a British passport after Brexit
British citizenship is attractive for a number of reasons and British passport holders have historically been considered extremely privileged since they are able to travel freely to and from a vast number of countries. However, since leaving the European Union, freedom of movement across EU member states has come to an end for British citizens.
This has certainly had an impact on how valuable the passport is deemed to be, as access to Europe without restrictions to work or live was a major advantage of holding a British passport. However, there still remain many benefits.
What are the benefits of a British passport after Brexit?
A UK passport can be acquired by those with British citizenship. This includes those who were born in the UK or who have naturalised as British nationals.
The benefits of British citizenship and of holding a passport include:
You have the right to live and work permanently in the UK, free of immigration controls
You have the right to vote in any elections
You have access to free NHS health care
If you are over the age of 18, you have the right to stand for public office (there are some exceptions to this, including if you are a member of the armed forces, a civil servant or have been found guilty of certain criminal offences)
How has Brexit impacted the UK passport?
When the UK left the European Union on 1st January 2021 following a long transition period, it meant that a British citizen is now no longer eligible to live in and travel to the EU member states without immigration controls.
Under the new rules, when travelling to the EU, a British citizen must now ensure that their passport is:
Valid for at least six months on the day the passport holder travels to the EU – the expiry date must not be under six months
No older than 10 years on the day the passport holder travels to one of the EU countries
Thankfully, an agreement between the European Union and Britain was made which allows British citizens and EU citizens to enter each other's countries for short stays without requiring a visa. However, it is important to note that British citizens must provide the following when travelling to an EU port:
Evidence of return to the UK or an onward trip
Evidence of sufficient financial means to support their stay in the EU
Proof of health insurance which covers the entire EU territory
Additionally, as a result of Brexit, those with British citizenship are being required to join third-country lanes at airports when travelling to EU countries which has reportedly already caused some delays.
By the end of 2022, British citizens will also be required to obtain an ETIAS (European Travel Information and Authorization System).
Has anything changed for British nationals living and working in Europe since Brexit?
The Withdrawal Agreement between the UK and the European Union allows UK citizens who are lawfully resident in an EU country to continue living and working there. This means that for UK nationals who already have residence status in an EU member state, they are able to remain there.
Those currently living in the EU without settled status must apply before 30th June 2021.
A key condition however is that these rights would cease if the UK citizen has a leave of absence of more than 5 years.
For any UK citizen who wishes to return to the Britain with non-British family members, they will be able to do so as long as they can prove that the relationship with the non-British individual began prior to 31st January 2020. This person must apply for the EU settlement scheme – they have until March 2022 to do so.
For any non-British family members who wish to move to the UK after 31st December 2020 and who were not living together prior to 31st January 2020, they will be required to apply for a relevant UK visa under the UK's current immigration rules.
How long can British nationals stay in an EU country for without a visa?
Since the Brexit transition period is now over and the UK has officially left the EU, freedom of movement has come to an end. As mentioned above, UK nationals are still entitled to travel to EU countries without requiring a visa as long as this is for a short-stay only and they can prove that they have plans to either return to the UK or continue their travels elsewhere.
The EU agreed to add the UK to its list of visa-exempt countries, meaning a UK citizen can stay in an EU country for up to 90 days without requiring a visa. For longer stays, however, they will be required to apply for the relevant immigration permission.
Overall, there are still many benefits of a British passport after Brexit. They allow those with UK citizenship to vote in Britain, to leave and enter the country without being subject to immigration controls, to access free healthcare, and to travel to a number of countries without requiring a visa. Passport holders with UK citizenship are still able to enjoy these advantages despite Brexit.
You may be interested in reading about.
Advice Package
Comprehensive immigration advice tailored to your circumstances and goals.
Application Package
Designed to make your visa application as smooth and stress-free as possible.
Appeal Package
Ensure you have the greatest chance of a successful appeal. We will represent you in any case.

Fast Track Package
Premium application service that ensures your visa application is submitted to meet your deadline.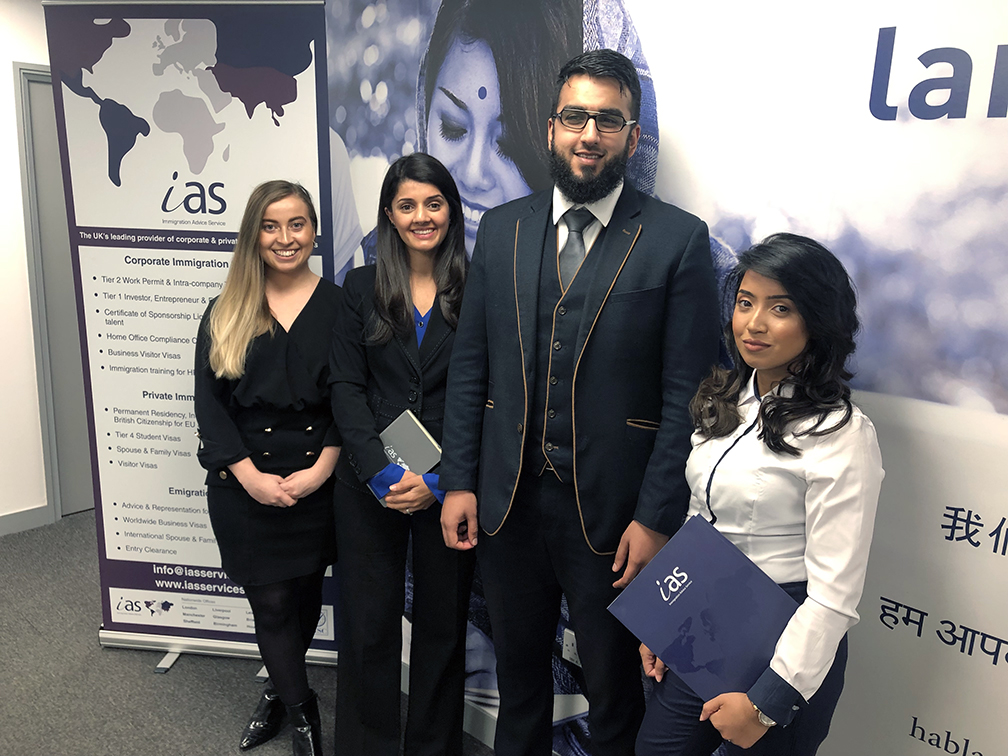 The Advice Package
During this untimed Advice Session with our professional immigration lawyers in London, you will receive our comprehensive advice, completely tailored to your needs and your situation.
Request the Advice Package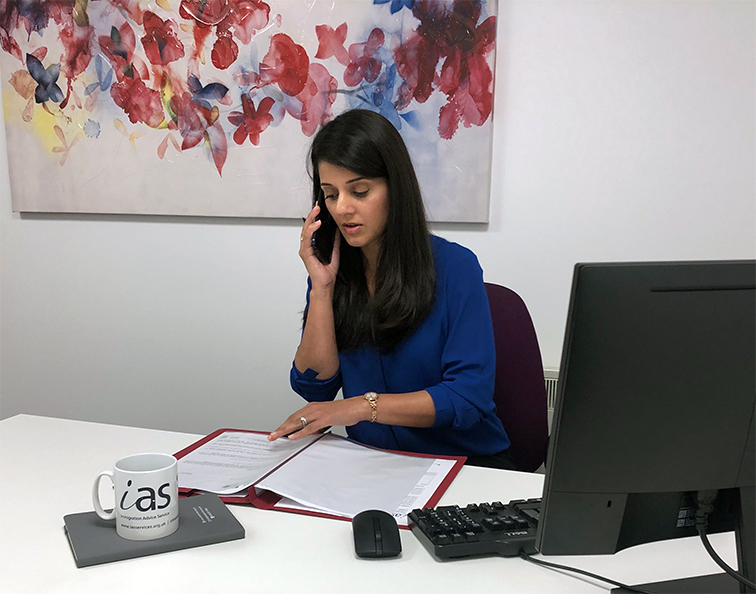 The Application Package
With our Application Package, your dedicated immigration lawyer will advise you on your application process and eligibility. Your caseworker will then complete and submit your forms to the Home Office on your behalf.
Request the Application Package
The Appeal Package
By choosing our Appeal Package, you can rely on our lawyers' legal knowledge and experience to ensure you have the highest chance of a successful appeal. We will also fully represent you in any hearings/tribunals.
Request the Appeal Package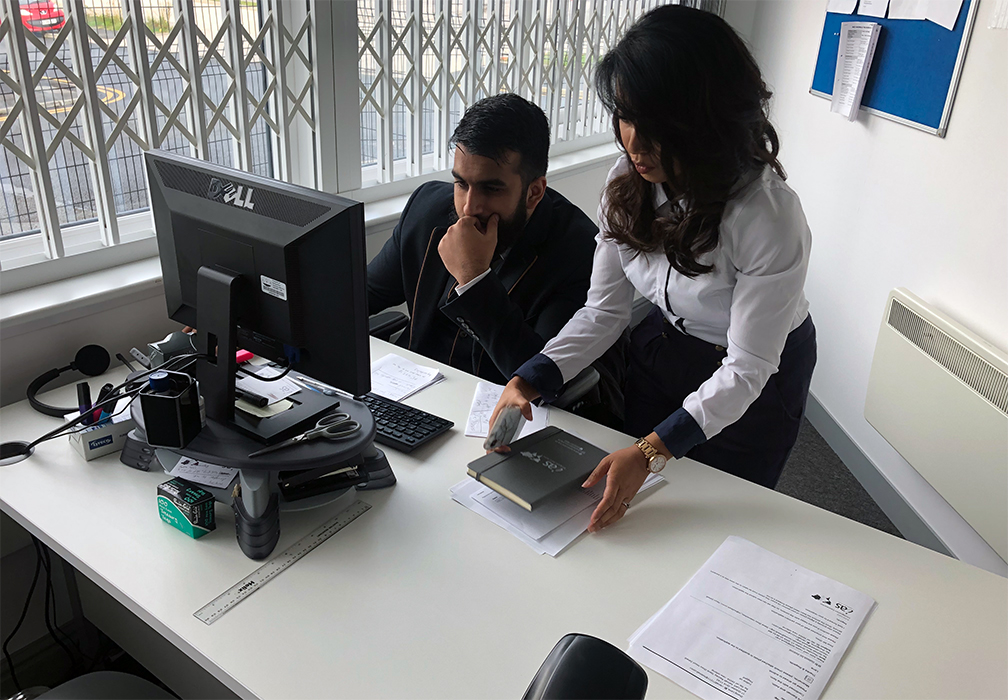 The Fast Track Package
Our Fast-Track Application Package is a premium service for those who need to submit their application in time with their deadlines. Your case will become a top priority for our lawyers and you will benefit from our highest-quality services.
Request the Fast Track Package