Freelancers Left Out of Immigration Rules
Freelancers hoping to stay in or migrate to the UK are effectively being told not to bother, as the new immigration rules starve them out.
The new policy paper, published last week, states: "We will not be creating a dedicated route for self-employed people."
The paper goes on to say while certain professions rely on freelancers, hopeful migrants will have to rely on the 'innovator route' which allows artists, entertainers and musicians to perform at events and take part in competitions or auditions for up to six months. Yet, this only addresses performing artists and not freelancers in other fields.
Overview
The policy states that the UK already attracts performing artists and "will continue to do so," but why would an aspiring artiste attempt to find recognition and success in the UK when after six months, they either have to leave the country or navigate through the UK's bureaucratic immigration system?
By ruling out a specific visa route for migrants who are self-employed as of 2021, the business and creative fields look set to suffer the most due to their particularly high levels of foreign self-employed staff.
The decision to ignore the intricacies of being a migrant freelancer will come as a blow to the Creative Industries Federation (CIF) which has long argued that there is a need for freelancer-only routes. The CIF has said this is vital to protect the creative industries with their research showing of the 250 creative businesses polled, 62% worked with migrant freelancers. Over 70% of those working with non-British nationals said that they will not be able to fill the roles with UK freelancers.
Why would an aspiring artiste attempt to find recognition and success in the UK when after six months, they either have to leave the country or navigate through the UK's bureaucratic immigration system?
Andy Chamberlain of The Association of Independent Professionals and the Self-Employed said: "Freelancers must filter themselves through [other] tortuous routes such as the 'innovation visa' which requires for a 'new idea' and £50,000 in funds."
Chamberlain is correct in that these routes as 'tortuous', seeing as the likelihood of someone hoping to migrate to the UK as a freelancer with a £50,000 foundation is very unlikely. The Innovation Visa also requires an endorsement from an accredited body and dictates fees such as the Immigration Health Surcharge and proof of competency in the English language.
Chamberlain added the new policy is a "fatal flaw" due to the lack of thought applied to self-employed workers, risking flexibility in the market as well as increasing tensions with the EU which may take similarly hostile positions to British freelancers.
As the new rules state, £25,600 is to be the new minimum salary should someone hope to migrate to the UK for work under a Work Visa. Yet Caroline Norbury, Chief Executive at the CIF has criticised the Government for ignoring that "natural income fluctuations" are normal for freelancers who may balance different projects and therefore not be able to predict a regular income.
Ultimately, the rule puts a new and even more brutal barrier in place for those from lower socioeconomic backgrounds. The creative industry already has a problematic lack of working-class representation. This new policy stands only to make it worse.
Page Contents
You may be interested in reading about.
Advice Package
Comprehensive immigration advice tailored to your circumstances and goals.
Application Package
Designed to make your visa application as smooth and stress-free as possible.
Appeal Package
Ensure you have the greatest chance of a successful appeal. We will represent you in any case.

Fast Track Package
Premium application service that ensures your visa application is submitted to meet your deadline.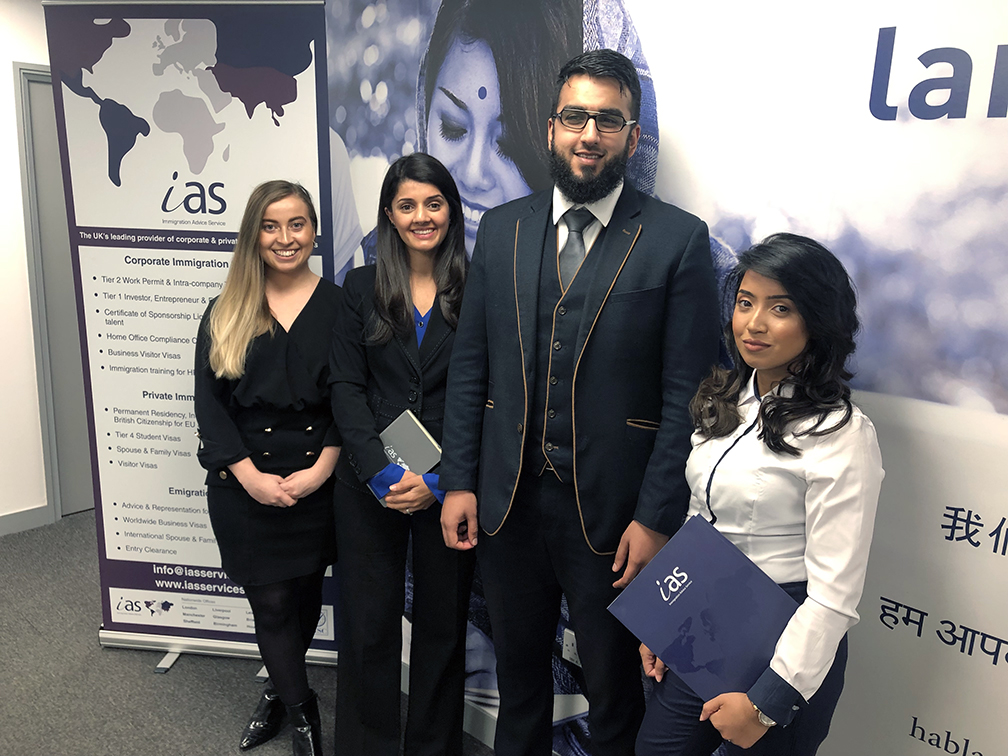 The Advice Package
During this untimed Advice Session with our professional immigration lawyers in London, you will receive our comprehensive advice, completely tailored to your needs and your situation.
Request the Advice Package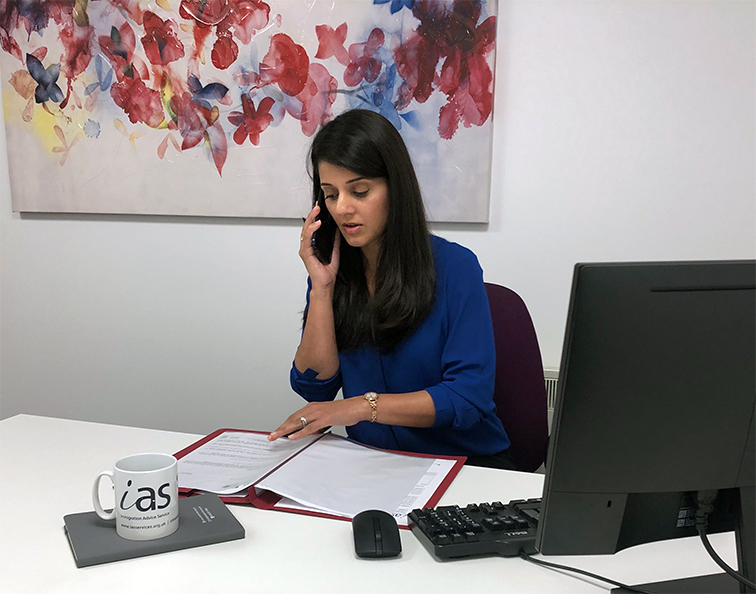 The Application Package
With our Application Package, your dedicated immigration lawyer will advise you on your application process and eligibility. Your caseworker will then complete and submit your forms to the Home Office on your behalf.
Request the Application Package
The Appeal Package
By choosing our Appeal Package, you can rely on our lawyers' legal knowledge and experience to ensure you have the highest chance of a successful appeal. We will also fully represent you in any hearings/tribunals.
Request the Appeal Package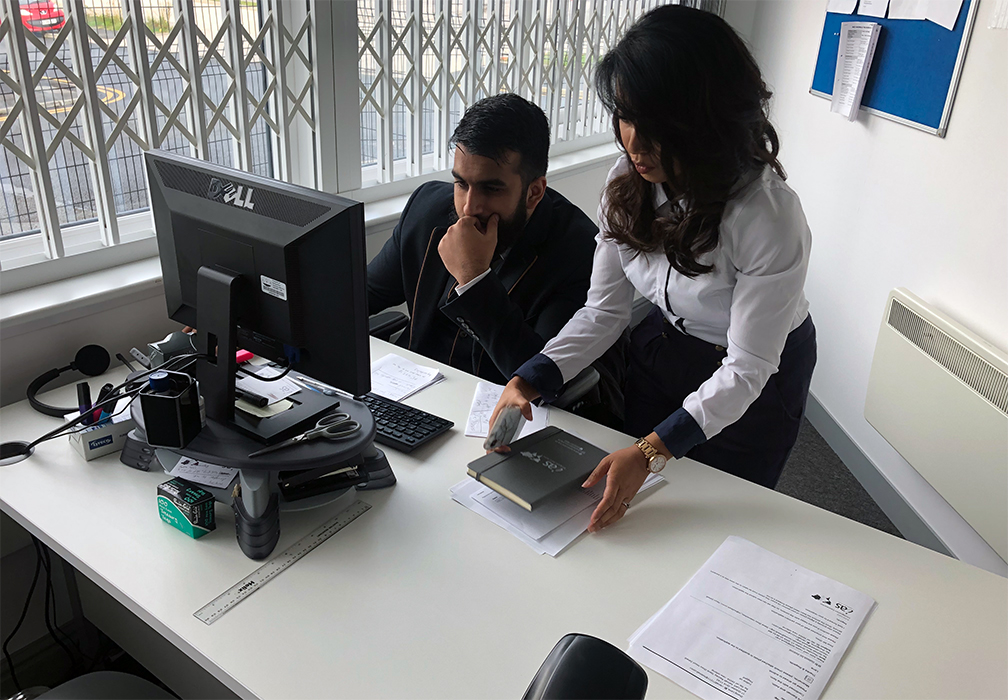 The Fast Track Package
Our Fast-Track Application Package is a premium service for those who need to submit their application in time with their deadlines. Your case will become a top priority for our lawyers and you will benefit from our highest-quality services.
Request the Fast Track Package