Healthcare Roles Added To The Shortage Occupation List To Attract Skilled Migrants
The Home Office has announced new roles added to the Shortage Occupation List to fill gaps in healthcare services.
An Overview
The Shortage Occupation List details jobs in short supply across the UK. As Brexit has caused a large exodus of foreign workers with much-needed skills in key areas, roles on the list make visa access easier for migrant professionals with the right training and qualifications.
Among the roles added to the list are pharmacists, laboratory technicians, nursing assistants, audiologists, dental hygiene therapists, and senior care workers. Health services roles such as public health directors and managers, domiciliary care managers, and other roles not previously classified have also now been added.
The government's changes to the list are following the independent Migration Advisory Committee review conducted in 2020. The committee regularly reviews the list and makes recommendations in accordance with the review findings.
The Minister for Future Borders and Immigration Kevin Foster stated: 'Every year we welcome healthcare workers from across the world to our United Kingdom, with many having played a key role on the frontline of the NHS during the recent pandemic. This latest set of changes, combined with our Health and Care Visa, will ensure they can easily get the immigration status they deserve.'
The points-based immigration system for skilled workers requires foreign professionals to reach 70 points to be eligible for this type of visa. However, a job offer from a licenced sponsor for a role on the list is automatically worth 20 points towards this total. English language competence and the required professional skills make up the remaining 50 points. This scheme is designed to ensure the immigration system is not a barrier to UK industries hiring the talent they need.
"This latest set of changes, combined with our Health and Care Visa, will ensure they [healthcare workers] can easily get the immigration status they deserve"
UK Adds Healthcare Roles to Shortage Occupation List Amid Pay Increase Backlash
The new roles join many healthcare jobs already on the list that have been crucial to the NHS during the Covid-19 crisis of the last 12 months. Detailed on the government's shortages list is a deficit of over two thousand nurses and over three thousand paramedics. Other roles with similar numbers are medical practitioners and medical radiographers.
These additions to the list are likely to be welcomed by health services leaders who have faced staff shortages during the Covid-19 pandemic. Jon Restell, the chief executive of health and care managers union MiP said: 'As we can begin to look beyond the pandemic, one of the most serious issues facing the NHS is the more than 100,000 vacancies…some of these are unfilled health service manager posts. The pandemic has taught us that health systems need efficient and professional management.'
"Detailed on the government's shortages list is a deficit of over two thousand nurses and over three thousand paramedics"
This news coincides with a report published after the budget announcements this week revealing a proposed pay increase for UK healthcare workers will be below inflation.
The low increase has been widely criticised by healthcare leaders and Labour politicians stating that the last 12 months have required those in the health industry have worked around the clock dealing with more critically ill patients than ever before. Many have risked their own wellbeing with 850 UK healthcare staff Covid deaths recorded in the last year.
Labour Shadow health secretary Jonathan Ashworth said: 'A pay cut for NHS staff is the ultimate kick in the teeth to our NHS heroes who have done so much to keep us safe over the past year.'
As UK doctors have faced paycuts of up to 30% in the last decade, the average 1% pay rise promised by the Chancellor has caused a backlash from NHS workers. Industry specialists have expressed concerns that the lack of recognition and reward from the government could worsen staffing gaps. These gaps are what the Shortage Occupation List visa points scheme aims to fill, whether the changes prove successful remains to be seen.
You may be interested in reading about.
Advice Package
Comprehensive immigration advice tailored to your circumstances and goals.
Application Package
Designed to make your visa application as smooth and stress-free as possible.
Appeal Package
Ensure you have the greatest chance of a successful appeal. We will represent you in any case.

Fast Track Package
Premium application service that ensures your visa application is submitted to meet your deadline.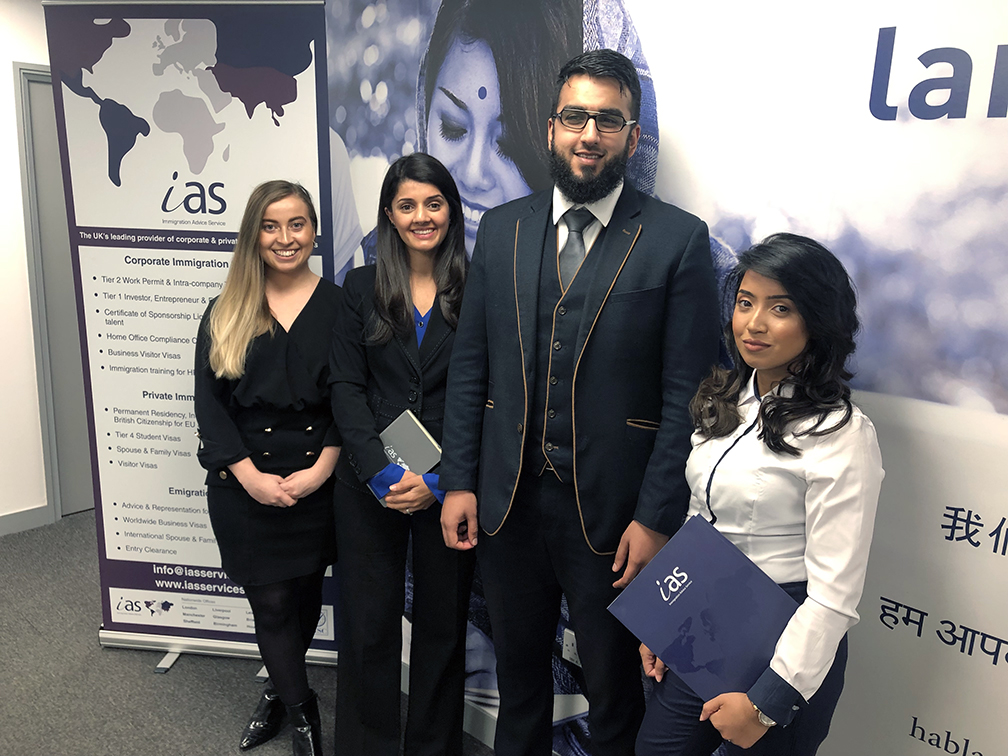 The Advice Package
During this untimed Advice Session with our professional immigration lawyers in London, you will receive our comprehensive advice, completely tailored to your needs and your situation.
Request the Advice Package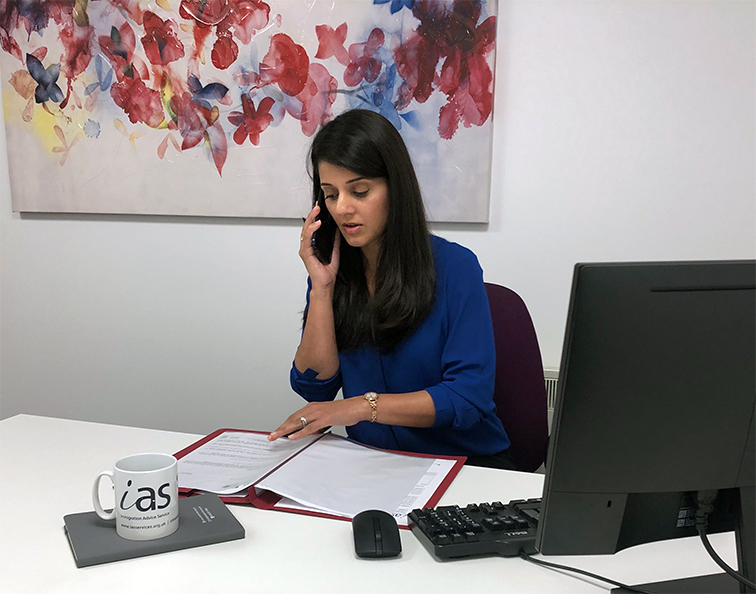 The Application Package
With our Application Package, your dedicated immigration lawyer will advise you on your application process and eligibility. Your caseworker will then complete and submit your forms to the Home Office on your behalf.
Request the Application Package
The Appeal Package
By choosing our Appeal Package, you can rely on our lawyers' legal knowledge and experience to ensure you have the highest chance of a successful appeal. We will also fully represent you in any hearings/tribunals.
Request the Appeal Package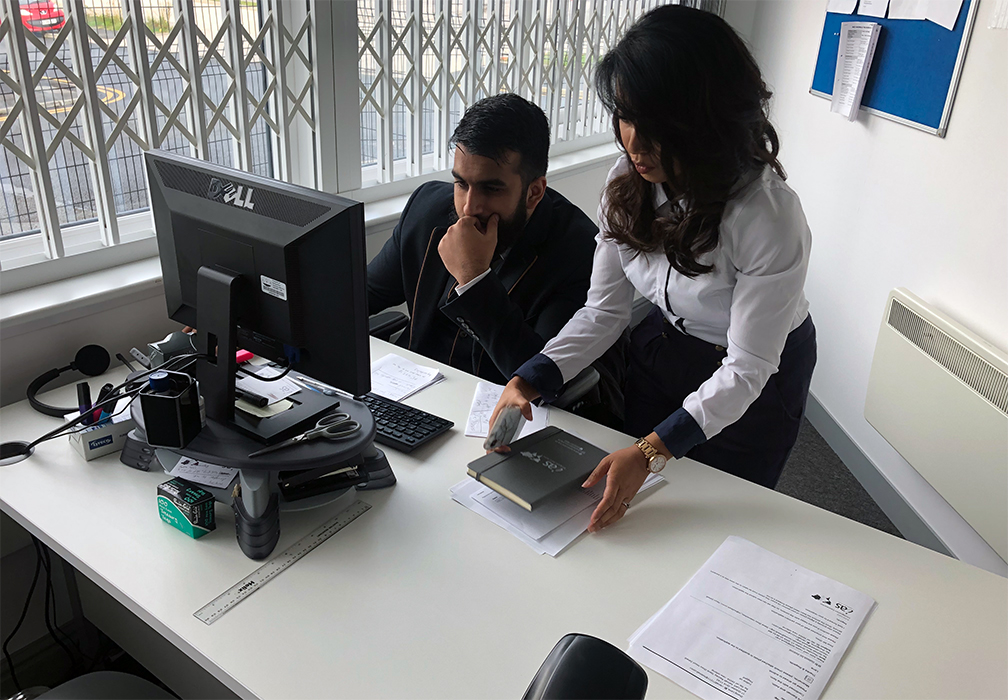 The Fast Track Package
Our Fast-Track Application Package is a premium service for those who need to submit their application in time with their deadlines. Your case will become a top priority for our lawyers and you will benefit from our highest-quality services.
Request the Fast Track Package