What are the disadvantages of dual citizenship?
While dual citizenship brings with it many advantages, it is also important to be aware of disadvantages that are part of such a process. If you're considering making an application for British citizenship, this guide can help you weigh up the possible drawbacks.
For more information about Dual Citizenship or other services, contact us at 0333 305 9375. Our expert immigration lawyers would be happy to assist you.
Let's breakdown some disadvantages of dual citizenship
Overview
Dual obligations
Not all countries recognise dual citizenship
Consular protection
Complicated application
Dual obligations
If you have dual citizenship, you also must abide by the obligations of both countries. Complications could crop up where for example one country you are a citizen of requires military service. If you don't check the military requirements beforehand, you could break laws of one country by applying by the laws of another.
Not all countries recognise dual citizenship
Ensure you check the legal requirements of both countries before you make any citizenship applications. Some states may see an application for citizenship in another country as renouncing your citizenship there altogether.
Consular protection
It might be unlikely for an individual to need consular protection abroad, but having dual citizenship might present some complications. Consular protection means citizens are able to claim the protection of their home state in an emergency abroad, by going to an embassy.
You might need help from an embassy if:
You lose or have your passport or other identification stolen
There is serious accident or illness
Notify family in the event of death
Relief or emergency travel, called repatriation, in the event of natural disaster or conflict
However, for people with dual citizenship, this could make things complicated. The Home Office states that they cannot help dual nationals in the country of their other nationality. For example, Hong Kong announced, due to new laws from the Chinese mainland, that they would not recognise dual nationality. If a person with dual British-Chinese citizenship travelled to Hong Kong, they would be treated only as a Chinese citizen. Therefore the British embassy would not be able to offer travellers any assistance.
Complicated application
Foreign nationals making citizenship applications via naturalisation can take a long time. For some, it can take up to a decade before they can attain it. Others can apply after five years of residency in the UK and 12 months of holding Indefinite Leave to Remain status.
Other eligibility requirements for a British citizenship application are:
No absences outside the UK longer than 450 days
Meet the English language requirement at B1 level
Pass the Life in the UK test
Have not breached any immigration laws
Furthermore, the entire process can take around 6 or 7 months to complete. While you could get your decision from the Home Office quicker, if you have a more complex case it could be a lengthier wait. You may need to get legal advice and consult an immigration lawyer to ensure your application goes as smoothly as possible.
Citizenship application costs
There will always be costs involved with any application to UK Visas and Immigration. An application to naturalise as a British citizen currently costs £1330. Additional charges include:
 Biometric enrolment £19.20
 Life in the UK test £50
 Citizenship ceremony fees £80
Other costs could come from paying for legal advice and document translations if necessary.
Extra steps
Once you've applied for British citizenship, you will then need to make another application for a British passport. You will be able to travel and prove your identity to access benefits and right to work in the UK.
However once again this comes with extra costs to be aware of. An online application is £75.50.
All in all, the decision to take on dual citizenship is a big one that needs to be carefully weighed up based on personal circumstances. Legal advice tailored to your needs can be extremely helpful throughout these processes.
You may be interested in reading about.
Advice Package
Comprehensive immigration advice tailored to your circumstances and goals.
Application Package
Designed to make your visa application as smooth and stress-free as possible.
Appeal Package
Ensure you have the greatest chance of a successful appeal. We will represent you in any case.

Fast Track Package
Premium application service that ensures your visa application is submitted to meet your deadline.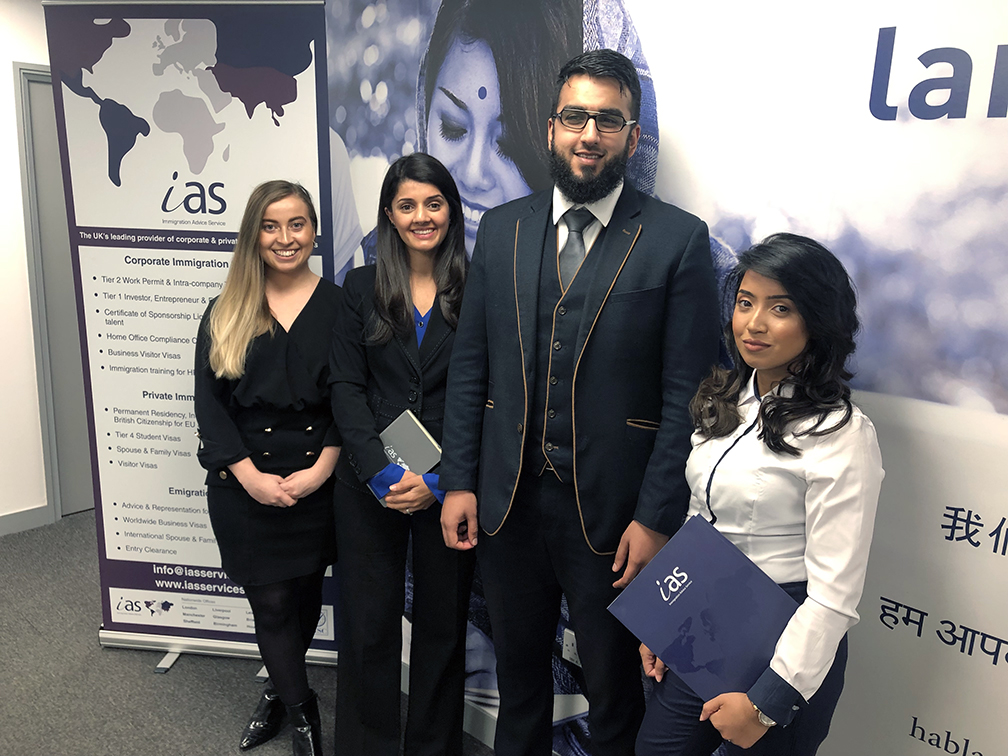 The Advice Package
During this untimed Advice Session with our professional immigration lawyers in London, you will receive our comprehensive advice, completely tailored to your needs and your situation.
Request the Advice Package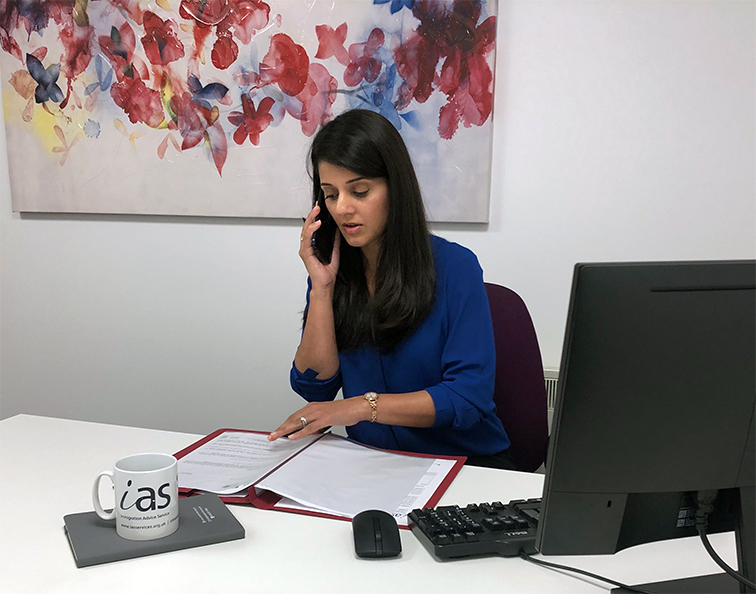 The Application Package
With our Application Package, your dedicated immigration lawyer will advise you on your application process and eligibility. Your caseworker will then complete and submit your forms to the Home Office on your behalf.
Request the Application Package
The Appeal Package
By choosing our Appeal Package, you can rely on our lawyers' legal knowledge and experience to ensure you have the highest chance of a successful appeal. We will also fully represent you in any hearings/tribunals.
Request the Appeal Package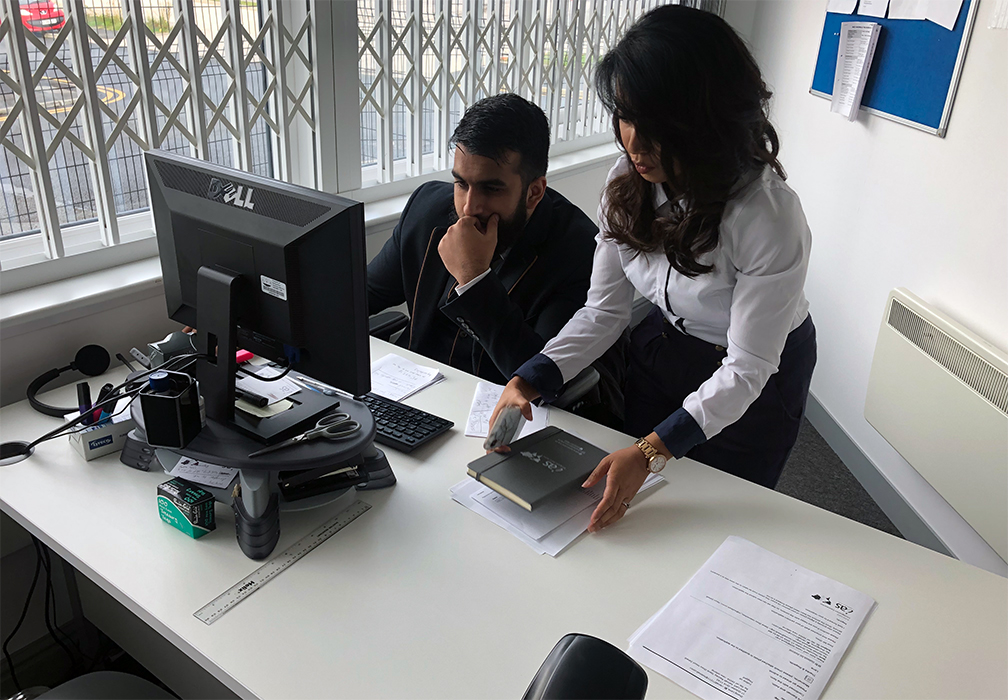 The Fast Track Package
Our Fast-Track Application Package is a premium service for those who need to submit their application in time with their deadlines. Your case will become a top priority for our lawyers and you will benefit from our highest-quality services.
Request the Fast Track Package