UK Student Visa: Apply for the U.S.
If you're a U.S citizen and you're looking to study in the United Kingdom, you'll need to apply for a Student Visa.
If you would like assistance with applying for a Student Visa, our immigration lawyers are here to help. Call us on +1 844 290 6312 for more details.
What is the UK Student Visa?
The UK Student visa allows foreign nationals, including US citizens and residents to enter the UK for the sake of studying at a UK institution.
Approved applicants can stay in the UK for the duration of their visa and study. Also, they may be able to work on campus during the duration of their visa. After their study, they are expected to return back to their home country.
For more information or assistance with acquiring this UK visa, please call us on +1 844 290 6312.

"I'm very happy with the standard of training received on the OISC Level 1 course, i passed my exam. Thank you!"
"My application was approved and a huge weight has been lifted from our shoulders this year "
"We used this service for the spouse visa extension application to assure that all the information was valid and correct."
Applying for your Student Visa
When making an application for a Student Visa, always allow enough time for the application to be processed. To be sure, apply at least 3 months in advance.
When you begin your application, you'll be asked to verify your identity. Provided you have a compatible phone, you can do this by using the 'UK Immigration: ID Check' app, meaning the application for a Student Visa can be fully completed online.
In order to do this, you'll need both a biometric passport and a compatible smartphone. Most newer phones should allow you to download and use the app, but if your phone is not compatible, then you'll need to attend a visa application center instead.
If you're required to meet someone face to face, you'll still need to fill out your application on the Gov.uk website, but upon completing the online form, you'll be given instructions on what to take with you when you attend your appointment at the visa application center.
After you've submitted your application
After your application has been submitted, the usual wait time is 2-10 days, though it may be longer.
If you used the 'UK Immigration: ID Check' app to submit your evidence, then you will receive an email regarding your decision once the Home Office has assessed your application.
Alternatively, if you attended a visa application center and your application is successful, then you should receive a sticker (known as a vignette) in your passport and you'll be granted a Biometric Residence Permit when you arrive in the UK.
Bear in mind that when traveling to the UK, you'll need to do so with the same document you made your application with, such as a passport – I.D cards are no longer be accepted.
Requirements
Before you are accepted for a Student Visa in the UK, there are a number of requirements you'll need to meet.
The Student Visa requirements are as follows:
You'll need to have an unconditional offer from a licensed college or university. On your application, this is known as your sponsor.
Applicants must have received a Confirmation of Acceptance for Studies from their sponsoring educational institution
Must have relevant academic qualifications required to undertake the course of study
Score 70 points on the UK's points-based system
Must meet the financial requirements
You must genuinely intend to study in the UK
On top of this, if you're under the age of 18 then you'll need to also provide the following:
Proof that your parent or guardian has given their consent
Proof of their relationship to you
Suitable care arrangements are in place when you get to the UK
Explanation of the points-based system
As part of the eligibility criteria, students must score 70 points in the UK's points-based system. Although this may seem like a lot, you shouldn't have much to worry about as meeting this threshold should be pretty easy.
The points system is broken down as follows:
Confirmation of Acceptance for Studies – 50 points
Meeting the financial requirement – 10 points
English language ability is at B2 level – 10 points
Financial requirements
Before making an application for a UK Student Visa, you need to make sure you meet the financial requirements. The UK's Home Office wants to be sure you can financially support yourself while you're studying in the country, so to do this it outlines a number of financial requirements that must be met.
Firstly, you'll need to pay the fee for your first academic year. The exact amount will be detailed on your Confirmation of Acceptance for Studies letter.
Additionally, you'll need to prove you have enough money to support yourself. How much you'll need will depend on where you'll be studying.
£1334 (approx $1,880) per month for up to 9 months for courses in London
£1,023 (approx $1,440) per month for up to 9 months for courses outside London
If you're making the trip to the UK with family members you'll need to bring extra money to support them also. The exact amount is as follows:
£845 (approx $1,190) for London
£680 (approx $950) outside London
If you have a student loan or you're receiving financial sponsorship, this can count towards your minimum financial requirement, although you'll need to provide evidence of this.
What are the fees?
For U.S citizens applying for a UK Student Visa from outside of the United Kingdom, the application fee is £348 (approx $490 dollars). If applicants are making their journey to the UK with dependents, they must pay the same fee for each person they include on their application.
In addition to the application fee, you'll also need to pay the Immigration Health Surcharge. This will give you the same access to the UK's NHS services as a British national. Students receive a 25% discount on the Immigration Health Surcharge compared to applicants of other visa types, and the final discounted amount is £470 (around $660).
Dependants
Applicants who intend to study for a master's or above on a course lasting 9 months or longer, as well as UK government-sponsored students studying for 6 months or more, are able to bring dependents when they travel to the UK to study.
Dependents include the following:
Spouses
Unmarried partners
Children under the age of 18
Please note that a separate application must be made for any dependents. You'll also need to pay extra application fees for each dependent and meet additional financial requirements.
Working while studying in the UK on a Student Visa 
Once you've obtained your Student Visa and you're studying in the UK, you may wish to take up some part-time work to earn some extra money.
The type of study you're undertaking will determine whether or not you're permitted to work while you're in the UK on a Student Visa. Some student visa holders will be prohibited from working altogether.
For those who are allowed, there are rules which limit the number of hours you can work. The rules set out by the UK's Home Office are as follows:
Students studying on a full-time course at degree level or above – 20 hours per week during term time (full-time employment allowed outside term time) *
Students studying on a full-time course below degree level – 10 hours per week during term time (full-time employment allowed outside term time *
All other courses included part-time study – no hours allowed
*Please note that any students wishing to undertake part-time work who are studying on a full-time course must be sponsored by a higher education provider with a track record of compliance. This provider must either be located in the U.S or UK.
For more information, advice, or assistance with acquiring a UK Study visa, please call us today on +1 844 290 6312.
Post study
Provided you graduate from your course, once you've completed your studies, you'll be free to live, work and seek employment in the UK for up to 2 years under the new Graduate Visa. If you've passed a PhD then this applies for up to 3 years.
You'll need to make a separate application for a Graduate Visa. Only international students who have completed a higher education course and complied with the UK's immigration rules will be eligible to apply.
Upon completion of your studies, along with the Graduate Visa there are also other visa routes available to you provided you meet the requirements. For example, if you've been offered a job by a suitable sponsor, you can apply for a Skilled Worker Visa.
Hopefully, after reading this guide you now have all the information you need pertaining to the UK Student Visa. However, if you require any further advice or you'd like some professional assistance with making your application, don't hesitate to contact us today as we're always on hand to help.
Our solicitors are experts in all aspects of UK immigration law, and we have a proven history of helping people achieve their goal of obtaining their visas and studying in the United Kingdom. For more information on how we can assist, call us today on +1 844 290 6312.

Advice Package
Comprehensive immigration advice tailored to your circumstances and goals.

Application Package
Designed to make your visa application as smooth and stress-free as possible.

Fast Track Package
Premium application service that ensures your visa application is submitted to meet your deadline.

Appeal Package
Ensure you have the greatest chance of a successful appeal. We will represent you in any case.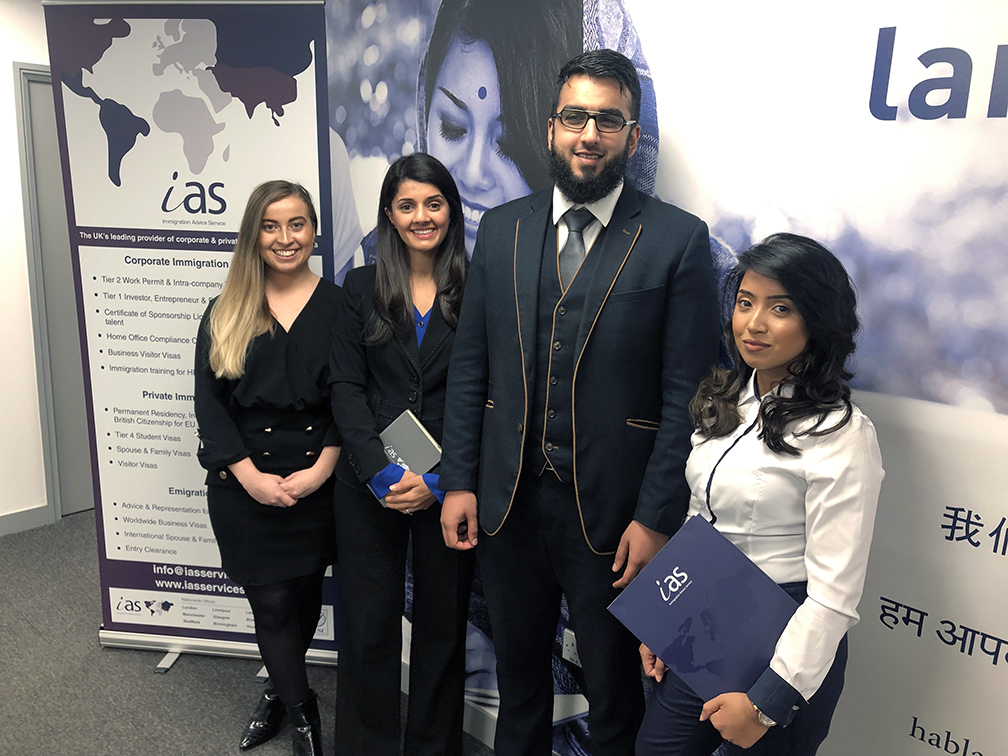 The Advice Package
During this untimed Advice Session with our professional immigration lawyers in London, you will receive our comprehensive advice, completely tailored to your needs and your situation.
Request the Advice Package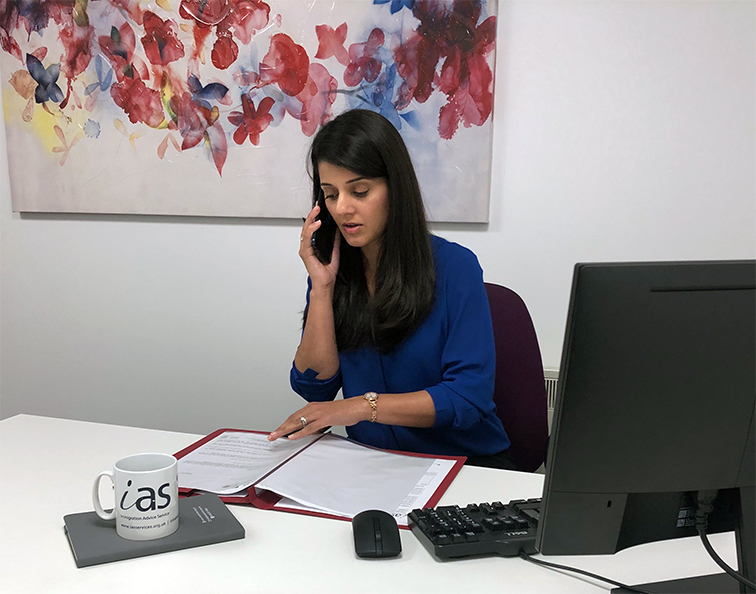 The Application Package
With our Application Package, your dedicated immigration lawyer will advise you on your application process and eligibility. Your caseworker will then complete and submit your forms to the Home Office on your behalf.
Request the Application Package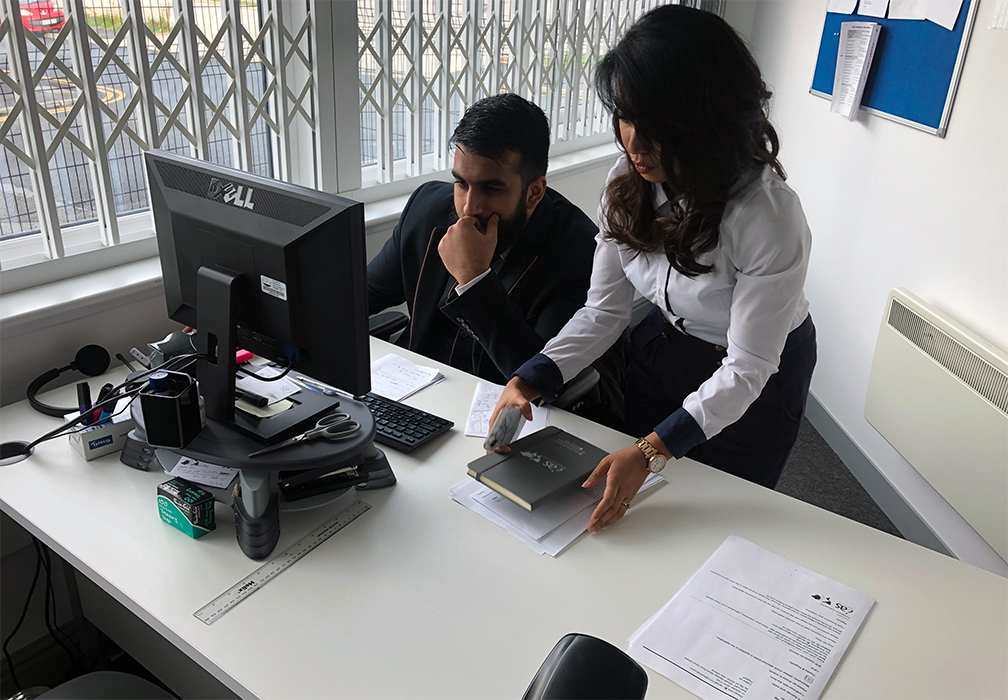 The Fast Track Package
Our Fast-Track Application Package is a premium service for those who need to submit their application in time with their deadlines. Your case will become a top priority for our lawyers and you will benefit from our highest-quality services.
Request the Fast Track Package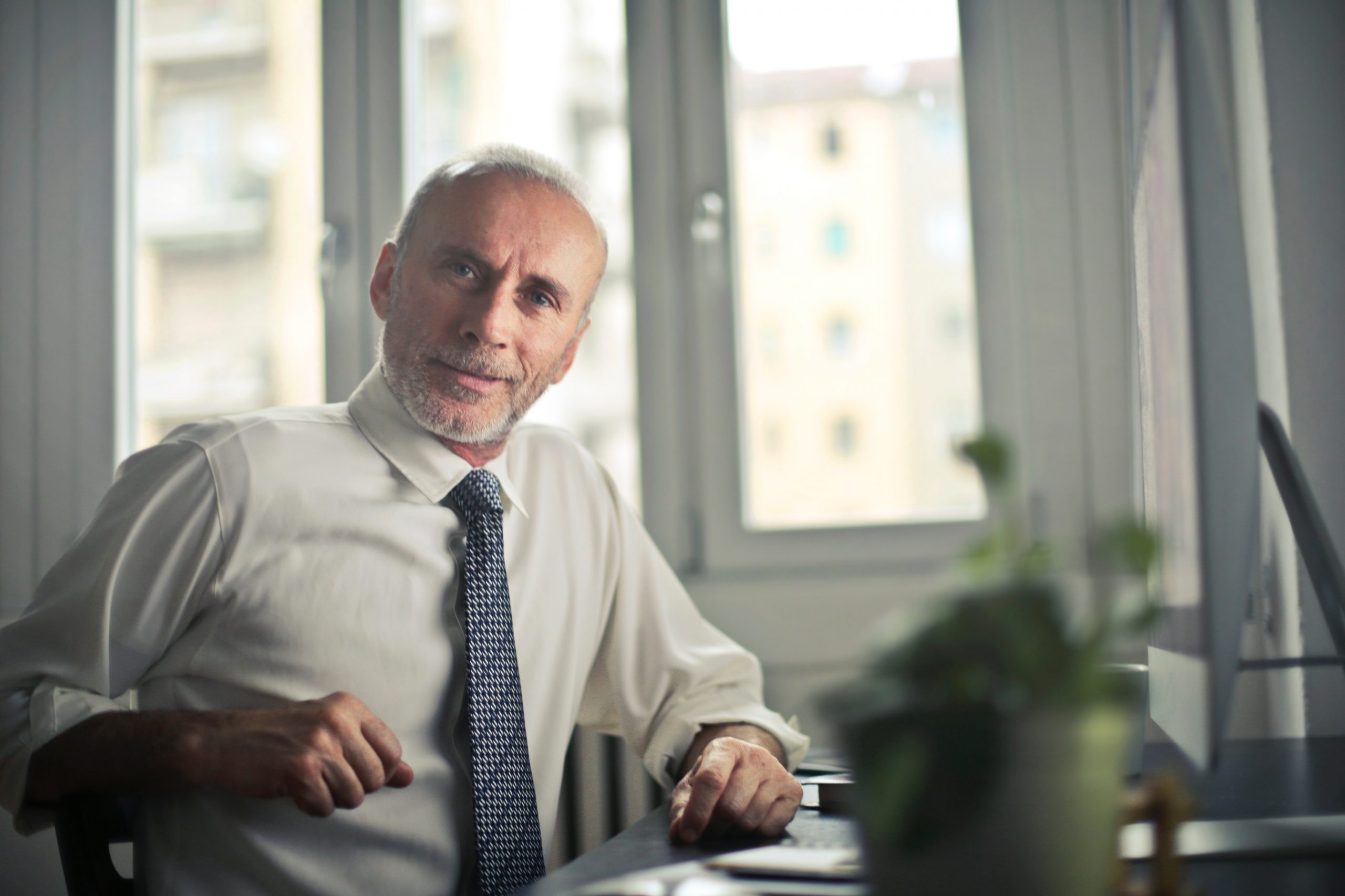 The Appeal Package
By choosing our Appeal Package, you can rely on our lawyers' legal knowledge and experience to ensure you have the highest chance of a successful appeal. We will also fully represent you in any hearings/tribunals.
Request the Appeal Package
Related pages for your continued reading.