UK Visitor Visas for US Citizens
US citizens do not need a visitor visa to visit the UK. However, some residents may need to obtain a UK visitor visa. This UK visa allows you to enter the UK for tourism, some business activities, and visit family and friends.
Call us on +1 844 290 631218 for immediate help & assistance with obtaining a UK visitor visa. We're here to help you in person, via the phone, or online.
UK Visitor Visa from the USA
The UK tourist visa or visitor visa allows foreign nationals to enter the UK for up to six months.
US citizens do not need a visitor visa to visit the UK for six months or less. However, if you are a green card holder or a US resident, you may be required to obtain a visa for UK travel, depending on your country of citizenship and your reason for your international travel.
US citizens visiting the UK from the USA as tourists or business visitors can obtain a visa upon arrival in the UK. If you seek to enter the UK for any other purpose, such as work or marriage, you must obtain an  appropriate UK visa to get entry clearance for your duration in the UK.
Although US citizens do not need a visa, those with a criminal record or who have been refused entry into the UK may need a standard UK visitor visa.
For assistance with your UK visa application, call us on +1 844 290 631218 or contact us online.
"I'm very happy with the standard of training received on the OISC Level 1 course, i passed my exam. Thank you!"
"My application was approved and a huge weight has been lifted from our shoulders this year "
"We used this service for the spouse visa extension application to assure that all the information was valid and correct."
Permitted activities for US citizens without a visa
If you are visiting the UK with your US passport, you can spend time with family and friends or tour the United Kingdom for up to six months.
As a tourist without a visa, you cannot:
Work, whether it's paid or unpaid, employment or self-employment
Claim benefits (public funds)
Come to the UK frequently (successive visits)
Marry or get into a civil partnership
Give notice of marriage or a civil partnership
If you qualify to visit the UK without a visa, travel with a valid US passport that lasts the duration of your stay. You should also carry proof of your reason for visit, funds to cover your trip and transport out of the UK, accommodation, and your intention to leave the UK after your trip.
Visitors below 18 who are traveling alone may be required to show a consent letter from their parent or guardian.
Permitted activities under the UK visitor visa
A UK tourist visa allows you to enter the UK for these purposes:
Tourism
Visit family or friends
Volunteer with a registered charity for up to 30 days
Transit
Partake in some business activities, including attending a business meeting, interview, conference, or seminar
Partake in a school exchange program
Do some study activities, such as partake in a recreational course for up to 30 days.
Privately-funded or US-government funded medical care or to donate an organ to a family member or friend
The UK government does not permit visitor visa holders to do paid or unpaid work and other non-permitted activities for US citizens without a visa.
Visitor Visa eligibility requirements
To qualify for the UK visitor visa, you must:
Have a valid passport or travel document to cover your entire stay in the UK
Prove you will leave the UK at the end of your visit
Be able to support yourself and your dependents during the trip financially
Be able to pay for your return journey
Not enter the UK for extended periods through frequent or successive visits
Prove the purpose of your visit falls under the approved activities
If you are coming to the UK for certain reasons, including studying, doing research, and doing medical activities, you may need to meet additional requirements.
Studying in the UK under a visitor visa
Visitors to the UK can study for up to six months if their visit is to:
Conduct a short piece of research relevant to their US course
Take an elective if they are studying medicine, nursing, dentistry, or veterinary medicine and science
Sit for in or retake an entrance examination or course module, or do a Ph.D. oral exam
Do an unpaid clinical attachment as a medical, dental, or nursing school graduate
Take the Objective Structured Clinical Examination (OSCE) or Professional and Linguistic Assessment Board (PLAB) tests
Your exact activities will determine the documents you provide and the eligibility you meet.
If you are studying at an accredited institution, the home office requires that the institution is not an academy or state-funded school. For distance learning courses, you must only come to the UK for certain activities such as progress checks or to sit for exams.
If you are visiting to do short research or an elective relevant to your US course, you must be at least 16 years old and enrolled in a course overseas.
Unpaid clinical attaches and dental observers must not treat patients in the UK, have not done clinical attachment or dental observer post in the UK before, and provide proof of an offer for their position in the UK.
For more information or advice on the eligibility requirement for your trip, call us on +1 844 290 631218 or email info@total.law.
Permitted business activities under a visitor visa
Business visitors can partake in these activities:
Attend interviews, seminars, meetings, and conferences
Attend trade fairs to promote their business, not sell
Negotiate and sign business deals
Get work-related training that is not available in the US
Give free talks that are not for profit or given at a commercial event
Oversee the delivery of goods or services provided by a UK company to their US company
Carry our visits and inspections to a UK site
Train or share knowledge on the US company's projects with UK employees of the same company
Install, remove, repair, or advise on equipment or computer software if the US company has a contract with the UK company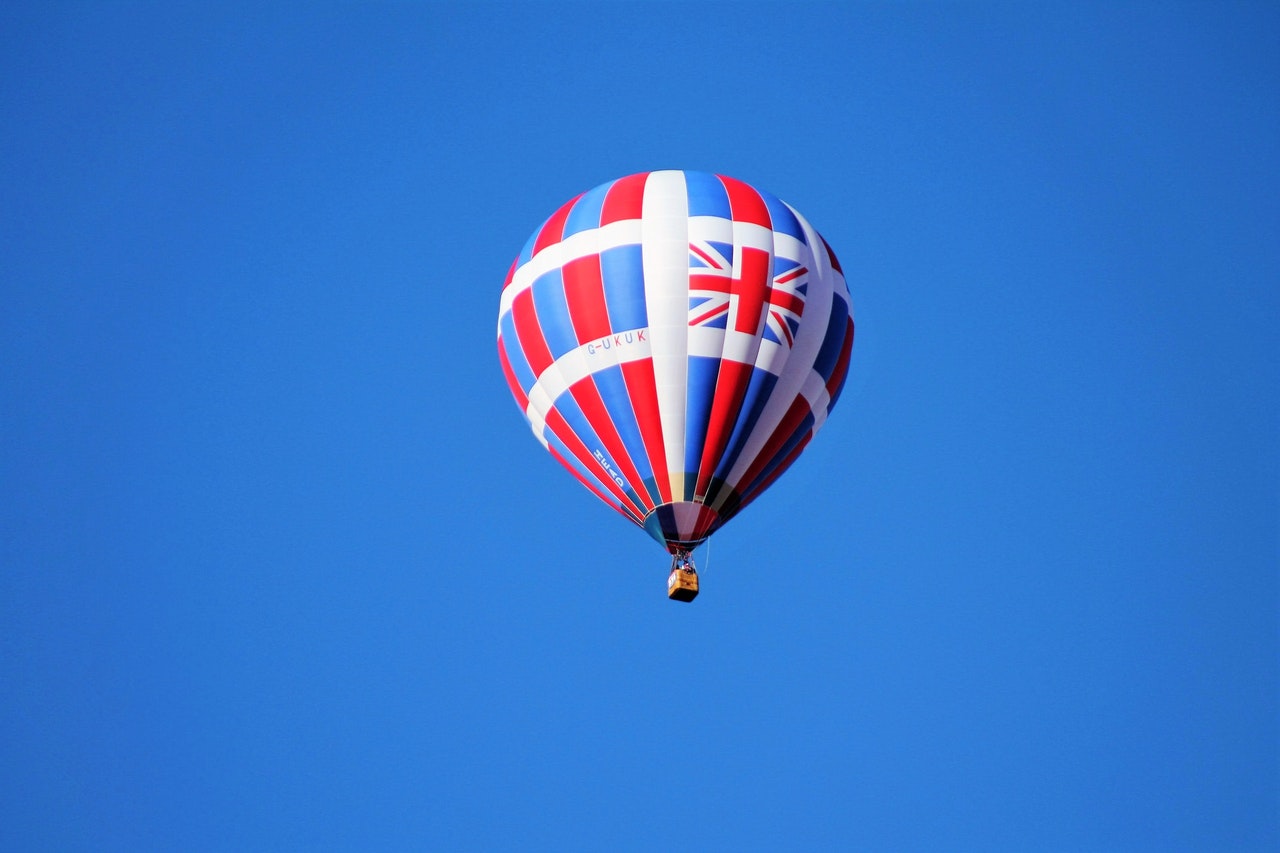 Document checklist
You need the following documents when applying for a standard visitor visa:
Valid passport
Complete online application form with details on your trip and personal information
Proof that you will leave the UK at the end of your trip, such as work commitment in your home country
Depending on your circumstances, you may also need to provide your:
Employer's details
Partner's details
Travel history for the last 10 years
Information on any family members living in the UK
If you are visiting for more than six months, you must take a tuberculosis test and provide the certificate.
The visitor visa you apply for will also determine the other documents you must provide.
If you are traveling to the UK for a short study, you should provide confirmation from your US-based course provider that the research is relevant to the course you're doing in the US. Some study visitor visa applicants may be required to provide an Academic Technology Approval Scheme (ATAS) certificate. Otherwise, obtain a student visa/
If you are traveling for academic purposes, you must provide a letter from your employer with details on the dates of your sabbatical or exchange, the research to be undertaken, and the UK host organization.
For a transit visa, you should take the following documents with you and present them to the UK border officer:
Valid passport or travel document
Proof that you can enter the country you are traveling to, such as a valid visa or residence permit
Evidence of journey from the UK to the destination country, such as printed tickets
UK standard visitor visa validity period
Applicants for a standard visitor visa can get different validity periods, but they can only stay for up to six months (or 180 days) at a time and cannot return to the UK frequently or for successive visits.
There is the long-term standard visitor visa in which you can get a 2, 5, or 10 year validity period, but the six-month stay rule still applies. The benefit of this visa, though, is that you don't need to reapply for a visitor visa during the validity period if your visa covers your intent.
If you are visiting the UK for medical reasons, you can get up to 11 months validity while academic visitors get up to 12 months. In these two cases, you still get the 6 months that come with the standard visitor visa, but you can extend the visa while in the UK.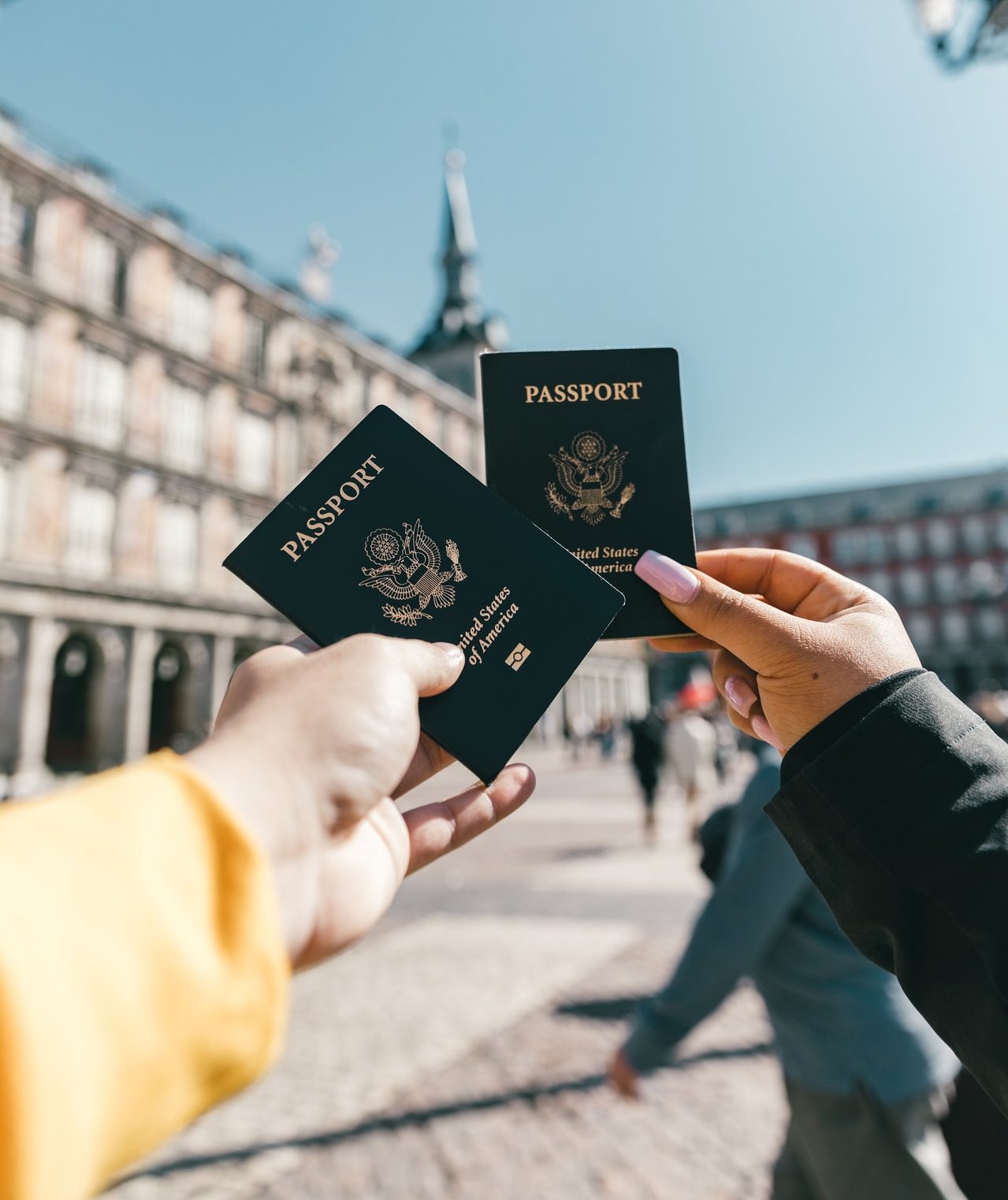 Advice Package
Comprehensive immigration advice tailored to your circumstances and goals.

Application Package
Designed to make your visa application as smooth and stress-free as possible.

Fast Track Package
Premium application service that ensures your visa application is submitted to meet your deadline.

Appeal Package
Ensure you have the greatest chance of a successful appeal. We will represent you in any case.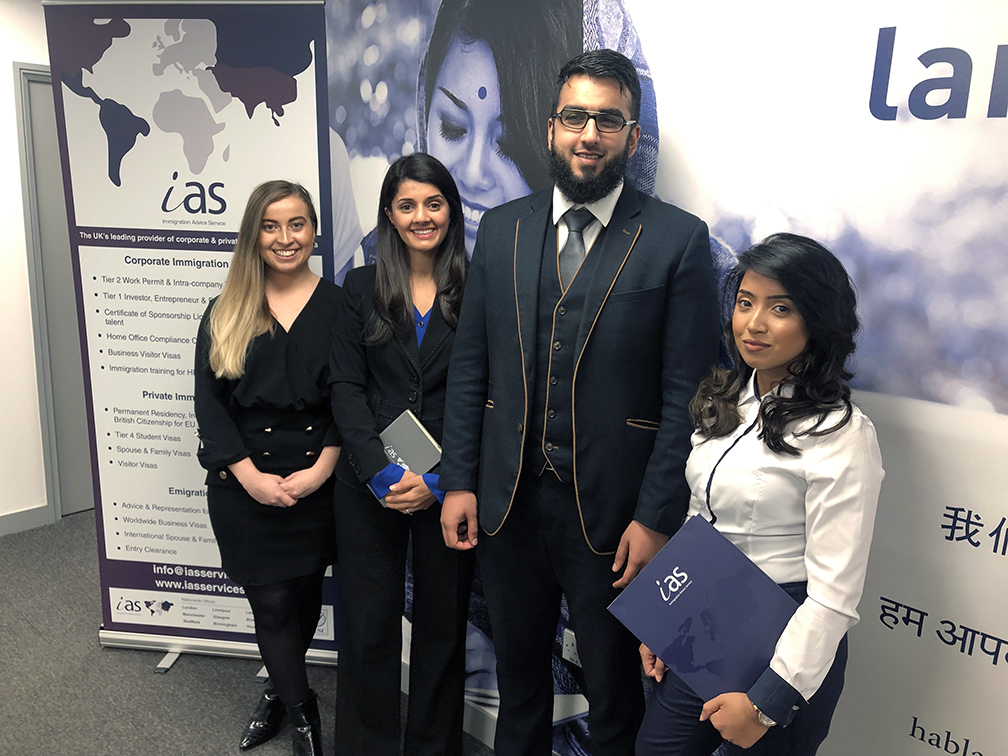 The Advice Package
During this untimed Advice Session with our professional immigration lawyers in London, you will receive our comprehensive advice, completely tailored to your needs and your situation.
Request the Advice Package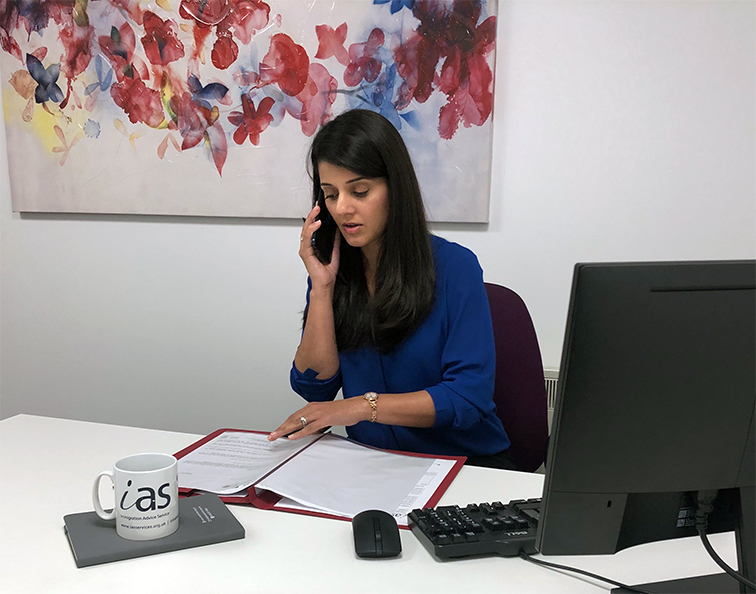 The Application Package
With our Application Package, your dedicated immigration lawyer will advise you on your application process and eligibility. Your caseworker will then complete and submit your forms to the Home Office on your behalf.
Request the Application Package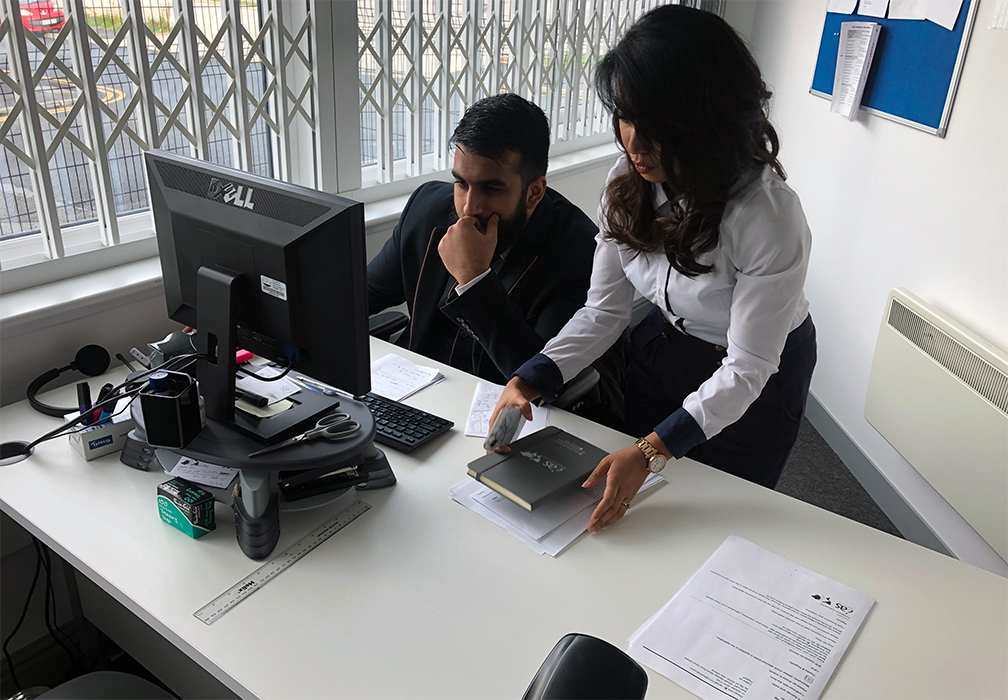 The Fast Track Package
Our Fast-Track Application Package is a premium service for those who need to submit their application in time with their deadlines. Your case will become a top priority for our lawyers and you will benefit from our highest-quality services.
Request the Fast Track Package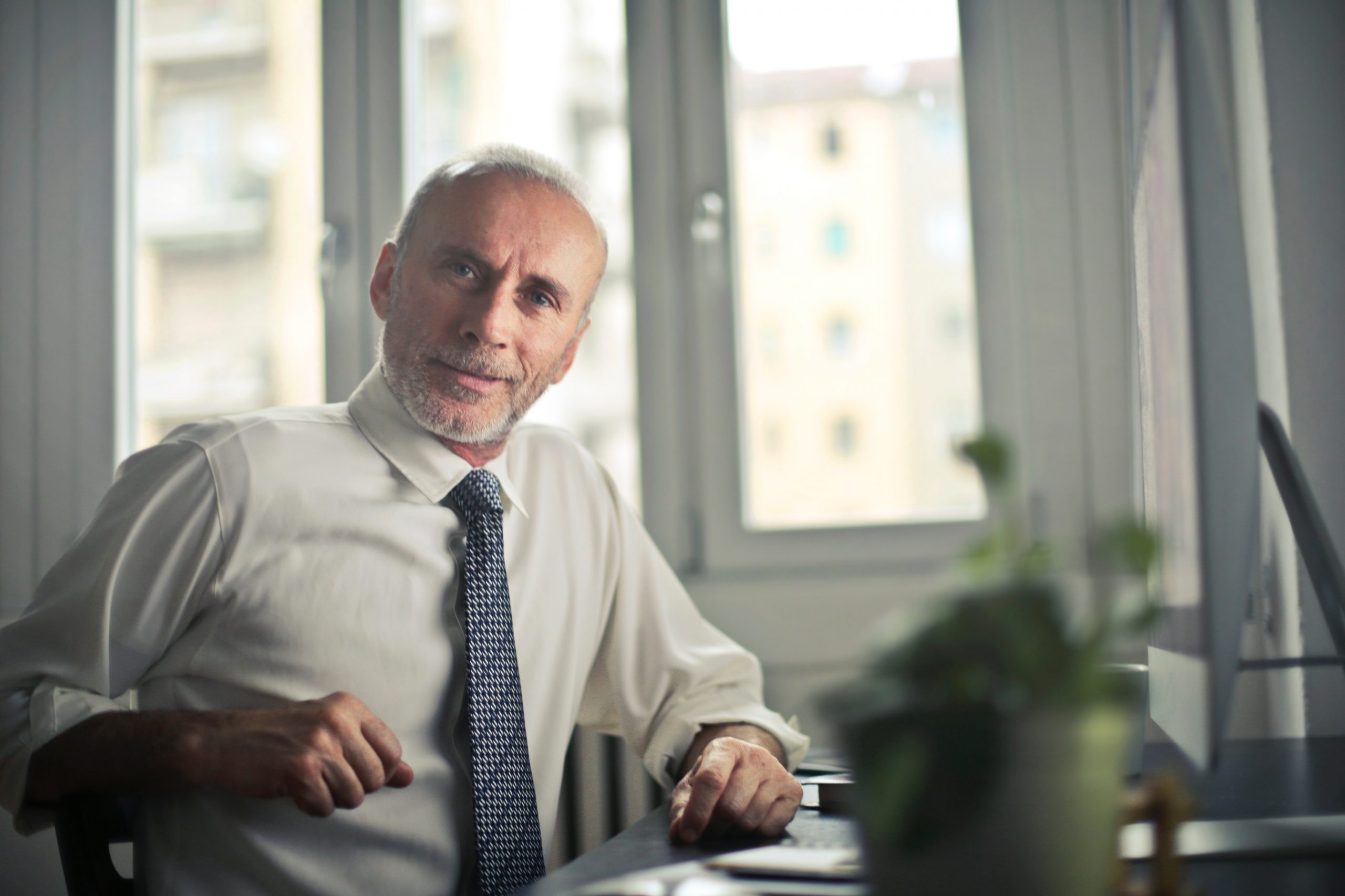 The Appeal Package
By choosing our Appeal Package, you can rely on our lawyers' legal knowledge and experience to ensure you have the highest chance of a successful appeal. We will also fully represent you in any hearings/tribunals.
Request the Appeal Package
Related pages for your continued reading.