Indefinite Leave To Remain
Indefinite leave to remain is for those who would like to immigrate to the UK and take up permanent residence there.
If you have questions about your specific situation and would like further immigration advice and support, contact Total Law for assistance with your application. Speak to one of our expert immigration advisers today. Call +1 844 290 6312 or use the online contact form to get in touch.
What is Indefinite Leave To Remain?
Indefinite reave to remain, or ILR status, is another way to refer to permanent resident status in the UK.
It is an immigration status that can be granted to someone who has been admitted into the UK that allows them to work, study, and conduct business related activities without any limits on the amount of time they can stay in the country.
If you are currently outside of the UK when applying for this immigration status, it would then be called "indefinite leave to enter" as you would be entering into the UK. Under the current immigration rules it will still give you permanent residence status.
"I'm very happy with the standard of training received on the OISC Level 1 course, i passed my exam. Thank you!"
"My application was approved and a huge weight has been lifted from our shoulders this year "
"We used this service for the spouse visa extension application to assure that all the information was valid and correct."
Benefits Of Indefinite Leave To Remain Status in The UK
Indefinite leave to remain allows you and your family members to live, work and study in the UK without the restrictions or limits imposed by other types of visa categories.
You will also never have to extend and re-apply for your ILR status, unless you lose your status and need to gain it back.
Additionally, once you hold the ILR visa, you can pursue a path to become a British citizen if you meet the requirements such as having a certain amount of time spent in the country.
Eligibility Requirements
The eligibility requirements for indefinite leave to remain are as follows. The applicant:
Must be a current holder of a working visa, a dependent or family visa, or be a long-term resident of the UK
Must meet minimum residency requirements, which are usually to have held their current visa continuously for a period of five years OR have legally been residing in the UK continuously for a period of ten years
Must show proof of proficiency in the English language
Must provide a current passport
Must show evidence of any leaves of absences from the UK during the time of residency. If you visit another country you must keep evidence such as a travel document with the date of travel
Must take and successfully pass the Life in the UK Test
There are various situations in which you can apply for indefinite leave to remain. The route you are taking will determine what application form you need to complete.
Typically, applicants will apply online. The form cannot be edited online once it has been submitted so it is crucial to check that you are supplying correct and complete information prior to submission. You may also choose to apply at an expedited visa center for an additional fee.
Choosing the Correct Form
You will choose your application form on the basis of settling in the UK following working in the UK, living with family in the UK, or having already held a long term residence in the UK. It is important to select the correct application for your situation.
Providing Documents
At the time of application, you will also need to provide a number of documents, including:
Passport
Paystubs
Proof of Language Proficiency
Current Visa
Criminal Record (if applicable)
Paying the Application Fee
You will also pay the application fee at the time of applying. If your family is applying with you each family member will need to pay the fee. It is important to ensure that all of your information is as accurate and complete as possible. The application fee is non-refundable and the most common reason for a visa to be denied or rejected is lack of complete documentation or an incorrect or incomplete application.
Submitting Additional Information
Following your application, if additional documentation is requested from you, you must provide it within the specified time period to avoid your application being delayed or rejected.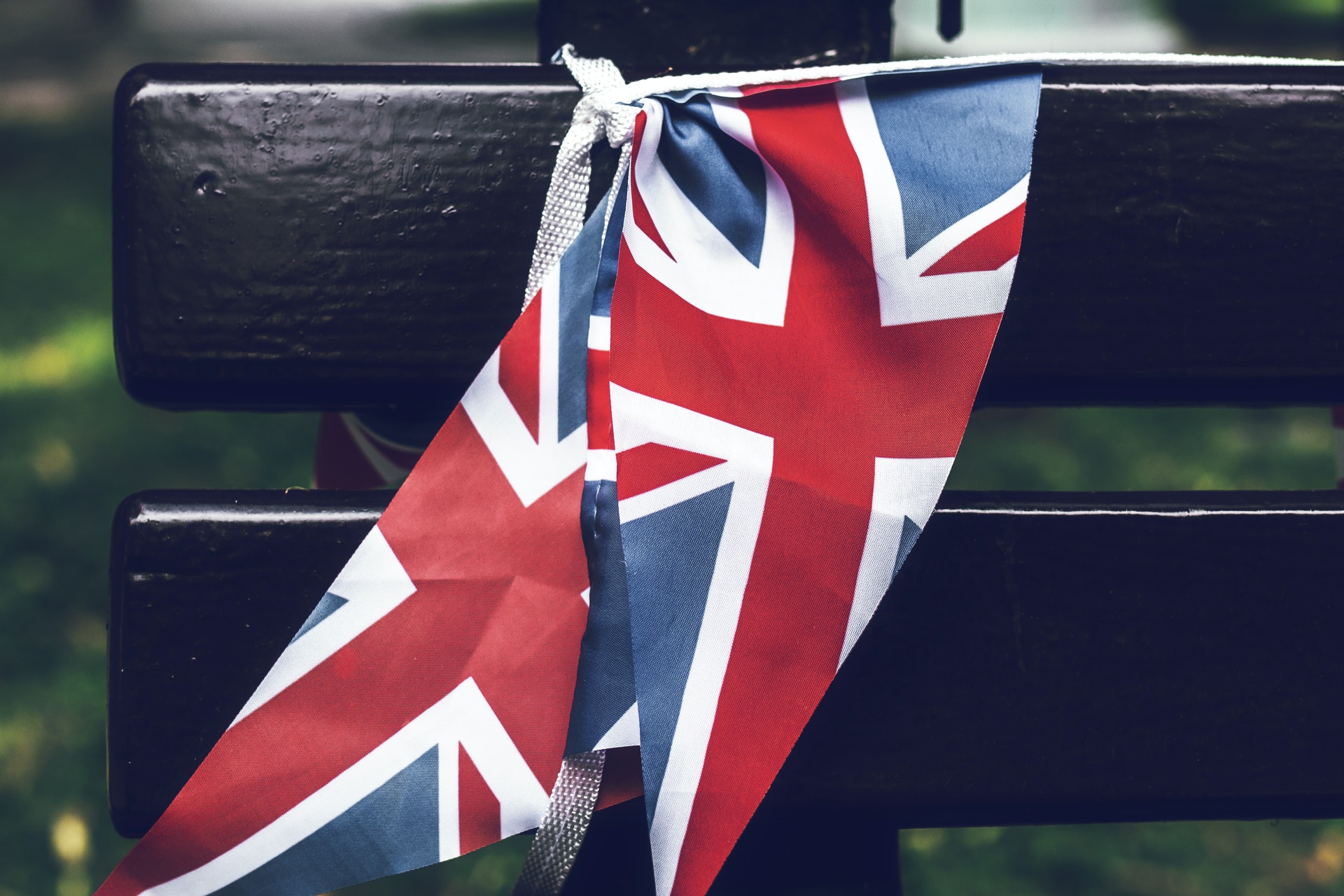 Life In The UK Test
Applicants aged 18-65 must also take and pass a Life in the UK Test.
This is a test where you will be required to prove your knowledge of UK customs and traditions. The test has a time limit of 45 minutes and must be taken at an approved government center.
You will need to book an appointment to take the test several days in advance and bring your ID to the center with you to your appointment.
There is a fee for the test of £50. In the event that you do not pass the test with a score of 75% or higher, you must wait seven days before you will be permitted to retake it.
If you are disabled and have questions about the test, you can contact your local approved government testing center regarding special allowances.
Receiving your Visa and Your ILR Card
It can take up to six months for your indefinite leave to remain application to be processed. If you have access to an expedited visa center, you may be able to receive a faster processing time by paying an additional fee.
When your application is approved you will be issued with a BRP, or biometric residence permit, that verifies the biometric information you submitted with your visa application. The BRP is also sometimes called an "ILR card."
Maintaining Your ILR Visa Status
Indefinite leave to remain visa is for those who intend to stay in the UK continuously for the majority of their time.
Note that if you stay outside of the UK for a period of two years or more at a time you may lose your ILR status and will have to then reapply for your ILR status.
Pursuing Citizenship From Permanent Residence Status
Once you have ILR or permanent resident status, there are several routes to British citizenship depending on your unique situation.
In general, once you have obtained indefinite leave to remain, after a 12 month continuous period of ILR visa status in the UK you may be eligible to then apply to become a British citizen. If for example, you are married to a British citizen then you may be able to apply for British citizenship without waiting.
For additional information on gaining citizenship following your ILR status, you can contact Total Law and speak to one of our expert immigration advisers today. Call +1 844 290 6312 or use the online contact form to get in touch.
How Can Total Law Help?
Indefinite leave to remain is one of the most sought-after and desirable UK immigration statuses available, due to the freedom and flexibility it gives foreign nationals.
However, it can also be quite difficult to obtain, with a number of eligiblity criteria that most applicants will have to satisfy in order to apply for it.
If you require any additional assistance with your ILR application, Total Law can help.
We offer full and comprehensive legal advice services for people wishing to move to the UK. Whether you need extra help in understanding the requirements for indefinite leave to remain, assistance in submitting your application and supporting evidence, or just need expert advice on the UK immigration process, we can help.
For more information about what we could do for you, call us today on +1 844 290 6312 or contact us online.
Advice Package
Comprehensive immigration advice tailored to your circumstances and goals.
Application Package
Designed to make your visa application as smooth and stress-free as possible.

Fast Track Package
Premium application service that ensures your visa application is submitted to meet your deadline.
Appeal Package
Ensure you have the greatest chance of a successful appeal. We will represent you in any case.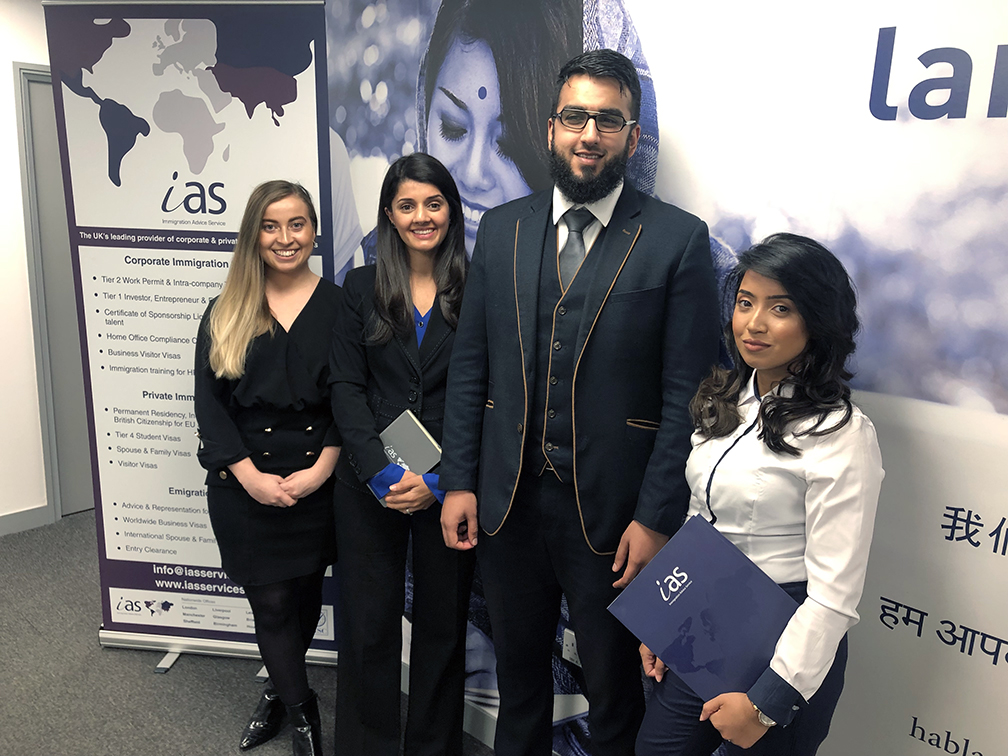 The Advice Package
During this untimed Advice Session with our professional immigration lawyers in London, you will receive our comprehensive advice, completely tailored to your needs and your situation.
Request the Advice Package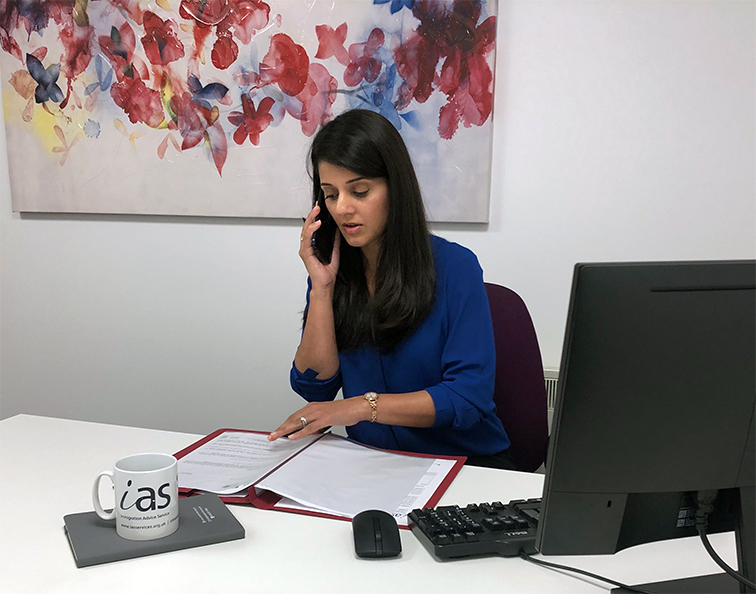 The Application Package
With our Application Package, your dedicated immigration lawyer will advise you on your application process and eligibility. Your caseworker will then complete and submit your forms to the Home Office on your behalf.
Request the Application Package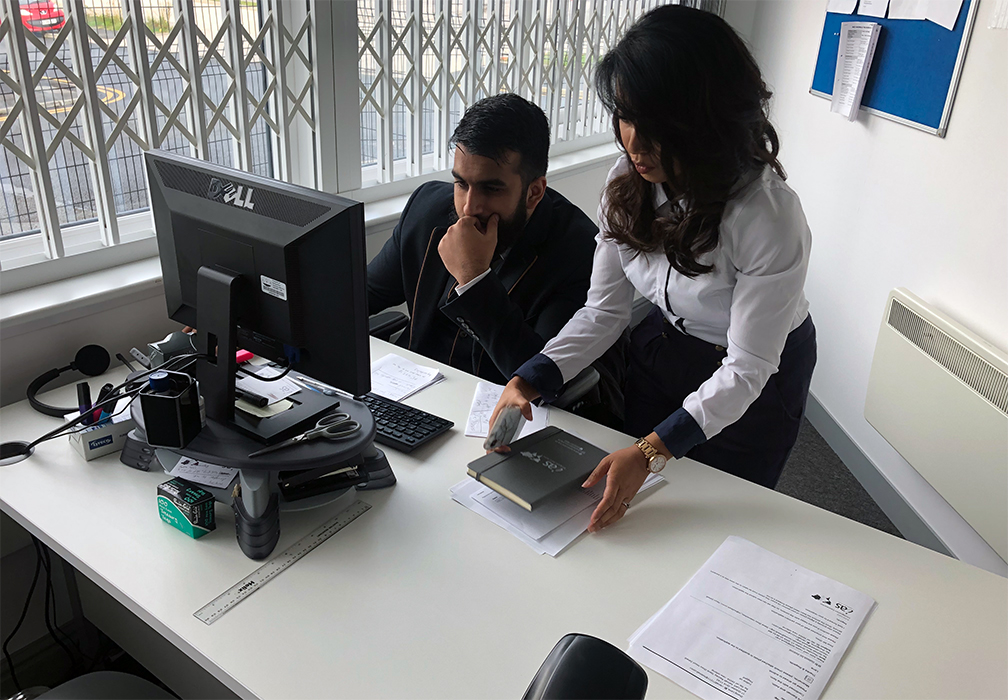 The Fast Track Package
Our Fast-Track Application Package is a premium service for those who need to submit their application in time with their deadlines. Your case will become a top priority for our lawyers and you will benefit from our highest-quality services.
Request the Fast Track Package
The Appeal Package
By choosing our Appeal Package, you can rely on our lawyers' legal knowledge and experience to ensure you have the highest chance of a successful appeal. We will also fully represent you in any hearings/tribunals.
Request the Appeal Package
Related pages for your continued reading.
Frequently Asked Questions
There are a number of ways to obtain eligibility for indefinite leave to remain depending on the current visa status that you possess.
For those with Canadian citizenship, you can apply for indefinite leave to remain if you have been working in the UK, if you have been living with family in the UK, if you have been on a spousal visa living with your partner in the UK, or if you have been residing in the UK legally for 10 years already.
If you meet the minimum residency requirement and you are on a current visa with a path to settlement in the UK, indefinite leave to remain may be the right pathway for you.
The standard processing time for this immigration category can be up to 6 months. By ensuring that you submit your application as thoroughly and accurately as possible, it will prevent any unnecessary delays in processing.
If you choose to use an expedited visa processing center, it can cost up to an additional £800 to receive a faster decision.
However, keep in mind that there is normally a limit on the number of applicants who can use the fastest expedited service per day so it is best to allow a more flexible window of time where possible.
The application fee for indefinite leave to remain is £2389.
There are additional fees for the required biometric information (fingerprints and photograph) of approximately £20.
You may incur additional fees through third parties in order to obtain information required for your application, such as translators or accountants, as well as processing fees when using an expedited visa processing center.
Receiving the news that your indefinite leave to remain application has been rejected or denied can be an overwhelming and frustrating experience.
Depending on the immigration route you are taking you may be able to challenge the application decision, request an appeal, or file for an administrative or judicial review.
It is important to act quickly to determine a solution. If you are experiencing the refusal of your visa application and you aren't sure what the next step you should take is, our expert immigration advisory team can assist you.