Scotland Proposes 'Anti-Destitute' Strategy for Migrants
Scotland has vowed to develop a strategy that supports individuals who have been refused leave to remain in the UK as this leaves them barred from public funds.
Asylum seekers are currently not allowed to work in the UK, leaving them at the mercy of the Government's purse which affords them £37.75 per week per individual to survive on. This works out at just over £5 a day, meaning asylum seekers must budget this amount to keep warm, afford food, clothing and travel expenses for vital meetings such as healthcare or immigration appointments – which can sometimes be quite the voyage.
Many migrant women who escape domestic abuse are unable to access public funds because their claims have been refused.
Overview
Grounds for refusal can vary and Home Office decisions have a bad track record, especially for women, who report high levels of hostility. Women face unique challenges in retelling the details of the trauma they have undergone leading to distrust or dismissal and experiencing a lack of knowledge from officials about their needs.
Cycles of deprivation mean there is a 'knock-on effect', with charities reporting a rise in seeing rough sleepers, 'survival sex' workers and trafficking
Also, there were the horrors of Serco, a private company tasked with ensuring refugees and asylum seekers are safe and well, but instead evicted them before they had chance to appeal by changing the locks on their temporary housing.
Serco condemned some of these migrants to poverty and homelessness. Cycles of deprivation mean there is a 'knock-on effect', with charities reporting a rise in seeing rough sleepers, 'survival sex' workers and trafficking.
SNP MP for Glasgow Central, Alison Thewliss, has criticised Westminster for forcing migrants in Scotland who have been resident in the UK for long periods of time but in times of need, are barred from accessing public support.
Thewliss said that the Scottish Government has been forced to fight "the damage done by this heartless Tory UK Government."
She added that if Westminster politicians refuse to address their concerns, then only devolved powers regarding immigration to Scotland is the answer.
As the Union trembles and the Conservatives seem committed to continuing the political strategy of austerity, little tolerance for immigration and continuous movement towards hard right-wing policies, surely Scotland will break free. Yet again, Boris Johnson's pleas for unity are exposed as utterly empty. Johnson calls for unity, but what he means is he wants submission and for the public and every other party to fall in line with his agendas.
The Conservatives will only have themselves to blame if the union splits
The anti-destitution strategy aims to cover people with no recourse to public funds and was considered a priority in the Scottish Government's budget plans. It has since been met with joy by campaigners such as Annika Joy, Project Director of Glasgow Night Shelter, who witnesses first-hand the human suffering of the Conservative's policies.
Joy said: "We are delighted to see it's [the anti-destitution policy] mentioned in the budget."
Yet it does not bode well for Scotland and England relations when Westminster continues to crash forward with policies the SNP consistently oppose. Boris Johnson is sure to face challenges ahead not just with the European Union but the United Kingdom, and perhaps finish the job David Cameron started: devolution of the United Kingdom. The Conservatives will only have themselves to blame if the union splits, considering how dismissive they are to Scottish interests and concerns.
Page Contents
You may be interested in reading about.
Advice Package
Comprehensive immigration advice tailored to your circumstances and goals.
Application Package
Designed to make your visa application as smooth and stress-free as possible.
Appeal Package
Ensure you have the greatest chance of a successful appeal. We will represent you in any case.

Fast Track Package
Premium application service that ensures your visa application is submitted to meet your deadline.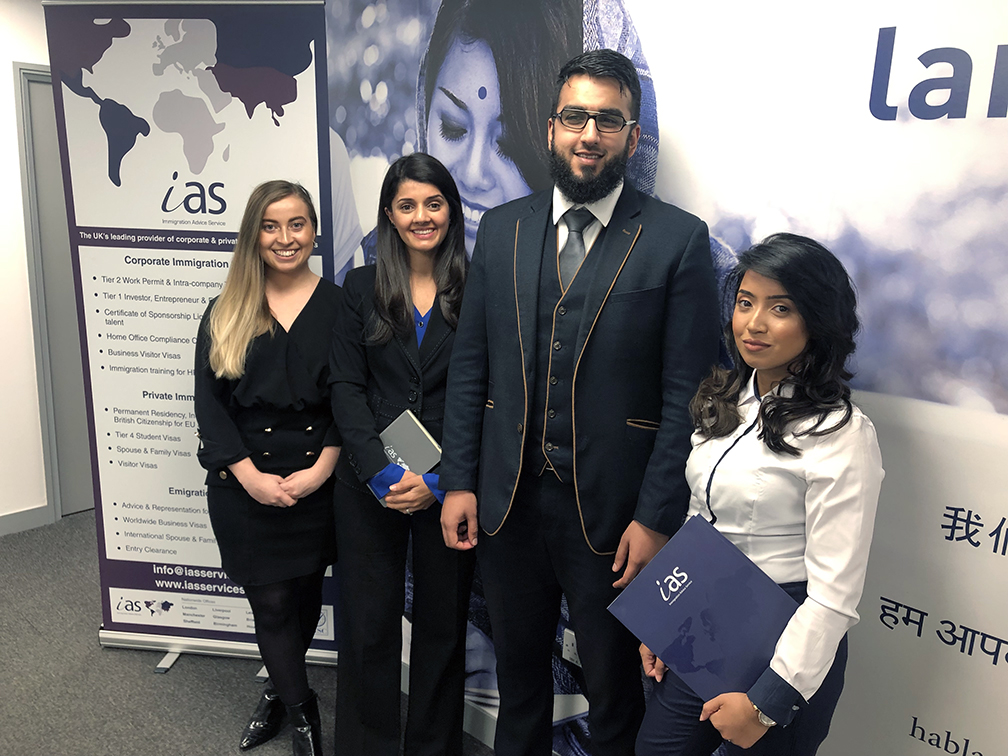 The Advice Package
During this untimed Advice Session with our professional immigration lawyers in London, you will receive our comprehensive advice, completely tailored to your needs and your situation.
Request the Advice Package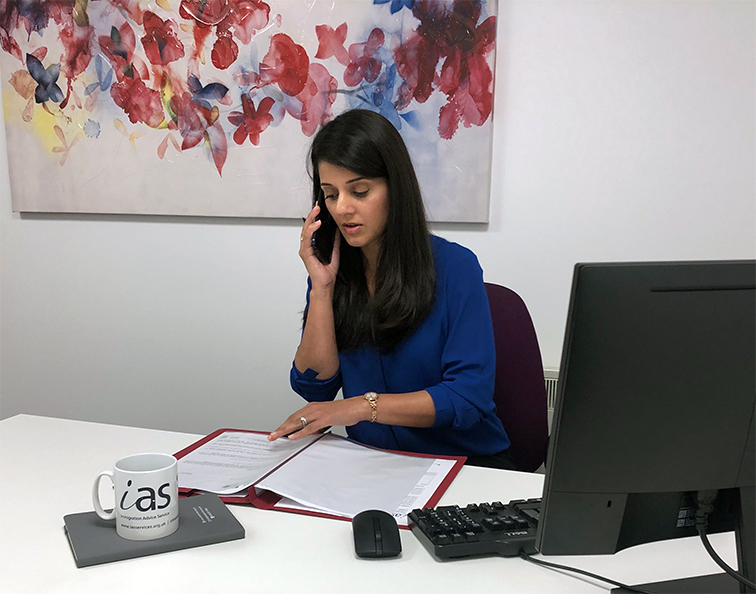 The Application Package
With our Application Package, your dedicated immigration lawyer will advise you on your application process and eligibility. Your caseworker will then complete and submit your forms to the Home Office on your behalf.
Request the Application Package
The Appeal Package
By choosing our Appeal Package, you can rely on our lawyers' legal knowledge and experience to ensure you have the highest chance of a successful appeal. We will also fully represent you in any hearings/tribunals.
Request the Appeal Package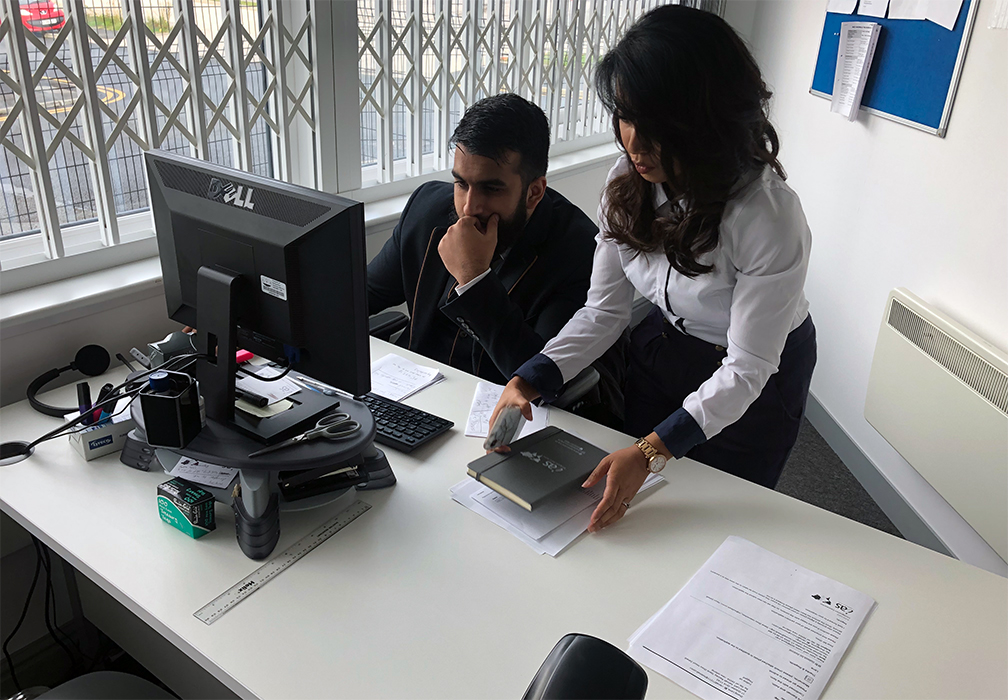 The Fast Track Package
Our Fast-Track Application Package is a premium service for those who need to submit their application in time with their deadlines. Your case will become a top priority for our lawyers and you will benefit from our highest-quality services.
Request the Fast Track Package