Canada Work Permit
There are several ways to achieve Canadian permanent residence. The temporary resident (TR) to permanent resident (PR) pathway is for temporary workers who have a valid work permit and want to become permanent residents of Canada.
For assistance with your work permit to permanent resident switch, contact Total Law's immigration lawyers. Call +1 844 290 6312 today.
Overview of the Work Permit to PR route
A temporary work permit is often a step towards Canadian permanent residency for many work permit holders. There are several ways to achieve permanent residency if you already have an active work permit.
For foreign workers who do not have an active work permit, their first step should be acquiring a Canadian work permit. Depending on the criteria you can meet, you can apply for the Canada Work Permit or Post-Graduation Work Permit.
After obtaining a work permit and working in Canada for some years, you can apply for permanent residency.
For support and assistance with a work permit to permanent residency route or any Canadian visa, speak to Total Law for support. Please call +1 844 290 6312 today.
"I'm very happy with the standard of training received on the OISC Level 1 course, i passed my exam. Thank you!"
"My application was approved and a huge weight has been lifted from our shoulders this year "
"We used this service for the spouse visa extension application to assure that all the information was valid and correct."
Canada work permits for temporary foreign workers
Canada has several work permits, though not all of them give permanent stays. If you received a temporary job offer from an employer in Canada, you might be able to come to Canada using a Working Holiday visa or any other appropriate work permit.
However, if you want a permanent work permit, you need to receive a permanent job offer or be eligible for any other program that grants that. There are different routes that help with this. For example, if you already work with a Canadian employer on a temporary permit, you may be able to apply for the Federal Skilled Worker category if they offer you a permanent job.
Also, if you are in a post-secondary program in a Canadian institution with a study permit and you wish to stay in Canada afterwards, you can apply for the Post-graduate work permit, which allows you to work of which the work experience counts towards permanent residence through the Canadian Experience Class or an employer-driven PNP.
Canadian Experience Class to Permanent Residence
The Canadian Experience Class (CEC) is an immigration program that allows individuals with Canadian work experience to acquire permanent residence in Canada. This program is managed through the Express Entry application system.
Through the CEC, people in Canada that have worked for at least one year full time or equivalent part-time can acquire permanent residence status. This route is for those in a skilled role under the eligible National Occupational Classifications (NOC).
CEC is a popular option for many who have work permits because it's easier to meet the criteria and achieve enough points than most of the other Express Entry programs. For more information on the requirements and applying for this work permit to the Canadian permanent residency route, visit our Canadian Experience Class page.
If you are thinking of transitioning your status in Canada from a work permit to permanent residency, this may be the best route for you. Our immigration law firm can help you. Call us on +1 844 290 6312 for immediate assistance.
Provincial Nominee Program (PNP)
The provinces in Canada can manage their immigration systems to ensure a fair spread of immigrants around Canada. The Canadian provinces have their Provincial Nominee Programs with their eligibility requirements and application processes to effectively do this.
Provinces in Canada can nominate applicants from the United States and other countries based on their needs. Such individuals can then apply for PR, and it's up to the federal government to approve the applicants to become permanent residents.
Applying for PNP
PNP is one of the four Canadian immigration programs that can be managed through Express Entry. As such, some candidates can apply for Canadian permanent residency through PNP on the Express Entry portal, while others will need to mail a paper-based application to Immigration, Refugees and Citizenship Canada (IRCC).
The IRCC will approve PR through this route if the applicant's education, language skills, and work experience meet the province's requirements for their PNP.
If you currently work in a Canadian province with a PNP with a temporary resident permit and your employer offers you permanent employment, you may be able to use PNP to become a permanent resident. That is referred to as arranged employment. Visit our Provincial Nominee Program page to find out the programs available in each province.
For assistance with converting your Canada work permit to PR through a provincial nominee program, call us on +1 844 290 6312 or contact us online.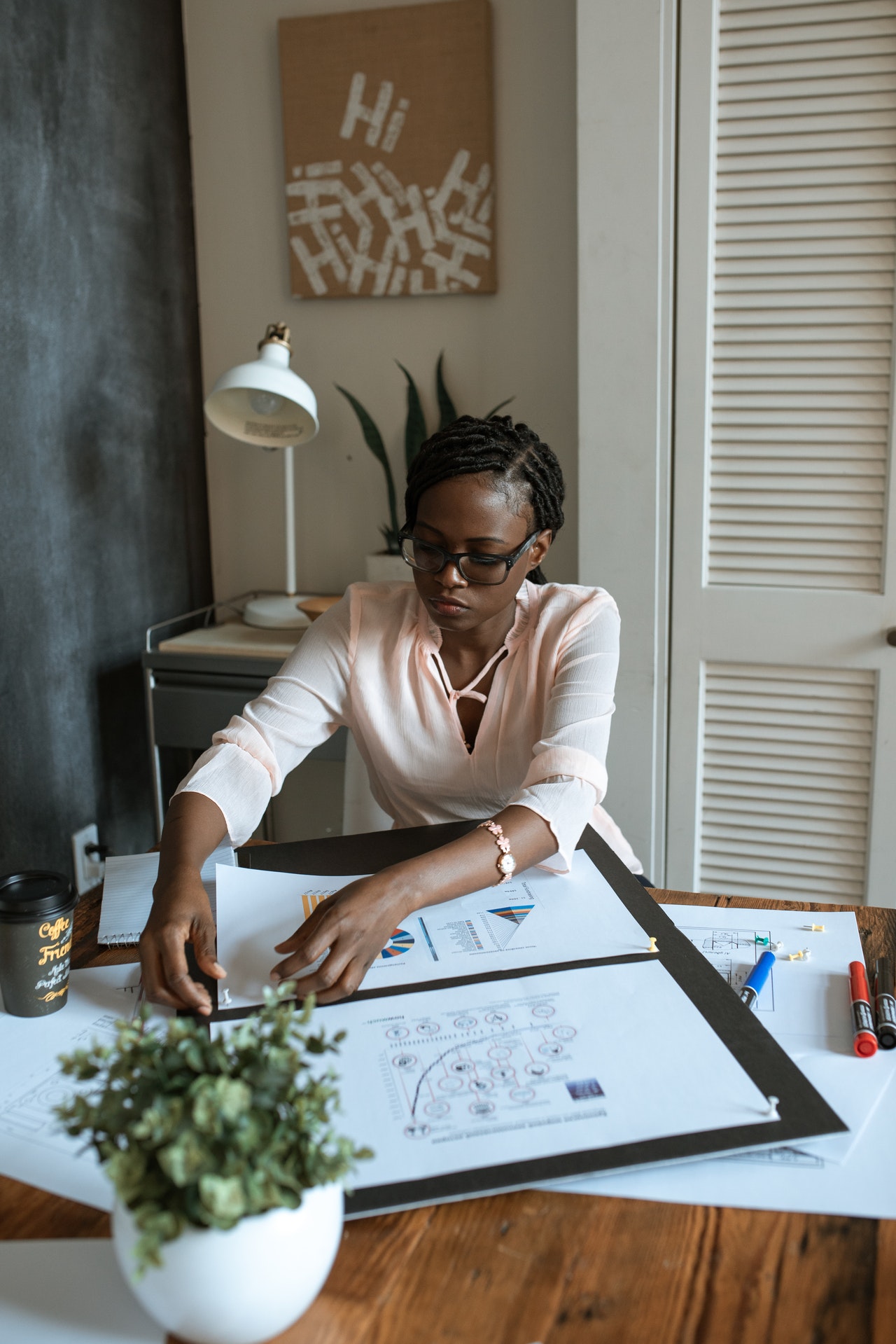 Quebec Experience Class
Quebec manages its own economic, family reunification and humanitarian immigration applications. Work permits fall under economic immigration, and Quebec has several programs that allow those with Quebec Skilled worker permits to acquire PR. One of them is Quebec Experience Class.
Quebec Experience Class (QEC) is Quebec's version of the Canadian Experience Class, though Quebec has additional requirements in the QEC. To be eligible for QEC, you must have worked as a skilled temporary foreign worker in Quebec for at least one year under a temporary work permit and know French at least at an intermediate level.
Unlike the Federal program, you may be able to switch with a visitor visa; foreign nationals from the United States in Quebec under the Working Holiday Visa may also be able to acquire permanent residence through QEC as long as they meet the requirements.
If successful with the QEC, you will be given a Quebec Selection Certificate, which you will present when applying for permanent resident status with the IRCC. Call +1 844 290 6312 for assistance.
Public Policies
Depending on Canada's needs for immigrants, the Canadian government may enact a public policy or pilot program that allows those with certain types of work permits to acquire permanent residence. Some of these public policies are temporary and have an end date.
One of those was the temporary public policy called the Temporary Resident (TR) to Permanent resident (PR) pathway to allow those in Canada with temporary permits as health-care workers, essential workers, and international students to become permanent residents. This was a temporary policy that ran from May to November 2021.
Like the TR to permanent resident pathway, Canadian immigration launches several public policies at different times to ensure that it meets its immigration targets to fill needs in Canada.
For information on the public policies that can help you acquire PR or assistance with immigrating to Canada through this route and other immigration matters, call us on +1 844 290 6312 or send an email to info@total.law.
How can I change my work permit to PR in Canada?
The first step is choosing the right route for your work permit. We have looked at them on this page. Check the requirements to see if you are eligible and pick one.
Due to the complexities of the Canadian immigration system, it's recommended that you discuss with immigration lawyers who have the needed knowledge and experience. You can call us on +1 844 290 6312 for advice.
After picking a program or route, the next step is to find out the application process. If you work with an immigration lawyer, you wouldn't need to do this. They will advise you on the correct documents you need to present, help you fill out a quality application, liaise with the IRCC on your behalf, and provide you with updates as they come.
Every permanent residency route has its peculiar processes and documents. Some allow for online applications; for some, the application must be mailed, and for others, you can choose between an online application and an offline application.
After filling out the necessary application forms, uploading supporting documents, and paying the fees, you may be requested to present yourself for biometrics, take a medical exam, and provide a police certificate. When the IRCC receives your complete application, they will begin to process it, and you should get a decision notice in a few weeks or months.
You should receive a Confirmation of Permanent Residence (COPR) and a permanent residence visa following confirmation of your PR. Then, a PR card will be sent to your Canadian address when/if you are in Canada. Within a few years, you can become a Canadian citizen.
How to acquire Canadian permanent residency from the United States
Transitioning from a work permit to a permanent residence application is not the only way to acquire permanent residence in Canada. If you are currently in the United States, you can become a permanent resident before you leave the US for Canada; there are many other ways you could acquire PR straight away without needing to get a work permit first. They include the following business and work routes:
Federal Skilled Trades program
We can assess your eligibility for a permanent resident route and help you submit a high-standard application. Call us on +1 844 290 6312 for assistance.
The permanent residence pathways are highly competitive. Many people apply for PR every year, but only a few thousand can transition from temporary permits to permanent residence. With our expertise in Canadian immigration, we help several people United States to acquire a work permit and change their status in Canada to PR.
We will discuss your Canadian immigration options with you, check to see if you are eligible to transit to PR, and help you apply, including completing all forms and submitting the documentation to the IRCC on your behalf.
To start your Canada work permit to PR process, get in touch with us by calling +1 844 290 6312 today.
Advice Package
Comprehensive immigration advice tailored to your circumstances and goals.
Application Package
Designed to make your visa application as smooth and stress-free as possible.

Fast Track Package
Premium application service that ensures your visa application is submitted to meet your deadline.
Appeal Package
Ensure you have the greatest chance of a successful appeal. We will represent you in any case.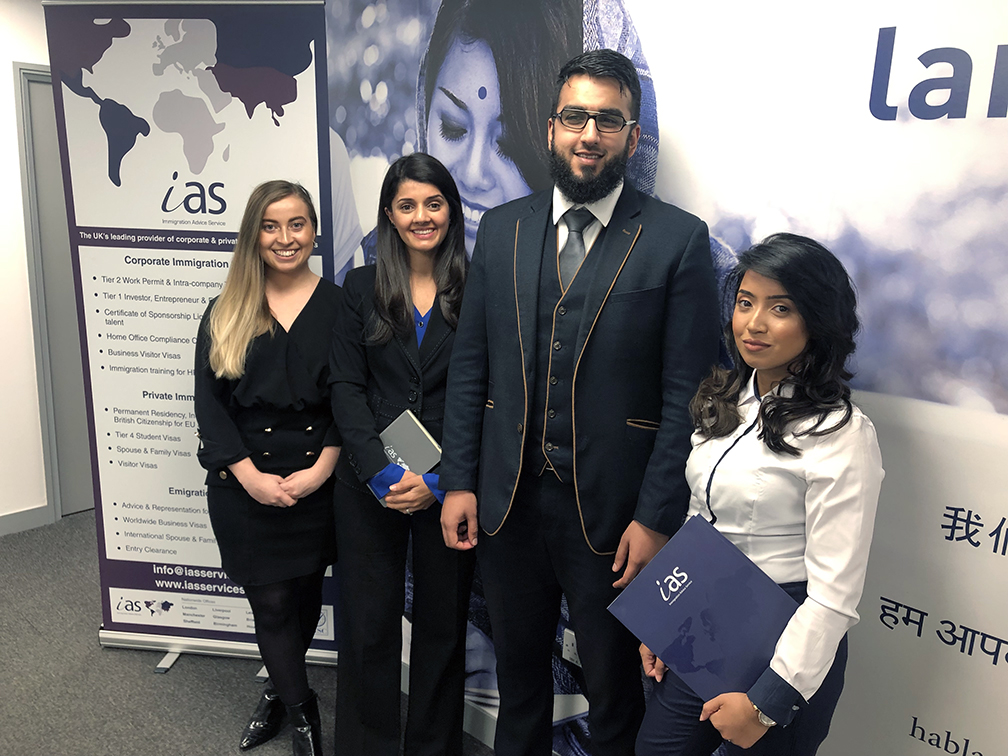 The Advice Package
During this untimed Advice Session with our professional immigration lawyers in London, you will receive our comprehensive advice, completely tailored to your needs and your situation.
Request the Advice Package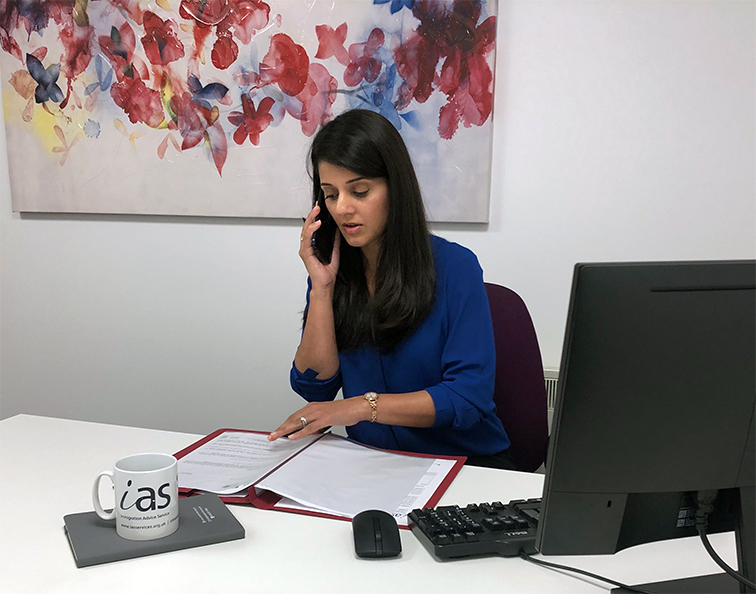 The Application Package
With our Application Package, your dedicated immigration lawyer will advise you on your application process and eligibility. Your caseworker will then complete and submit your forms to the Home Office on your behalf.
Request the Application Package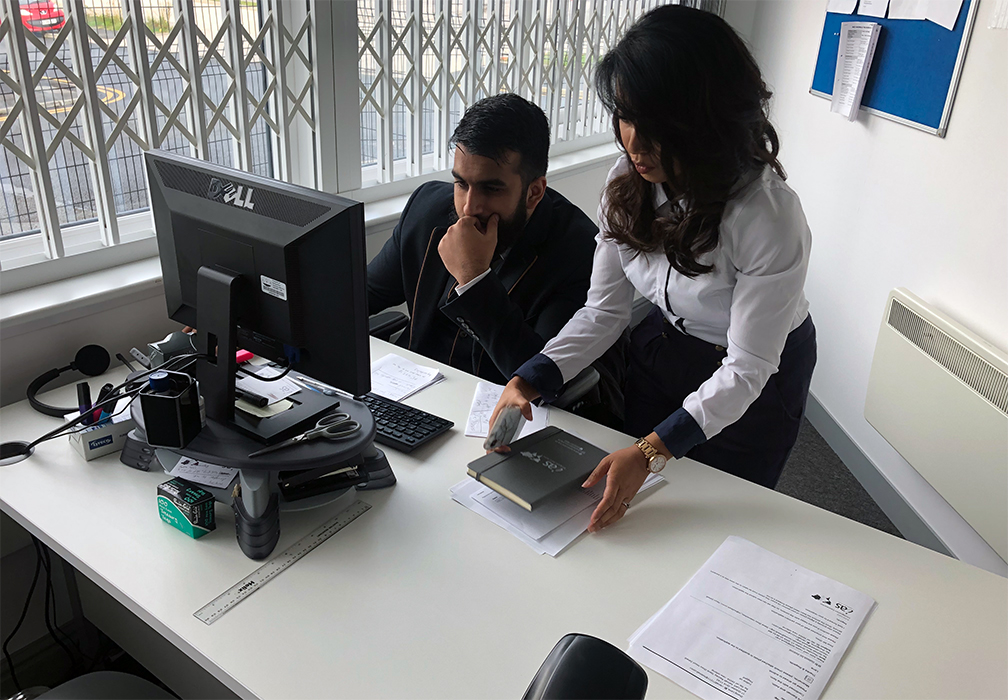 The Fast Track Package
Our Fast-Track Application Package is a premium service for those who need to submit their application in time with their deadlines. Your case will become a top priority for our lawyers and you will benefit from our highest-quality services.
Request the Fast Track Package
The Appeal Package
By choosing our Appeal Package, you can rely on our lawyers' legal knowledge and experience to ensure you have the highest chance of a successful appeal. We will also fully represent you in any hearings/tribunals.
Request the Appeal Package
Related pages for your continued reading.
Frequently Asked Questions
That depends on the program you are applying for; with the Canadian Experience Class, you need at least 12 months of full-time experience within 3 years from your application date.
The Federal Skilled Worker program requires that you have experience in that job within the last 10 years. Some of the other Canadian immigration programs require that you have about two years of experience or more.
Unless there's a TRPR pathway, or you are applying for the QEC, a work permit to permanent residency can only be done using a permanent work permit. Temporary foreign workers have time limits on their visas and, as such, cannot apply for PR with their permits. However, their work experience may count for an Express Entry or other program.
The fees for each program differ. You may need to pay the right of permanent residence fee, which is CAD$500. There's also the application processing fee, and that differs by the program you apply for. Canadian Experience Class and Federal Skilled Worker Program cost CAD$825. A foreign worker applying for the foreign skilled worker program may have other costs. Complete a free immigration assessment form so that we can discuss your options with you.
Also, if you are still in the US and aren't a Canadian work permit holder, you may need to pay for the permit holder fee when applying for a work permit.