Portugal D2 Visa For UAE Citizens
United Arab Emirates citizens who are looking to move to Portugal as an entrepreneur or a business owner may wish to consider the Portugal D2 Visa and the benefits it brings.
For support in obtaining a D2 Visa from the UAE and help in applying then reach out to our team at Total Law. Call us on +44 (0)333 305 9375 or use our live chat online to get in touch.
Portugal D2 Visa Overview
The D2 Visa enables holders to create a new business in Portugal, open a new branch of an existing operation or invest in an existing Portuguese business.
Sometimes referred to as the Entrepreneur Visa or Business Visa, the D2 Visa pathway allows investors to live in Portugal and is popular due to there being no specific threshold minimum investment. The main criteria is being able to provide a comprehensive business plan to Portuguese immigration officials.
It is important that the new business will play a key role in boosting Portugal's economy as the visa is designed by Portugal's government to attract overseas investment in the European country. In recent years, D2 Visa holders have played a vital role in creating job opportunities and bringing much needed skills to Portugal.
Once the D2 Visa has been approved, it is only issued for a period of four months. It is important that holders convert the visa to a Resident Permit once relocated to Portugal. This permit is then valid for 12 months and is a route to Permanent Residency and Portuguese citizenship.
"I'm very happy with the standard of training received on the OISC Level 1 course, i passed my exam. Thank you!"
"My application was approved and a huge weight has been lifted from our shoulders this year "
"We used this service for the spouse visa extension application to assure that all the information was valid and correct."
Portugal D2 Visa Eligibilities For UAE Citizens
It is important to meet all the criteria required for a D2 Visa when applying as a UAE citizen. If you do not meet the requirements then your application will be refused and you will not be able to have any visa costs refunded.
To obtain a D2 Visa you must meet the following eligibility criteria:
Be 18 years old or above.
Have an already existing business abroad and want to set up a branch in Portugal and/or wish to purchase an existing business or invest in a share of the company.
Clean criminal record.
A valid residence address in Portugal.
Have valid travel and medical insurance that has been supplied by a recognised provider.
A comprehensive business plan demonstrating a viable business.
Evidence of access to sufficient funds to live in Portugal for at least 12 months.
You must prove that your business will have a positive impact on the local economy and you have sufficient funds to operate a successful business.
There are no specific industries you must invest in and you do not have to create a certain number of jobs in the local area. In addition, unlike other investment visas, you do not have to meet a minimum investment level.
Portugal D2 Visa Requirements and Documents for UAE Citizens
As a UAE citizen you must provide a range of paperwork to support your D2 Visa application and demonstrate your plans to run a successful enterprise in Portugal. You must ensure that all documents are in English or Portuguese or translated certified copies provided.
When applying you must supply the following important documents to evidence your business aims when living and working in Portugal:
Business Plan
A crucial document is your business plan as this will show you meet the requirements of the D2 Visa and will be investing funds in the Portuguese economy. You will need to explain what your business will do, how it will achieve success and how you will fund it.
The business plan must also address how your company will benefit Portugal's economy and contribute to the country's culture.
There are no restrictions on what sector you work in so you are free to operate your business in a range of industries including technology, tourism, catering, health or research.
Proof of Investing in Existing Business
If you are planning to invest in an existing Portuguese business rather than investing in a new operation, then you will need to provide proof of this investment. This can be a contract letter or a memorandum of sale. You are also required to show you have sufficient funds to make the business a success.
Evidence of Portuguese Bank Account and NIF
Before applying for the D2 Visa from the UAE you must have a Número de Identificação Fiscal or NIF (Tax Identification Number) issued by the tax authorities in Portugal.
You will also need to show you have a Portuguese bank account for your business and confirmation this will be the main account for your day-to-day operations.
It is not possible to open a bank account without a valid NIF.
Other Documents Required for D2 Visa
In addition to the above you will need to supply:
A completed application form.
Valid passport, which is valid for three months beyond your intended stay in Portugal. It must also have at least two blank pages.
Two recent colour passport-sized photographs.
Proof of adequate funds to support yourself during your time in the country, such as a bank statement. You are required to cover the expenses of your business for at least 12 months.
Evidence of accommodation in Portugal such as a lease agreement.
Health insurance that has been provided by an approved insurer.
Clean criminal record certificate dated no older than 3 months.
Evidence of visa fee payment.
If you are unsure what documents are needed when applying for a D2 Visa from the UAE then reach out to our immigration experts for advice and support. Failure to supply the correct paperwork could lead to delays and even refusal of your application.
For more information about how to apply for the Portugal D2 Entrepreneur Visa, the supporting documents and other services we can offer, call us on +44 (0)333 305 9375 or contact us online.
Applying for a D2 Visa from the UAE
Once you have gathered all your correct documentation and have ensured you meet the eligibility for the D2 Visa then you can begin the process of applying.
You must make an appointment to submit your completed application form at the nearest Portuguese Embassy or Consulate in the UAE, alongside any supporting paperwork. You will also need to pay the required processing D2 Visa fee of 90 euros.
It can take up to 60 days for your application to be processed and you should respond to any queries from the Portuguese immigration authorities promptly in order not to delay the decision.
If your visa application is successful you will be issued the D2 Visa and be able to travel to Portugal. The D2 Visa is initially valid for 120 days and you must apply to a local SEF office in Portugal to receive your temporary Residence Permit. This must be done within four months of arriving in the country otherwise you may have to return to the UAE.
The temporary permit will be issued for two years and can be renewed for a further three years.
If you need any support in applying for the D2 Visa then get in touch with our team of immigration advisers at Total Law. They are always ready to help applicants with their Portugal visa applications. Call us on +44 (0)333 305 9375 or contact us online.
Benefits Of The Portugal D2 Visa
One of the key benefits of the Portugal D2 Visa is that it grants the right to travel, work, study and live across the Schengen Area.
This group of 27 European countries allow D2 Visa holders to have unrestricted movement without the need to obtain another visa or permit. Many business owners see this as a benefit, especially when considering expanding their company to other European nations.
Another advantage is the D2 Visa is seen as less restrictive than the comparable D7 Visa as there is no requirement for specific investment or minimum monthly income. Making it ideal for those new business owners who are still developing their company and are not yet making substantial profits.
Portugal also has the advantage of offering a very favourable tax system as many UAE citizens will qualify for the country's Non-Habitual Resident (NHR) tax benefits.
The programme gives overseas entrepreneurs preferential tax treatment on different incomes, including pensions and rental income. There are conditions that need to be met to benefit as a NHR including having evidence of a residential address in Portugal and you must spend at least 183 days in the country per year.
Overall, Portugal is regarded as an attractive destination for those wanting to start a new business or take over an existing company, especially given its generally low cost of living and young workforce.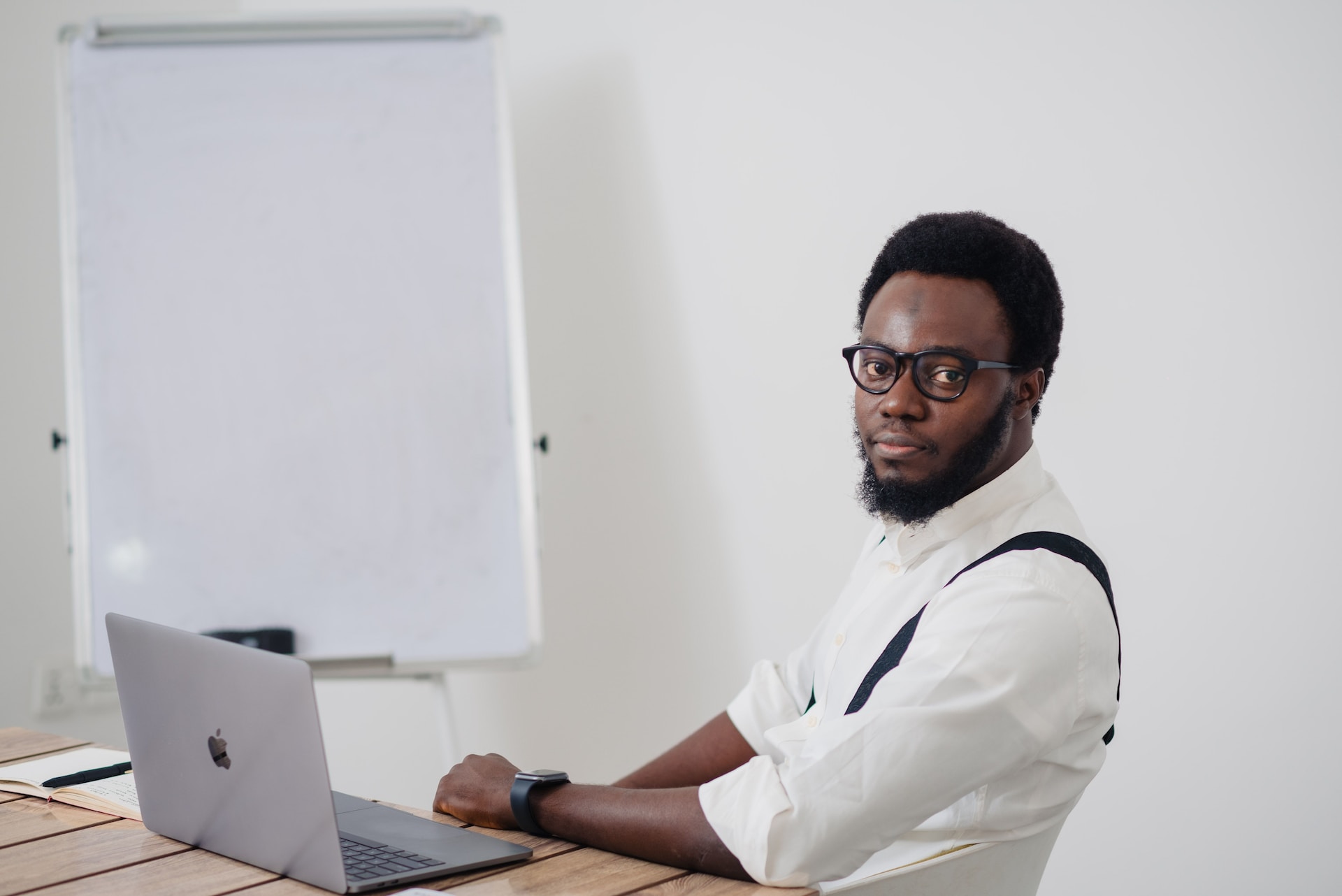 Portugal D2 Visa To Permanent Residency and Citizenship
D2 Visa holders are able to convert their temporary Residence Permit to Permanent Residency. If you wish to remain in Portugal on a permanent basis and your total time in the country is at least five years, then you can apply for Permanent Resident status.
In terms of gaining Portuguese citizenship then you must have lived in the country for at least five years plus one year as a Permanent Resident – so six years in total. You are also required to meet the other requirements of citizenship such as being able to speak Portuguese at an A2 Level, having ties to the country and maintaining a clean criminal record.
After becoming a Portuguese citizen, you gain the right to vote and to be elected to office. You will be allowed to use the public healthcare services offered to Portuguese citizens and have access to the same rights across the Schengen Area.
It is important to note that the UAE does allow dual citizenship with Portugal in most cases. If you are unclear if you will have to give up your UAE passport then please get in touch with an immigration expert for advice.
How Can Total Law Help?
The D2 Visa may be the ideal choice for entrepreneurs coming from the UAE who are looking to start a new business or take on an existing operation in Portugal.
Starting a new venture can be challenging and overwhelming so adding immigration issues on top can be difficult. However, our team at Total Law are able to help provide support along the way to your new life in Portugal.
Our immigration advisors can ensure that you meet all the eligibility requirements for the D7 visa before you start your application, as well as providing comprehensive support along the way.
Total Law is available to provide a stress-free route to gaining the D7 Visa to help you and we are experienced in Portuguese immigration laws so can deal with any potential problems promptly and efficiently.
For more bespoke information about the D2 Visa application , the requirements and how to gain citizenship in Portugal, reach out to us at Total Law. Call us on +44 (0)333 305 9375 or contact us online.
Advice Package
Comprehensive immigration advice tailored to your circumstances and goals.
Application Package
Designed to make your visa application as smooth and stress-free as possible.

Fast Track Package
Premium application service that ensures your visa application is submitted to meet your deadline.
Appeal Package
Ensure you have the greatest chance of a successful appeal. We will represent you in any case.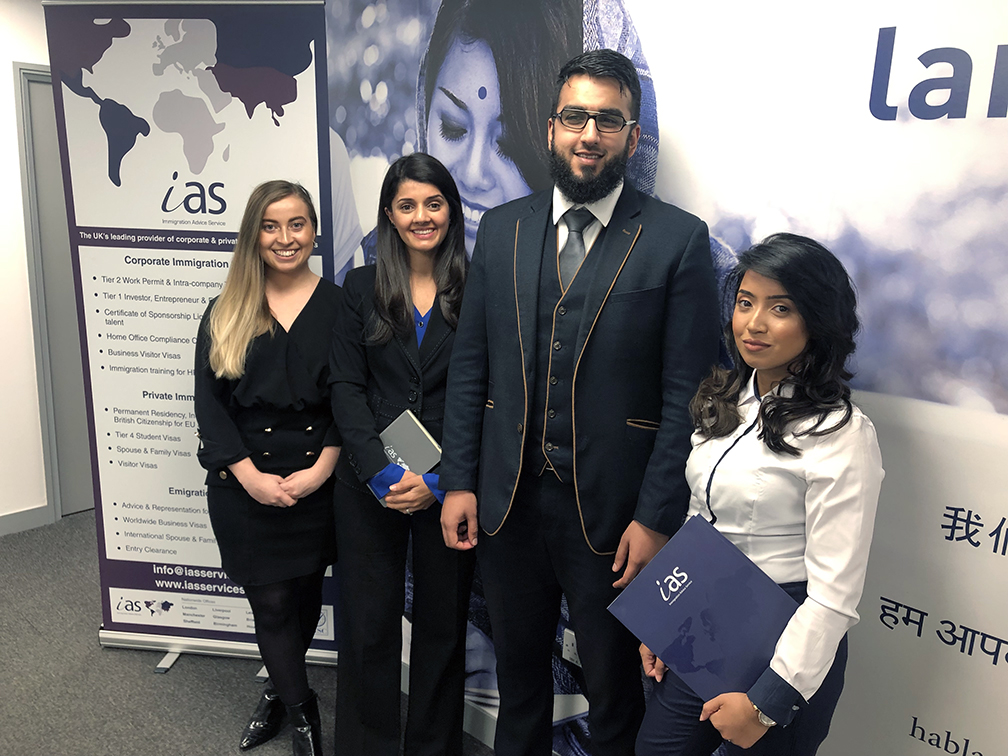 The Advice Package
During this untimed Advice Session with our professional immigration lawyers in London, you will receive our comprehensive advice, completely tailored to your needs and your situation.
Request the Advice Package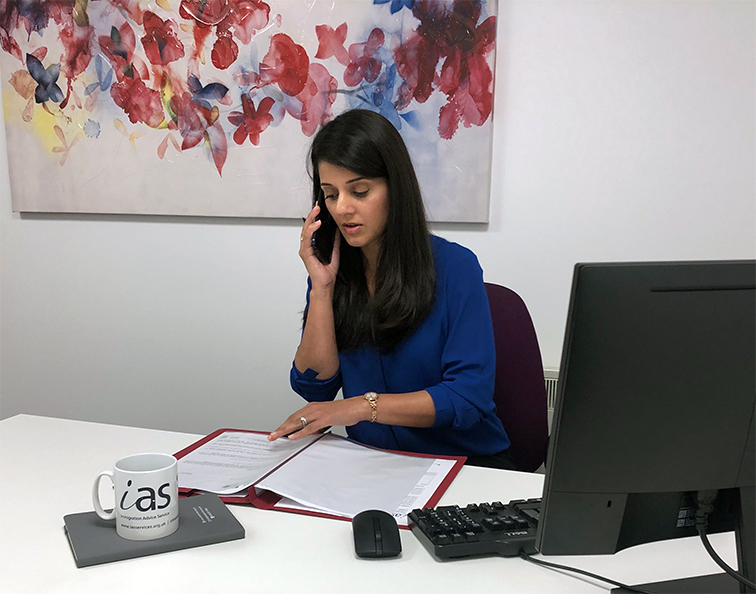 The Application Package
With our Application Package, your dedicated immigration lawyer will advise you on your application process and eligibility. Your caseworker will then complete and submit your forms to the Home Office on your behalf.
Request the Application Package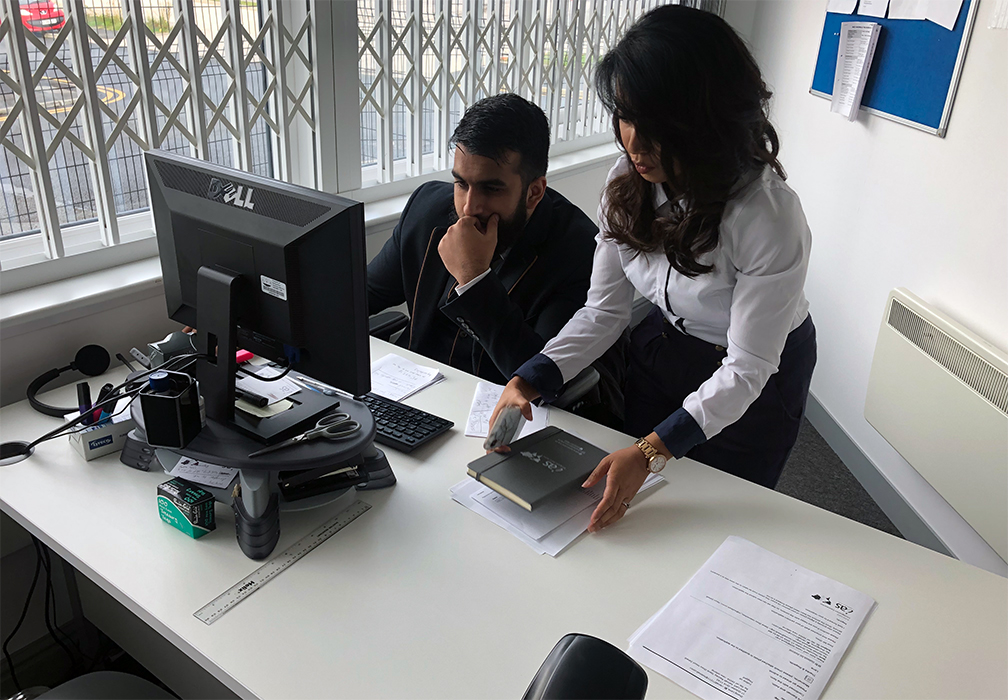 The Fast Track Package
Our Fast-Track Application Package is a premium service for those who need to submit their application in time with their deadlines. Your case will become a top priority for our lawyers and you will benefit from our highest-quality services.
Request the Fast Track Package
The Appeal Package
By choosing our Appeal Package, you can rely on our lawyers' legal knowledge and experience to ensure you have the highest chance of a successful appeal. We will also fully represent you in any hearings/tribunals.
Request the Appeal Package
Related pages for your continued reading.
Frequently Asked Questions
The amount needed to gain residency in Portugal does vary depending on the visa route you elect for. The D2 Visa does not have a minimum level of investment, compared to the Golden Visa route that has differing investment requirements depending on whether you are investing in real estate or capital transfer.
Recent changes to the Portugal Digital Nomad Visas mean potential visa holders must have a monthly income of at least 3,040 euros and at least 36,480 euros in savings.