Irish Citizenship Refusal Reasons
There are many reasons as to why Irish Immigration Service Delivery may refuse your application for Irish citizenship.
For more information about the Irish citizenship process, or for further help and assistance if your application has been refused, don't hesitate to get in touch with one of our trusted legal advisers on +353 (0) 61 518 025, or contact us online.
Why Might My Application for Irish Citizenship be Refused?
In order to be eligible for Irish citizenship, you must comply with the requirements set out by the Irish Nationality and Citizenship Act and the Irish Minister for Justice.
If the Minister for Justice decides that you've not met these requirements, your application for Irish citizenship may be refused.
The most common reasons for refusal include the following:
If you don't fulfil the 'good character' requirement
If you don't fulfil the continuous reckonable residency requirement
If you don't provide compelling enough evidence for your citizenship case
In addition, your application may also be refused if there were administrative issues during the application process, such as if you didn't supply the right documents, or pay the right fees.
If you require any additional assistance with ensuring your Irish citizenship application will be accepted, speak to one of our trusted legal advisers on +353 (0) 61 518 025, or contact us online today.
What Are Other Reasons My Application for Irish Citizenship Might Be Refused?
Most of the other reasons why applications may be refused are to do with not complying with the regulations and criteria as set out in the eligibility criteria.
For instance, when applying for Irish citizenship, the guidelines state that you must:
Use the correct (most recent) version of the application form
Pay the application fee
Complete the statutory declarations
Submit all documents as listed in the form's Guidance Note
Failing to do any of these may result in your application being refused.
If your application is missing any documents, you may be given up to 28 days to provide them. However, if you fail to do so, your application may also be refused.
In addition to this, the Minister may issue a refusal based on grounds of national security concerns, or if you provide false or misleading information on your application form.
Is It Possible to Appeal Irish Citizenship Application Refusals?
There is no formal appeals process in Ireland if you have your citizenship application refused.
However, you may submit an application for a judicial review in front of a court of appeal. This will investigate the Minister for Justice's decision-making process behind the refusal, and whether or not all relevant considerations were taken into account when refusing your application.
Judicial reviews can sometimes lead to citizenship application refusals quashed or overturned by the High Court. This may occur if the court finds that the initial decision was unlawful, if the Minister was not fair and judicial, or if they didn't consider all of the relevant material in a your application.
It's important to remember that submitting a refused application for judicial review is by no means a guarantee that the initial refusal will be quashed or overturned.
If you're considering submitting your citizenship application for a judicial review, don't hesitate to reach out for expert advice and support from one of our immigration lawyers. Call us on +353 (0) 61 518 025, or contact us online today.
You may be interested in reading about.
Advice Package
Comprehensive immigration advice tailored to your circumstances and goals.
Application Package
Designed to make your visa application as smooth and stress-free as possible.

Fast Track Package
Premium application service that ensures your visa application is submitted to meet your deadline.
Appeal Package
Ensure you have the greatest chance of a successful appeal. We will represent you in any case.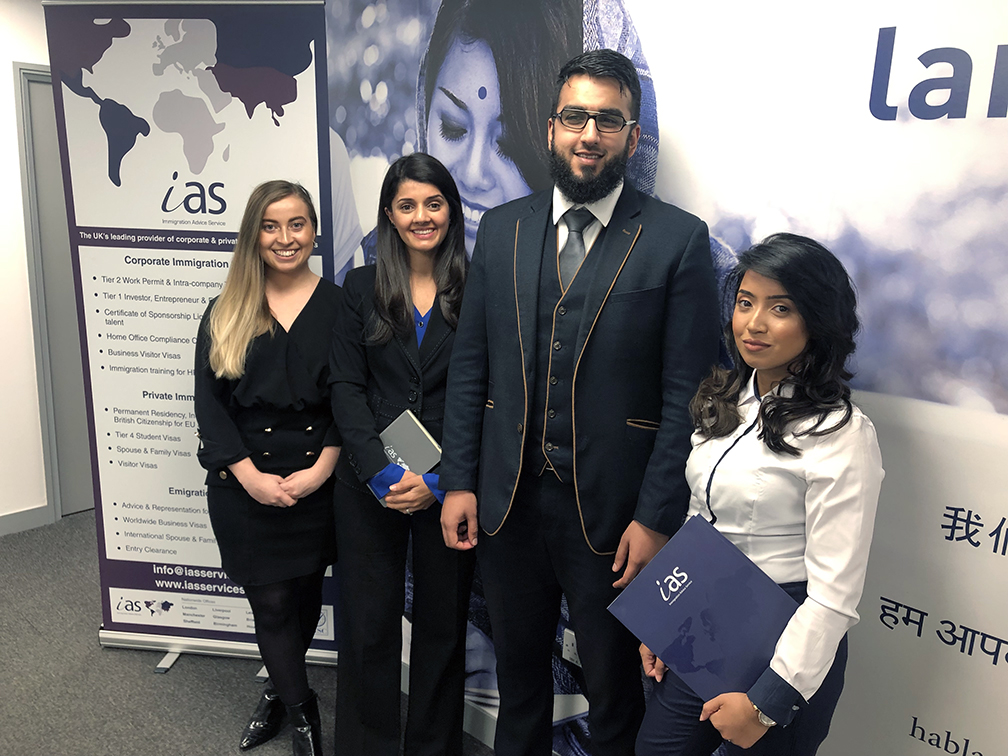 The Advice Package
During this untimed Advice Session with our professional immigration lawyers in London, you will receive our comprehensive advice, completely tailored to your needs and your situation.
Request the Advice Package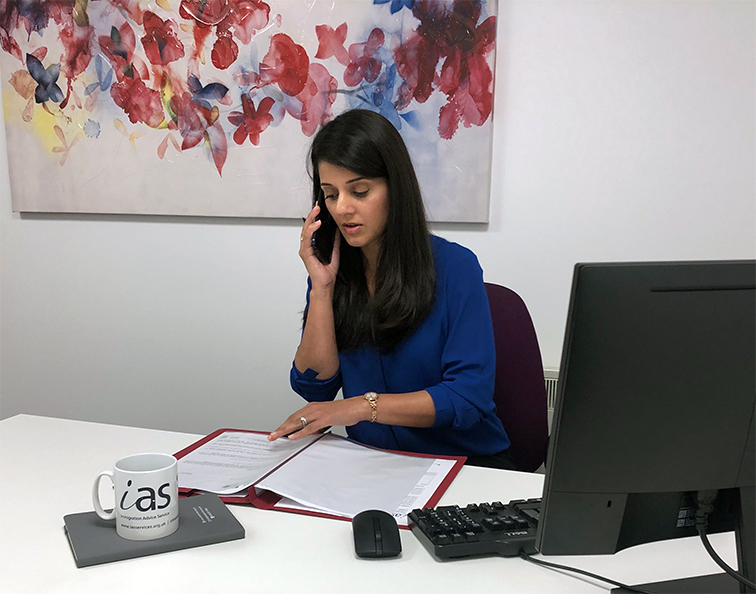 The Application Package
With our Application Package, your dedicated immigration lawyer will advise you on your application process and eligibility. Your caseworker will then complete and submit your forms to the Home Office on your behalf.
Request the Application Package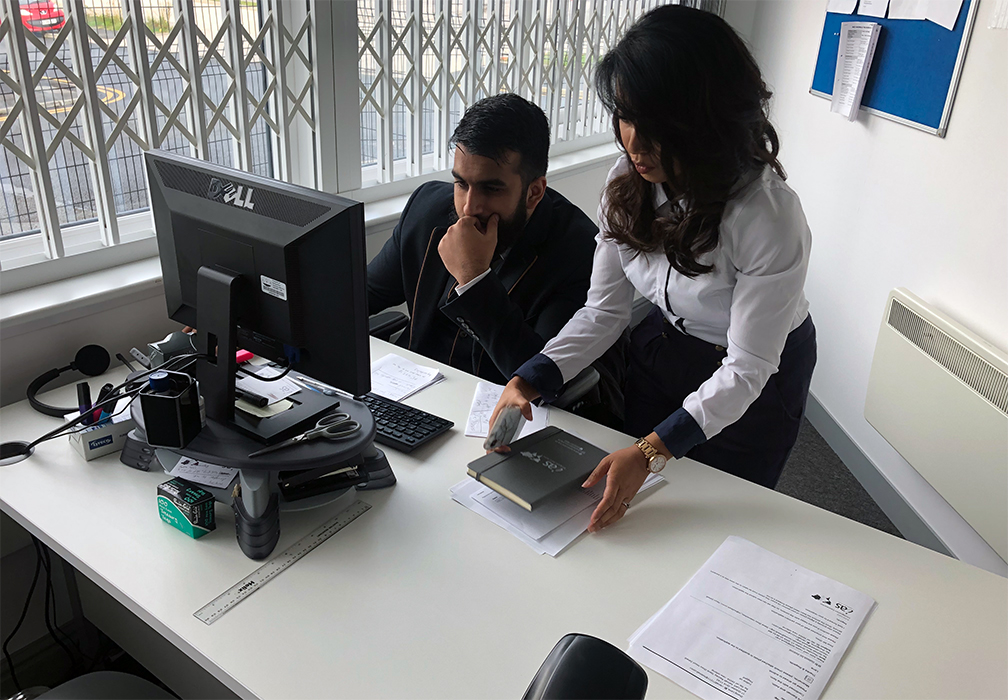 The Fast Track Package
Our Fast-Track Application Package is a premium service for those who need to submit their application in time with their deadlines. Your case will become a top priority for our lawyers and you will benefit from our highest-quality services.
Request the Fast Track Package
The Appeal Package
By choosing our Appeal Package, you can rely on our lawyers' legal knowledge and experience to ensure you have the highest chance of a successful appeal. We will also fully represent you in any hearings/tribunals.
Request the Appeal Package