Skilled Nominated Visa (Subclass 190)
The Skilled Nominated Visa allows skilled workers from foreign countries to work and live in Australia as permanent residents.
For expert support with the Skilled Nominated Visa application process, contact Total Law today to speak to an excellent immigration lawyer. Reach out to us at +1 844 290 6312 or use the online contact form to get in touch.
What is the Subclass 190 Visa?
The Skilled Nominated Visa is a permanent visa that allows skilled foreign workers to enter Australia to work. The visa is a point-based visa where a candidate has to score at least 65 points on the points test. Such candidates must also work in specific skilled occupations and be nominated by a state or territory agency.
Once a candidate meets the eligibility criteria and obtains a Skilled Nominated Work Visa, they receive permanent residency in Australia, allowing them to live, work and study freely.
Skilled Nominated Visa holders will also be able to:
Enrol in Australia's public health care scheme, Medicare
Sponsor eligible relatives to come to Australia
Travel to and from Australia for 5 years
Apply for Australian citizenship when they meet the requirements
"I'm very happy with the standard of training received on the OISC Level 1 course, i passed my exam. Thank you!"
"My application was approved and a huge weight has been lifted from our shoulders this year "
"We used this service for the spouse visa extension application to assure that all the information was valid and correct."
What Are The Eligibility Criteria for a Subclass 190 Visa Application?
To apply for a Subclass 190 visa, you must meet certain criteria.
These include:
Must have an occupation on the relevant skilled list
Be nominated by one of the state or territory government agencies
Be invited to apply by the home affairs
have a relevant skills assessment for the occupation
Score at least 65 on the points test
Be over eighteen but less than 45 years
must have at least competent English at the time of your invitation
Must meet the health and character requirements
Must have paid back any debts owed to the Australian government
Sign the Australian values statement
Must not have had a previously cancelled or refused visa.
The points test is a table of scores issued based on certain criteria such as age, qualifications, English proficiency, etc. In order to qualify for a subclass 190 visa (and most Australian work visas), you must score at least 65 on this test. The following criteria and scores are assigned on the points test:
Age

between 18-25 years – 25 points
between 25-35 years – 30 points
between 33-40 years – 25 points
between 40-45 years – 15 points

English proficiency

Competent English level – 0
Proficient English level – 10
Superior English level – 20

Overseas work experience

3 years – 0
3-5 years – 5
5-8 years – 10
more than 8 years – 15

Australian work experience

1 year – 0
3 years – 5
3-5 years – 10
5-8 years – 15
more than 8 years – 20
Level of Education

Ph.D. from a recognized institution – 20
BA from a recognized institution – 15
Masters by research from a recognized institution – 10
Diploma or trade certificate – 10
Qualification or award in relevant occupation – 10
A doctorate with two years of academic study by an Australian institution – 10
at least 1 degree, diploma, or trade certificate from an Australian institution that meets the study requirements – 5
completed a professional year in Australia – 5
have a recognized qualification in a credentialled community language – 5
have studied for your degree, diploma, or certificate in regional Australia for at least a year – 5

Marital status

partner is under 45 years old, they have a competent level of English, have relevant skills, and is nominated in a profession registered in the skilled occupation list – 10 points
partner has a competent level of English – 5 points
single or have a partner that is an Australian citizen or permanent resident – 10 points
What is the Application Process for a Subclass 190 Visa?
To apply for a subclass 190 visa, you must complete the following steps:
Step 1 – Submit an Expression of Interest (EOI)
The first step is to submit an expression of interest through SkillSelect. This EOI informs Home Affairs of your intention to apply for the subclass 190 visa. Your EOI will be stored for two years. During this time, you can update it if you have acquired new skills or experiences.
Once you submit your EOI, you will receive a points score based on your information and qualifications. You can work towards enhancing this score while waiting to receive a nomination from a state or territory government agency.
Step 2 – Receive Nomination and Invitation to Apply
After submitting your EOI, state and territory government agencies will be able to assess your qualifications and nominate you for a visa. After receiving a nomination, you will be invited to apply for the visa by the Department of Home Affairs. It is after receiving an invitation that you can then start the application process properly.
Keep in mind that if your nomination is withdrawn, your application will become invalid.
Step 3 – Gather your documents and apply for the visa
Before starting your application, ensure that you have a list of all the documents needed for the visa. Once you have gathered those documents, proceed to make your application online. You have 60 days from the date of receiving a nomination to lodge your application. To apply for the visa, log in to SkillSellect and chose the "Apply for the Visa" option. This will take you to an ImmiAcount page where you will upload your documents and submit your application.
What are the Documents Needed for the Skilled Nominated Visa Application?
Here is a list of all the documents needed to apply for a subclass 190 visa:
Identity documents – pages of a current valid passport, national identity card, and documents that show any change of name
Relationship documents such as marriage or divorce certificates
Character documents such as an Australian police certificate
Proof of English competency
Skill assessment documents
Expression of interest documents
Documents that prove the identity of your partner and dependents, if any
190 Skilled Nominated Visa Processing Time
The processing time for the Skilled Nominated Visa varies based on different factors. After receiving your application, it may take up to 11 months for your visa to be processed.
However, it may take up to two years to get an invitation letter after submitting an EOI. So overall, the process takes about 2 years and 11 months to complete.
Visa Cost
The cost of the subclass 190 visa is AUD4,240 for the main applicant. However, there is an extra charge if family members apply with you. Any candidate 18 years old or older with less than functional English may be charged an additional fee. This is referred to as the second instalment. The second instalment charge for family members is AUD4,885.
You might also have to pay other costs for health checks, police certificates, and biometrics.
What Happens after Applying for the Visa?
The Immigration Department will inform you when they receive your application. If you are in Australia on a valid visa, you may be granted a bridging visa while your application is being processed.
After processing the visa, Home Affairs will send you a decision in writing. If the visa is granted, home affairs will send you:
your visa grant number
the date your visa starts
your visa conditions
If our visa is refused, you will be informed on why the visa was refused and if you are eligible for a decision review.
Subclass 190 Visa Conditions
The Subclass 190 visa conditions vary according to the Australian state that nominates you. Generally, you must work for two years within the nominating state or territory.
If you violate the conditions of your visa, it may not affect your current visa status. However, it may affect your ability to receive another Australian visa.
How can Total Law Help?
Total Law's immigration attorneys have helped several clients complete Australian skilled nominated visa applications. With our wealth of experience, we can guarantee you a seamless and successful application process.
Our expert immigration lawyers help determine your eligibility, advise you on how to meet deficient areas, and help you gather necessary supporting documents for your visa application. We will advise you throughout the process to ensure that you have the best outcome. So reach out to us today at +1 844 290 6312 or use the online contact form to get in touch with an attorney.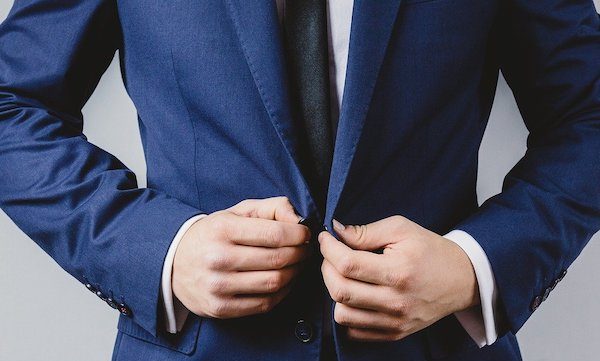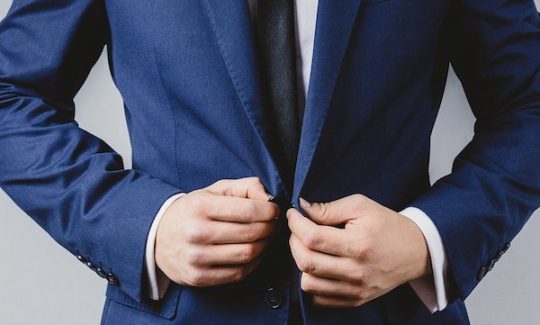 Advice Package
Comprehensive immigration advice tailored to your circumstances and goals.
Application Package
Designed to make your visa application as smooth and stress-free as possible.

Fast Track Package
Premium application service that ensures your visa application is submitted to meet your deadline.
Appeal Package
Ensure you have the greatest chance of a successful appeal. We will represent you in any case.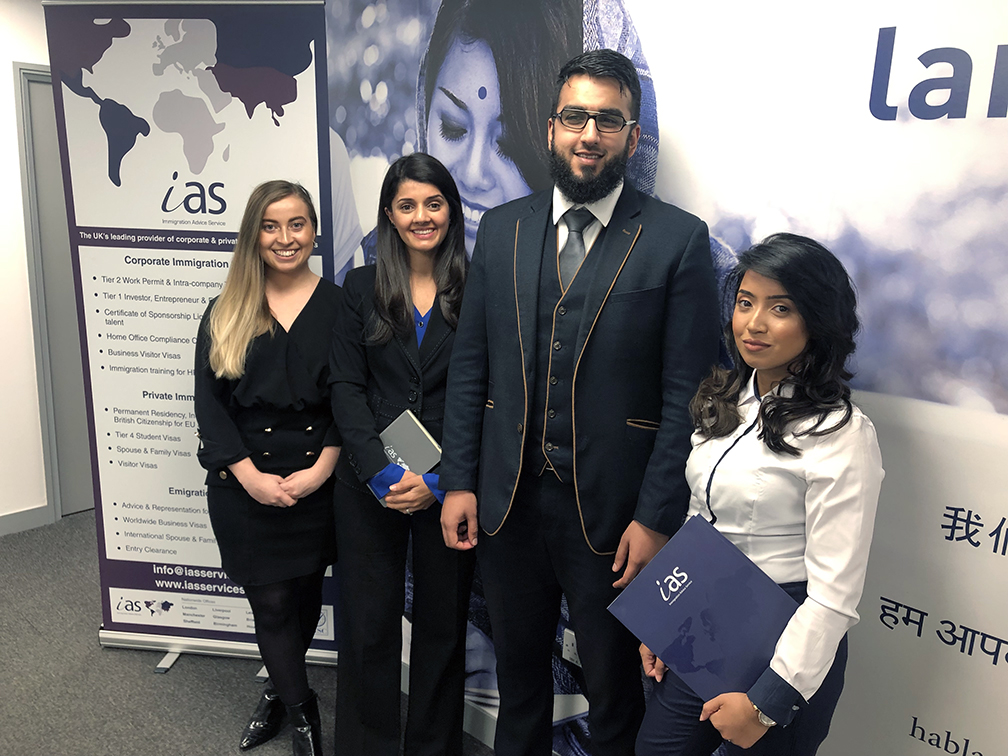 The Advice Package
During this untimed Advice Session with our professional immigration lawyers in London, you will receive our comprehensive advice, completely tailored to your needs and your situation.
Request the Advice Package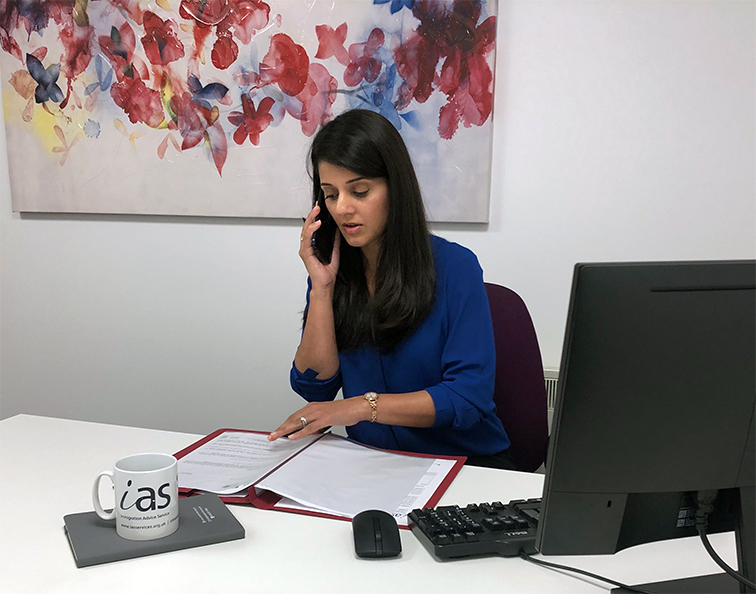 The Application Package
With our Application Package, your dedicated immigration lawyer will advise you on your application process and eligibility. Your caseworker will then complete and submit your forms to the Home Office on your behalf.
Request the Application Package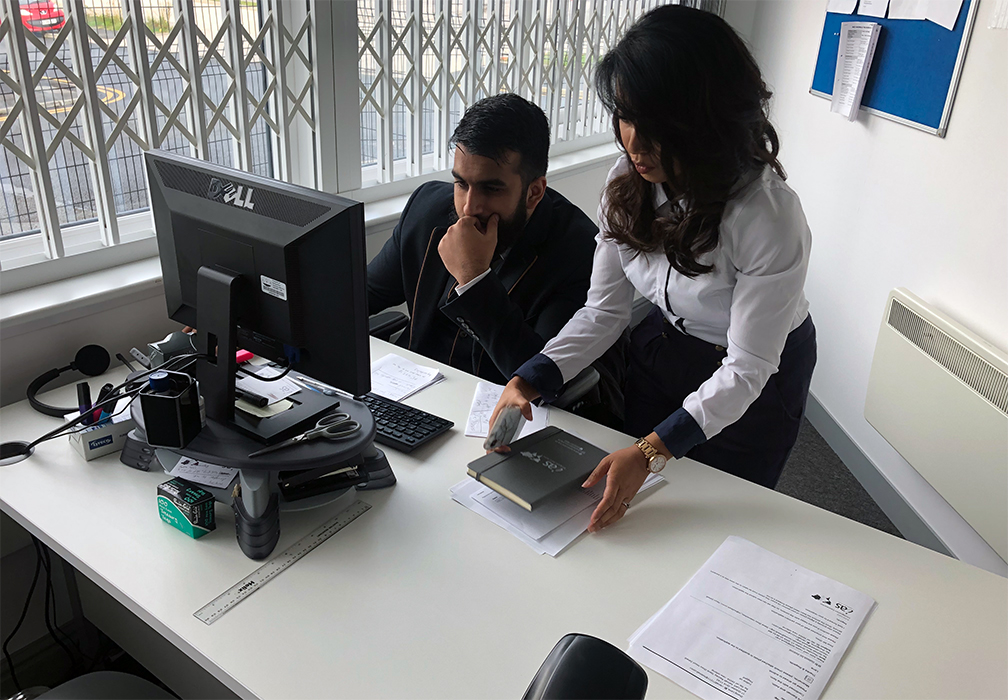 The Fast Track Package
Our Fast-Track Application Package is a premium service for those who need to submit their application in time with their deadlines. Your case will become a top priority for our lawyers and you will benefit from our highest-quality services.
Request the Fast Track Package
The Appeal Package
By choosing our Appeal Package, you can rely on our lawyers' legal knowledge and experience to ensure you have the highest chance of a successful appeal. We will also fully represent you in any hearings/tribunals.
Request the Appeal Package
Related pages for your continued reading.
Frequently Asked Questions
When you are nominated by a state, you must work in that state for at least two years. After two years, you will be able to transfer to a different state to continue the same job for which you were granted a visa. If you break the conditions of your visa, it may affect your ability to become an Australian citizen in the future.
If you make a mistake on your application it is important to make sure you let Home Affairs know as soon as possible. You should complete a Form 1023 and submit it via your ImmiAccount.
A resident return visa is a permit that allows you to travel in and out of Australia as a permanent resident. You will need this permit to enter Australia after five years of having your subclass 190 visa. An RRV will grant you another 5 years of the travel facility attached to your subclass 190 visa.